A celebrity may need to fight a lot of things behind the glitz and glamour we see. We often assume that a Hollywood celebrity's life is flawless and full of glitters unlike ours which isn't true. Chronic illness is defined as a medical condition that often stays with a person throughout their lifetime. Even though it isn't necessary for an individual to disclose his/her health status, opening up about it does raise awareness of the lesser-known medical conditions. The following people from Hollywood have used their platform to talk about their health and inspired millions with their strength and bravery. Being open about it has indeed brought our attention to these lifelong illnesses and mitigated the stigma around them. Here are the 10 celebrities who opened up about battling their chronic illness.
[adinserter block="1″]
Supermodel Gigi Hadid's life is not always filled with butterflies and glamor of the fashion industry. Her health condition requires the utmost attention and diligence on her behalf. Gigi shared with her fans that she has Hashimoto's disease. It is an autoimmune disorder in which one's immune system releases antibodies that attack the thyroid gland.
[adinserter block="2″]
Justin Bieber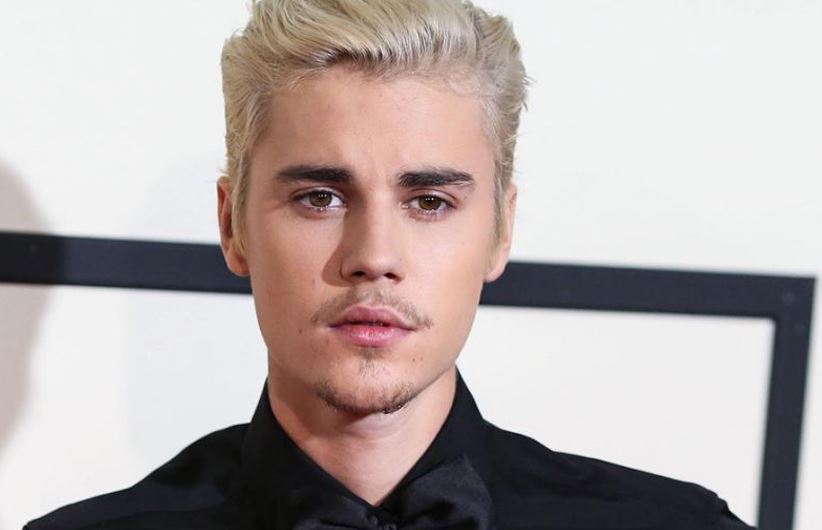 The beloved singer recently shared on his social media account that he has been battling Lyme disease for the last few years. Lyme disease is a chronic bacterial infection that is spread from tick bites. Even though it can be treated in about four-weeks and last for six months, it leaves lifelong effects on the patients. Other celebs with Lyme disease are Avril Lavigne and Bella Hadid.
[adinserter block="3″]
Someone battling Fibromyalgia has to endure muscular pain throughout one's body. It also leads to fatigue, insomnia, and memory loss. The music queen, Lady Queen opened up about fighting the chronic illness herself with the hope of raising awareness and bringing people's attention to it. She tweeted:  "In our documentary the #chronicillness #chronicpain I deal w/ is #Fibromyalgia. I wish to help raise awareness & connect people who have it."
[adinserter block="4″]
Nick Jonas
Millions of people today, including youngsters are dealing with Type 1 diabetes today. One of the popular Jonas Brothers, Nick Jonas is also suffering from it. Discovering that you have Type 1 diabetes especially at a young age does take a toll on teenagers, for it puts truckloads of restrictions in one's diet which no youth wants to go through.
[adinserter block="5″]
Nick was at the 2017 Radio Disney Music Awards when he said "This is truly incredible. These kids who are up here are all type 1 diabetes, like myself… This is a disease I was diagnosed with when I was 13. It was a moment in my life when I was just getting ready to start making music with my brothers, and touring, and it was something I thought would slow me down before I even got started."  But it hasn't deterred him from achieving his dreams and becoming an inspiration to millions of people.
[adinserter block="6″]
Selena Gomez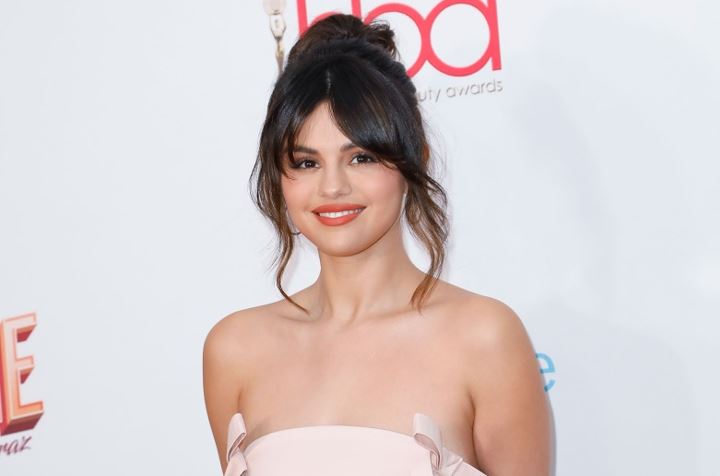 One of the complications of Lupus was kidney disease which is why Selena received a kidney transplant from her friend in 2017. The singer also took a break from the camera in 2014 and later stated, "I was diagnosed with lupus, and I've been through chemotherapy. That's what my break was really about. I could've had a stroke,"
[adinserter block="7″]
Kate Middleton
The graceful Duchess of Cambridge and Prince Williams' wife, Kate Middleton had fought eczema. Yes, even princesses doesn't have a perfect life as written in fairytales. Kate has been dealing with the skin condition since childhood and was also bullied in her school for it. It is a common skin condition that develops in early childhood. It leads to itchy and inflamed rashes on the skin.
[adinserter block="8″]
Sarah Hyland
The beloved actress from "Modern Family" was born with the condition of Kidney Dysplasia. Someone dealing with this illness suffers from abnormal growth in the internal structures of kidneys while they are in the womb. Sarah got a kidney transplant twice in 2012 and 2017 after her body rejected the first one.
[adinserter block="9″]
Kim Kardashian
Psoriasis is a skin disease in which the skin cells of a person tend to multiply 10 times faster. The TV personality Kim Kardashian was diagnosed with Psoriasis on the episode of "Keeping Up With The Kardashians". It leaves red patches with white scales on it. Kim was so affected by it that she penned down her feelings in a 100- word essay.
[adinserter block="10″]
Selma Blair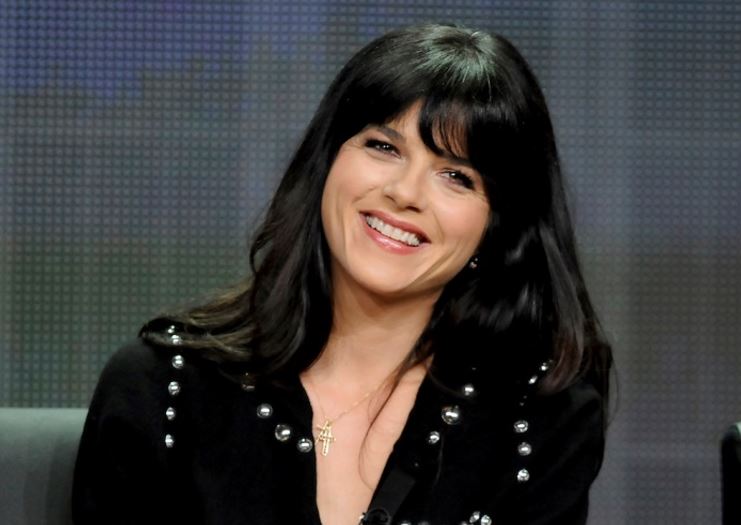 The actress from the "Hellboy" franchise shared that she is suffering from Multiple Sclerosis in 2018. It is an incurable disease in which the immune system attacks the protective layer of the nerves and disrupts the communication between the brain and the body. She had been experiencing symptoms such as neck pain, trouble in walking, vertigo, and depression for about five years before discovering her condition from a neurologist.  She was afraid of it affecting her career but shared the news anyway to raise awareness. Selma Blair has inspired many people for fighting it with bravery and calmness.
[adinserter block="11″]
Winnie Harlow
Winnie Harlow is a successful model and a big influencer who doesn't let anything get in the way of her dreams. The model rose to prominence from "America's Next Top Model". She is a trendsetter, a public spokesperson on skin conditions, and an advocate for diversity.
[adinserter block="12″]
Harlow once shared this inspiring message on social media stating "I'm not a 'Vitiligo Sufferer. I'm not a 'Vitiligo model.' I am Winnie. I am a model. And [I] happen to have Vitiligo. Stop putting these titles on me or anyone else. I AM NOT SUFFERING! If anything I'm SUCCEEDING at showing people that their differences don't make them WHO they are!" Vitiligo is a skin condition in which skin loses pigment cells and leads to discolored patches.
[adinserter block="51″]