Celebs
10 Mind-Blowing Facts About The International Pop Icon – Lady Gaga
Facts About Lady Gaga:
Lady Gaga has redefined music and fashion in the world and there is no one else like her. She is a walking-talking piece of art who has made her own way without taking any favors. The only thing that we can say about her uniqueness is that she was born this way and thank God for that.
#1: She started as a Go-go dancer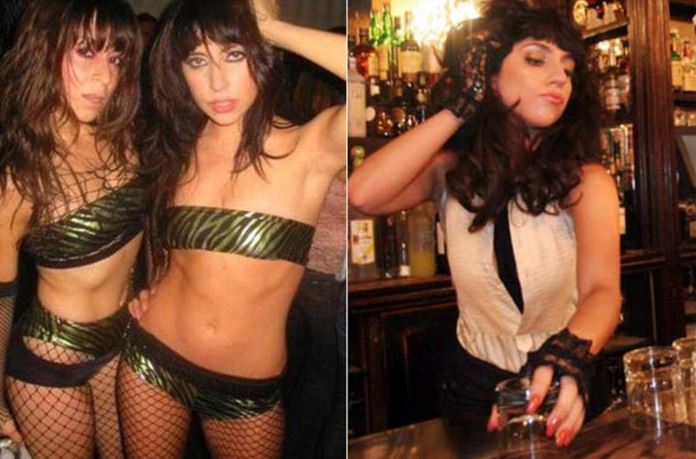 Lady Gaga had to struggle a lot at the start of her journey. The most commendable thing about her is the fact that she got it all by working hard. She Go-go danced in bars until her musical career took off. Go-go dancers entertain crowds at nightclubs and pubs. Her journey from a Go-go to Gaga has been amazing.
#2: Inspiration behind her name
Lady Gaga has become a household name, but at first, people were very curious about her name (Some of us are still curious). Lady Gaga's real name is Stefani Joanne Angelina Germanotta and her stage name, Lady Gaga, is a reference to the popular song "Radio Ga-Ga" by Queen. Gaga is a huge fan of Queen and he has been a very big influence in her life.
#3: She is a natural Brunette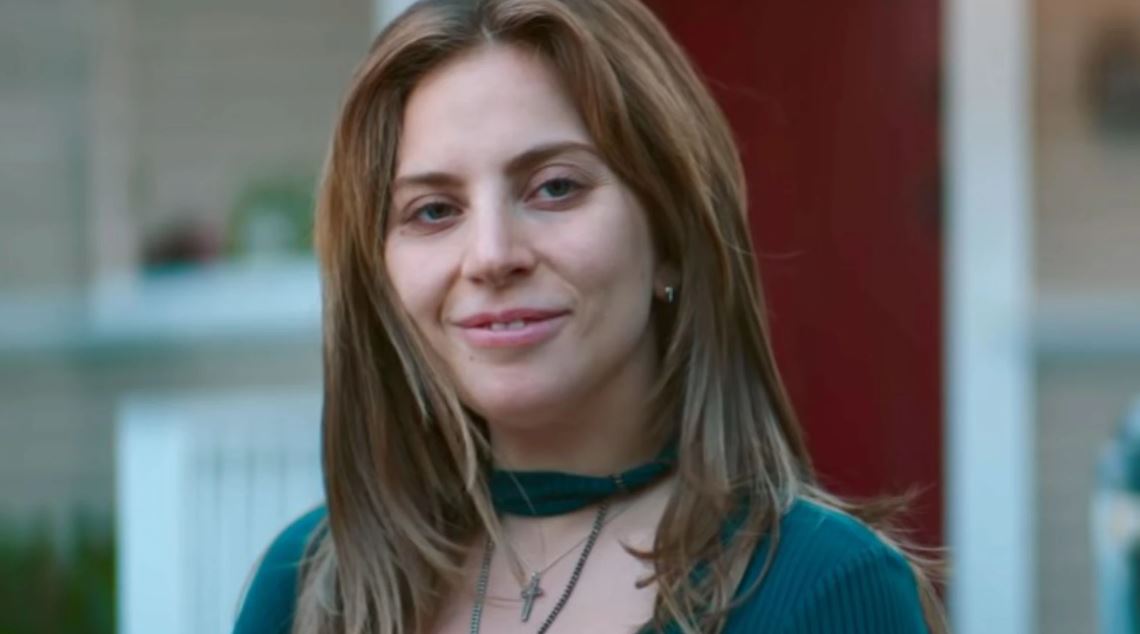 Although, nothing about her look is permanent. Lady Gaga is a natural Brunette and not a Blonde. She bleached her hair blonde in light of the fact that she was being mistaken for Amy Winehouse by interviewers while trying to make it big. So, in order to create a separate and unique identity, she changed her hair color.
#4: She sold a million album copies in a week
Lady Gaga is the 5th woman to sell 1 million album copies in a week, after Whitney Houston, Britney Spears, Norah Jones, and Taylor Swift. Amazon sold 440,000 copies of the album (Born This Way) in its first two days at a price of 99 cents, they lost $3 million. This contributed to the album's 662,000 digital sales, the highest one-week digital total of all time.
#5: She was bullied in school
Lady Gaga was a little chubby when she was in high school and people were not kind to her there. Everyone used to constantly bully her for her looks and her hair. They used to call her 'Rabbit teeth' to tease her and humiliate her.
#6: Her manager refused Weird Al without asking her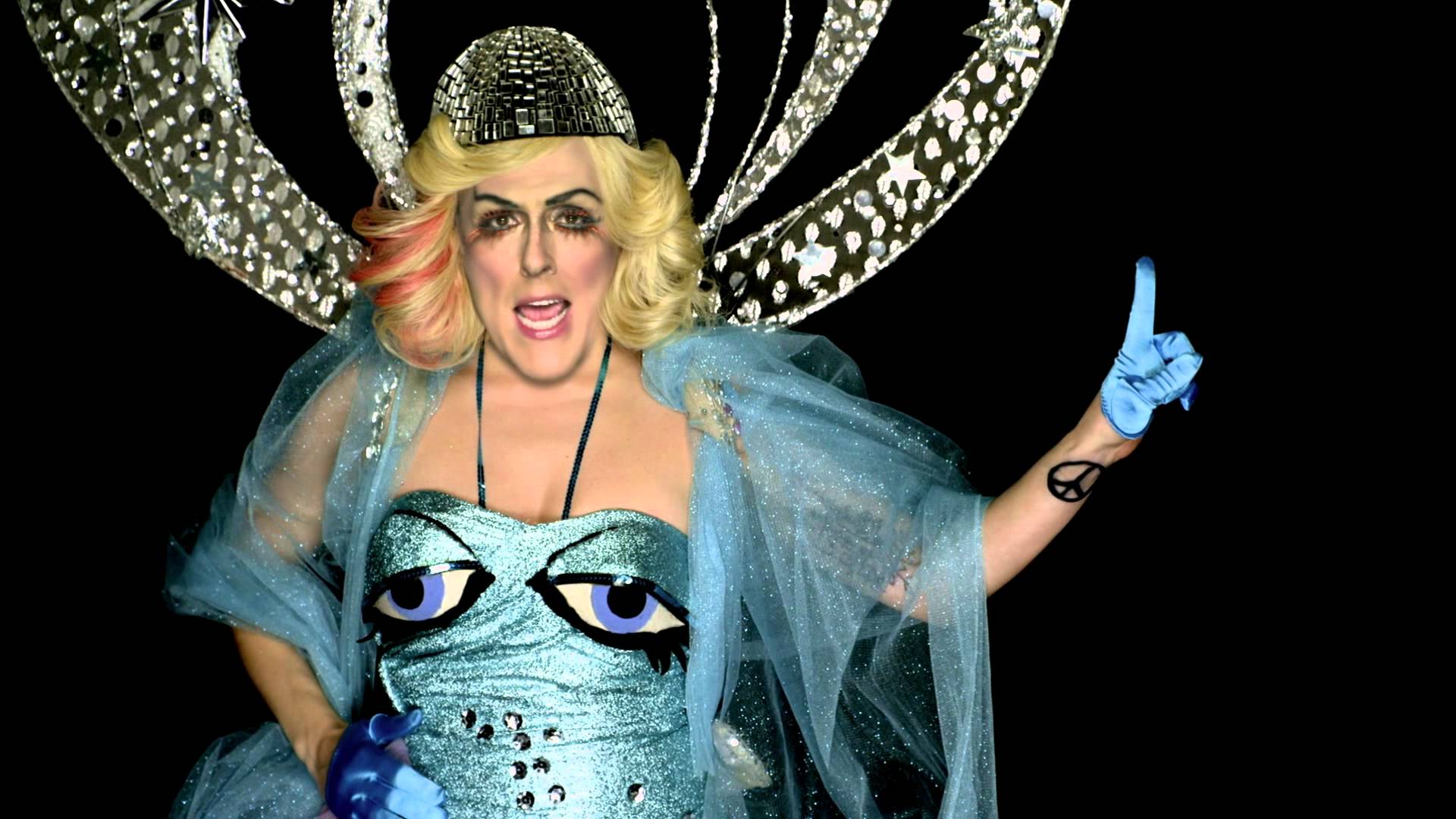 Gaga's manager once acted on his own accord, enraging her in the process. He denied permission to Weird Al Yankovic, when he asked for permission to parody her song, "Born this way". Gaga only discovered this when one of her close friends showed her the YouTube video of the parody Yankovic had just uploaded to his account. After that, she personally called him and asked him to add the song in his album.
#7: Her Boyfriend did not believe in her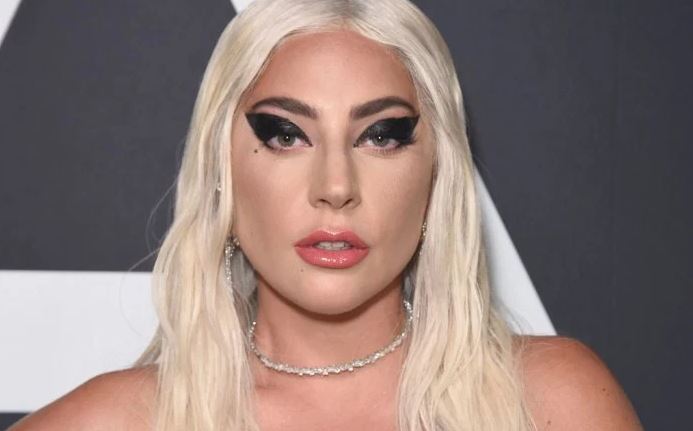 When Gaga was still trying to make it big in the industry, her then-boyfriend told her that she would never have success, that she would be never nominated for a Grammy Award and never have a hit song. He stated that he wanted her to fail. He clearly did not realize her potential and talent.
#8: Diagnosed with Fibromyalgia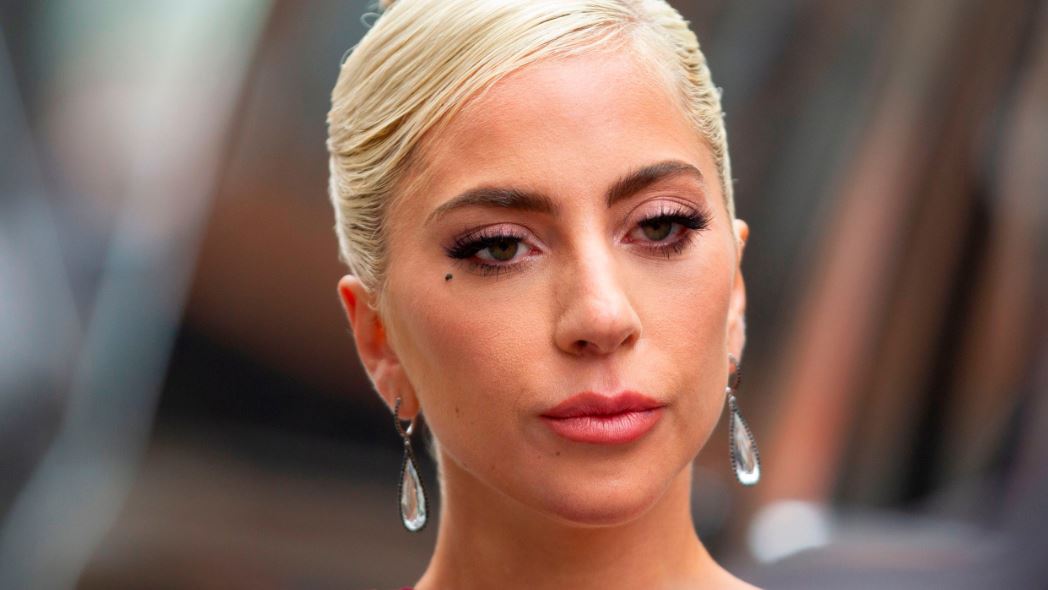 Lady Gaga was diagnosed with fibromyalgia, a rheumatic condition characterized by muscular or musculoskeletal pain with stiffness and localized tenderness at specific points on the body. This can be attributed to her harsh and busy lifestyle. You have to give some to get some.
#9: She was Paris Hilton's classmate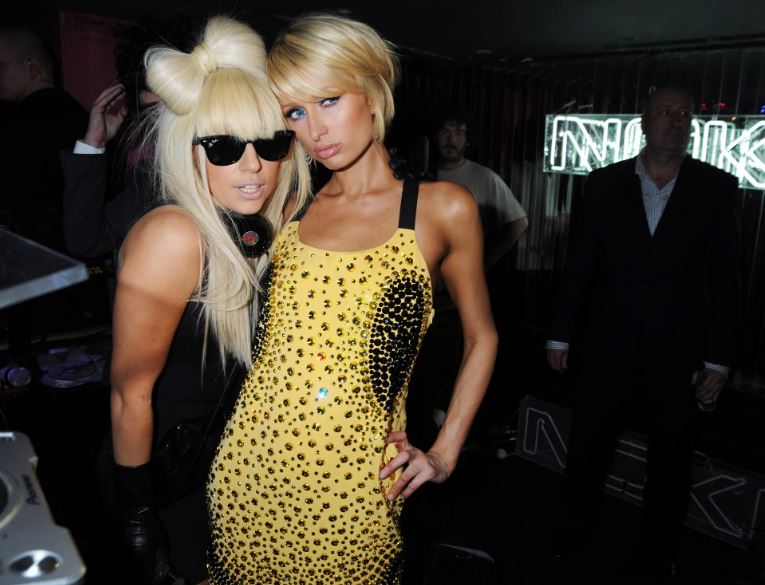 Gaga went to the same school as Paris Hilton and Nicky Rothschild. They were classmates at Convent of the Sacred Heart, a private Catholic school in New York City. At that time none of them knew about their future and how big they would become.
#10: She was almost in the Dark Knight Trilogy
When Christopher Nolan was still searching for a potential Selina Kyle, he considered Lady Gaga for the role, due to her unique style. She was in the run for the role for a long time and she was heavily considered for the role of Catwoman in The Dark Knight Rises (2012).