Celebs
Robert Downey Jr. Presents OnePlus 7 Pro to The World in His New Ad
The Flagship Killer has now launched its own Flagship Phone, but what's important is that they've also got Hollywood's Flagship actor on board. Robert Downey Jr. is not just Marvel's AudiMan now as he has signed on to be a part of the OnePlus Club, promoting the newly launched OnePlus 7 Pro to the entire world. Here's the brand new promo starring Robert Downey Jr:
OnePlus 7 isn't giving us Water Proof certification but it is giving us the Robert Downey Jr.! Don't know which ones better. Well, the latest version of the phone has launched in the markets worldwide already and Downey's attachment to the company is surely going to do a whole lot of good for them since he is the biggest name amongst the people all around the world.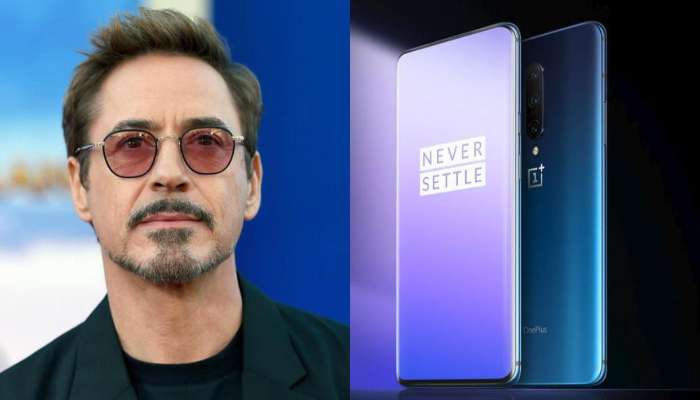 This is the second smartphone Campaign that Downey has joined as Six years ago, HTC paid Robert Downey Jr. $12 million for a two-year global marketing campaign. Well, that didn't do the company any good as their product was outmatched by every other company in the market. But OnePlus is no HTC as they've held customer satisfaction way higher than anything else. They've lived up to the name of a flagship killer for almost 3 years now, and finally having accumulated a large sum of the market, they've launched their most expensive product till date.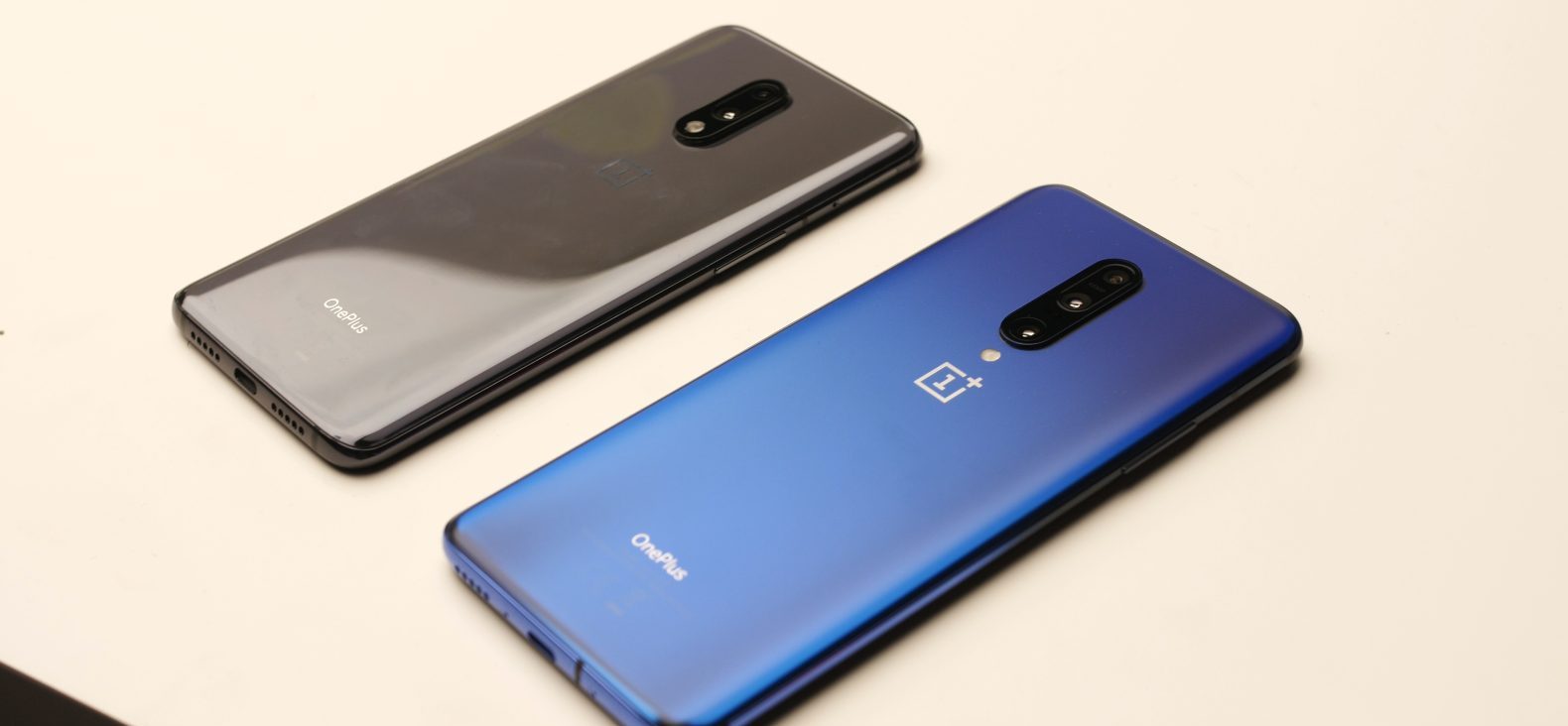 They aren't holding anything back as they've also got the most expensive and loved actor in Hollywood to endorse their greatest product till date. Robert Downey Jr. is Iron Man and he is the marquee star of Marvel Studios, which has been hugely popular in China and other Asian Territories over the last few years. So he has been signed to endorse OnePlus 7 Pro to the Asian Regions. But that doesn't mean that he wouldn't have been paid more than what HTC signed him for. But whatever, here's an RDJ standing beside a sky blue McLaren, holding the OnePlus 7 Pro in a suit-plus-sneakers combo:
This should be enough to make you buy the phone anyway. But if you're still not persuaded, then the Specs of this phone should give you a Phonegasm:
OnePlus 7 Pro has 6.67-inch AMOLED display with full HD+ resolution and in-screen fingerprint sensor. The smartphone runs on the latest Qualcomm Snapdragon 855 processor with 6GB and 8GB of RAM. It comes in 128GB and 256GB storage variants. The smartphone is powered by a 4000mAh battery. As far as the Camera is concerned, it has a 48MP rear camera | 8MP Tele + 16MP Ultrawide front camera.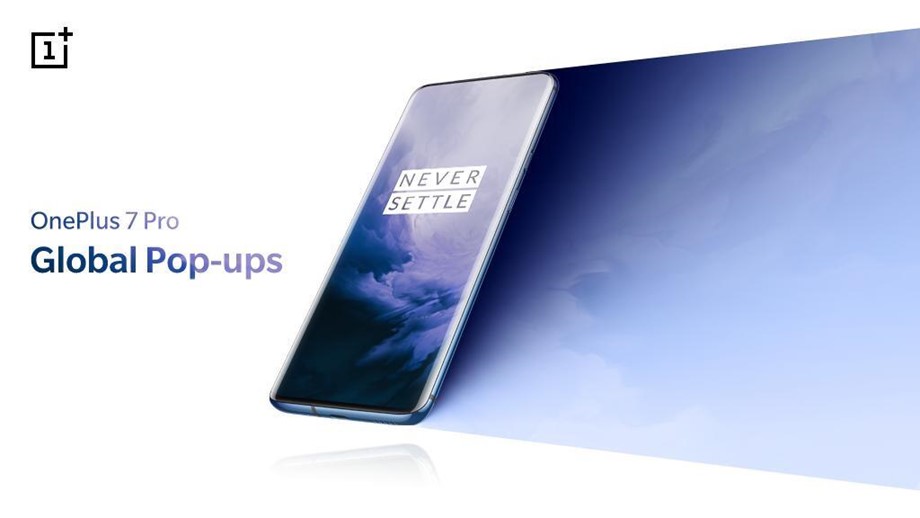 So for the price that it is charging us, it is giving us much more value than any other Smartphone company. It still remains to be the Flagship killer, as the Flagship phones of every other company have been raised to an all-time high!

Being free of Iron Man, Robert Downey Jr. can now do anything he wants. The OnePlus marketing campaign is only a start. Here's the statement that he gave upon his tenure as Iron Man:
"What has it meant to sit in this character for so long? I can make a couple of comparisons. Not to compare myself to Charlie Chaplin, but people wanted to see him play the tramp. He did Monsieur Verdoux, he did Limelight – he had successful forays into not just being his most beloved character. But ultimately, in his autumn years he surrendered to the will of the people and re-found his joy and his acceptance in the fact that he'd been fortunate enough to have channeled and created that character to begin with.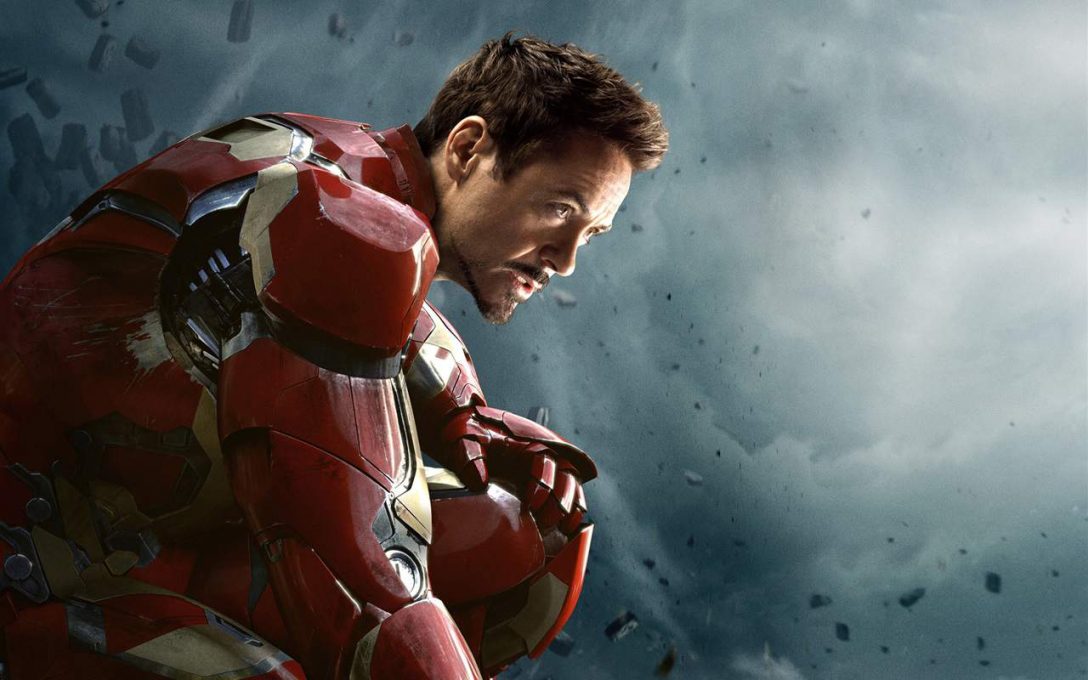 Tony was out there for me to begin with. But you don't think of the two separately. I think if you'd done as many of these films as I have and the first one was so definitive and game-changing – not because I'm so great, but because everybody did their job so well – what [director, Jon] Favreau did and what Gwyneth [Paltrow] did and everybody… It's just like having a great football team, a great group of folks."