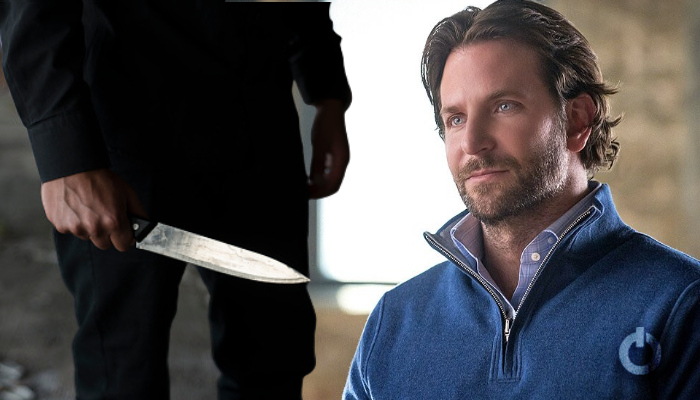 Bradley Cooper is one of the best actors that we have been able to witness in recent years as he gave us some of the greatest performances. The actor has also been working on various parts of the medium as he proved his work behind the camera with A Star Is Born. There is hardly any genre the actor has left out and this goes to prove his versatility as a skilled artist. This requires some rather interesting skills to nail the characters that we have seen him portray over the years. In a recent interview, we got to know that Bradley Cooper was held at Knifepoint. 
The Unfortunate Encounter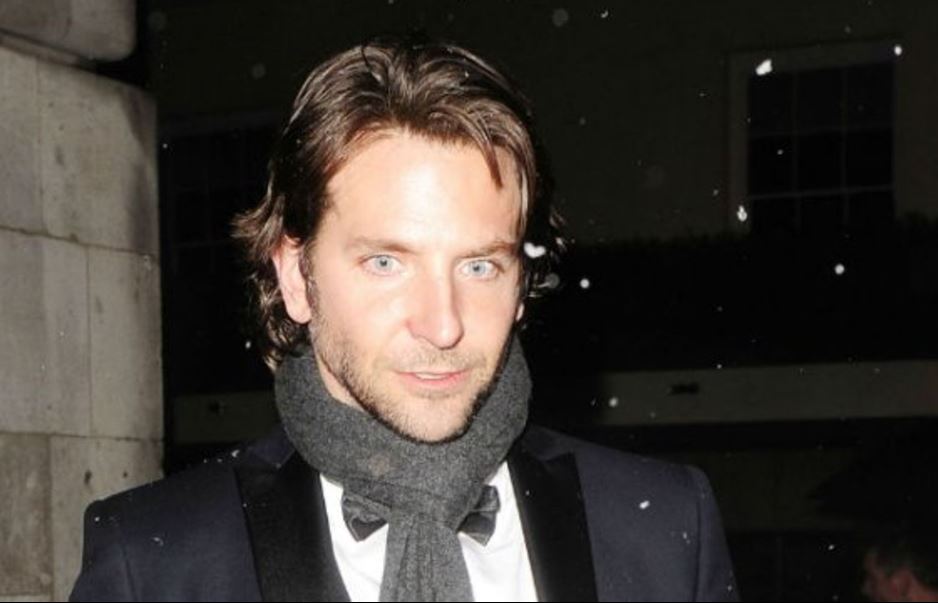 In a recent appearance on the Amchair Podcast as revealed by E! News, the actor recalled the experience of being held at knifepoint. He narrated the events as:
I used to walk around New York City all the time with these [headphones] on—this was pre-pandemic—I was on the subway [at] 11:45 to pick Lea downtown at Russian school and I got held up at knifepoint. It was pretty insane. I realized I had gotten way, way too comfortable in the city. My guard was down. I was all the way at the end of the subway. I felt somebody coming up. I thought, "Oh, they want to take a photo or something." As I turned, I'm up against the post like it's the French Connection or some s–t, and I turned. I looked down and I see a knife. I have my headphones on the whole time. I can't hear anything. I'm just listening to music. So it's scored, the whole thing was scored. I look up, I see the person's eyes, and I'm taken by how young they are. I jumped over the turnstile, hid around the white, tiled foyer entrance to the subway [and] took my phone out. I took a photo of him and then I chased him up the stairs.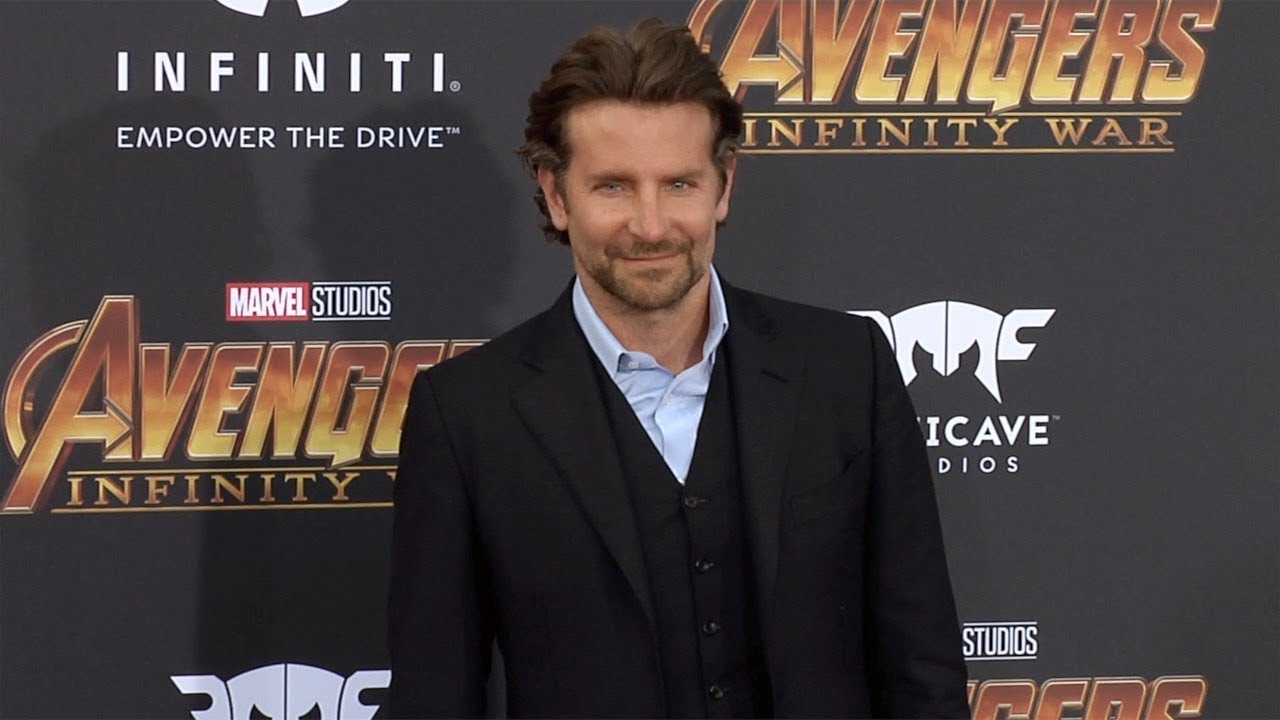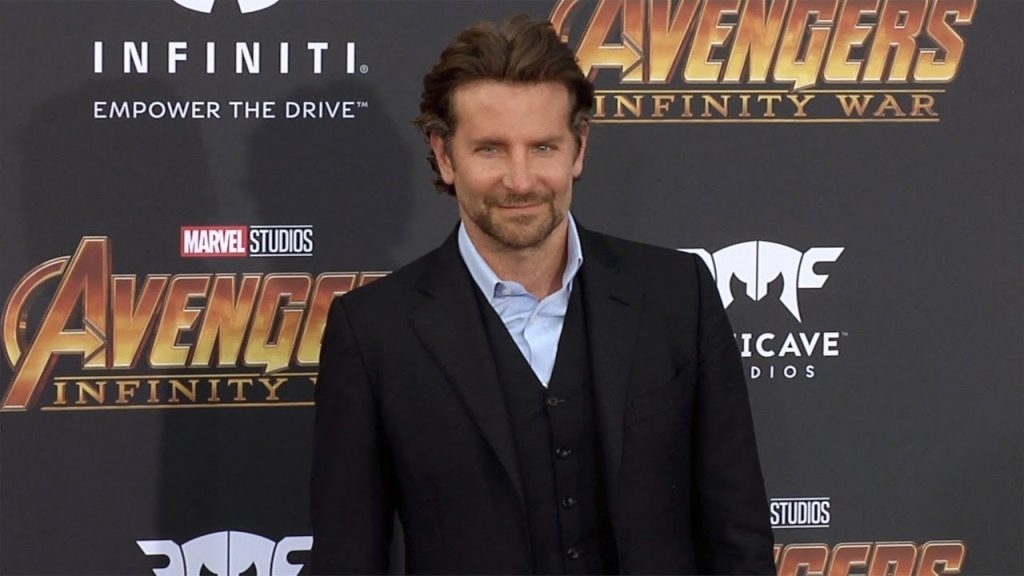 But nothing serious happened from the incident as the actor was able to continue and pick up his 4-year-old daughter, Lea, from her lessons. The actor didn't reveal what happened after he chased the culprit, but he was able to take some photos and share them with some police offers. It's been 2 years since the incident had occurred but it is not yet if the assailant was taken into custody by the officials.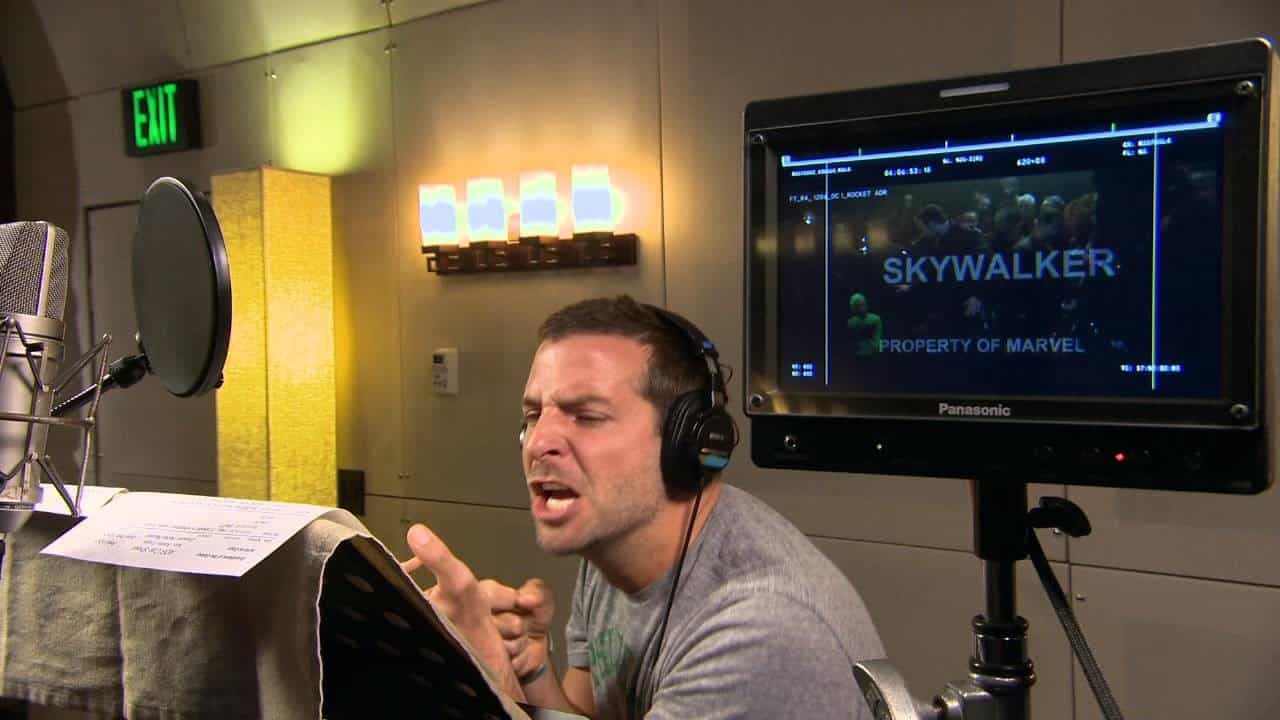 Cooper is a part of the Marvel Cinematic Universe as the voice of Rocket the Raccoon and he will be returning to take on the role again in the upcoming Guardians of the Galaxy Vol. 3. The actor also has two other projects set to come out soon Licorice Pizza and Nightmare Alley. Licorice Pizza will see Cooper play a real-life film producer named Jon Peters.
Follow us on Facebook, Instagram & Twitter for more content.
Also Watch: