News
Television
Henry Cavill Suffered An Injury Last Month While Filming The Witcher Season 2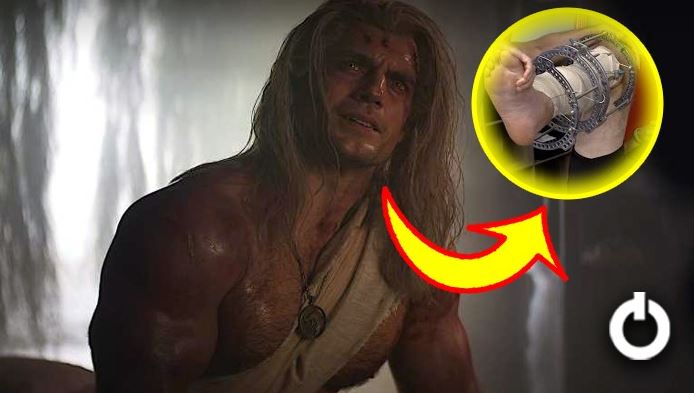 The Witcher has definitely gained its reputation as one of the best and entertaining series. Season 2 of The Witcher series is in the works for some time now but the process has been repeatedly interrupted by various production delays. The initial waves of the coronavirus pandemic halted early work on the new season, and when filming finally resumed in late summer, positive COVID tests among several crew members caused further delays. Not only the coronavirus pandemic pushing the production further, but Cavill's leg injury in December was also another development in what seemed to be a cursed production process. At the time, it was reported the accident happened on set, while Cavill was wearing a safety harness on an assault course. However, filming continued to take place without the actor, and he seems to be doing well now.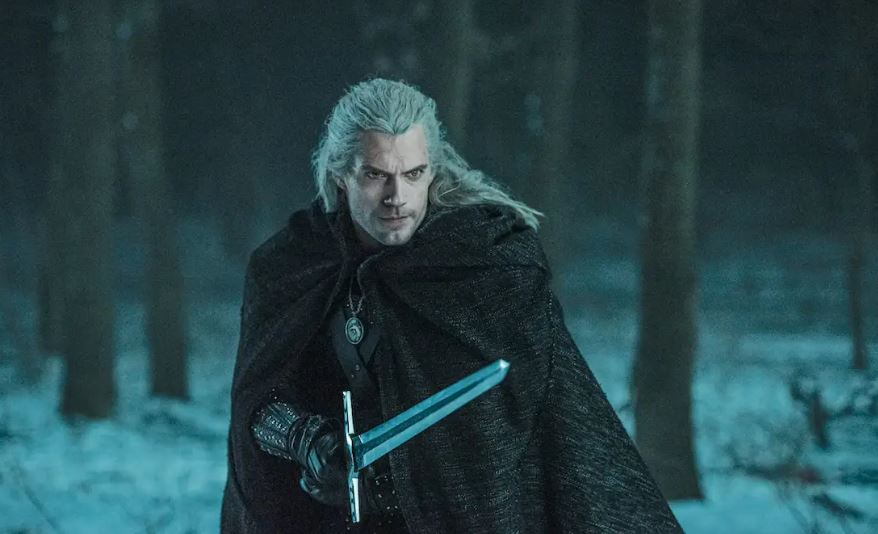 In the end, Cavill thought it better to take to this Instagram to talk to these fans about his physical recovery process, confirming and discussing the injury for the first time since the news came out. "We are in lockdown here in the UK," the caption reads, "so I'm using my once a day outdoor exercise to go for my first jog since my hamstring injury! (More on that another time)."  Take a look at Cavill's full post below: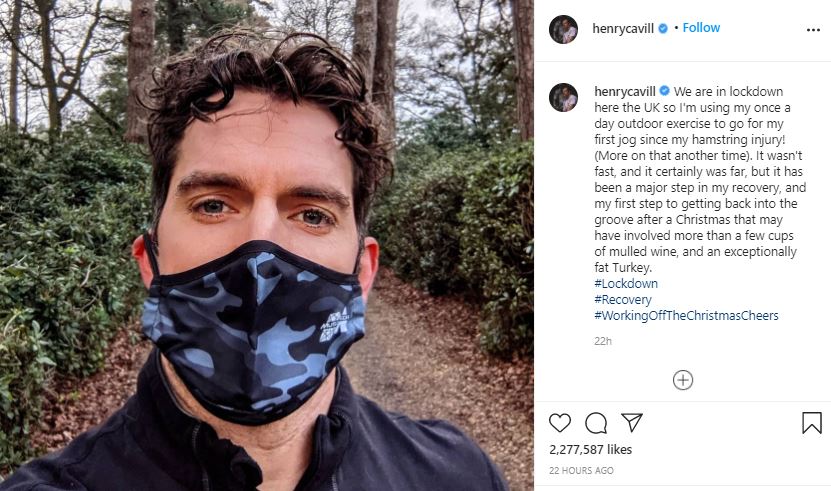 The actors parenthetical makes it sound like there could be more to the story than what was previously reported, though in all likelihood Cavill is simply referencing the overall bizarre conditions The Witcher has been filming under. Based on his caption, it sounds like the star is on his way to a full recovery. This would be good news for both Cavill and fans of his work. Cavill's health will be of primary importance to Netflix as they continue to develop The Witcher into a larger franchise. At the moment, two spinoff series are in the works in addition to The Witcher season 2. The Witcher: Nightmare of the Wolf is a planned animated film being developed by Lauren Schmidt Hissrich, the showrunner of the main series.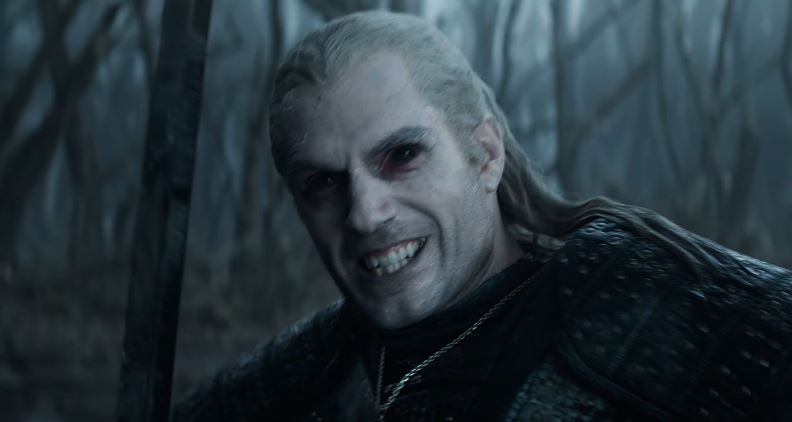 A live-action prequel show, The Witcher: Blood Origin, is also in the works. As the streaming wars continue to heat up, Henry Cavill and The Witcher will only become more important to Netflix's business model and intentions for the future.