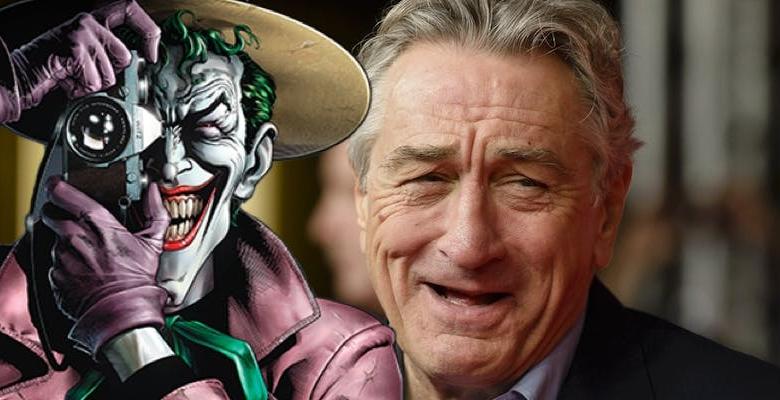 As we all know, Joker's origin movie is on its way. It was announced after the success of Suicide Squad, where Jered Leto played the role of the menacing psychopath Joker. When the movie was announced the question was who will play the Joker, Jared Leto was in the mix along with Leonardo DiCaprio but after months of speculations it was finally announced that Joaquin Pheonix will be seen in the role of Joker, which actually is not a bad choice, Joaquin is a phenomenal actor and he has three Academy Award nominations in his credit.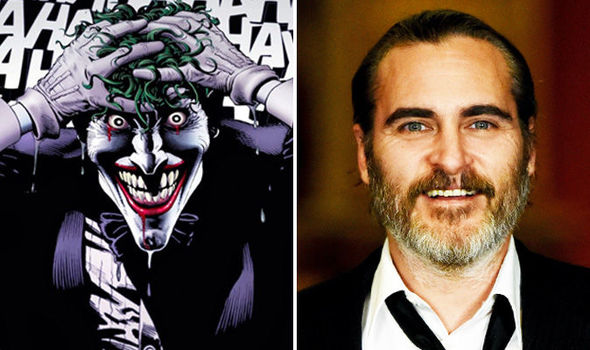 Now, it's been speculated that veteran actor Robert De Nero will be joining the star cast of Joker's origin movie. Earlier it was reported that Warner Bros. was very keen for De Nero to join the cast and now it is said that he is negotiating to play an important part in the movie.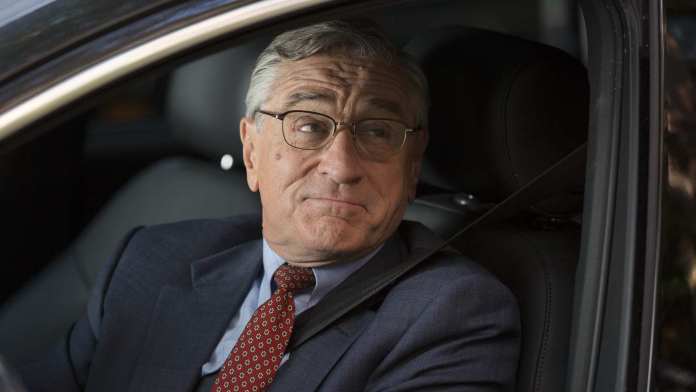 As per the rumors, De Nero will be seen as a host of a talk show in the movie sets in 1980 in Gotham City. This news certainly makes the movie bigger, people were already hyped for this film but with De Nero coming on borad raise the expectations even higher.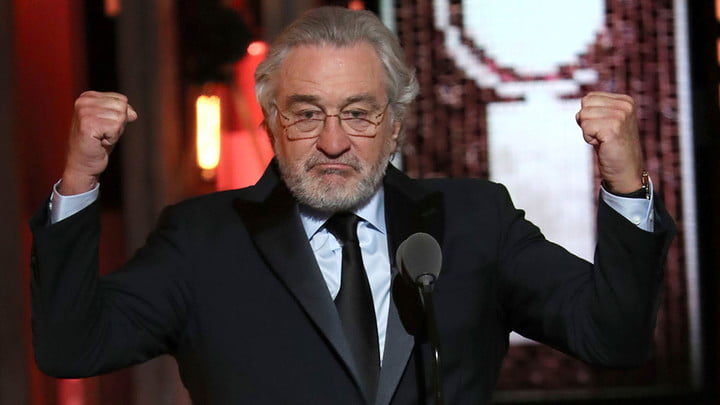 The movie is directed by Todd Philips, who has directed all the three movies of 'Hangover' franchise. De Nero was in one of the Hangover films, so it would be interesting to see him again in a Todd Philips movie.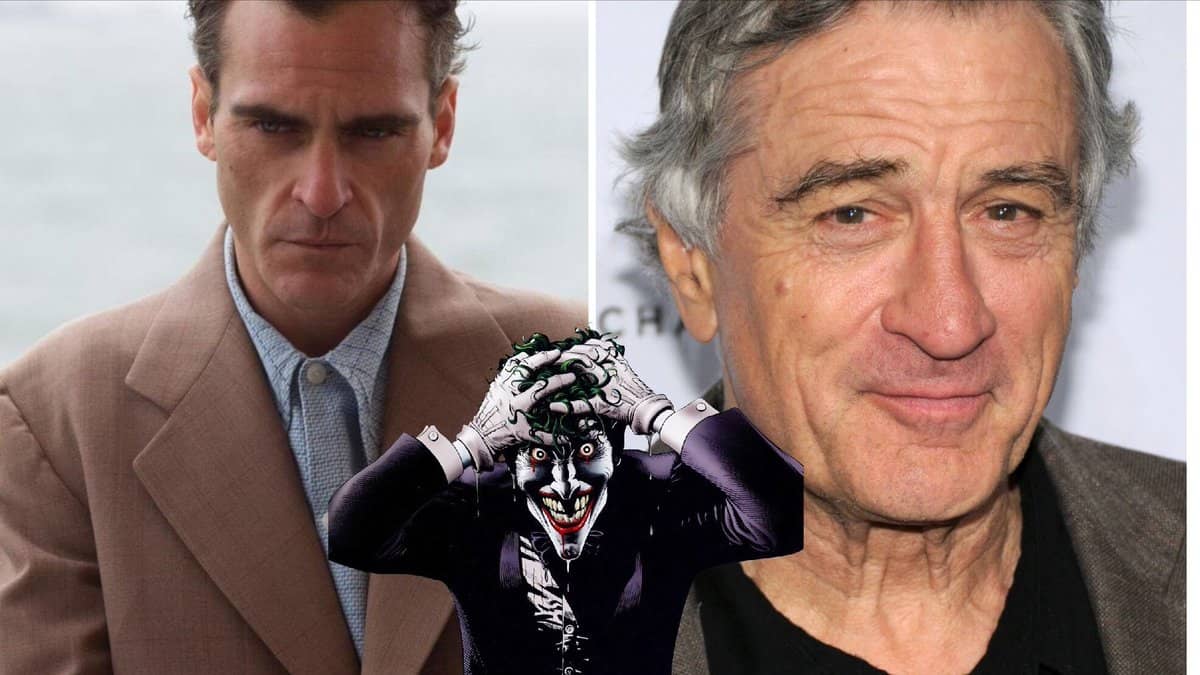 Robert De Nero is one of the greatest actors in Hollywood, starting his career in the 1960's, he has done countless films and won countless awards for his performances.
Joker will not be high on the visual effects like the other comic book movies and it's said to be the darkest film in DC. The budget of the movie is also not very high, it is around 55 million $ USD, which is a decent amount for a comic book film.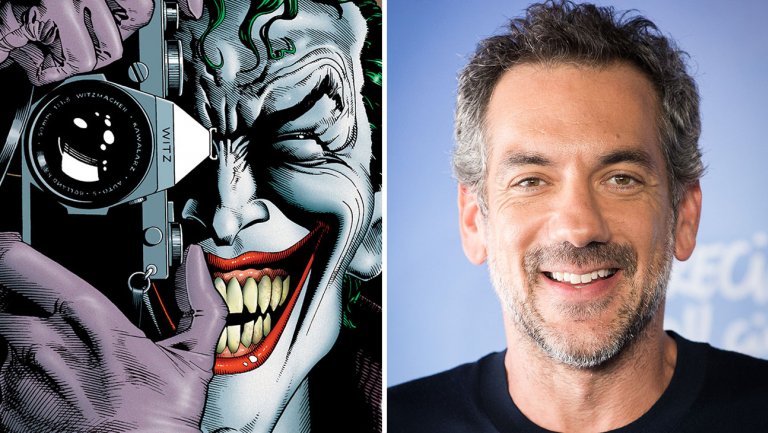 Joaquin Pheonix said has huge expectations from this film. Recenty he said,
"I wouldn't quite classify this as like any genre," Phoenix said. "I wouldn't say it's a superhero movie, or a studio movie or a…It feels unique, and I think more than anything, and probably the most important thing, is Todd seems very passionate about it and very giving, and so that's exciting. I think, underneath the excitement of these films, and the size of them, there are these incredible characters that are dealing with real-life struggles.
"And sometimes that is uncovered and exposed, and sometimes it isn't, and so I always felt, like, there were characters in comics that were really interesting and deserve the opportunity to be kind of studied. And so I think that's what Todd sees appealing about this idea."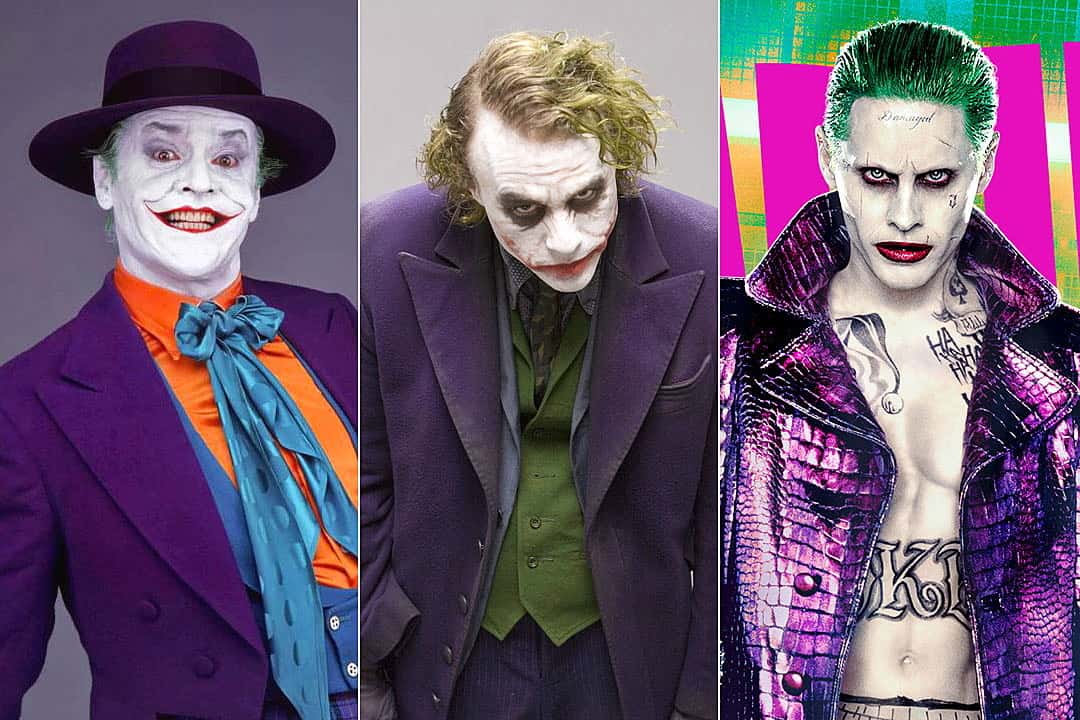 Over the years we have seen multiple actors playing Joker on screen. First, it was Jack Nicholson, who brought the character to life in 'Batman' in 1989, and how can we forget Heath Ledger's portrayal of Joker in Christopher Nolan's 'The Dark Knight'. Ledger raised the bar for everyone and also won the Academy Award for Best Supporting Actor. After that in 2016, we saw Jared Leto, who did a decent job considering the screen time he got in 'Suicide Squad'.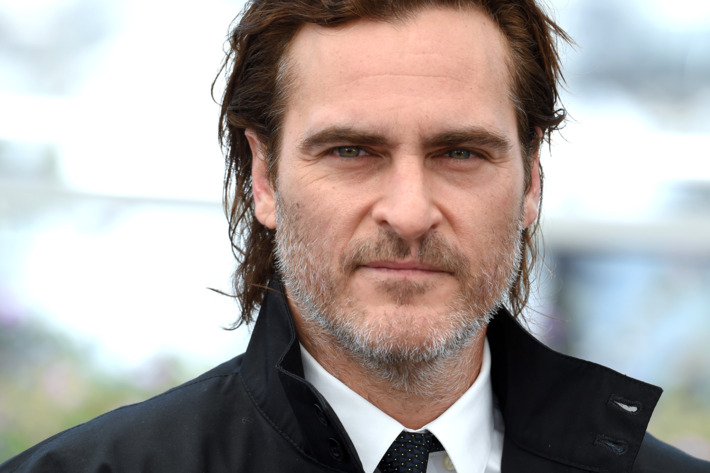 Pheonix has a lot to look for in this film, he is not just playing a character from the comic book, he is playing someone who has made actors famous. Let's see whether he can deliver or not. We can cross our fingers on him because he is a great actor and has given some great performances in the past and also considering the director of this movie.
Joker will release in 2019 and is in pre-production right now. It also stars Zazie Beetz, who was seen as Domino in 'Deadpool 2'.
Don't Miss: Dave Bautista aka Drax Reacts Strongly On James Gunn's Firing!