Movies
Deadpool Could Cameo in Multiple MCU Movies & TV Shows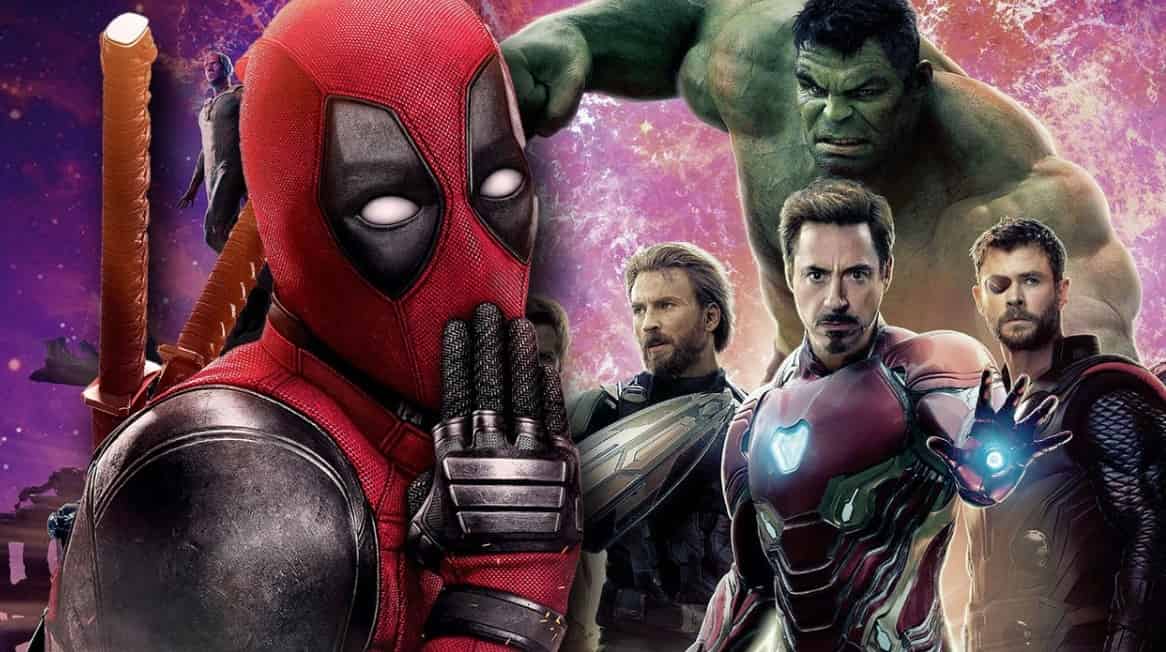 Deadpool Cameo in Multiple MCU Movies & TV Shows:
Deadpool is a property that everyone wants to see more of. If Marvel does want to take their time bringing him into the MCU, then we'd actually be fine with them just continuing Fox's version for a while. After all, people were looking forward to the X-Force movie that Deadpool 2 had set up. But that's probably not going to happen because Disney doesn't really allow to put out an R-Rated property. They're very comfortable with the audience base that they serve, and that's what they'll continue to do.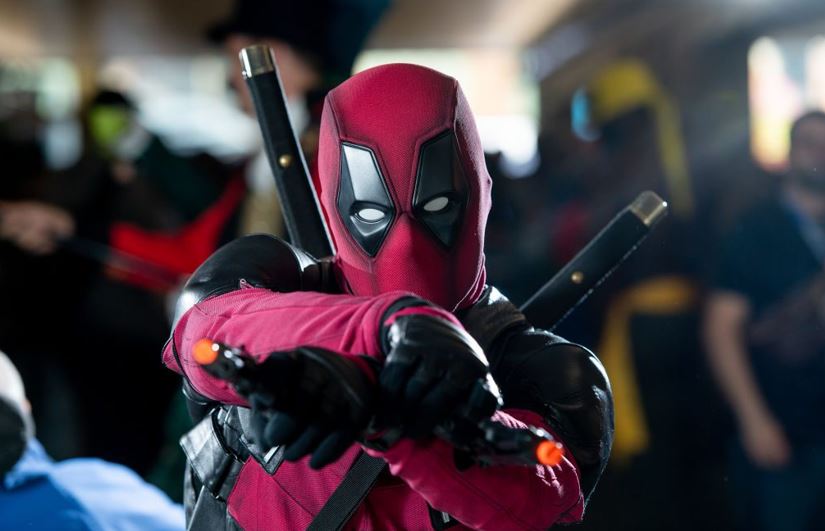 All this does mean that Deadpool won't stay R-Rated. We're not killing the possibility of Deadpool to be continued for a restricted audience base, but at this point of time, things do point in the other direction. Perhaps his solo films could be R-Rated but he suddenly turns PG-13 in the MCU crossover films. He could do this by constantly breaking the fourth wall and telling why exactly his curses have turned into MCU's traditional name calling jokes.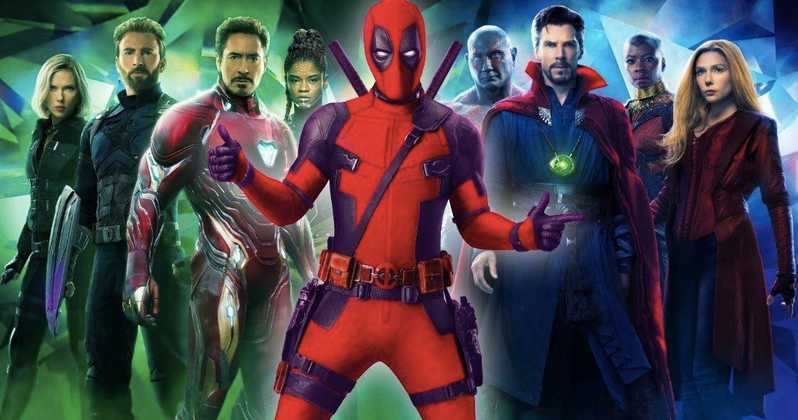 Well, the one thing we do know for sure is that Marvel will want him to have a major presence throughout the MCU. In fact, We Got This Covered claims that there are plans for him to feature in multiple cameos across the board. And obviously, it will be Ryan Reynolds who will continue to portray Deadpool. They've got some bold claims stating that DP would actually appear in Avengers 5. We do understand the crossover with the X-Men, but an appearance in Avengers 5 should be taken as a grain of salt.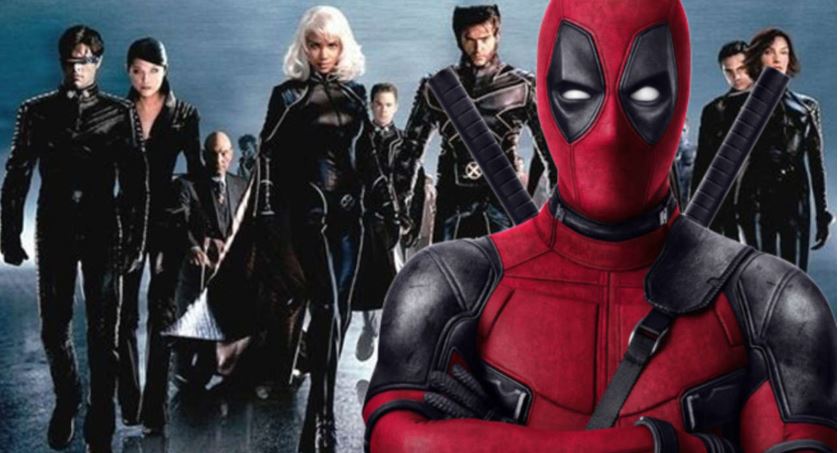 Marvel already has a ton on their plate. They announced their slate for Phase 4 and all those films did not include any of the Fox characters. A while back, Kevin Feige confirmed that it's going to be a while before the Fox properties will come into play since Marvel already has plans in motion. He told iO9:
"It'll be a while. It's all just beginning and the five-year plan that we've been working on, we were working on before any of that was set. So really it's much more, for us, less about specifics of when and where [the X-Men will appear] right now and more just the comfort factor and how nice it is that they're home. That they're all back. But it will be a very long time."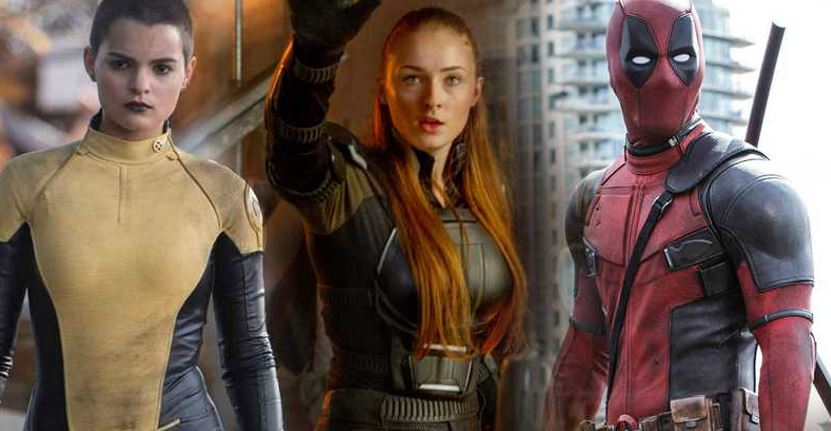 That's why mutants will come much later into the picture, despite the fact that Kevin Feige did confirm them for the future. The Fantastic Four will certainly debut before them, but it is understandable that Feige and co might wanna bench the mutants at least until 2024.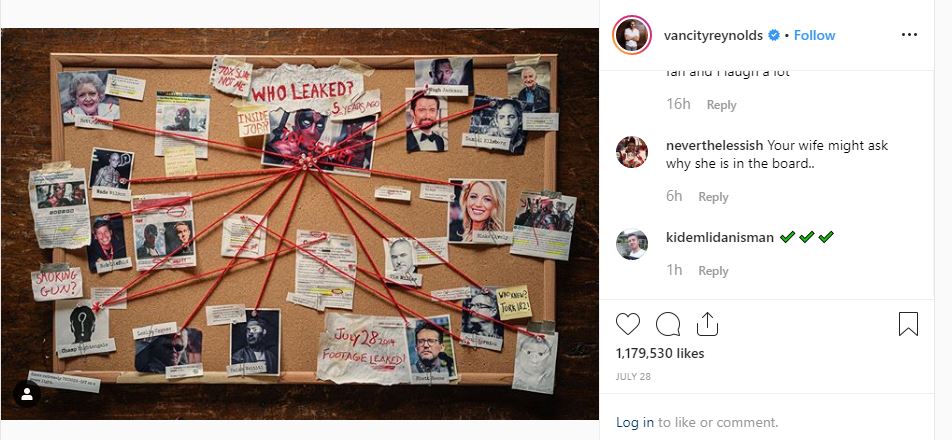 But then again, Ryan Reynolds did tease a Deadpool movie for Phase 5. But it could also be true that Reynolds was just trying to generate hype so Marvel would listen to the fans. People obviously wanna know how Marvel is going to handle DP. So it could mean that Disney & Marvel are under a muddle trying to Figure Out What to Do With Deadpool.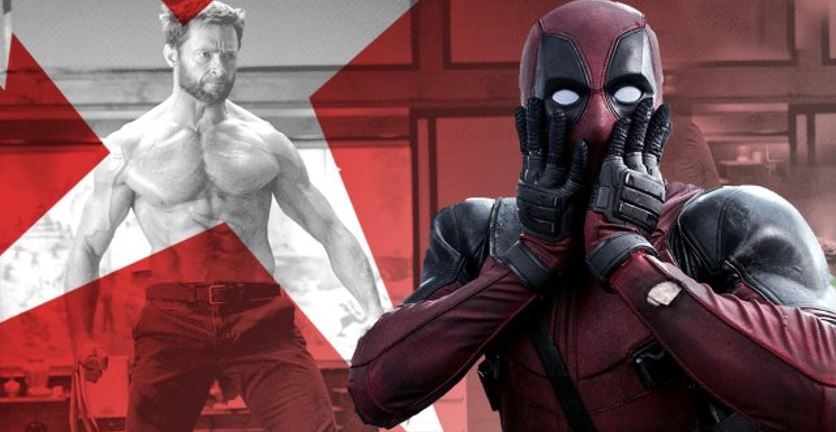 The Merc with a Mouth is one of the most marketable characters that Marvel currently has their hands on. So, they should actually hurry with Deadpool. He should return to the big screen as soon as possible. DP could actually have a blast if Disney allows for him to go full-on Rated R! Let's see what happens.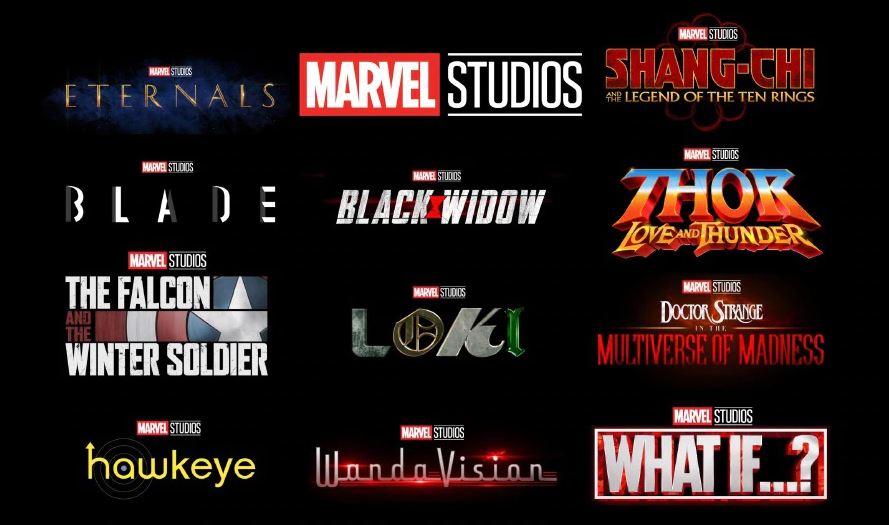 Marvel's future is huge and there's a lot that could happen. Black Widow is going to kick off the future slate on May 1. Here's how the rest of the Phase 4 slate looks like – The Falcon and The Winter Soldier in Fall 2020, The Eternals on November 6, 2020, Shang-Chi and the Legend of the Ten Rings on February 12, 2021, WandaVision in Spring 2021, Loki in Spring 2021, Doctor Strange in the Multiverse of Madness on May 7, 2021, What If? In Summer 2021, Hawkeye in Fall 2021, and Thor: Love and Thunder on November 5, 2021. Following these are Ms. Marvel, Moon Knight and She-Hulk. We bet that Harrington will play Moon Knight! Black Panther 2 has been scheduled for May 6, 2022.