News
10 Marvel Superheroes Who Could Get Their Own TV Series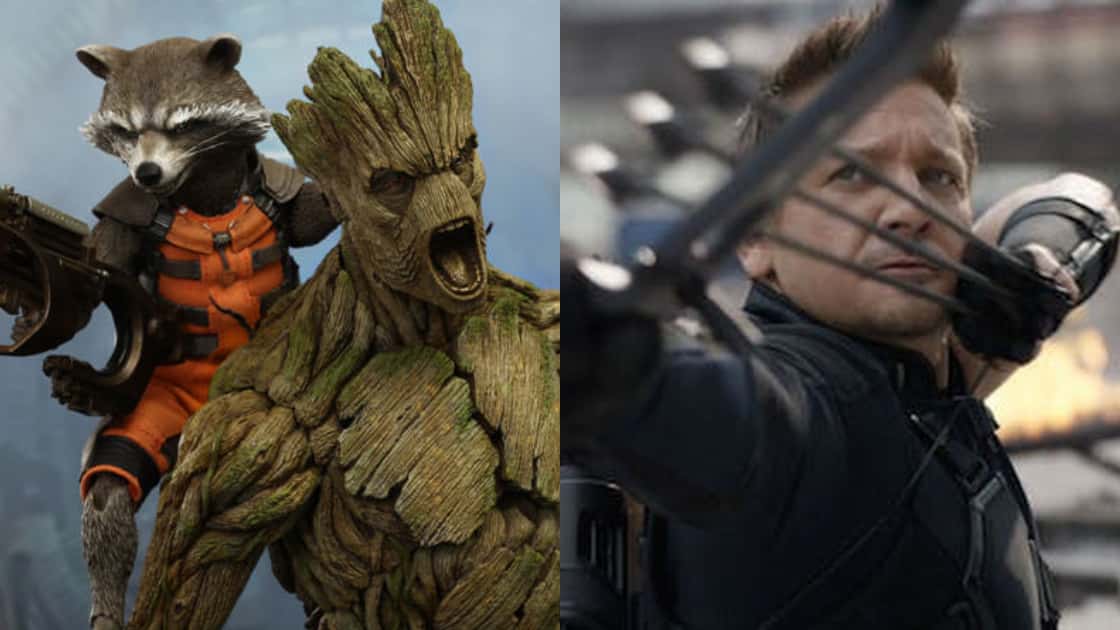 With the news of Loki and Scarlet Witch getting their own TV shows on Disney's Streaming service getting greater traction on the internet, we could think beyond those two characters as well. With Marvel movies getting too packed and Disney having a big opportunity to put out fresh content with their own portal of display, it is a no-brainer that we could get so many exclusive Superhero shows just for the streaming service. With the properties of Fox also coming in, Disney could just go ballistic with the Superhero genre. Giving certain heroes a TV show would allow them to work freely on the big screen, not feeling the pressure to include so many established characters in the future movies. Here are the other Marvel Superheroes who should get their TV shows.
10. Nova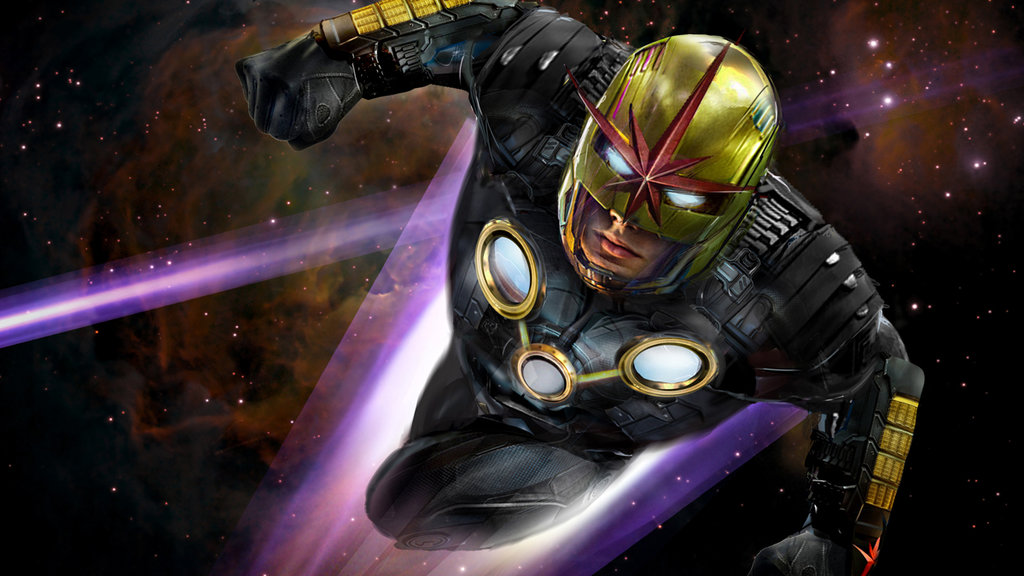 James Gunn is out, but he did suggest Nova's entry into the MCU. Since Marvel's cosmic Universe is becoming bigger and bigger every movie, it is time that we get our first big cosmic show and who better than Nova to bring us that. With Syfy's Krypton doing well, and Disney investing big on a Star Wars series, they could easily put out a 6-8 episode show with a good enough budget ($60-80 Million). We as fans would totally love to see a show with the brilliance of Nova Corps. It could pick up right from where Avengers: Infinity War left Xandar, which is in ruins.
9. Moon Knight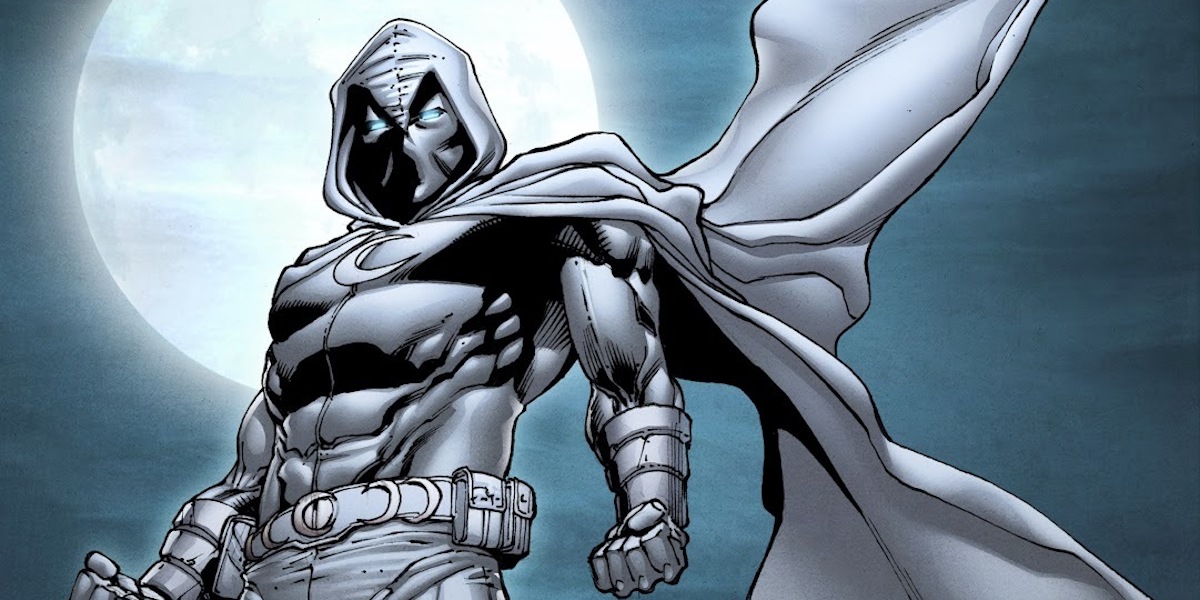 Feige confirmed that Marvel does have plans for Moon Knight, but they may be, "five years from now, 10 years from now, 15 years from now." With the Disney Streaming service out, they could just bring out those plans within 2-3 years. Moon Knight is a character who could work really well on the smaller Screen.
8. The Sidekicks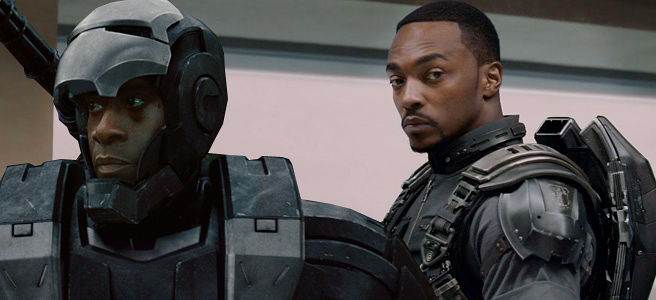 If Falcon and War Machine do end up surviving Avengers 4, then it would be a great opportunity for Marvel to get two Bad-ass sidekicks running their own show as the leads. Bucky should be left out of it as he may have a good gig in Black Panther 2 as the White Wolf, and the recent team up of Sam and Rhodey that was being formed in Avengers: Infinity War could be used in a TV show. They could also pop up in MCU. Disney is a massive studio now, and a bigger budget for War Machine's CGI suit would surely not be a problem.
7. Quake & Rider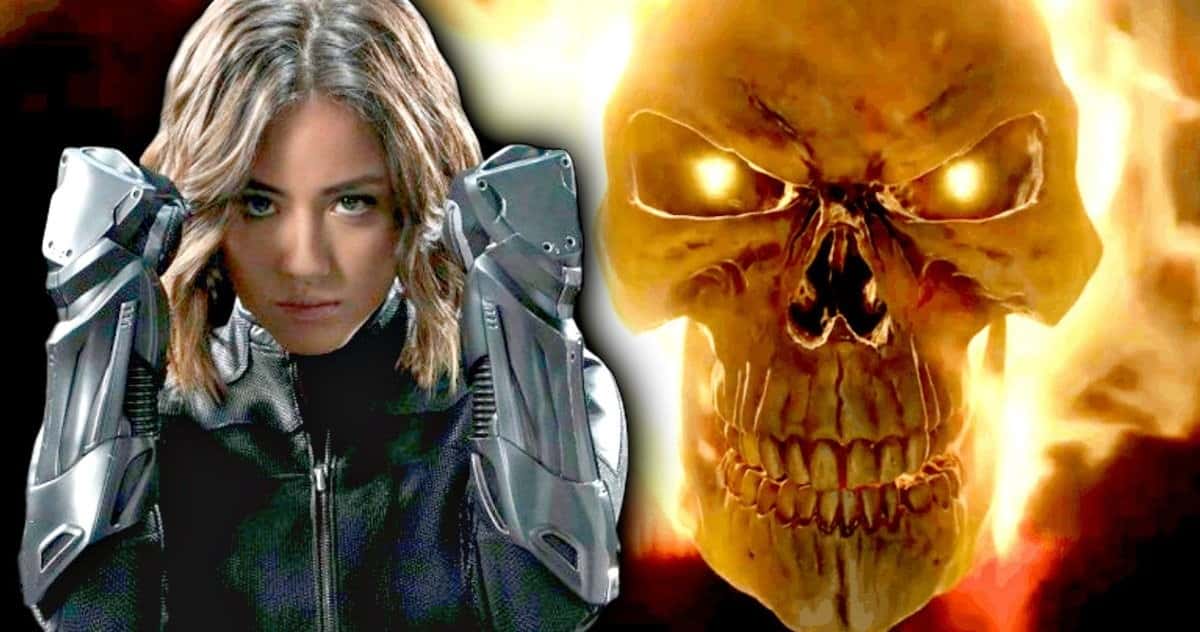 Agents of SHIELD has been led by Chloe Bennet's Daisy Johnson/Quake, and season 4 had set up an arc that brought in the Ghost Rider. His story arc did not come to an end, but for a little time, we enjoyed the team up of Ghost Rider and Quake. After Agents of SHIELD is done with its final season next year, Disney could easily bring in Quake, and make a team up show with Gabriel Luna's Ghost Rider!
6. Blade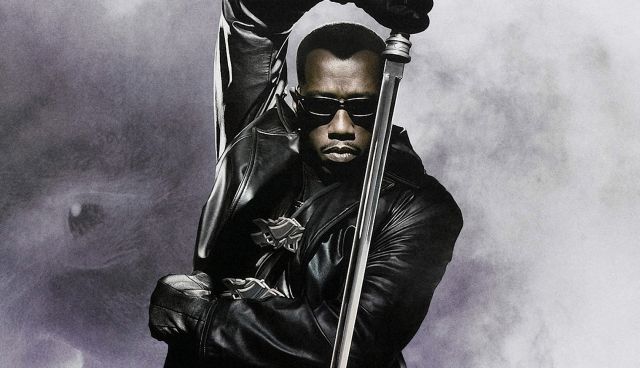 Wesley Snipes has been clamoring about a project with Marvel for a couple of years now. Marvel may find a Blade movie to be a risky venture, but they could easily work out a darker horror series with Wesley Snipes' Blade on TV.
5. The Fantastic Four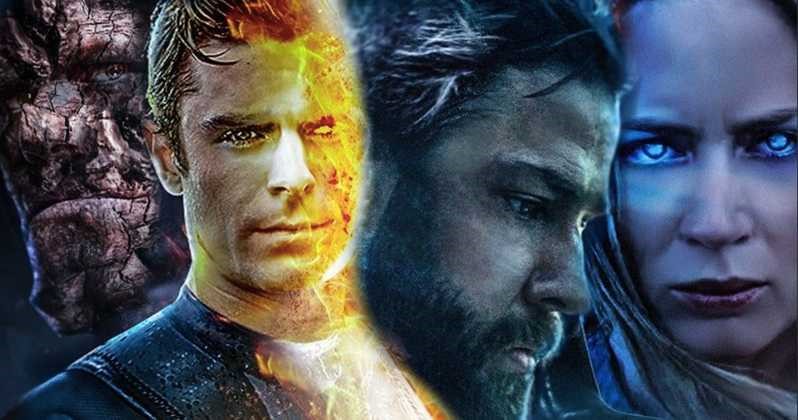 Since Fox has completely shit the bed with the Fantastic Four not once, not twice, but 3 freakin' times, we could get a Fantastic Four team up on the smaller screen for a change. Yes, there is a factor of having them crossover with the characters in the movies, but that could happen even with a show out there. The show could actually explore these characters in a much better way!
4. X-Factor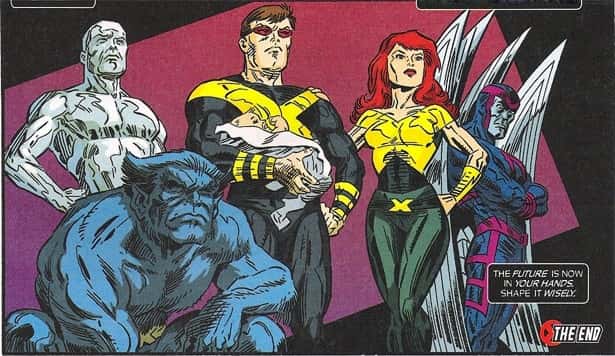 With The X-Men franchise having become too clichéd, Disney could actually bring in a different team of mutants on screen. Legion and Gifted have done so well, so we could say that there is a market for mutants out there. The X-Men being a name for the bigger screen, and X-Force also pushing for that greater status, we could easily get an X-Factor series with Members like Gambit, Mystique, Angel and even Beast being among the members on the show!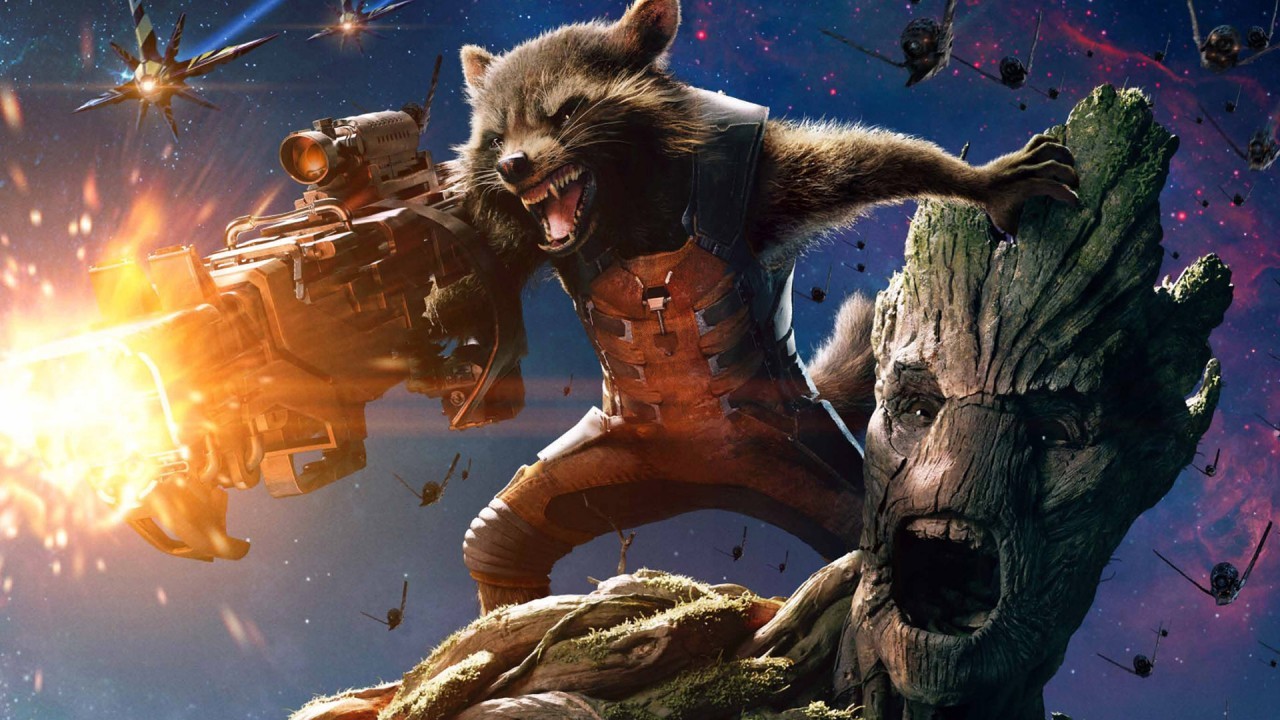 You would be kidding if you'd say that these characters do not deserve a team up project somewhere down the line. Disney could actually get in a mini-series of 3-6 episodes after these 2 characters are done with Guardians of the Galaxy Vol.3. Their show could become a really huge deal!
2. Marvel's Hercules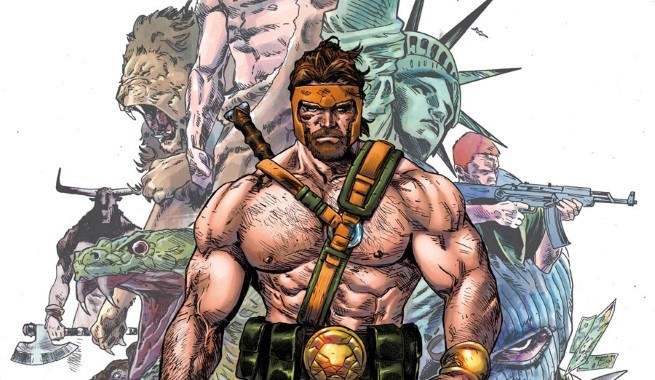 Marvel is trying new innovative things with everything they are putting out. So introducing another demigod into the Universe could really attract audiences into a totally different direction. Taking the story away from the modern world, Marvel could do their version of ancient battle stories with Hercules, and then bring the Demigod to the modern world through time travel or something else.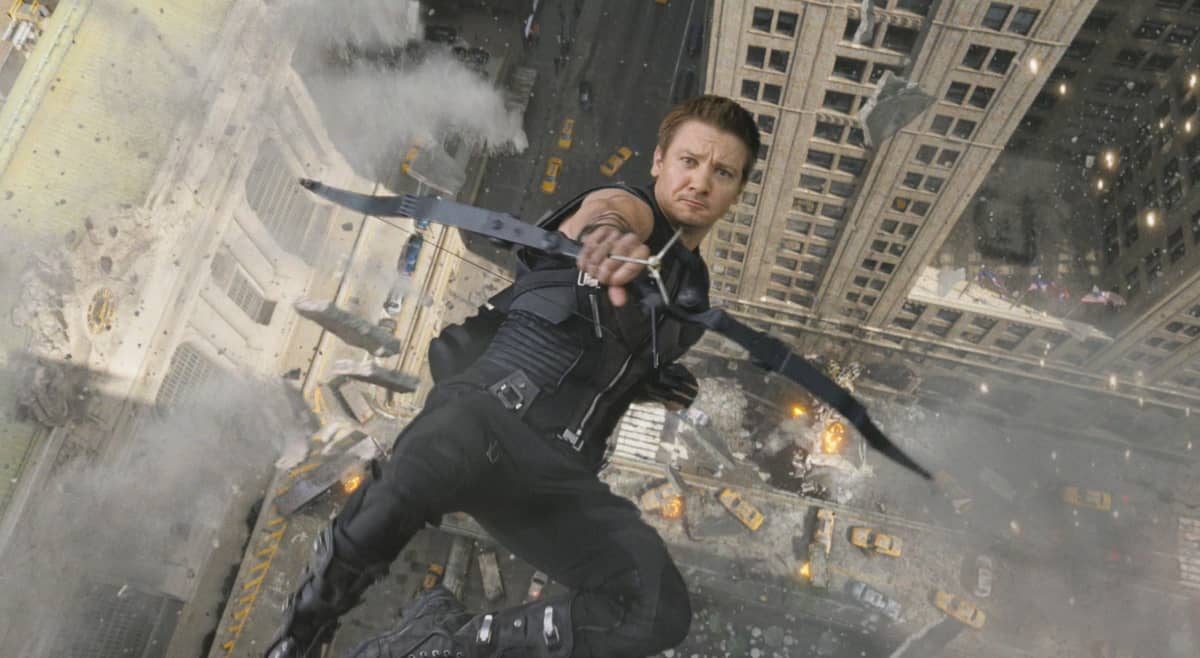 People have been clamoring for more & more Hawkeye, and with his absence in Avengers: Infinity War, the demand has certainly gone upwards. But honestly, Hawkeye is a character who is good in team up stories on the big screen. He is a guy who is good with a Bow and Arrows, and apart from that, he is an average family man. So, he may not be able to interest a large audience base on the big screen, but if he does end up surviving Avengers 4, Marvel could surely do justice with an intriguing story of Hawkeye on their streaming service.