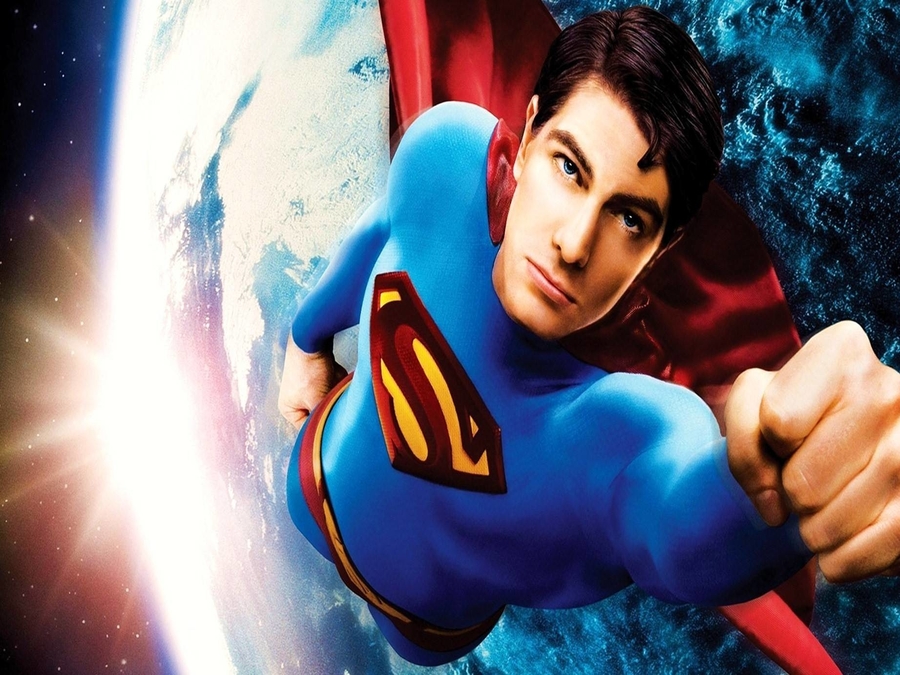 We have seen a lot of movies about flying heroes, but a movie about a flying hero doesn't guarantee any success. Superman Returns, which came in 2006 and it was a flop. It almost vanished, like it never came. Bryan Singer, the director of Superman returns confessed that he was a little hooked with the Superman movies of the late seventies and early eighties and had tried to copy and imitate the same in his Superman Returns.
The movie failed and Routh was the one who got affected the most. He was just 27 and saw such a downfall at an early age. He wasn't that terrible, but the audience didn't like what they were given to watch. The movie might have made money in one way or the other, but it has cost Routh his career in acting. DC and Warner Bros never asked Routh to return for the Man of Steel in 2013. The role was given to with Henry Cavill and Routh's career never saw the heights.
The gloomy thing is Routh got smashed the hardest. Do you think he was that bad? Maybe he wasn't that bad. His career was devastated, but maybe not entirely as we saw him doing appearances in Zack and Miri Make a Porno and Scott Pilgrim vs the World.
Superman Returns wasn't a big failure. This movie earned approximately $391 million worldwide. This is a pretty decent amount for a movie which was produced on a budget of $209 million. Not only this, Routh even bagged the Best Actor prize at the Saturn Awards. Yet, DC Comics fanatics didn't approve his portrayal of Superman.
This movie could have been the turning point of his life. Well, in way it was the turning point, but it turned down his career instead of taking it up.