Movies
The Rock Confirms His Absence From Fast & Furious 9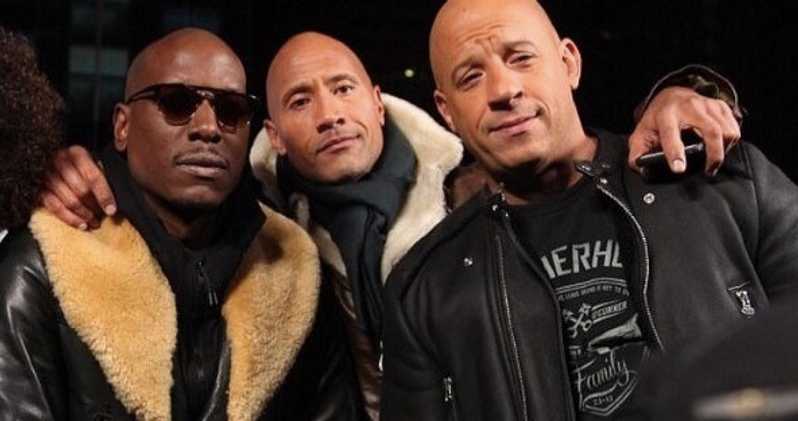 While we all have been getting excited about this year's action blockbuster, Fast & Furious Presents: 'Hobbs & Shaw', the real party will begin next year as we will return back to the core franchise with Fast & Furious 9. Vin Diesel and his family returns after they added a new member in The Fate of the Furious, and they will continue the storyline against Cipher, and we may actually see a new villain step in to set up the 10th movie in the franchise.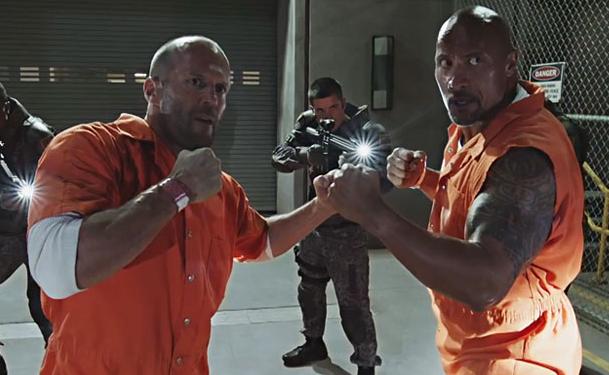 Hobbs & Shaw just wrapped up its production and Fast 9 is just about to move into production, so the real question that the fans have been having for the last 1.5 years is whether we will be seeing Dwayne Johnson's Luke Hobbs and Jason Statham's Deckard Shaw in the 9th edition of the franchise. This question struck everyone's minds because there was a feud between Vin Diesel and Dwayne Johnson behind the scenes, which still might not have ended.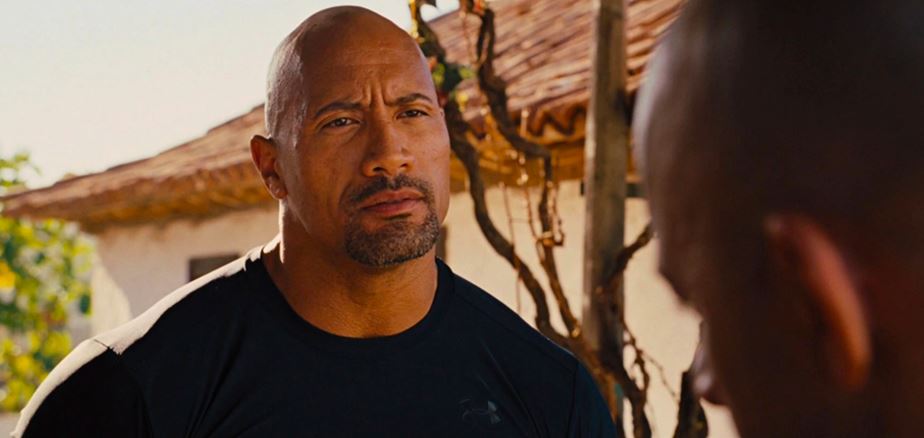 Last year before Hobbs & Shaw began production, Johnson was asked whether he'd be returning in Fast 9 post his spin-off and here' s what he said:
"I'm not quite sure. Right now I'm concentrating on making the spinoff as good as it can be. But I wish [Vin Diesel] all the best, and I harbor no ill will there, just because of the clarity we have. Actually, you can erase that last part about 'no ill will.' We'll just keep it with the clarity."
Dwayne @TheRock Johnson tells @joshuahorowitz what to expect from his new @FastFurious spin-off @HobbsAndShaw and whether or not we'll see him in #Fast9 pic.twitter.com/UWIr2EvWRC

— MTV NEWS (@MTVNEWS) January 29, 2019
Now that things are clearer and the storyline is set for the upcoming 2 movies, it seems to be apparent that we won't be seeing Luke Hobbs in Fast 9. MTV News got to interview Dwayne Johnson to talk about his upcoming Fast & Furious spin-off film, Hobbs and Shaw, and there they also asked the question of his return in the film that follows Hobbs & Shaw. Here's what he had to say: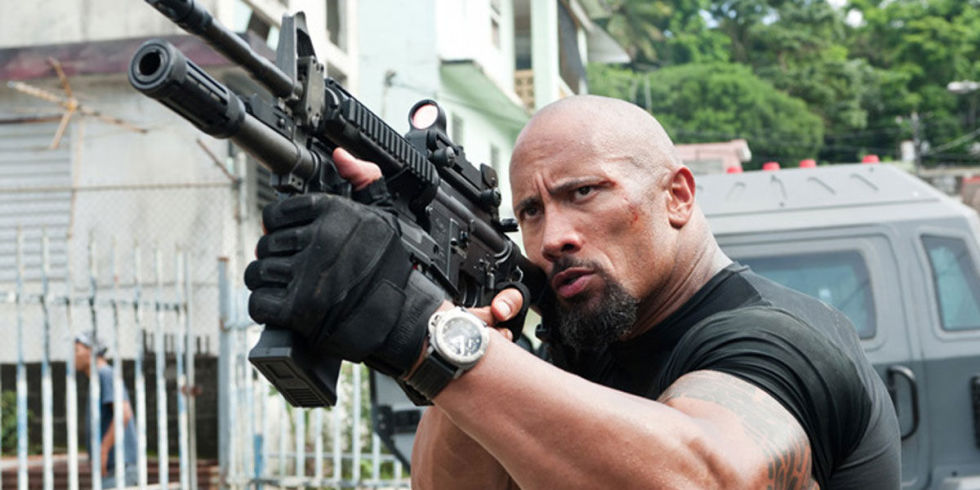 "The plan has always been for the Fast and Furious universe to grow and expand. As of now, we're not in Fast 9 because they're getting ready to start shooting. But who knows with Fast 10 and down the road, you never know. Because look, at the end of the day, the truth is, there's unfinished business between Hobbs and Dom. It's unfinished."
Well, the feud between Johnson and Vin Diesel may not be the sole reason for the family to split apart, but it was certainly a factor that led to this outcome. This feud was actually used to advantage as The Rock and The Transporter who could certainly their own action movies and make a lot of money were put in a separate project which will probably converge with the core franchise later on. As we heard Johnson, he is not returning in Fast 9, but he does hint that Fast 10 will be the film where Hobbs and Dom will meet again.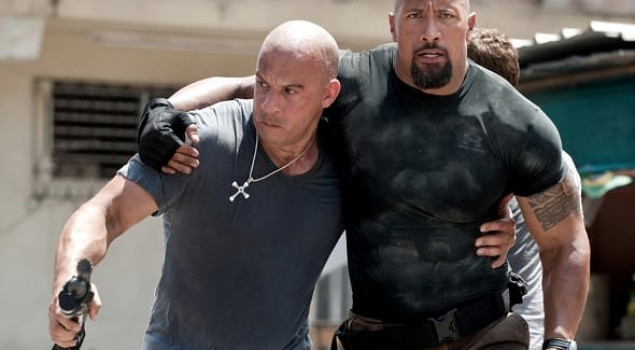 Hobbs and Dom have some unfinished business, but it is good to see a positive reply from Johnson relating to working with Vin Diesel again. The fight between the two was pretty apparent as the two barely shared any scenes in the previous movie, and even though the writers did plan a side mission for Hobbs, the feud greenlit the project even faster than you could imagine.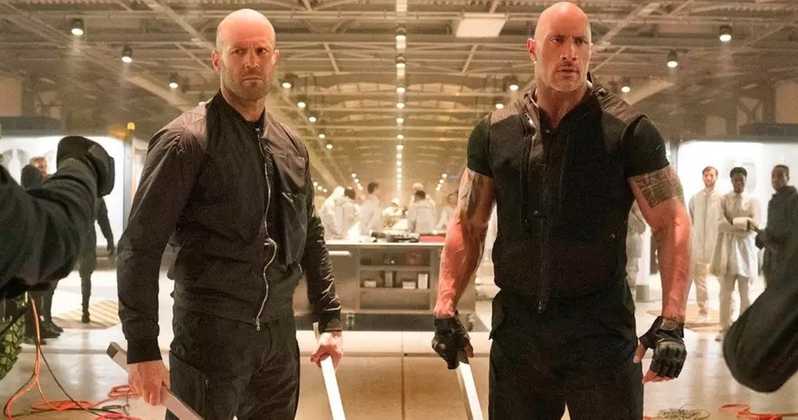 Dividing movies to use the full potential of actors and characters is actually a great idea as the Fast franchise was getting a little too crowded, and this temporary split has allowed the franchise to use the characters it has properly to their merit, and even add some great new faces like Idris Elba, Vanessa Kirby and even Roman Reigns. Assuming what happened with Hobbs and Shaw, Fast 9 will also bring some new faces and probably increase the involvement of Scott Eastwood.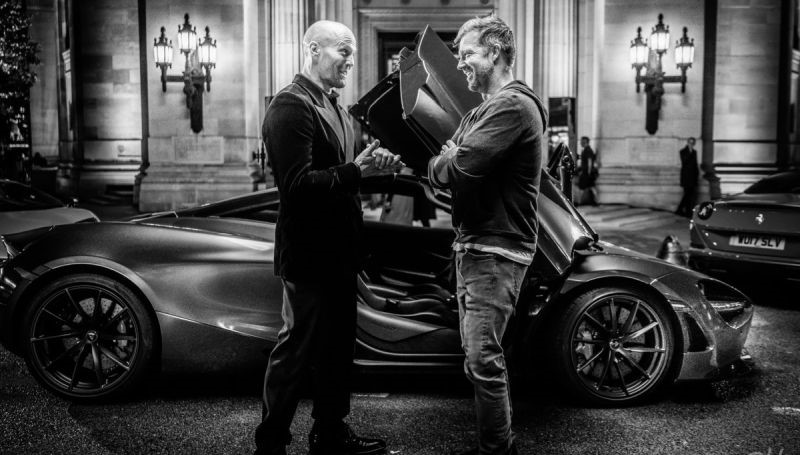 Fast 10 has to be very special and it will be the film that brings the entire franchise back together. We may even get a Paul Walker cameo straight from the Heavens. Fast & Furious Presents: Hobbs and Shaw will hit theaters on July 26, 2019.