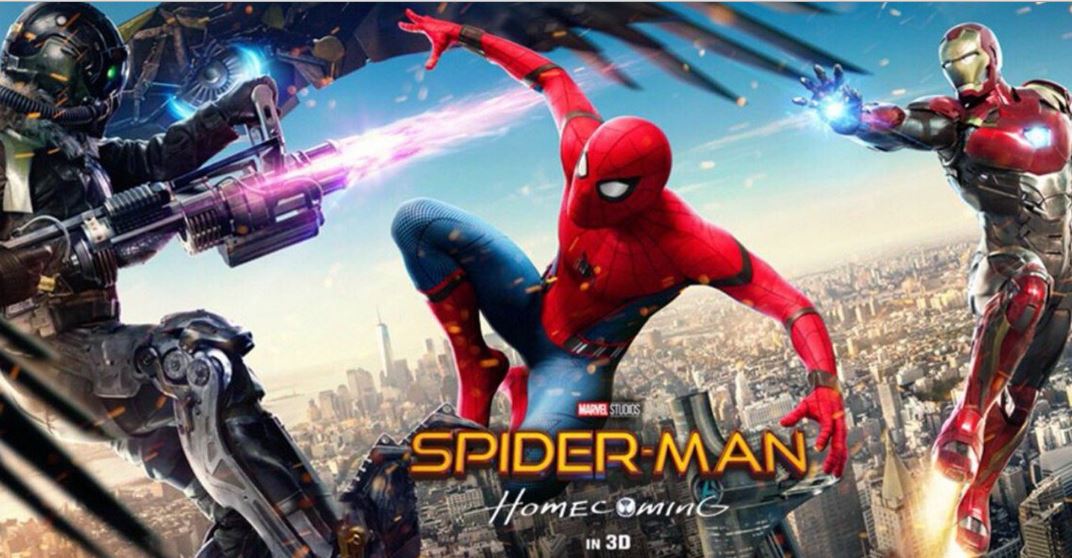 With Spiderman: Homecoming yet to hit the theaters and make its official debut, many people are already looking forward to the sequel that has been confirmed for 2019. As we all know that according to the contract of Marvel and Sony, Tom Holland playing Spiderman is going to get three solo movies along with 3 appearances in other movies. And, in those 3 solo movies, 2 other MCU heroes have to make an appearance and Spiderman: Homecoming has Iron Man and Captain America doing that.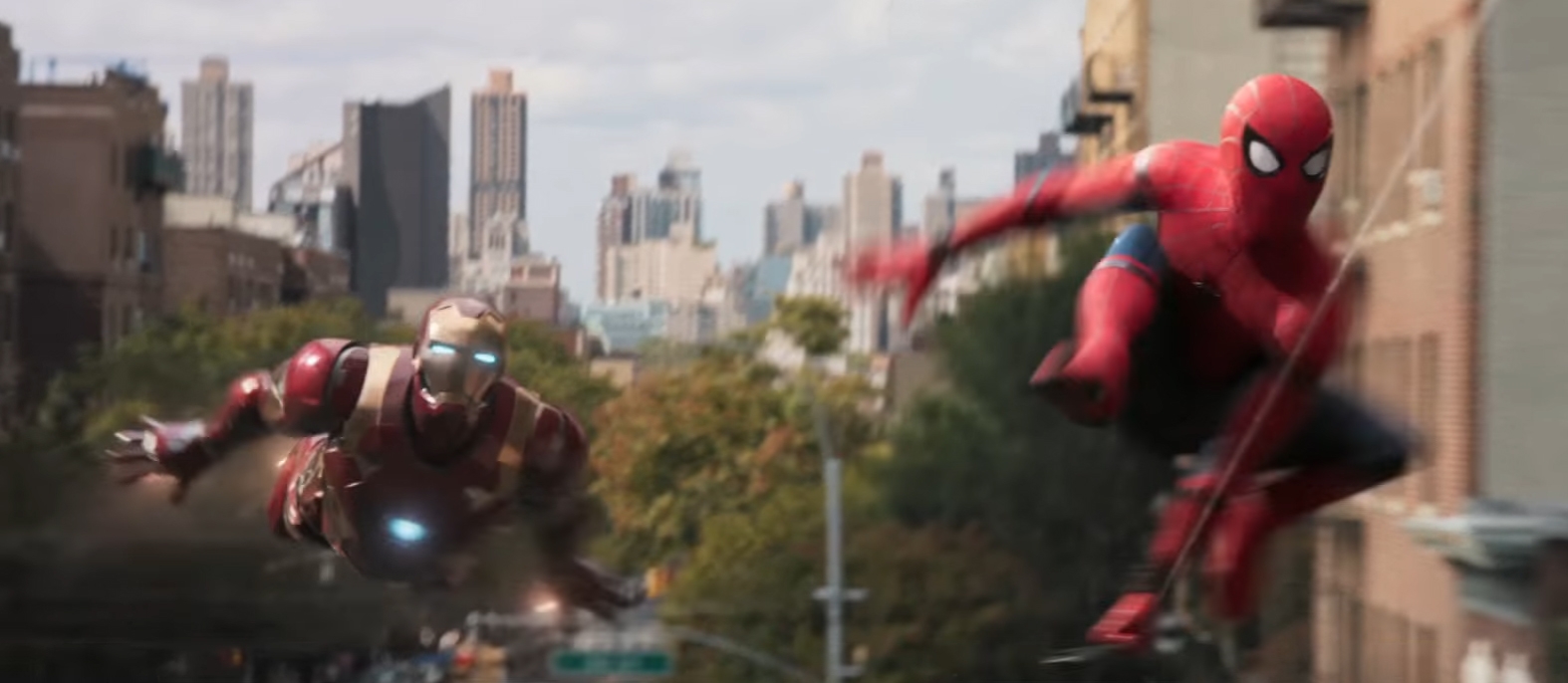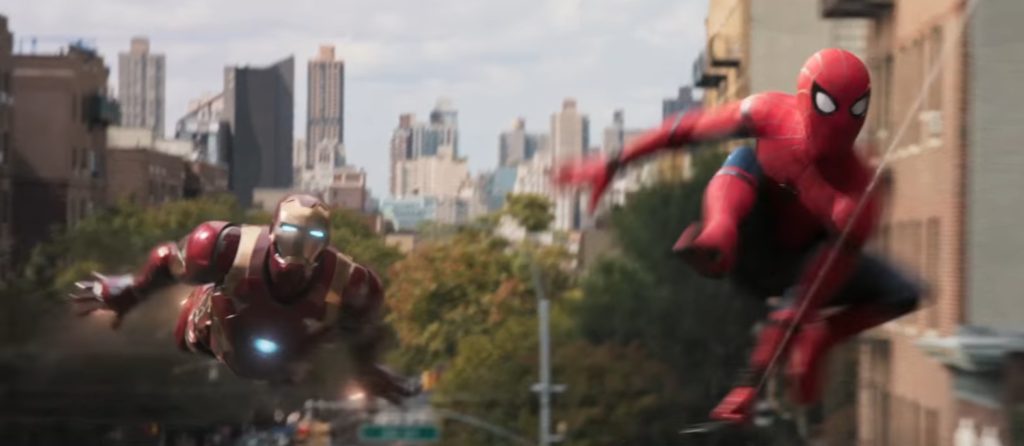 Iron Man (Robert Downey Jr.) is going to team up with Spiderman for this movie and be sort of a mentor and guide for Peter Parker and Captain America is going to have a cameo in the movie as we already saw in the trailers.
With this, all this happening and people looking forward to the sequel for Homecoming, the real question that comes to mind is that who are the other two Heroes that could appear in Spiderman 2.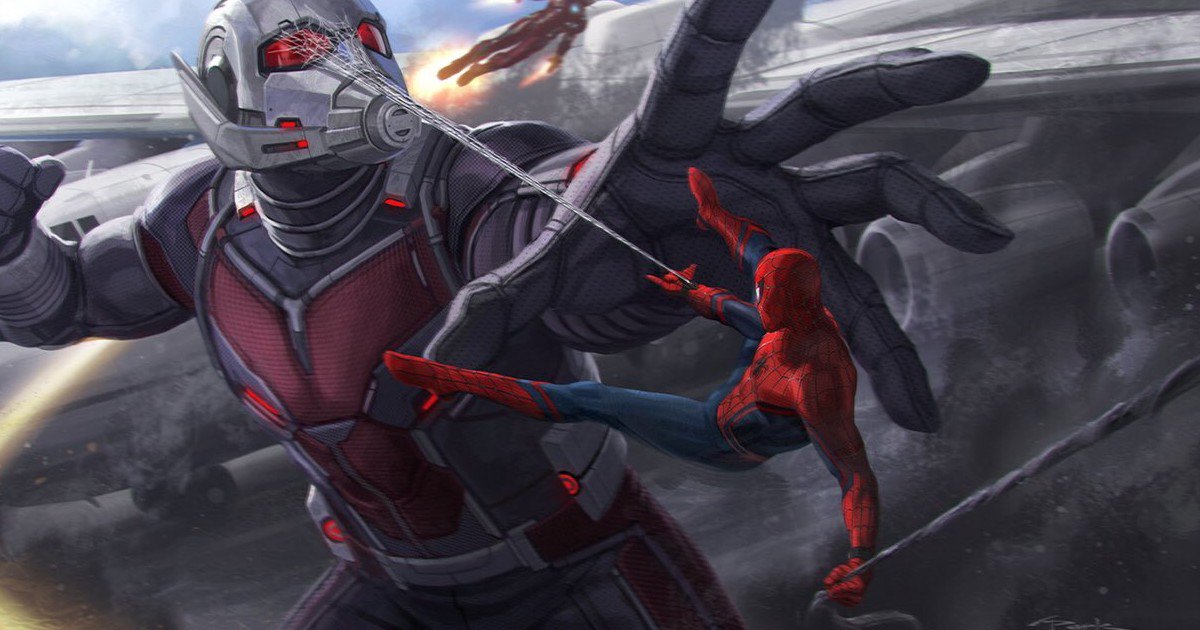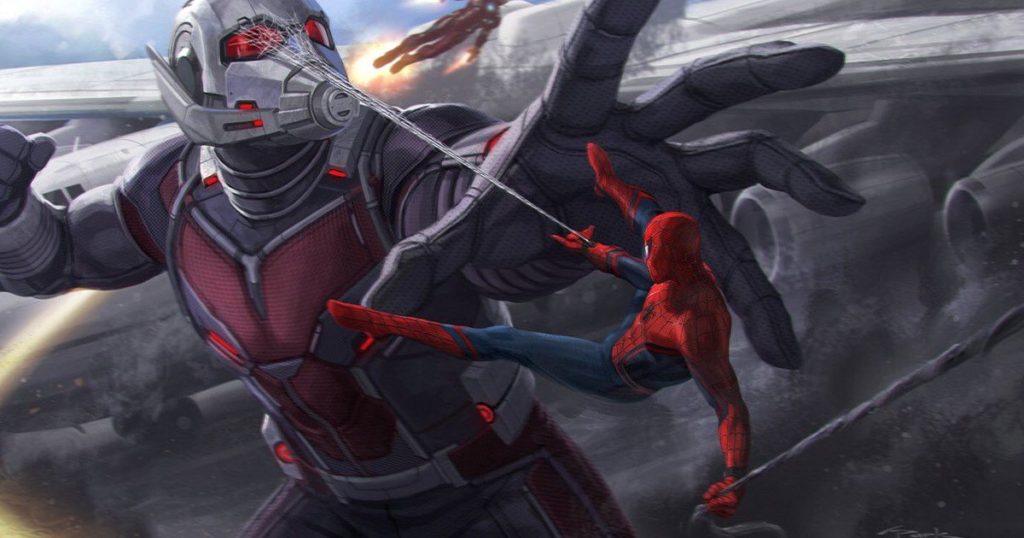 Well, this question has sort of been answered by the Spiderman actor himself. With the news coming in that Robert Downey Jr. is not going to appear in the second Spidey Movie, so some other MCU hero would have to take his place.
In a recent interview,  Tom Holland was asked that who would he want next to team up with Spiderman, and he answered that he would most like to share the screen with Scott Lang/Ant-Man (Paul Rudd).
"Yeah, Ant-Man would be my favorite. I want to have like a bug bros session. I think it'd be really cool." Tom Holland explained.
Well, this surely would be a cool thing to witness as both Peter Parker and Scott Lang's Comedic personalities would come into play as a pair and it would be really fun to watch the "Bug Bros" team up together and take down a common enemy. Well, Holland's endorsement does seem like it would come true in the future as it really does make sense if you think about it.
 Don't Miss: 5 Superhero Love Stories That Died Before Our Very Eyes