News
4 Marvel Female Superheroes That Deserve Their Own Movie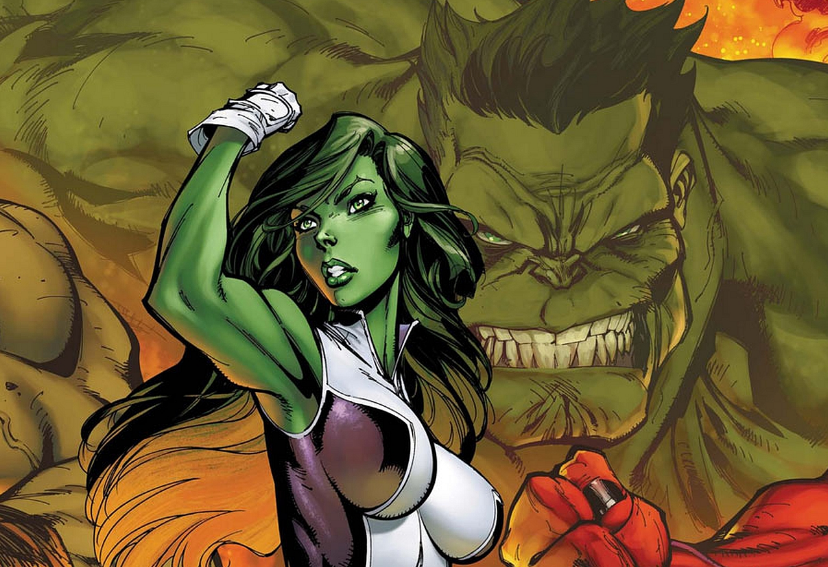 MCU has made great movies with superheroes over the years, but all have been about the male heroes. That does not mean that Marvel has any female superheroes, in fact, they have a whole bunch of strong, independent, complicated female superheroes. And with Captain Marvel being announced as the first female superhero to get a solo movie, it seems the roads are being paved for more female-centered movies. Here are four characters who deserve their turn on the big screen.
Spider-Gwen:
Gwen Stacy has been most famous for being Peter Parker's girlfriend who was killed by the Green Goblin in 1973's "Amazing Spider-Man #122. She has later introduced to the Marvel world again with a whole new story.Stacy takes on the role of Spider-Man or Woman in an alternate world where she gets bitten by a radioactive spider.
She-Hulk:
Jennifer Walters a.k.a She-Hulk was created in the comics to be a female version of the elder Banner. She has been a fan favorite for years and seeing the interesting backstory of her life would be interesting to see on screen. But with the life and adventures of Bruce Banner barely being scraped by MCU, a solo movie for She-Hulk could be a long wait.
Hellcat:
Hellcat a.k.a Patsy Walker began as a teen romance character who migrated into the superhero world after being given a new backstory that involved mysticism, martial arts, and a catsuit. Patsy Walker has already been featured in Netflix's Jessica Jones so Marvel may not be introducing her too soon on the big screen.
Squirrel Girl:
Squirrel Girl
was famous for being a minor comedic character with a funny title and superpower-she can talk to squirrels. That all changed when she became a part of the New Warriors. Doreen Green a.k.a Squirrel Girl has since become a fan favorite for her fresh, upbeat energy. There are already rumors of a New Warriors series in the works, so hopefully we'll see the hero soon on the small screen.