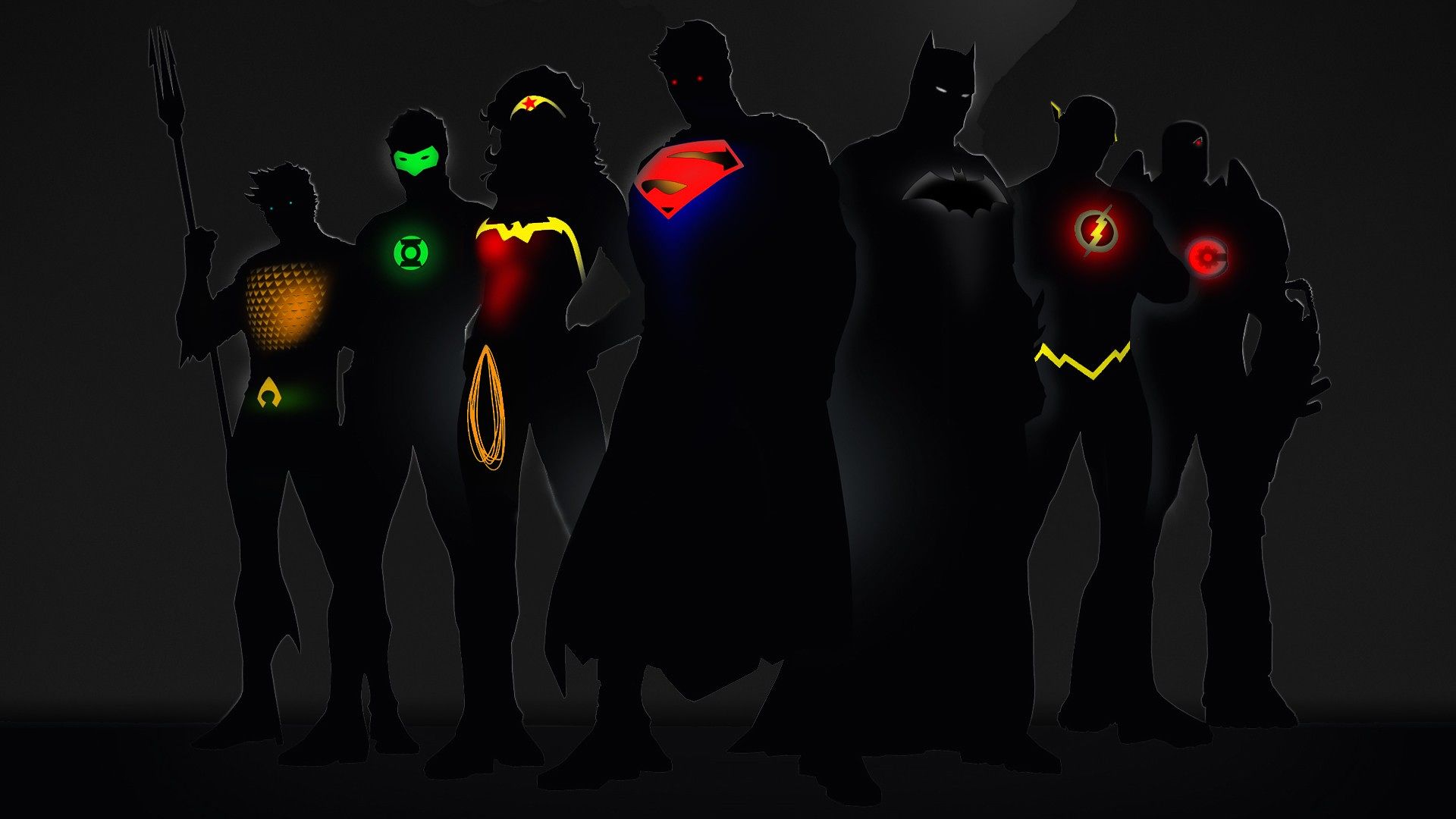 Ever since the supposedly grand DC superhero extravaganza called "Batman v Superman: Dawn of Justice" opened to a mixed response and couldn't rake in serious dollars by industry standards, there were questions raised against choosing Zack Snyder as the man who will take the DC extended Cinematic universe to the next level. The movie received over $850 million at the global box office, which isn't particularly impressive given the size, cost and expectations from the project. The Captain America Civil War has already crossed a Billion dollar mark, Deadpool grossed over $900 million with less than 1/4th of the cost of Batman v Superman. Further, as a result of creative differences with the studio, the Flash standalone movie director Seth Grahame Smith who was working on the script for months left the project. Apparently, the studio felt that it required a more seasoned director to helm the superhero movie.
The Warner Bros. decided to take a hard decision to remedy the situation, removed Zack Snyder as the Creative Head and directed the executive VP Jon Berg, Chief Content officer Geoff Johns to oversee the newly created DC universe. Both of them are now tasked with steering the DC films and build a successful DC extended universe to better compete with Marvel which is already way ahead. Earlier, actor Ben Affleck had been made an executive producer" of the Justice League movie by the studio. He is also likely to play a pivotal role in the creative process of the most ambitious project of DC Entertainment.
Hence, bringing Jon Berg, Geoff Johns (long-time DC comic book writer turned executive) and Ben Affleck into the fold could be a potential game changer for DC's ship which is off-late slowly sinking in the backdrop of an exodus of creative professionals and overall lack of coordination. It is definitely a welcome sign, one that will infuse a lot of life into cinematic universe. As a DC fan, are you happy to see where things are going? Comment below.