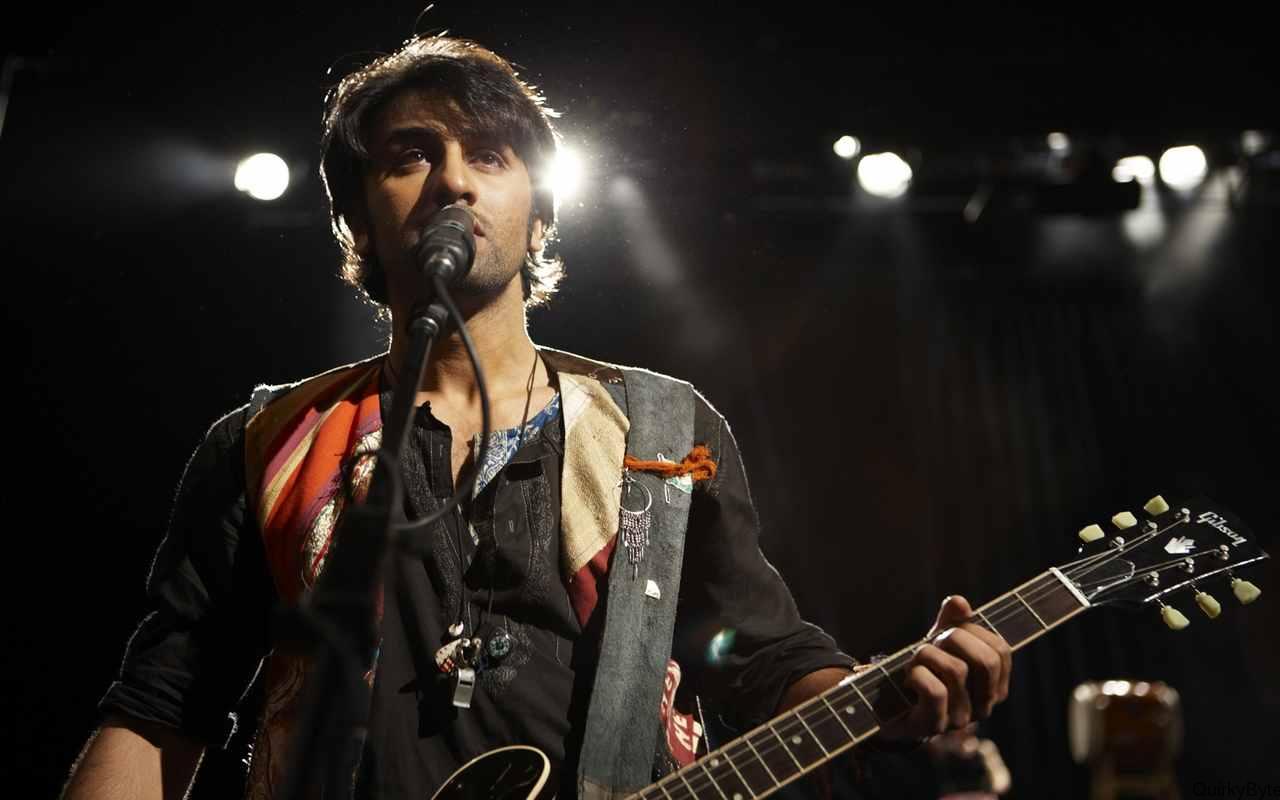 Ranbir Kapoor started of really well in Bollywood with some great films, but now in the recent past, his films haven't performed really well. But we can't write this actor off at any moment.
His last few releases Besharam, Roy and Bombay Velvet were disaster. Besharam was directed by Abhinav Kashyap. He also directed Dabbang. Here are a few reasons why Besharam failed to perform at the Box office:
1) Unconvincing promos: If you look at the trailer & other promos of the film you will understand the reason,trailer was too loud & it was too much for Ranbir.
2) Actress, Pallavi Sharda didn't perform well: An actress of Deepika Padukone or Katrina Kaif could create a buzz around the film. Also they are far better actors than Pallavi Sharda.
If the film-makers had even considered these things it would haven't been as miserable as it was. We aren't trying to draw any conclusion, its just that better promotional strategy and development could have been done.
Now, we look at Bombay Velvet. This film was directed by one of the country's finest, Anurag Kashyap. For those who don't know, he also directed Gangs of Wasseypur, a very successful film.
The film was developed on a high budget and it starred many established actors. It was the debut movie for Karan Johar. But the film was too slow paced for the Indian audience. Anurag Kashyap makes off-beat movies, but Bomabay Velvet couldn't connect with the Indians. It was more like a 60's American Gangster movie.
Roy was a disaster inspite of some exceptional performances by Ranbir, Arjun Rampal and Jacqueline Fernandez. It simply failed as it was considered "too complex" to be a Bollywood film.
Ranbir Kapoor has a lot of upcoming movies and that too with some very skilled directors
1) Thamasha directed by Imtiaz Ali. With Deepika as the leading lady & AR rahman "incharge" of the music; one can expect the Rockstar magic again. Film will release on November 28, 2015.
2)Jagga Jasso directed by Anurag Basu with Katrina as lead actress. Film is slated for June 2016 release.
3) Ae Dil Hai Mushkil directed by Karan Johar. Aishwarya Rai and Anushka Sharma are the leasing ladies. Enough said.
4)Biopic of Sanjay Dutt directed by Rajkumar Hirani. Again Raju Hirani, we don't require any more words.
5)Untitled Ayan Mukherjee's super hero flick. Can Ranbir really make us forget Ra.One? We will have to find out.
All the above films are being directed by reputed directors. One can surely hope that Ranbir Kapoor will bounce back and rule the box-office and deliver soulful performances again as he did with Barfi, Yeh Jawani Hai Deewani and many others.