Celebs
Dwayne 'The Rock' Johnson Gets Married to Long-time Girlfriend Laura Hashian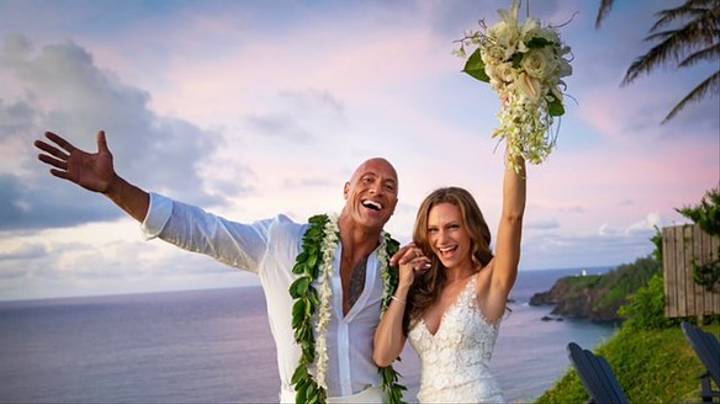 The busiest actor in Hollywood has finally found time to get married! Dwayne 'The Rock' Johnson has finally tied the knot with his 12 yearlong girlfriend Laura Hashian. He met her for the first time back in 2006, and at that time he was married to his first wife, Dany Garcia. A year later Johnson and Garcia got divorced, but they do have an 18-year-old daughter called Simone. Now finally, Johnson gets married secretly in Hawaii and has announced it on Instagram. Take a look:
https://www.instagram.com/p/B1V5m7WFfUy/?utm_source=ig_embed
Well, this is a wedding that will take the internet by a storm. Even though the Rock had been dating Laura Hashian for 12 years and has 2 daughters with her, this wedding still comes as a surprise. That's because no one really knew about it except for the ones involved. The couple does look very happy. Johnson wrote on Instagram:
"We do. August 18th, 2019. Hawaii. Pōmaikaʻi (blessed)."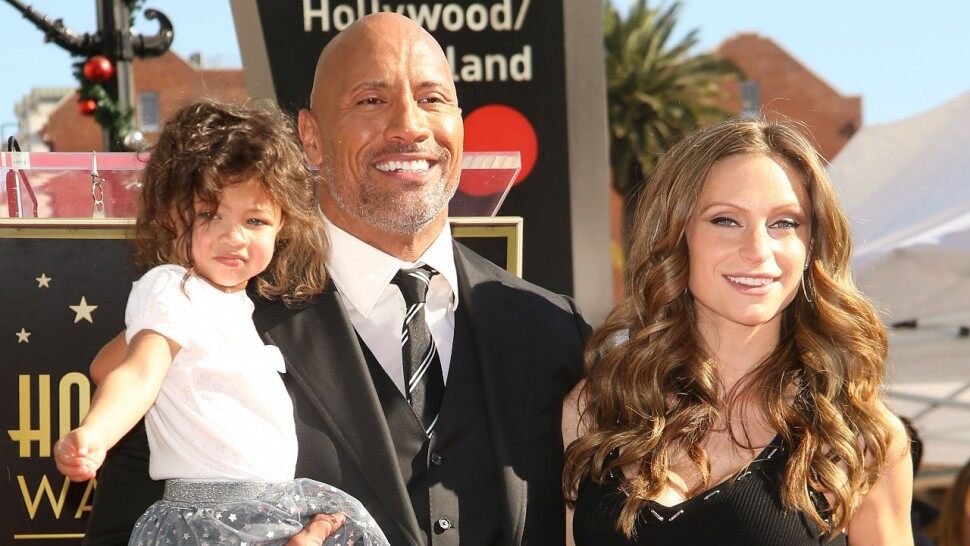 In December 2015, Dwayne and Lauren welcomed their first child Jasmine. Their second daughter Tiana was born in April 2017. Now their family of Rock, Stone & 2 Pebbles looks complete! This pun had to be a part of this article. It just feels great to know about their wedding.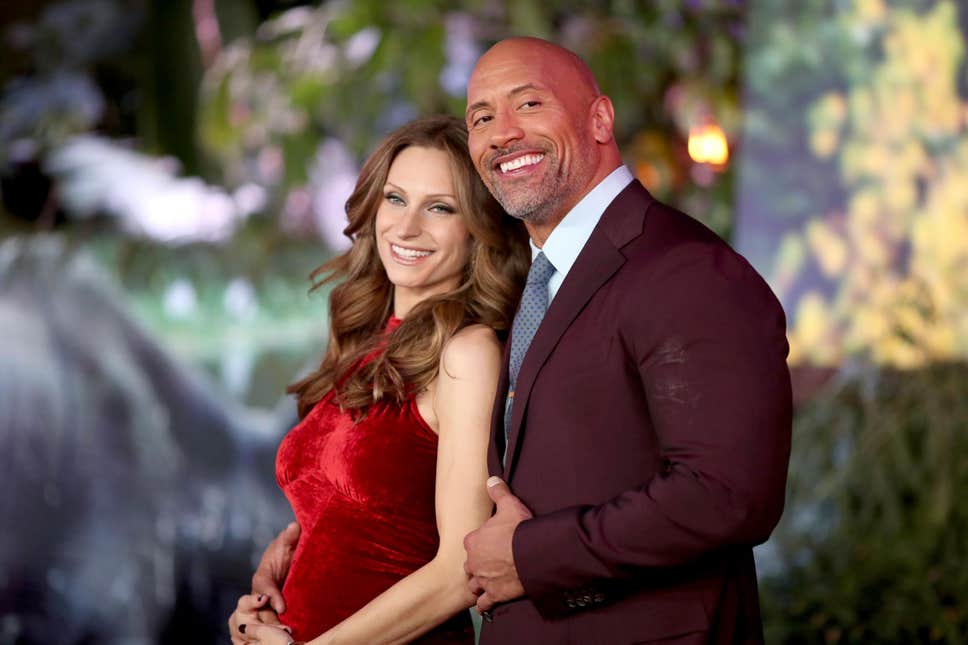 Johnson just had a big launch in the name of Fast & Furious: Hobbs & Shaw. The film has had a major success. The upcoming films of Johnson include Jumanji 3, Jungle Cruise, Red Notice and Fast & Furious 10. Then there's Ballers which launches a new season every year. Amidst all this work, Johnson has finally found the perfect family time. Let's hope that this couple stays happy forever & ever!
Today is gonna be a very happy day for The Rock and all of his die-hard fans.