All those dating rumors and pictures of Jennifer Lawrence and Cooke Maroney which a lot of fanboys used to ignore in order to keep their heart intact have come out to be true as her long-term boyfriend, her prince charming Maroney, has finally put a ring on her.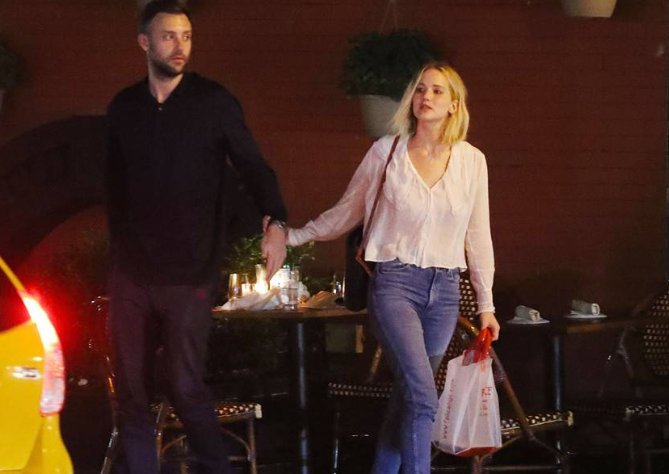 Well, my prayers are with the boys who were in love with Jennifer and are now crying because she has chosen her life partner. Jokes apart, this beautiful news has been reported by People, as the Oscar winner's rep has confirmed the rumors of her engagement with Cooke Maroney. As per reports, Jennifer had been spotted with a massive ring in her finger while she and Maroney were out for a dinner date at New York City. The reporter of Page Six has stated,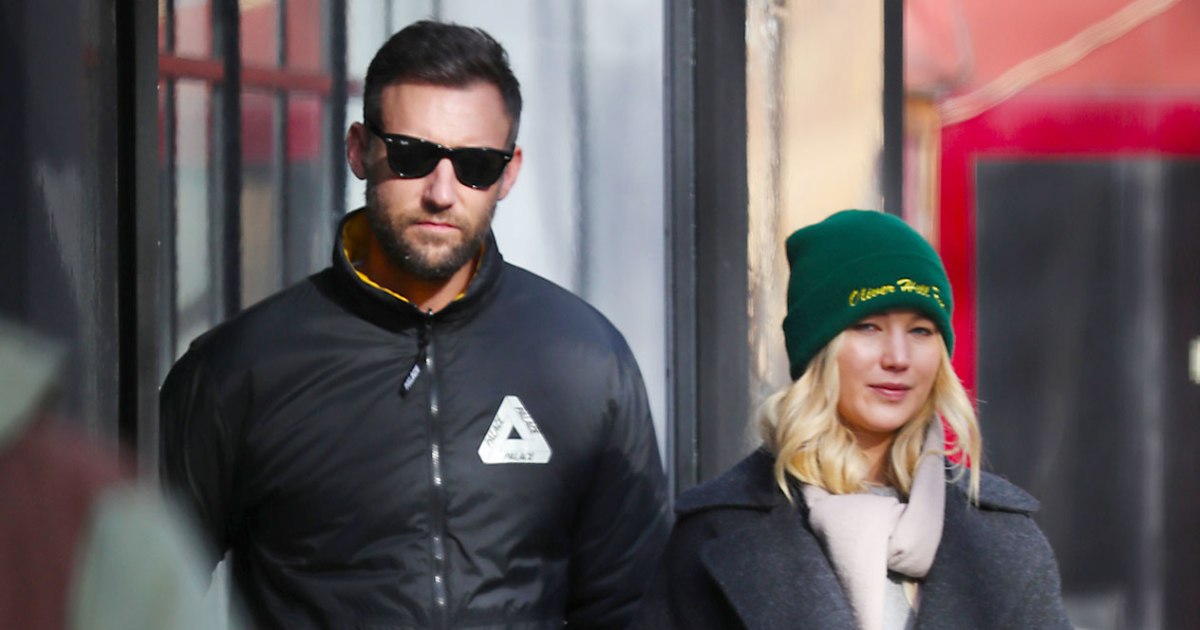 "It was a giant rock. They seemed like they were celebrating, and people were talking about it. The ring was very noticeable. They were sitting back in a corner. She was wearing a cute black dress with white polka dots."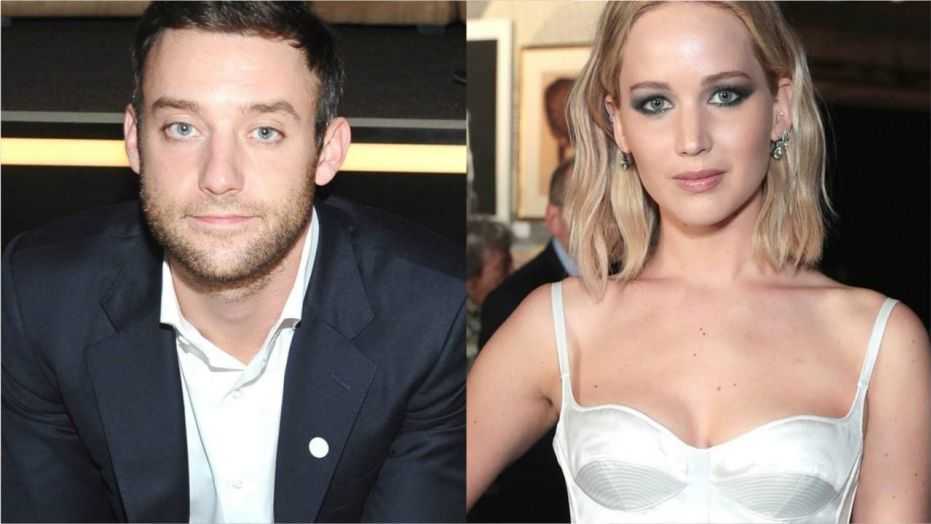 Well, the pair has been dating since June and it was a fresh start for Jennifer after her bad split with Darren Aronofsky who directed her as well in the movie, Mother!! Jennifer also had a long-term relationship with her X-Men: First Class co-star Nicholas Hoult but sadly they separated after five years in 2014.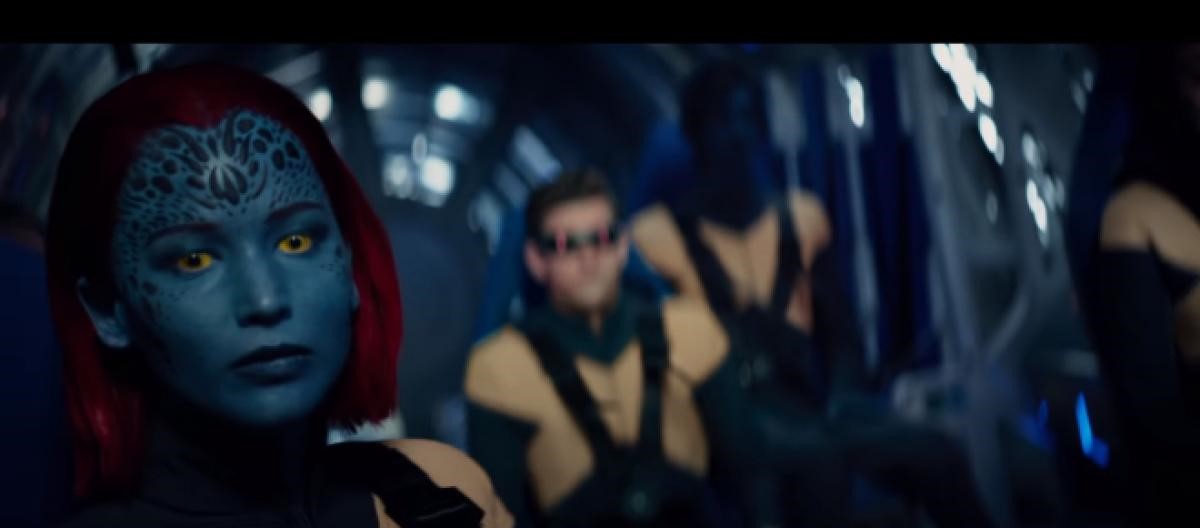 But, this time around, things are different and we all are happy that Jennifer has finally found the man with whom she is happy and want to spend her whole life. Talking about her work then we all know that we are going to see her in the movie X-Men: Dark Phoenix and there are chances that Jennifer's Mystique will have a last appearance in this movie.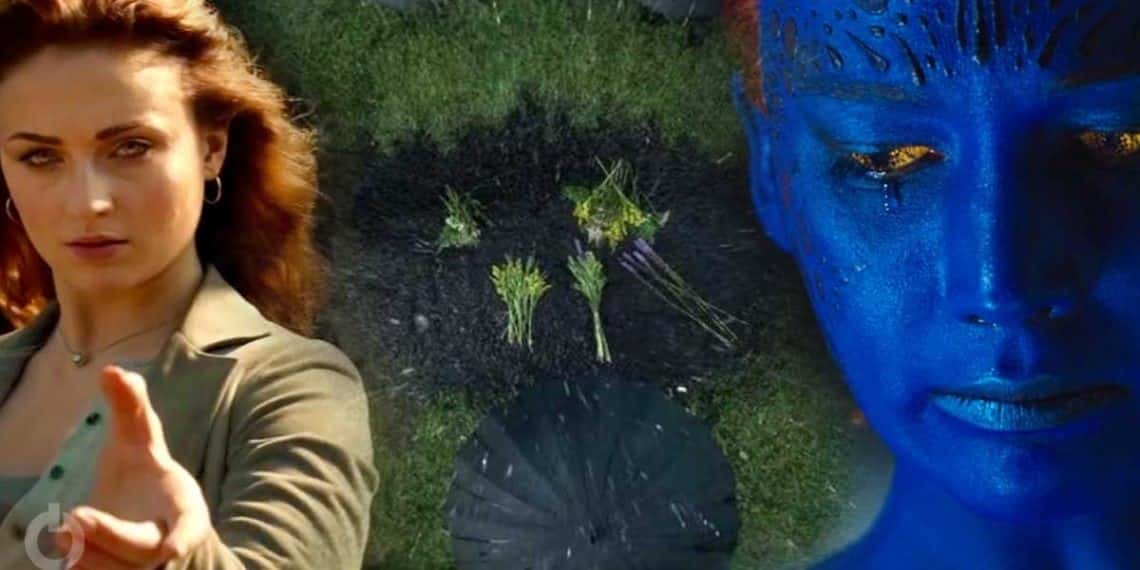 Because there's a funeral scene in the movie and there are rumors that the funeral shots in the trailer are of Mystique. Well, we will have to wait and see what is going to happen in the movie as the movie is going to be released on June 7th.