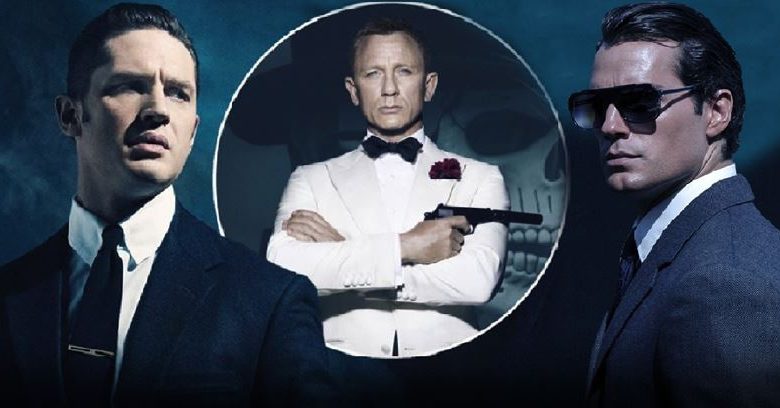 Henry Cavill Wants To Play James Bond:
Daniel Craig's tenure as James Bond is coming to an end this year in November (unless MGM delays No Time to Die again). So from 2021 onwards, we're going to be looking at a new 007. A recent report suggested that Tom Hardy has been cast as the next Bond already. But after Henry Cavill's latest interview, we think that things with Hardy aren't a 100% confirmed yet. There could still be a possibility of Henry Cavill being the next James Bond.
[adinserter block="1″]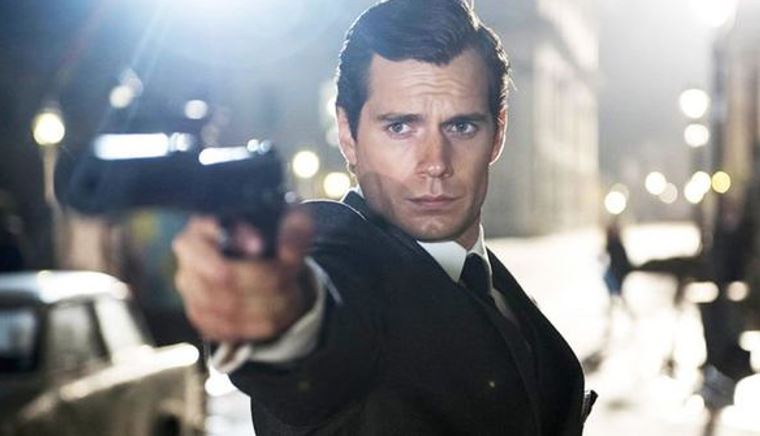 Cavill almost got his big break as Bond back in Casino Royale. He was the second-best choice for the role after Daniel Craig. He just wasn't cast because he was way too young for the role (only 22 years). After that, Craig continued with the role for 14 years. But now, Henry Cavill might get a second shot at being the new James Bond. He has already shown us his range. He played a spy in The Man from UNCLE and a spy-villain in Mission: Impossible – Fallout. Most of the world loves his take on Superman and everyone who has watched The Witcher totally adored his dedication as Geralt of Rivia. Just recently, he made a short appearance as Sherlock Holmes in Netflix's Enola Holmes. Now, Henry Cavill fans would love to see him as 007.
[adinserter block="2″]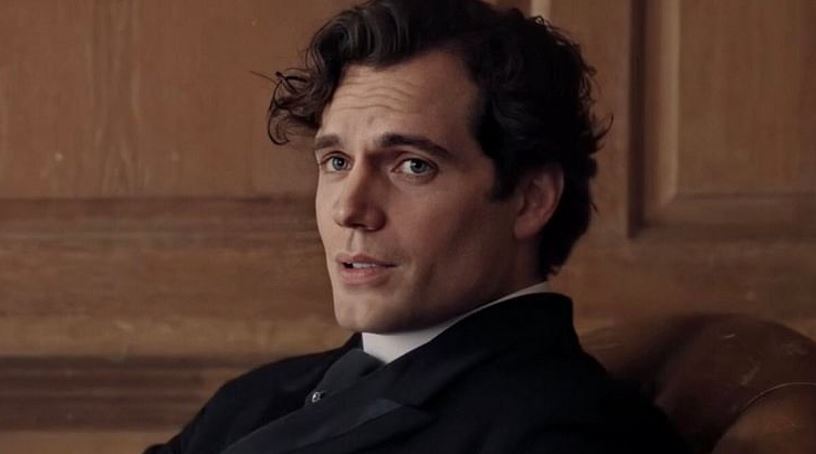 He was recently interviewed by GQ, and he was asked about playing James Bond. Here's what he said:
"If Barbara [Bond producer Barbara Broccoli] and Mike [co-producer Michael G. Wilson] were interested in that, I would absolutely jump at the opportunity. At this stage, it's all up in the air. We'll see what happens. But yes, I would love to play Bond, it would be very, very exciting."
[adinserter block="3″]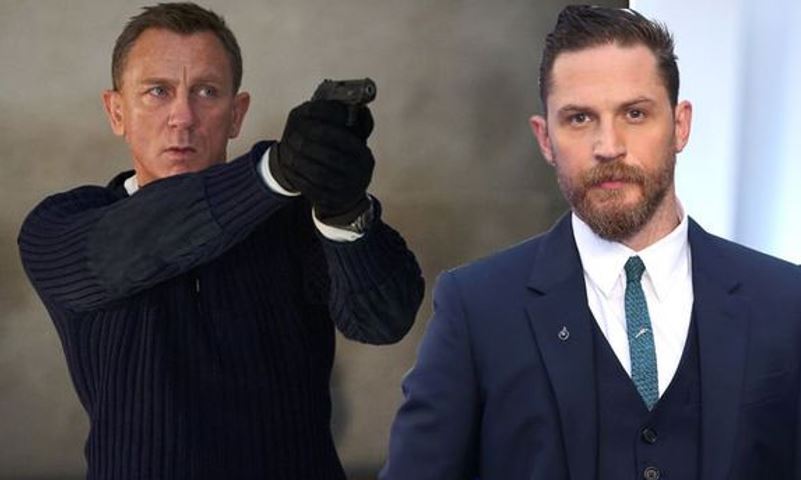 People will be happy to know that Cavill is interested. But recently, we heard from a reliable scooper – The Vulcan Reporter (via Cosmicbook.news) that the search for James Bond is over as Tom Hardy is already the new James Bond. TVR stated that the announcement was supposed to happen in November, but now it will happen in early 2021. A writer from The Vulcan Reporter tweeted:
"I heard about this news back in June. At that point, Hardy's casting wasn't official but he had been auditioning and was basically locked into the role. It's similar to how Craig said that he got the role of Bond and then months later it was officially announced."
[adinserter block="4″]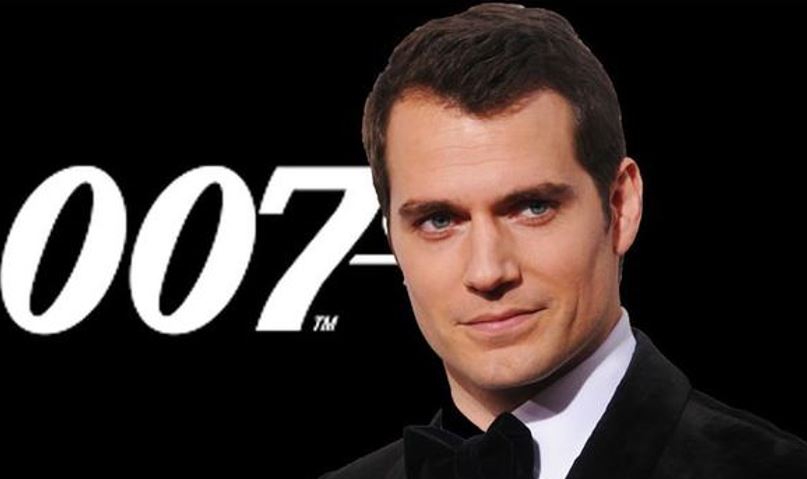 If this intel is indeed correct, then we'd say that Henry Cavill has lost his second shot already. But, when he himself has said that things are currently "up in the air," then maybe a chance that Hardy hasn't been cast as the next Bond just yet. Henry Cavill is currently the perfect age for playing JB. He is 37 years old, and even if he stars as JB in the next 3 years, he'd only be 40. He could easily carry the role for as long as Daniel Craig has, if not more.
[adinserter block="6″]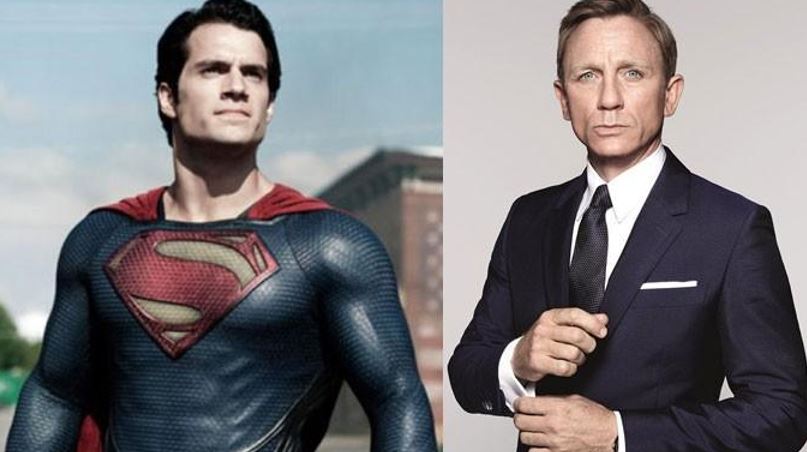 His current filming schedule may or may not prove to be a problem for his Bond career. The Witcher will be taking up his 4-5 months each from his next 6 years. Besides that, he is supposed to have multiple appearances as Superman in the DCEU, and could have a bigger role as Sherlock Holmes in the Enola Holmes sequel(s). Since he isn't confirmed to star in another Man of Steel or Justice League sequel, we reckon that he could still make time for James Bond. But things will become tougher if his Superman appearances become longer.
[adinserter block="7″]
So, let's wait and see if he could be the next James Bond. There is no doubt about the fact that people will certainly love him in the role. But still, we'd like to know your opinion. Tell us what you think about him in the comments down below.
[adinserter block="51″]