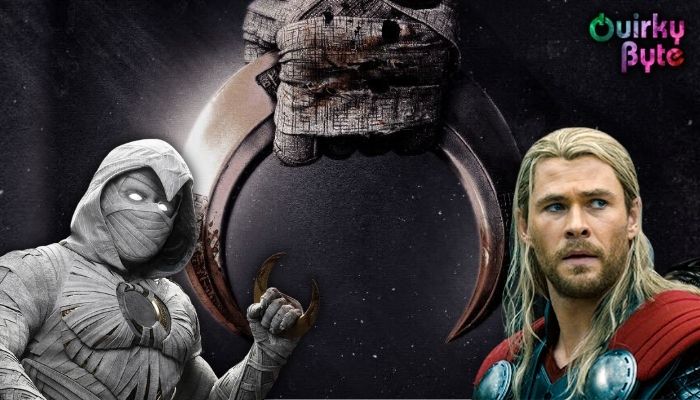 We are quite aware that each project in the Marvel Cinematic Universe makes a strong reference to the next big project. Moon Knight is one such project that is trying to stray from this path by creating an arc that would not see major references. But there have been certain nods here and there and fans have managed to figure these references out. One of the major upcoming MCU projects is the fourth instalment of the Thor films and it is going to be an interesting take on the character associated with gods. It seems that the latest episode of Moon Knight has managed to make a reference to Thor: Love and Thunder by referencing a certain plot point. Let us have a look at how Moon Knight sets up Thor 4:
Moon Knight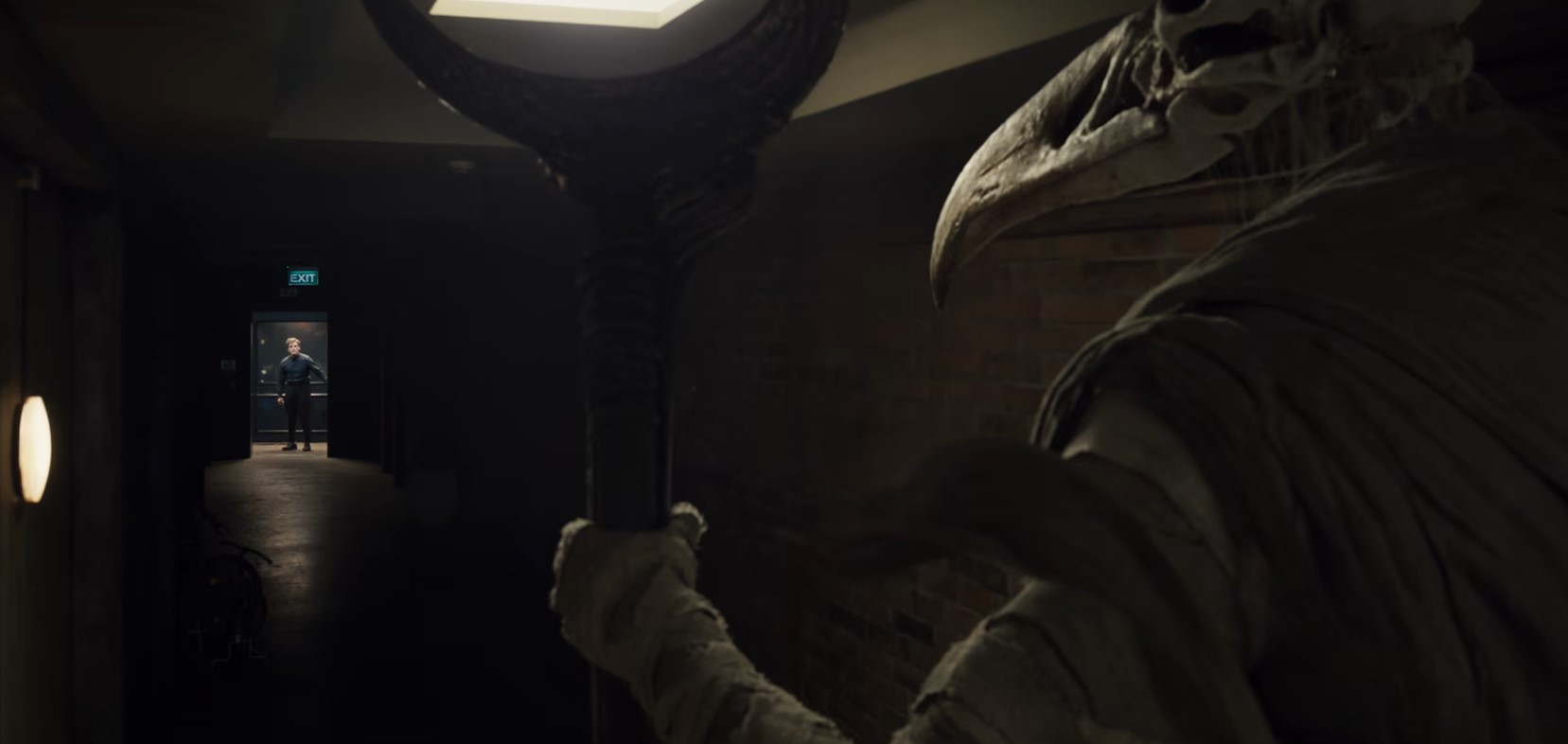 There is a lot in Moon Knight regarding Khonshu and Ammit. The protagonist and the villain both depend on these two characters in order to make their way in the world. In the latest episode, Ethan Hawke's Arthur Harrow goes through an interesting moment of making multiple jabs at Khonshu. This is not the only time that gods have been brought into the MCU. We will also get to see a major crisis amongst gods with the upcoming Thor: Love and Thunder movie. Both of these movie projects might be linked by this detail but there's a lot more based on the latest episode of the series.
Shunning Of Khonshu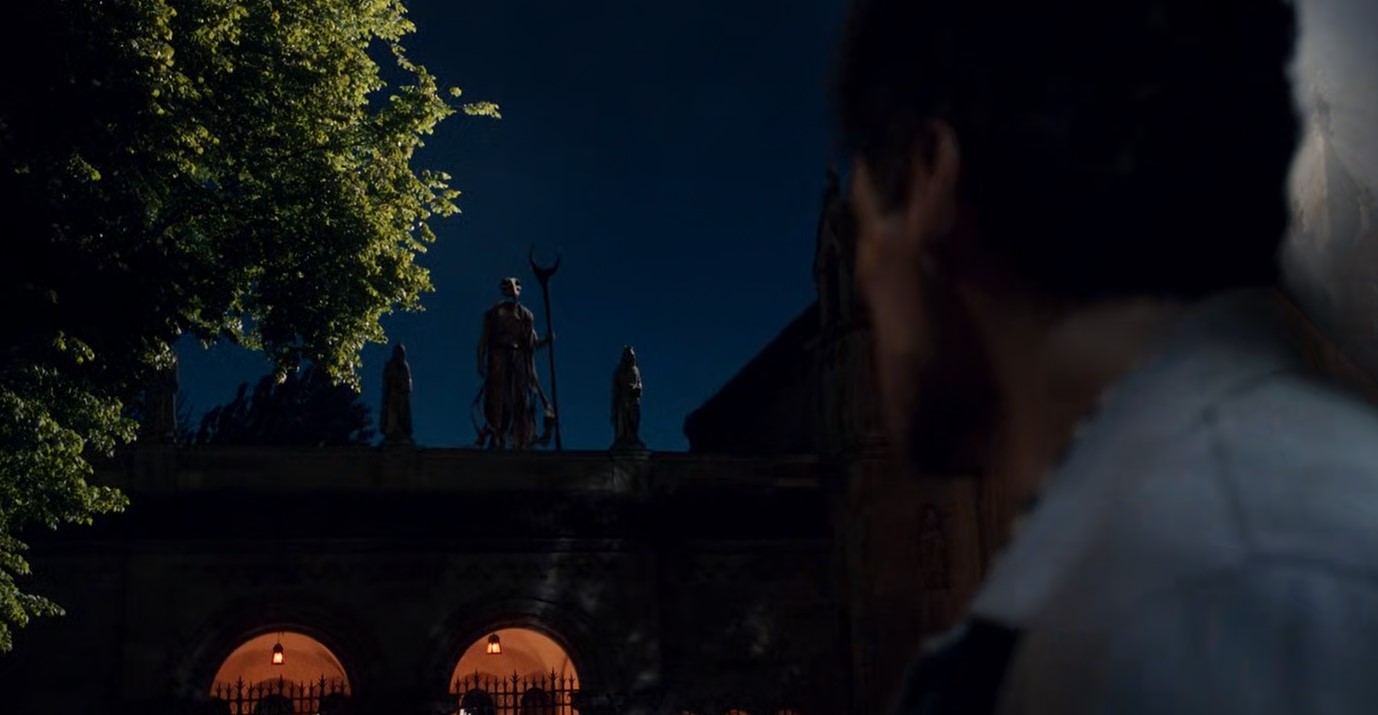 When Harrow brings Steven Grant to his community, the duo has a long conversation regarding Harrow's plans. During these talks, Grant continuously gets visions of Khonshu who wants Harrow dead. Harrow on the other hand continuously berates him and even reveals some interesting details about the bird-skulled god. During one of his attempts at berating the god, he says, "He often throws temper tantrums, like a two-year-old," this was actually confirmed when Khonshu knocks done several things with a gust of wind. But the major thing that Harrow says is, "None of the gods respect him. Perhaps that's why he's banished."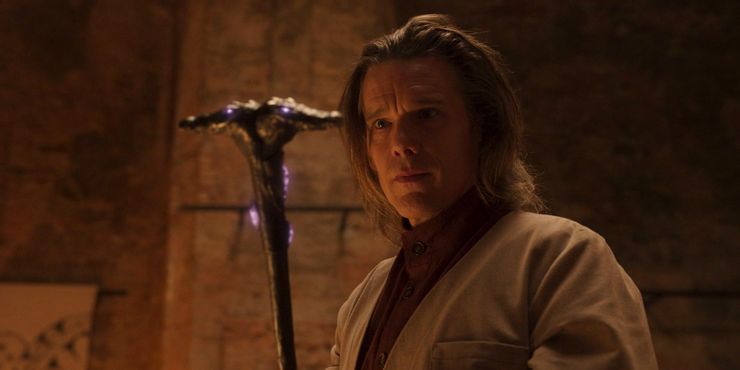 This could be an essential reason why Khonshu is seen constantly interfering with the mortal realm. The character was even motivated to take over the world but failed to do so and was thrown in an Asgardian prison. Harrow's source regarding this information could only be Ammit unless Khonshu managed to reveal this detail to his previous Avatar. But Ammit has been imprisoned in her tomb for quite a long time to be able to be aware of this information. This could indicate that Khonshu has been kicked out of the Ennead for centuries and hence left to wander Earth to jump from Avatar to Avatar to do justice and redeem himself.
Gorr The Butcher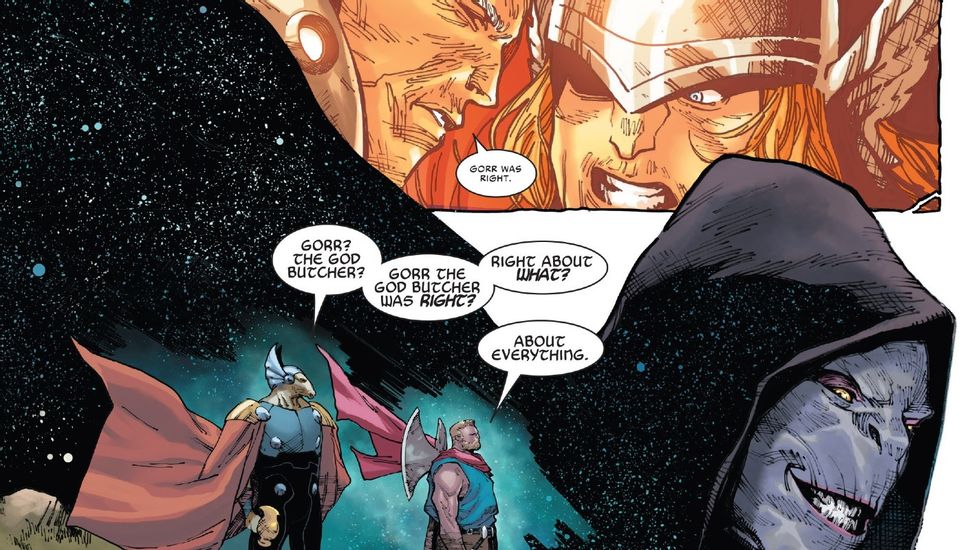 It has been revealed that Christian Bale will be taking on the role of Gorr the Butcher in Thor 4. The character is known as one of the most iconic villains in Thor's arc in the comics. But, Gorr isn't as powerful as he sounds since his life was plagued with tragedy and he blamed the gods for failing to answer his prayers. This led to him making sure to slay all the gods who lay on his way so that he can exact revenge on them for his losses. We will probably get to see this in full display in Love and Thunder with a few more gods than usual also set to appear in the movie.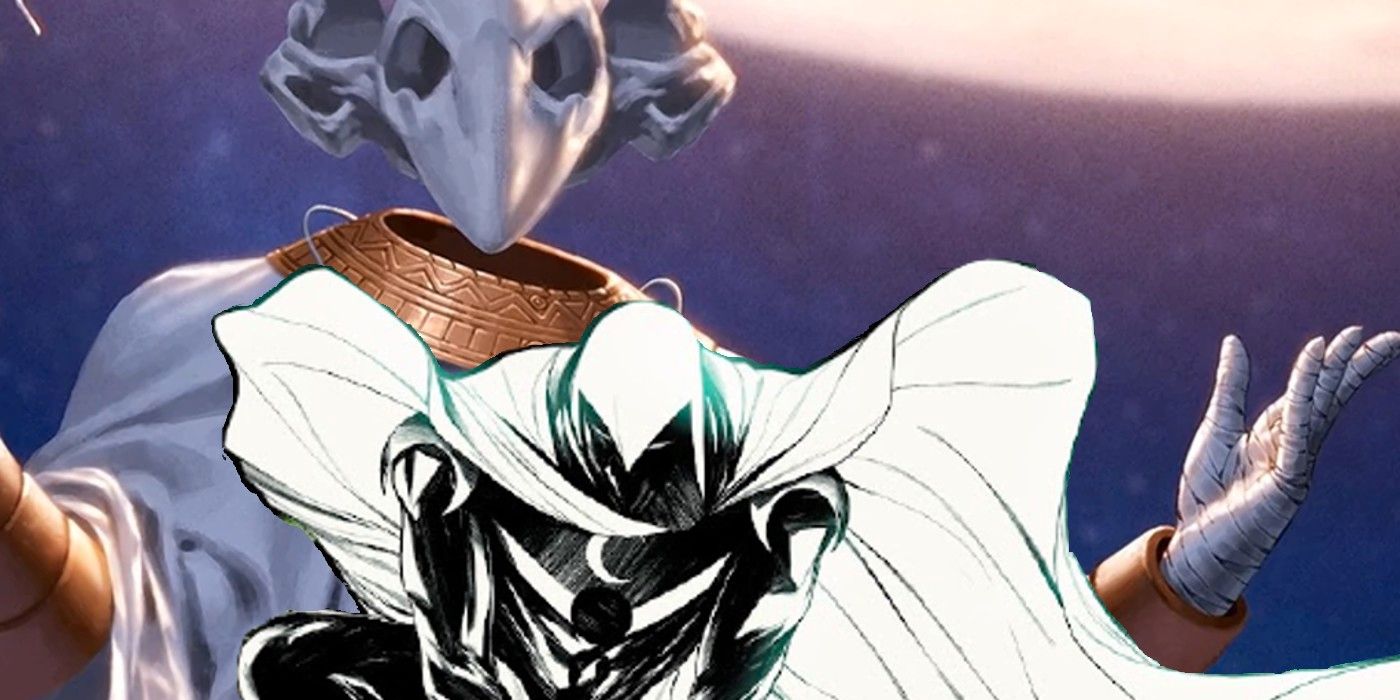 The gods set to appear in the movie include Russell Crowe's Zeus and Akosia Sabet's Wakandan goddess Bast. But these are not the only gods in the MCU for Gorr to butcher or target, Marvel seems to be filling it up with Egyptian gods too. But Gorr has a lot in his hands to focus on a god who goes around on Earth trying to do minor tasks. This means that Khonshu should consider himself lucky that he won't probably be amongst the major targets of Gorr. But this could mean that Gorr might pave the way for the return of Khonshu since after Gorr's wrath the Ennead will be left with empty seats. We will only get to witness Gorr's victims once Thor: Love and Thunder are released in theatres on July 8.
What would you like to say about how Moon Knight sets up Thor 4 and are you excited for Thor: Love and Thunder? comment it down.
Follow us on Facebook, Instagram & Twitter for more content.
Also Watch: