News
Television
The Greatest Fantasy of Game of Thrones Fans Will Come True This Season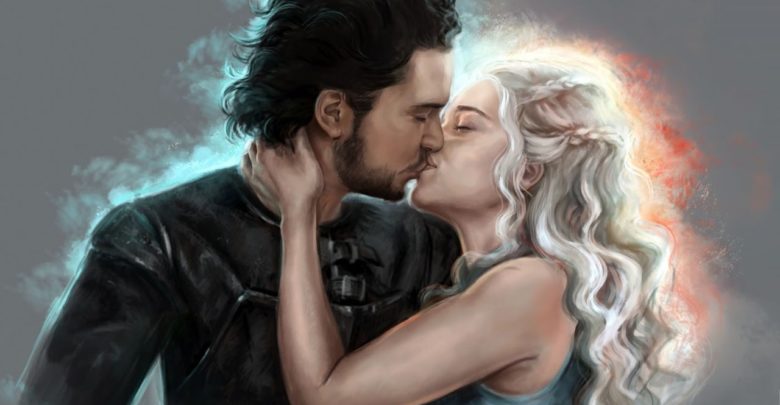 The Jon Snow in the Game of Thrones we know is not the same Jon Snow who was Lord Commander of the Night's Watch, as he put it "my watch is over". In a recent interview, George R.R Martin revealed that Beric Dondarrion who has been resurrected six times by Red God is now losing his memory, blood is not flowing in his veins, a heart is not beating and he is wight animated by fire. He is like one of those hideous creatures raised by Night's King at Hard Home. Well, this will happen to Jon Snow too in the long run. He is like an "undead fire wight".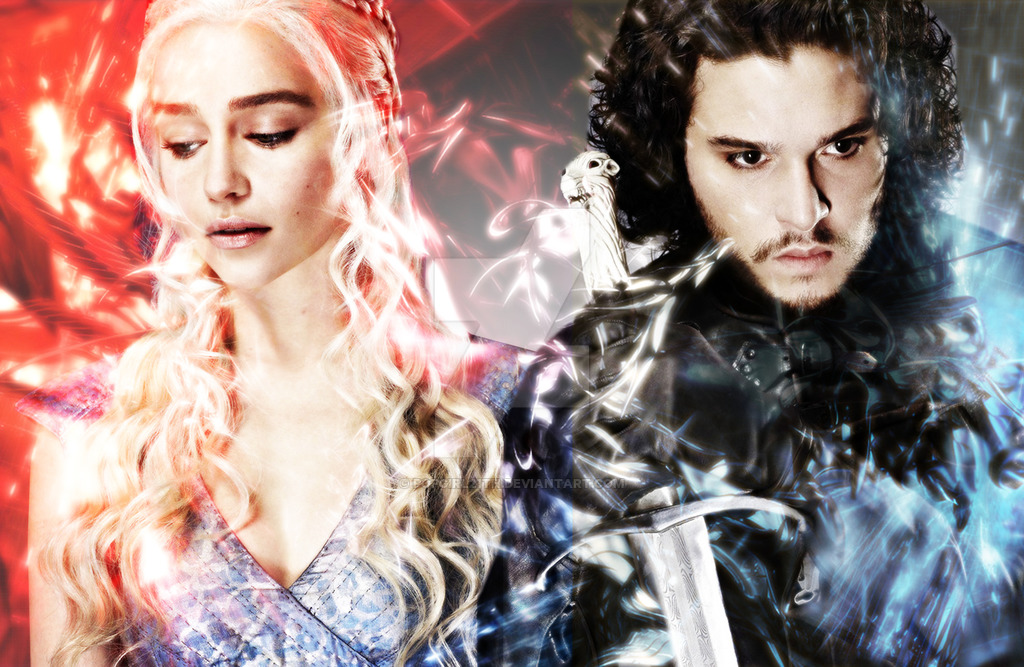 One of the major fan theories about Game of Thrones has been that Jon Snow and Dany will have a baby together and he will be a child of "Ice & fire".
But how can Jon become a father if his heart is not really beating or blood is not flowing in his veins? Moreover, Mirri Maz Durr's prophecy says that Dany can't have babies after the ordeal she went through in season 1 of Game of Thrones involving blood magic. But George R.R Martin hinted that she could be fertile again only through magical means.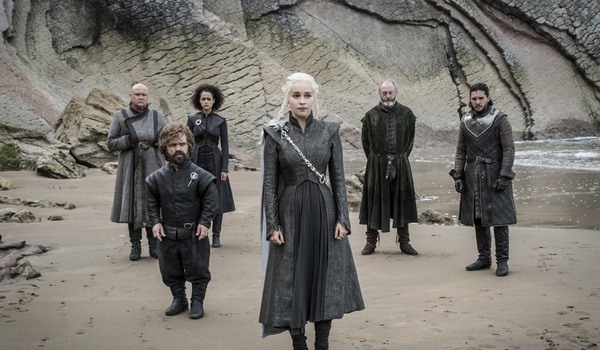 It's been a while now that Jon is in Dragonstone trying to win over Daenerys to help him fight the Nights King, the white walkers, and an army of the dead. She hasn't committed herself to anything but she agreed to allow Jon to mine Dragonglass or Obsidian from the mountain and forge weapons from it to fight the white walkers.
In return, Dany wants him to bend the knee, relinquish his title of "King in the North" and support her claim to the Iron Throne.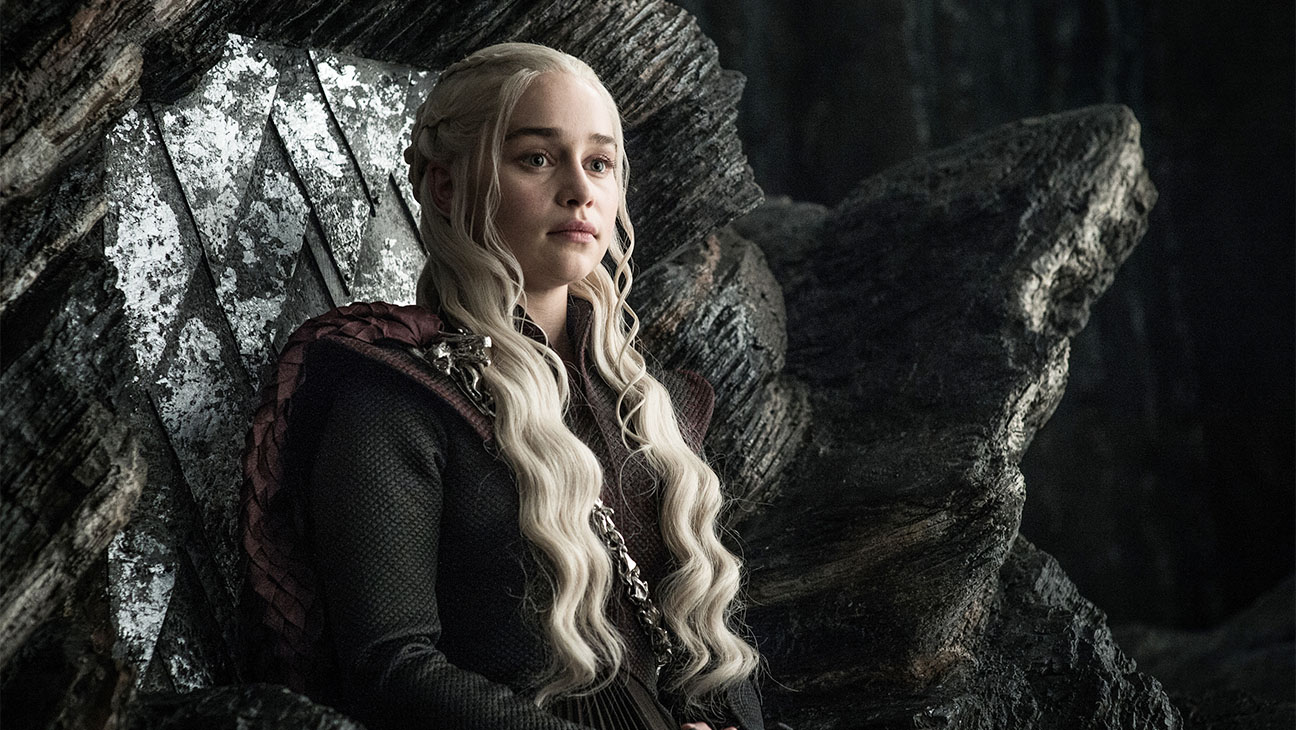 Dany told him that she made impossible possible as Dragons were never seen for thousands of years and never before Dothraki horde crossed the narrow sea. She is the true Queen who has the support of her people and strongest claim for the Iron Throne. But Jon stood his ground and refused to budge from his position. But there is something brewing between the two as they stare at each other which creates weird sexual tension.
Matt Shakman, the director of the latest episode of Game of Thrones titled "Spoils of War" where Dany came riding on her Dragon with a Dothraki horde and destroyed a big chunk of Lannisters' army and grain. He had this to say on "burgeoning attraction" between the two:
"In the cave scene, where Jon takes Daenerys to take the cave markings, I think there is a lot of subtle chemistry happening there between the two of them, and even just Daenerys taking that tiny step forward to Jon before she asks him to bend the knee. There's a lot of tension in that that I think comes from just two great actors in that darker, more intimate location."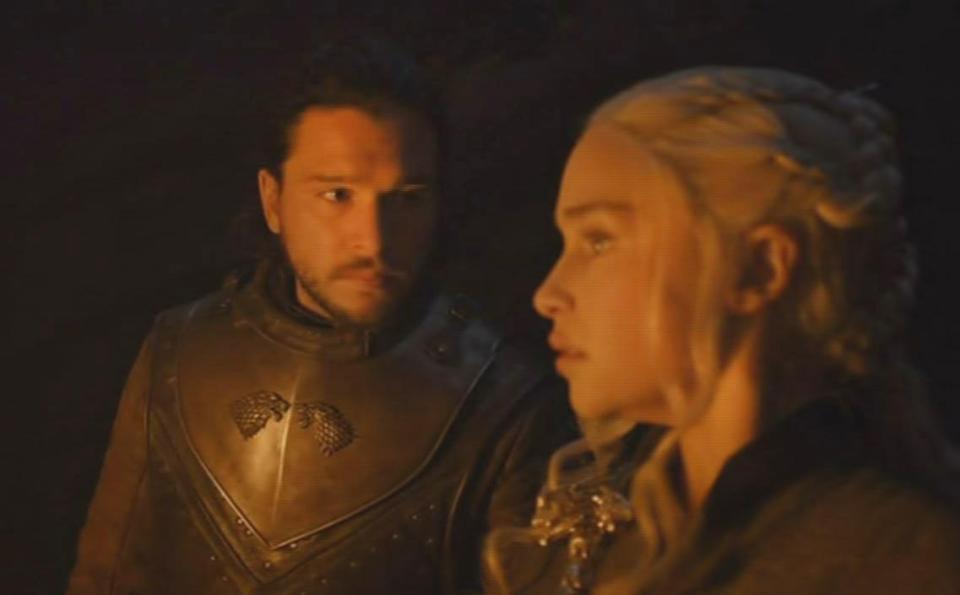 He added that the tension rose as they found themselves in small, intimate spaces. He said:
"The first time they come together they're in a large, formal throne room hall, and now we're getting a chance to see them alone without their attendants in a sort of quiet space. We looked at a lot of Lascaux caves, the paintings by prehistoric men in France. The imagery is meant to connect to that, but to see them fire-lit in front of the proof of what Jon is trying to say to her is quite powerful. She takes it in, but she's still not able to give up what she wants from him."
Ser Davos has already made a joke about Dany's "good heart" which is more evidence of heightened intimacy. He said this on a potential romance between the two: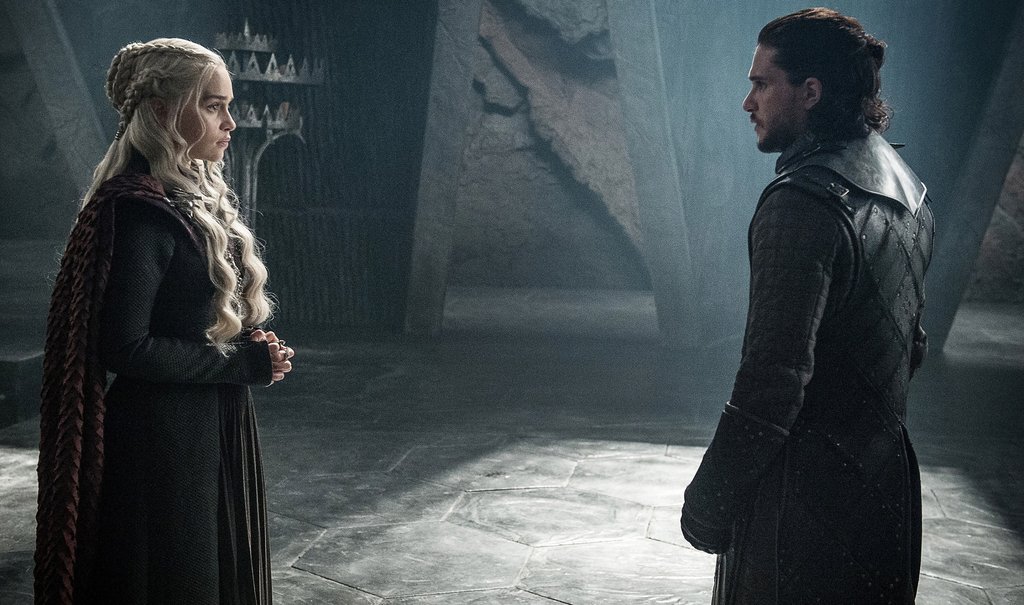 "I think both. I think there absolutely is a political storyline that's really important, which is Jon desperately trying to convince Daenerys and everyone else that the threat that is more important than who is fighting for the Iron Throne is the fight for humanity and that this real, dangerous force is heading for them all. That's his biggest concern. Daenerys, of course, as she loses allies, is trying to gain one in the King of the North, so there's very much a political dialogue happening in the scene. But it's also undeniable that there's something happening between them personally, as well."
Well, three episodes are left, Jon better bends the knee and give us a glimpse of another incestuous relationship after Cersei-Jaime before the show's finale.
Could they be the King and Queen ruling Westeros? Only time will tell.
Don't Miss: 10 Huge Movies Wonder Woman Has Beaten At The Box Office