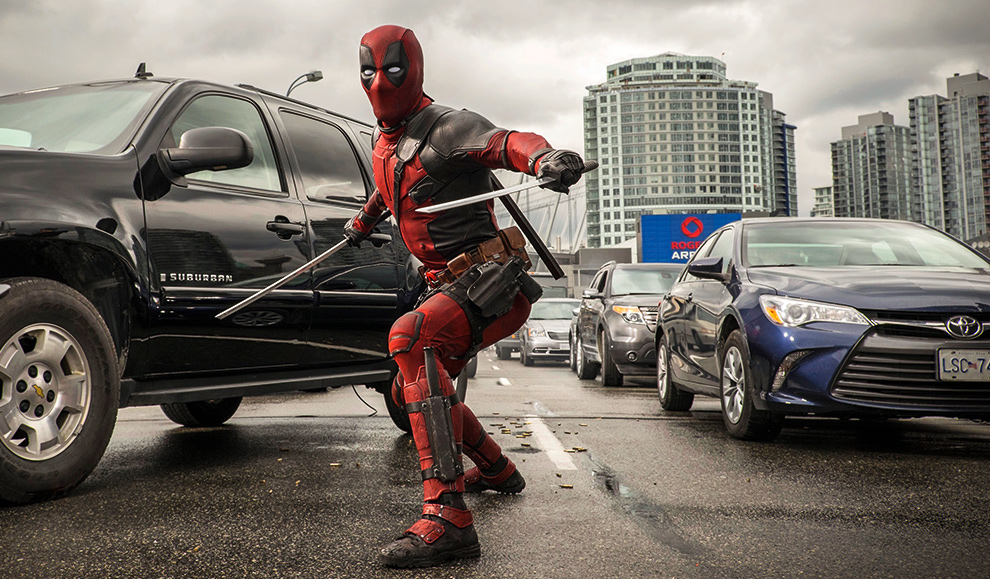 The Merc With The Mouth may appear an irritating superhero to work with, but he is not always the one collaborating and joining other superhero teams. His craziness and exceptional personality traits make him one of the most powerful and unstable mercenaries. He has been a member of X-Force, Thunderbolts, Avengers and X-Men. But today, we bring you five of his own best teams that you have no idea about. Check out five Deadpool teams you have no idea about.
Deadpool Interns from Earth-616
Created by Christopher Priest and Paco Diaz, the group of mercenary interns appeared first time in Deadpool #39 in 2000. The group consists of  Eclecta, who has the potential to alter the mass and body density; Pyron is mentally strong to destroy a target by creating mid-waves and  Malkovich, who can create explosives from himself.
 Mercs for Money from Earth-616
Created by Gerry Duggan and Mike Hawthorne, Mercs For Money first appeared in Deadman Vol 4 #1 in 2016. Originally named as Heroes of Hire, Merc wanted a group of mercenaries around his identity. After his Solo's impersonation, he began his search for vigilantes. Currently, it consists of Gorilla-Man, Hit-Monkey, Machine Man, Domino, Massacre and Negasonic Teen Warhead.
Deadpools from Earth-14031
Created by Cullen Bunn and Ramon Rosanas, the group first appeared in Night of the Living Deadman#1 in 2014. The history of the group is still unknown, but mercs have a brief note about the group. " We wanted to turn Humans into Zombies …And Zombies into Mercs… All so the different splinter groups would have enough members for their softball league or whatever."
 Evil Deadpool Corps
Created by Cullen Bunn and Salva Espin, Evil Deadpool Corps first appeared in Deadpool Kills Deadpool #2 in 2013. It is the wicked version of Mercs Corps, which were persuaded by Deadman to kill every Deadpool from the Multiverse.
Deadpool's Fanboys
Created by Beenox, Deadman's Fanboys first appeared in Spider-Man: Shattered Dimensions in 2010. The group is a big fan of a cast member Pain Factor, recruited in his army.
" You're going to have to tangle with my army! And by "army" I mean Production Assistants. And by Production Assistants I mean unpaid interns. And by "unpaid interns" I mean "fans". You're going to have to tangle with my fans!" says Deadman.