News
Avengers: Endgame BTS Video Shows How Cap Vs. Cap Fight Was Shot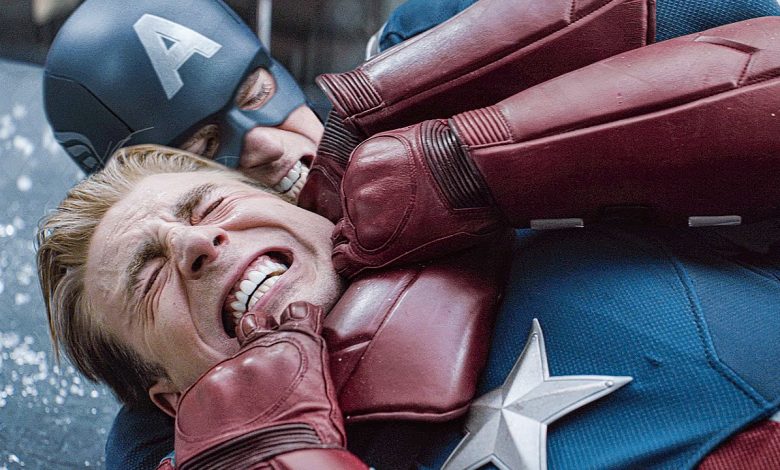 Avengers: Endgame BTS Video Shows How Cap Vs Cap Fight Was Filmed
Avengers: Endgame was the most epic superhero film ever. It gave us memories of a lifetime and showed how to perfectly manage an ensemble cast in a film. It had many great moments, dialogues, CGI effects and fight scenes that made everyone fall in love with it. And when we talk about the fight scenes, Marvel surely knows how to give the best experience.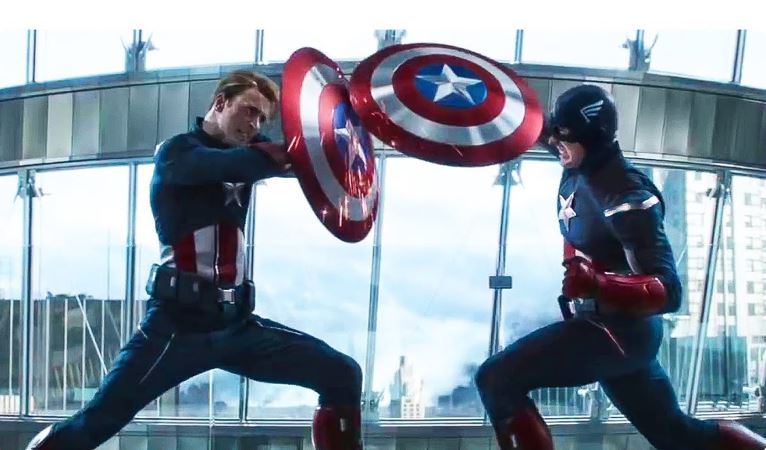 Now a new behind-the-scenes video has gone viral and it gives us the glimpse at one of the best and yet hilarious fights of MCU. We are talking about the Captain America vs. Captain America fight. To create the scene, Sam Hargrave suited up as the Super Soldier. He's the Endgame stunt coordinator and has recently directed Netflix's Extraction. While his brother, Daniel Hargrave played the other version of Cap. America. In the video, we can see how they shot the scene and mainly the scene where both Caps fall from a higher floor in the Stark Tower.
Captain America vs Captain America was one of the best scenes and we see, how present-day Steve says to the then Steve, "I can do this all day". And "America's ass" remark was just brilliant. In a movie in which we lost heroes like Black Widow and Tony, it was a really fun moment. The sheer brilliance of this scene shows how well Marvel has used humor in serious situations and gave fans the best platter ever.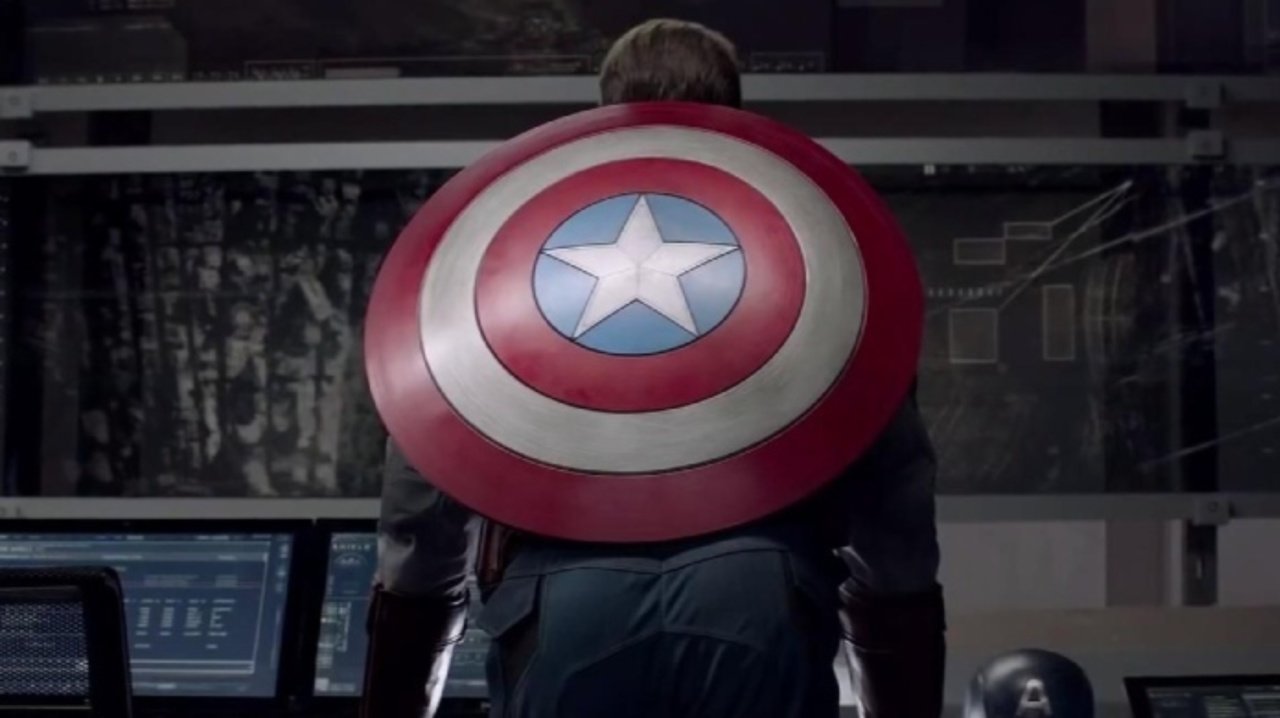 Somehow, Avengers: Endgame was a treat for Captain American fans. We got so much of Steve Rogers. He finally picks up Mjolnir and what an electrifying (pun intended) scene that was. We see the Cap finally saying the two magical words which every Marvel fan yearned to hear, "Avengers Assemble". But all of that can be eclipsed by one scene, the iconic lift scene. Yes, the same scene where Cap says, "Hail Hydra". For me personally, that was it. I jumped in my seat and it was one of the best MCU moments ever. It was so brilliant that Marvel was able to create two iconic moments from the same scene. First, the elevator fight (in The Winter Soldier) being one of the best fight scenes ever. And, then this hilarious scene.
Did you enjoy the Cap vs Cap fight? If not, which was your favourite Cap America moment? Do tell us in the comments section.