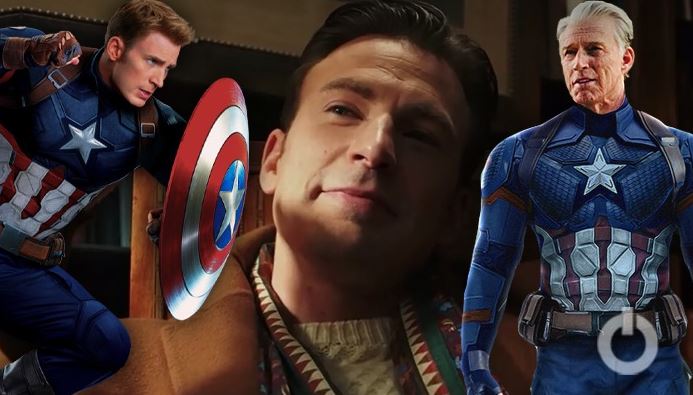 Chris Evans Return as Captain America:
We were all really sad when we saw Steve Rogers pass on the torch to Falcon, and decided to go back to his long lost love. Avengers: Endgame was one of the most intense movies in the entire Marvel Cinematic Universe. We saw Tony Stark, i.e., Iron Man leave, and two of the most iconic snaps – Hulk and Iron Man. As for Evans, he first began his MCU journey in 2011's Captain America: The First Avenger and went on to join Earth's Mightiest Heroes' original lineup for 2012's The Avengers. The actor was infamously hesitant to join Marvel Studios' then-burgeoning superhero universe due to the number of films he'd have to commit to, which was, at the time, six. He's since gone on to star in seven MCU movies (including three Captain America solo features and four Avengers installments) and have cameos in another two (Thor: The Dark World and Spider-Man: Homecoming). But now it seems Chris Evans is ready to return to the MCU as Captain America.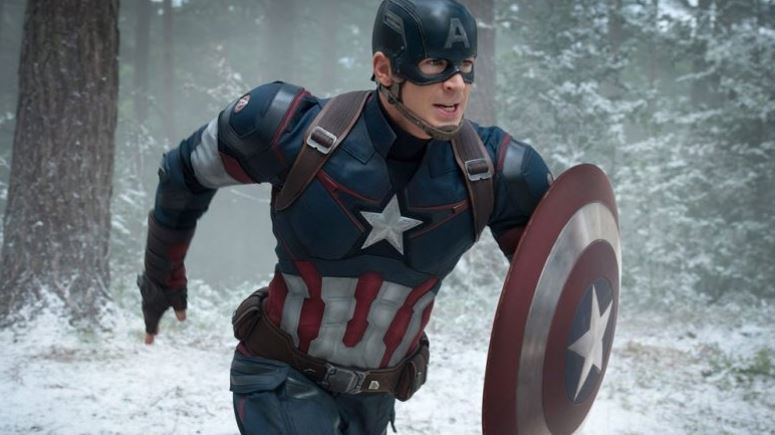 Today, Deadline is reporting that Evans is in talks to return to the MCU as Captain America in an upcoming Marvel project. The publication reports the actor is either nearing a deal or the deal has already closed for his return in a Marvel project, with the door open for a second. Further, it won't be a new installment of the Captain America movie series, but something similar to Robert Downey Jr's role following Iron Man 3, where he played a supporting character in other films – like Captain America: Civil War and Spider-Man: Homecoming. UPDATE: Evans seemingly responded to the reports of Captain America's return with a vague tweet reading, "News to me," and a shrugging emoji. The tweet doesn't mention Marvel, the MCU, and Cap nor the specific reports, so the exact news he's responding to is not explicitly clear. See his tweet below.

It is still unclear as to what project Chris Evans will be returning as Captain America, but it could be either a movie or TV show since Marvel Studios is branching out to television with WandaVision on January 15, 2021. Not only this, but Marvel Studios is also coming up with Disney+ Loki and The Falcon and The Winter Soldier.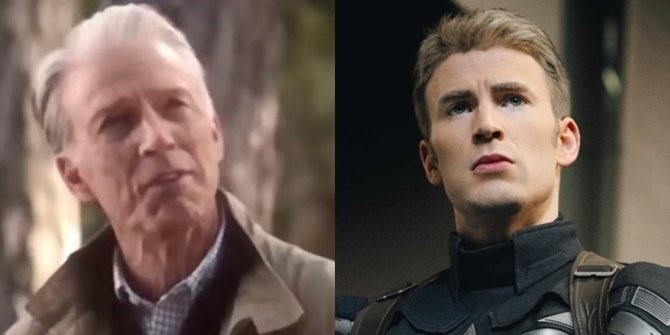 Old Steve Rogers appearing in The Falcon and the Winter Soldier would certainly make sense since Evans' character has close relationships with Sam and Bucky. It's also possible Marvel Studios will use the introduction and exploration of the multiverse in Phase 4 to introduce an alternate universe Captain America. That would be one way the MCU could re-introduce a younger Steve Rogers since the main timeline's Cap is much older.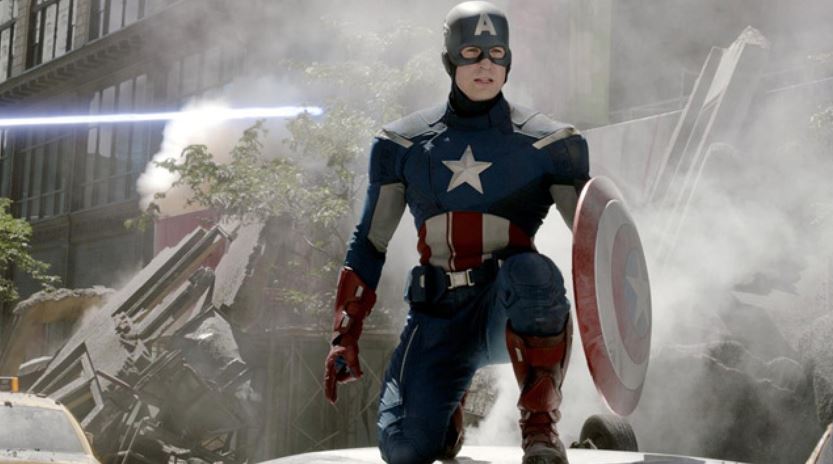 For now, it remains to be seen how or even when Marvel Studios brings back Evans' Captain America. With the MCU reportedly bringing back Tobey Maguire and Andrew Garfield as Spider-Man for their third Spidey film, not to mention DC Films bringing back Michael Keaton's Batman for The Flash movie, these kinds of exciting superhero returns infuse projects with an event-like nature.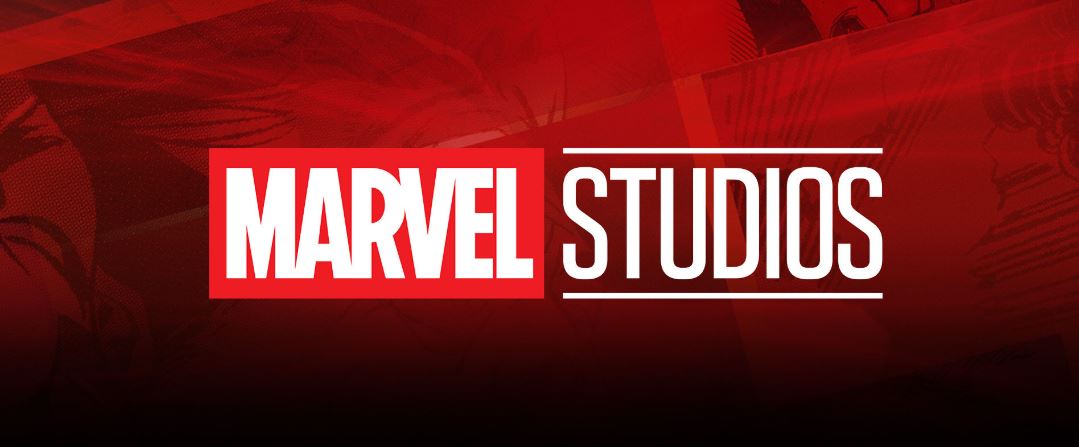 Marvel Studios has proved their expertise in creating event-style releases even for their smaller projects, so it makes sense that they would do so by bringing back Evans since he's game. Unfortunately, Marvel fans will have to wait a little longer to learn more details about Chris Evans' Captain America returning to the MCU.