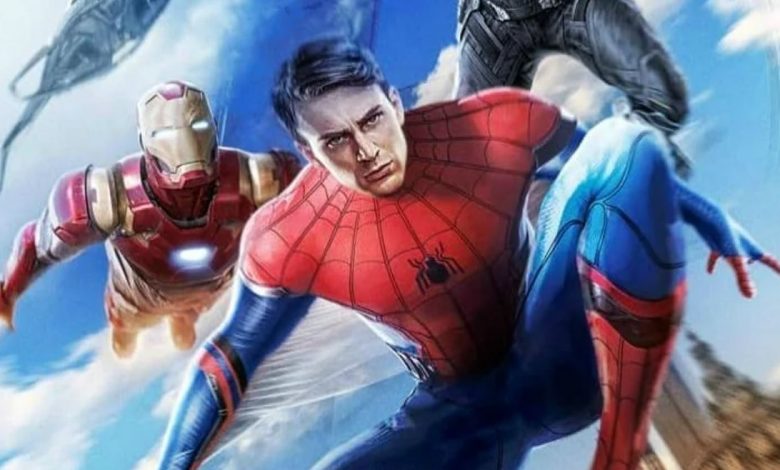 It seems that once again, a leak from the toy company has provided some insight into an upcoming MCU project. A site named The Brick Fan uncovered a list of LEGO Minifigures inspired by different Disney+ shows. This includes a long list of characters like WandaVision's Scarlet Witch and White Vision. It also has Bucky and Sam Wilson's Captain America that was properly teased in the last episode of The Falcon and the Winter Soldier.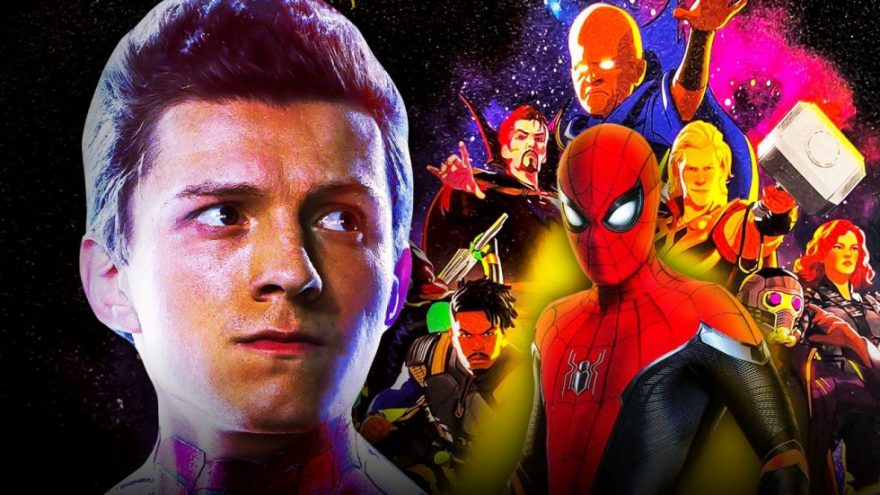 Here, take a look at the leaked list:
• Scarlet Witch – WandaVision
• White Vision – WandaVision
• Monica Rambeau – WandaVision
• Captain America (Sam Wilson) – The Falcon and the Winter Soldier
• Bucky Barnes – The Falcon and the Winter Soldier
• Loki (with Throg) – Loki
• Lady Loki – Loki
• Captain Britain (Peggy Carter) – What If…?
• Zombie Captain America – What If…?
• Star-Lord (T'Challa) – What If…?
• Spider-Man (Steve Rogers) – What If…?
• Thanos (Gamora) – What If…?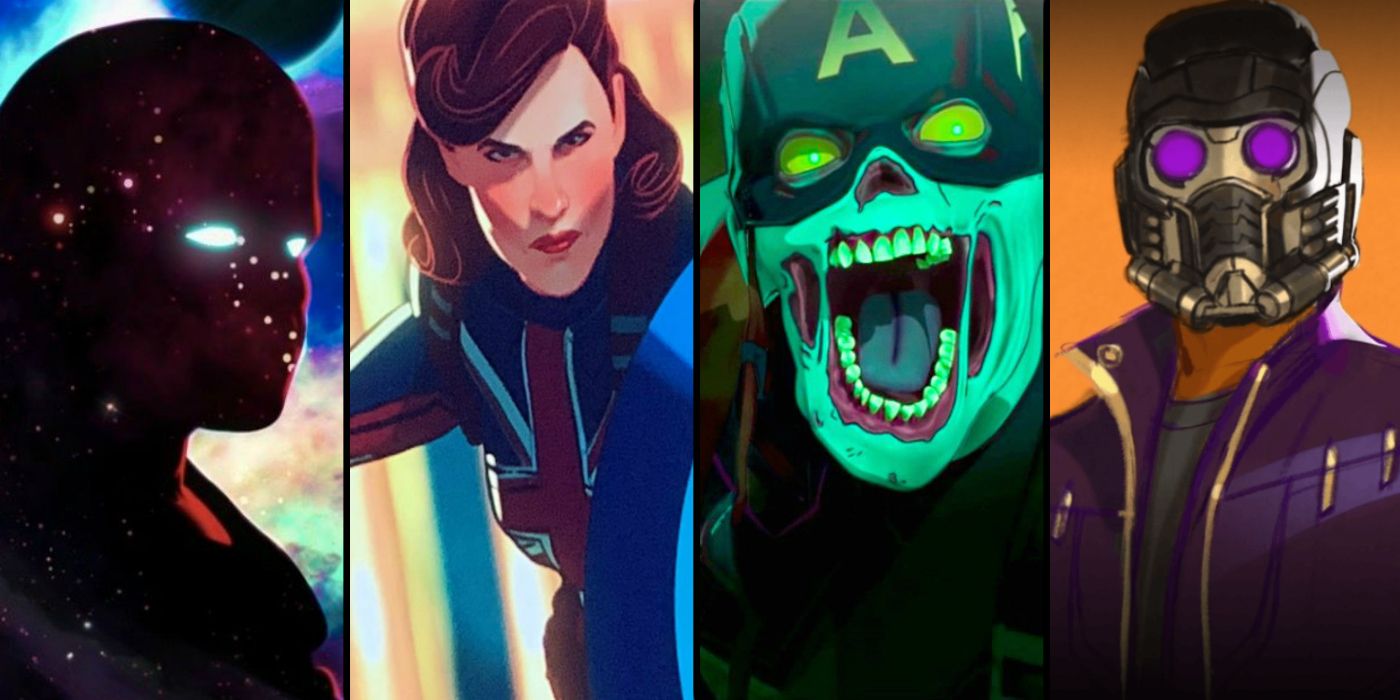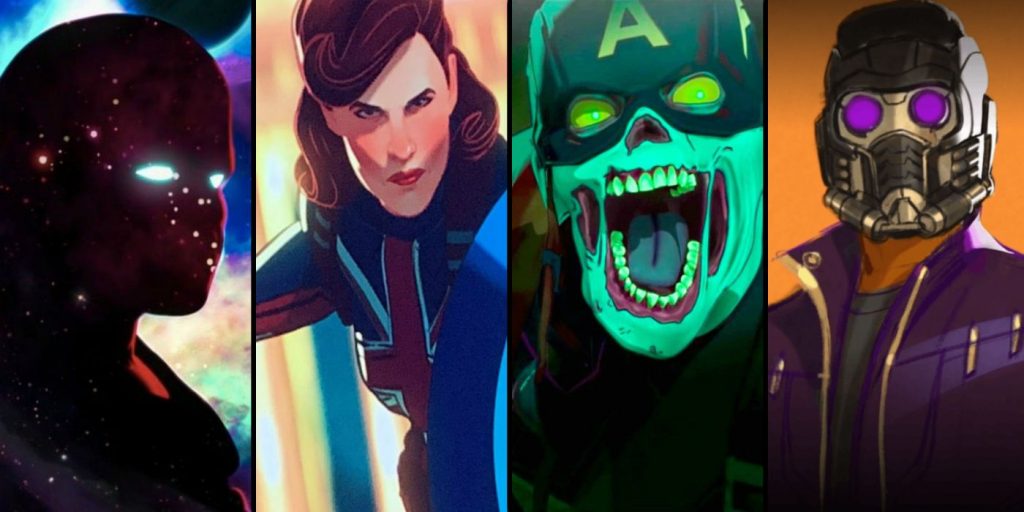 There are also a few confirmed characters for the What If series like T'Challa as Star-Lord, Zombie Captain America, and Captain Britain (Peggy Carter). The list also has the first mention of Lady Loki. She has been rumored since the first potential hinted at a child-version of the God of Mischief hit the web. There has also been a mention of Loki along with Throg. This can hint at the character's live-action debut in the June series. He is not just a Thor version of frog but a man named Simon Walterson.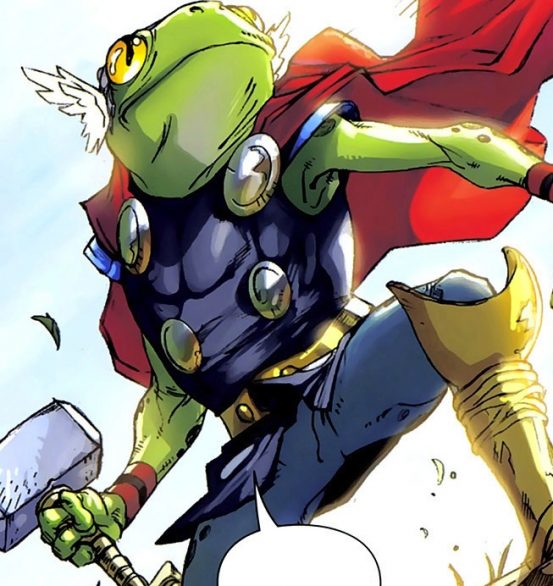 Simon was turned into a frog by Loki in the comics. The list also includes some new details for What If. There has been a mention of a version of Steve Rogers holding the title of Spider-Man. Chris Evans revealed some time ago that he would love to be Spider-Man but disliked the costume. So it is possible that his wish has been fulfilled. We need to take this as a grain of salt but it could be a very curious direction if it turns out to be true.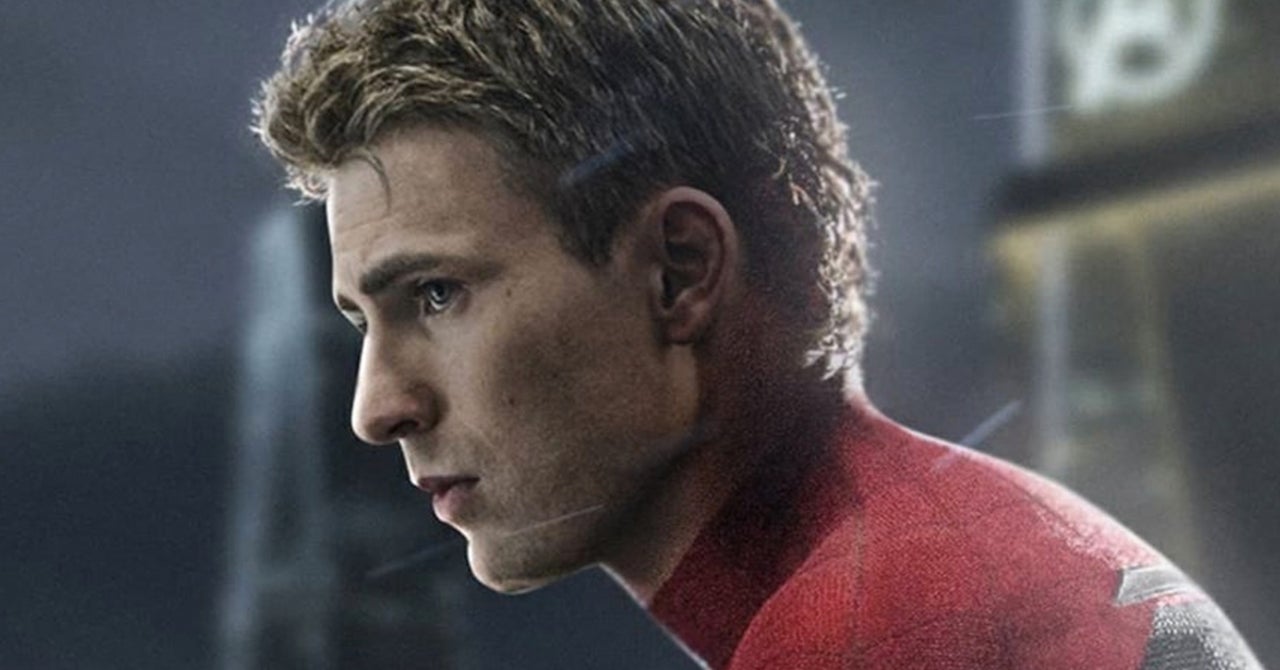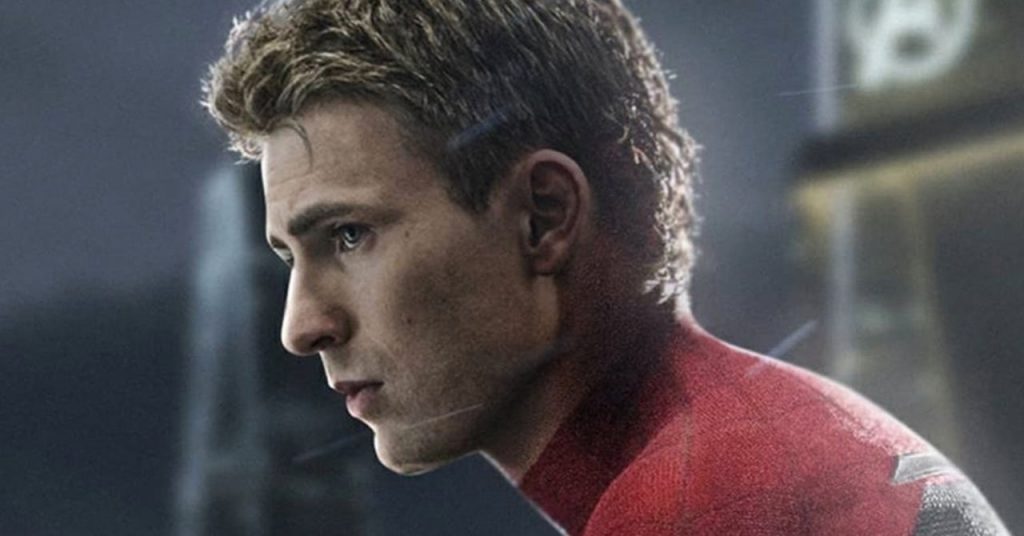 The thing that offers this some credence is the inclusion of a Thanos version of Gamora. Gamora's artwork was leaked along with Ultron not too long ago. Considering this would imply that the other characters included in this Minifigure group may appear in MCU's future. The inclusion of Steve Rogers as Spider-Man makes it somewhat questionable since the character actually belongs to Sony. This can be a sign of a new era because he can appear on the Disney+ projects. It will be interesting to see how this goes once the series releases on Disney+ later this year.
Follow us on Facebook, Instagram & Twitter for more exclusive content.