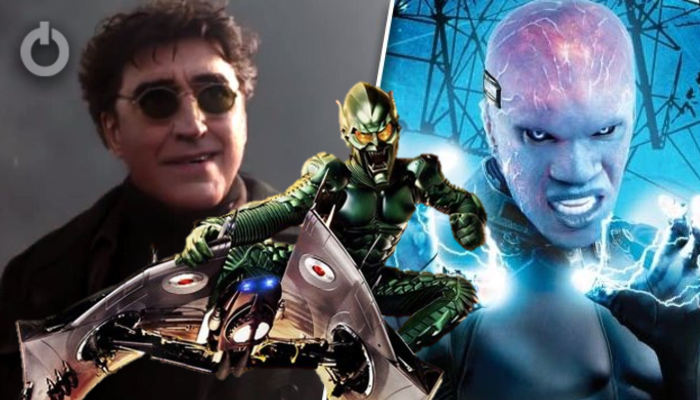 The teaser trailer for Marvel Cinematic Universe's Spider-Man: No Way Home has gotten everyone excited by the fact that there will be multiple appearances. Most of the fan theories have been confirmed by this teaser while there are some left out just to keep us hyped. The past Spider-Man villains are supposed to make an appearance even though only one of them has been confirmed to date i.e. Doc Ock as played by Alfred Molina. We had previously seen him playing the character in the first Sam Raimi Spider-Man. Not much is known regarding the other villains making an appearance even though some of them were teased in the trailer.  Here's a look at the fate of the Sinister Six characters who are supposed to make an appearance in the movie according to a new theory.
Green Goblin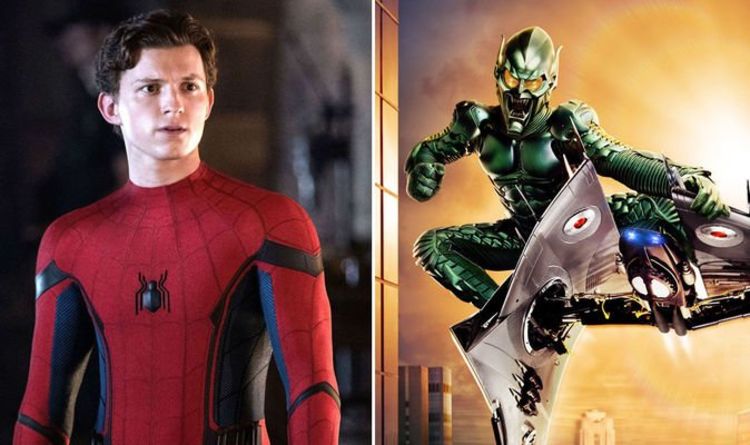 With the possibility of probably anything being possible in this movie, we can kinda guess that Green Goblin could be played by Willem Dafoe himself. The teaser trailer gave us a very awesome audio/visual reference to this possibility. We got to see one of the original green and orange pumpkin bombs along with the sinister laugh that is heard in the background. The idea that this character was given a much bigger tease in the movie along with Doctor Octopus could mean that there's an opportunity that these two characters could actually mean a lot more to the movie than we can expect.
Doctor Otto Octavius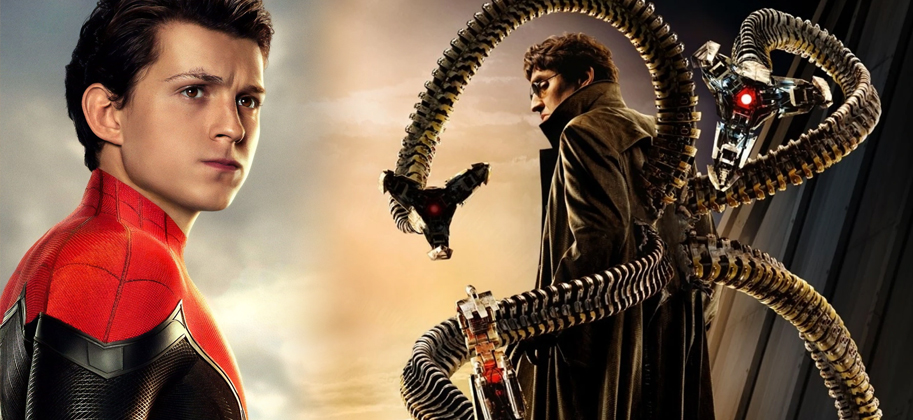 Doctor Octopus could be the prime villain of the movie considering he is the only character who makes a major appearance in the movie. Ever since it was made aware that he was gonna return, the live-action rendition of the Spider-Verse theory started making the rounds. Molina himself has confirmed that his character is in continuation to his 2004 appearance in the Sam Raimi Spider-Man sequel. There is a major chance this could be our final glance at this rendition of Doctor Octopus.
Sandman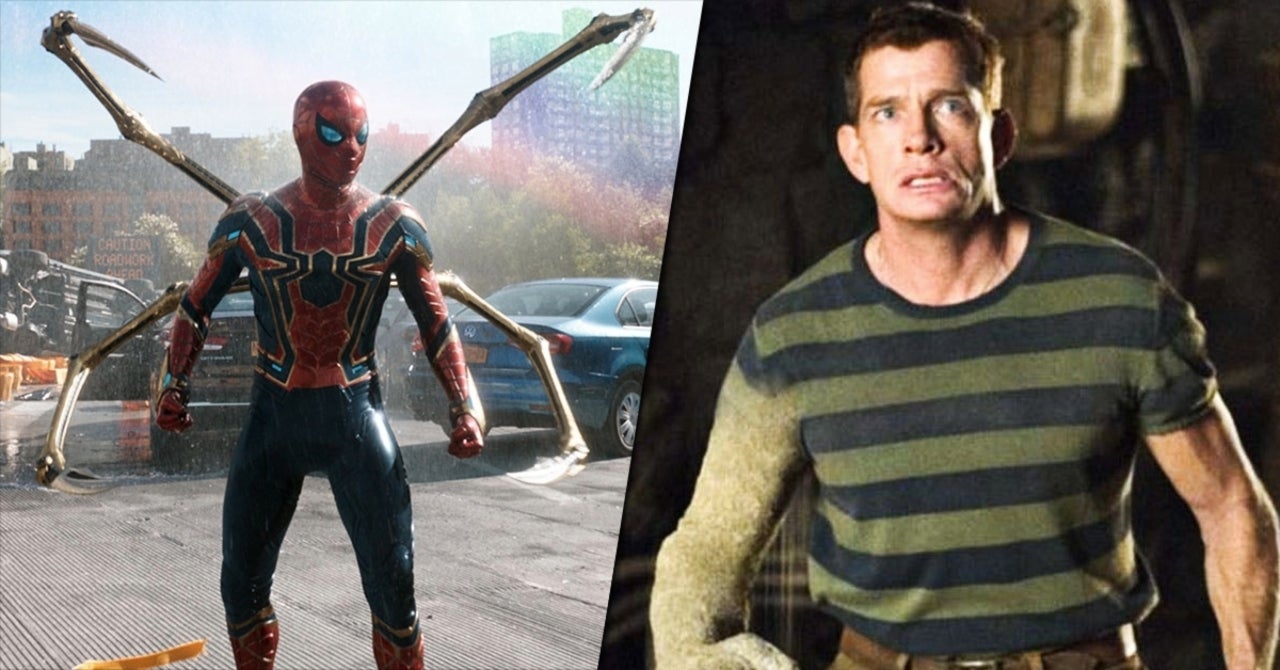 Thomas Haden Church, who portrayed Sandman in the original Spider-Man trilogy, could be in this movie too. There is a slight nod to this as we discover the ground acting humanlike. Fans are using this as a means of guessing that Sandman is indeed making an appearance in this movie. While the other villains stayed in their ways till the very end Sandman had a very different story as he does become good. This could probably mean that there is a chance that Sandman might be more of a friend than a foe in his appearance in the movie.
Lizard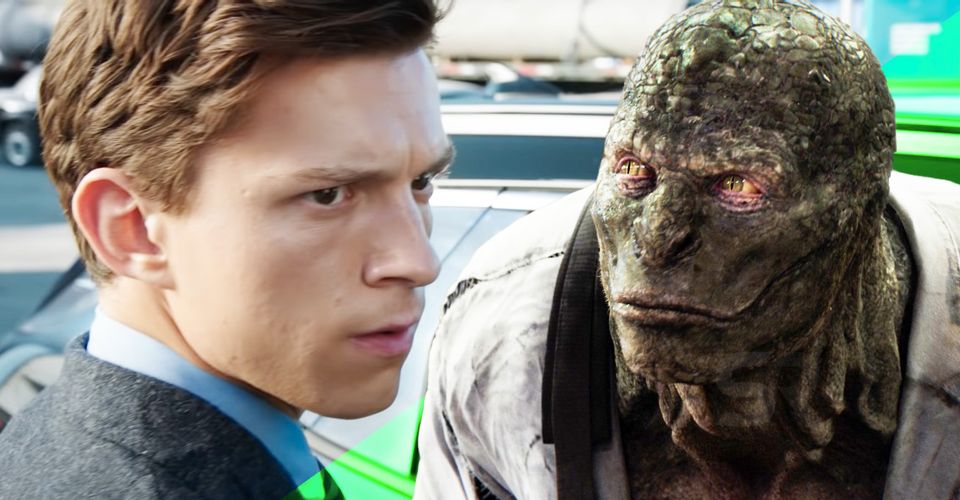 Though it is not yet confirmed fans are sure that Lizard will be appearing in the movie. This is based upon the blink and you'll miss the scene of the teaser that features him. The Lizard was last seen in The Amazing Spider-Man with a very good character background but faced a certain amount of backlash due to the character design that was not up to the mark. There is a possibility that his rendition in No Way Home could be a variant of the character that we had witnessed in the previous movie.
Electro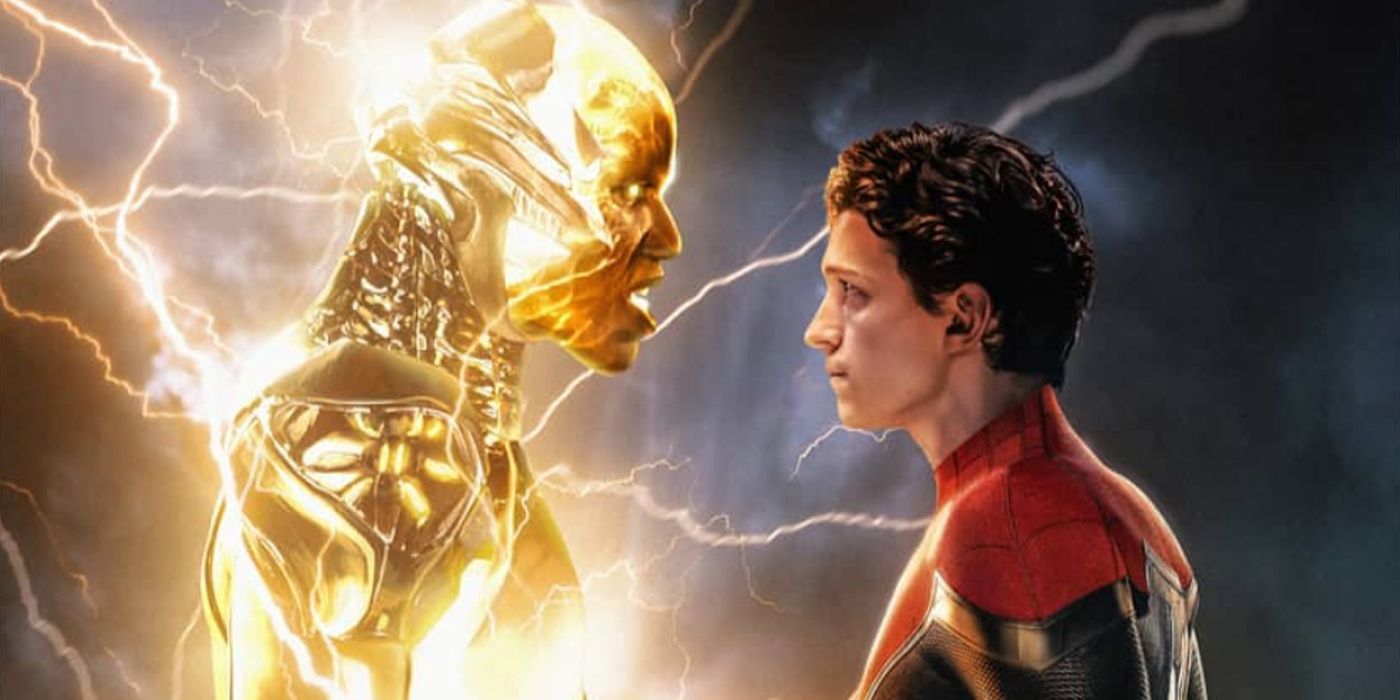 Jamie Foxx was the first one to confirm his involvement in the movie. His confirmation was one of the major driving forces behind the still-going hype train behind No Way Home. He even made it know that he won't be donning his infamous blue flow from The Amazing Spider-Man 2. In the teaser we get to see Electro using his shocking abilities to cause some damage but with a new and improved yellow glow. There is a possibility that this could be a variant of the version of Electro that we had witnessed in the Andrew Garfield Spider-Man movie sequel. This could prove beneficial considering this could be another chance for Foxx to take this role.
Future Of These Characters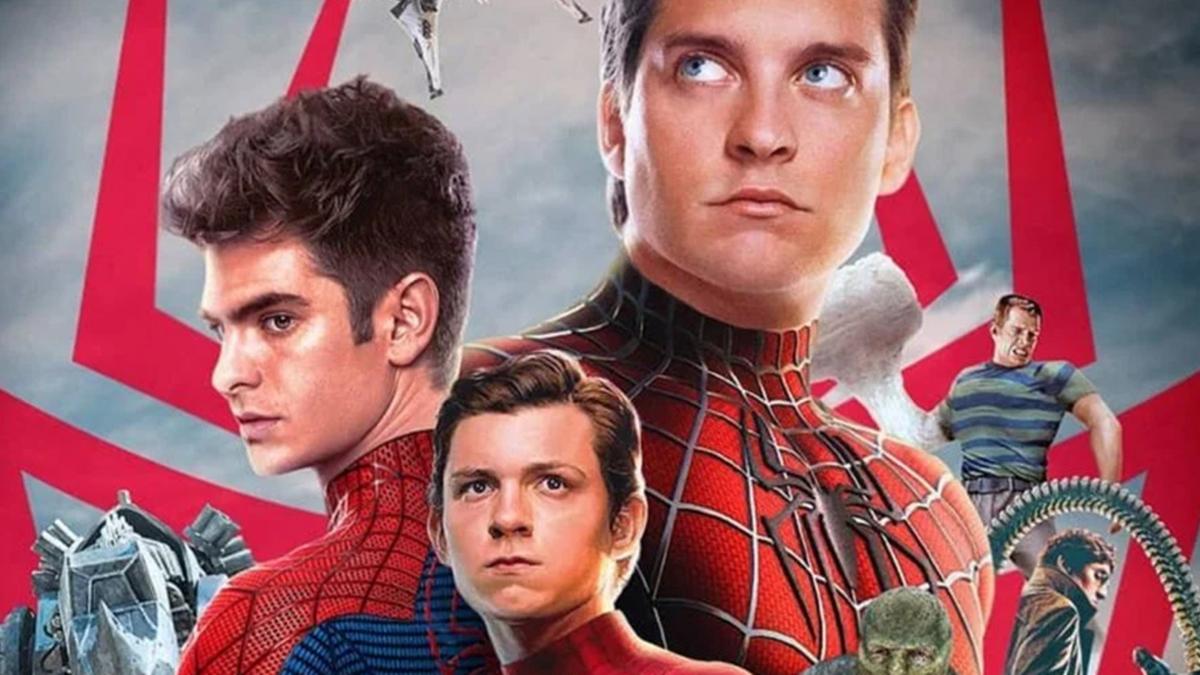 If the appearances of these villains along with their own Spider-Men fares well then there's a chance that we might get a fresh reboot with all these characters. This could give these renditions a chance for a fresh take on these roles. That could help in driving a wholly different Spider-Man adaptation on the sides since MCU has only one more shot at using Tom Holland's Spider-Man after No Way Home.
Follow us on Facebook, Instagram & Twitter for more content.