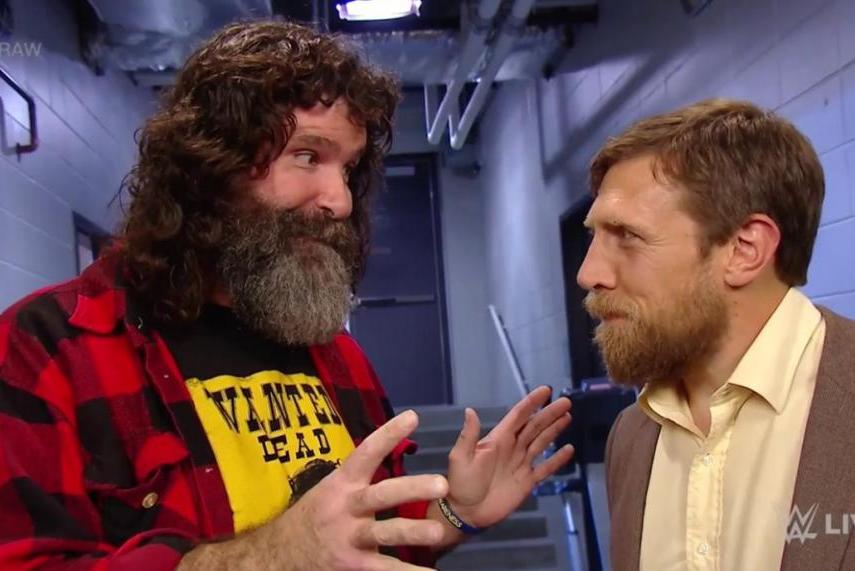 Two of the greatest and most loved legends of WWE are currently running 'RAW' and 'SMACKDOWN'. Their appointment clearly suggests that there will be many raw and unique decisions to be made. For the past few weeks, we have seen a lot of changes. Here is a brief account of their decisions which worked and which didn't work.
New Era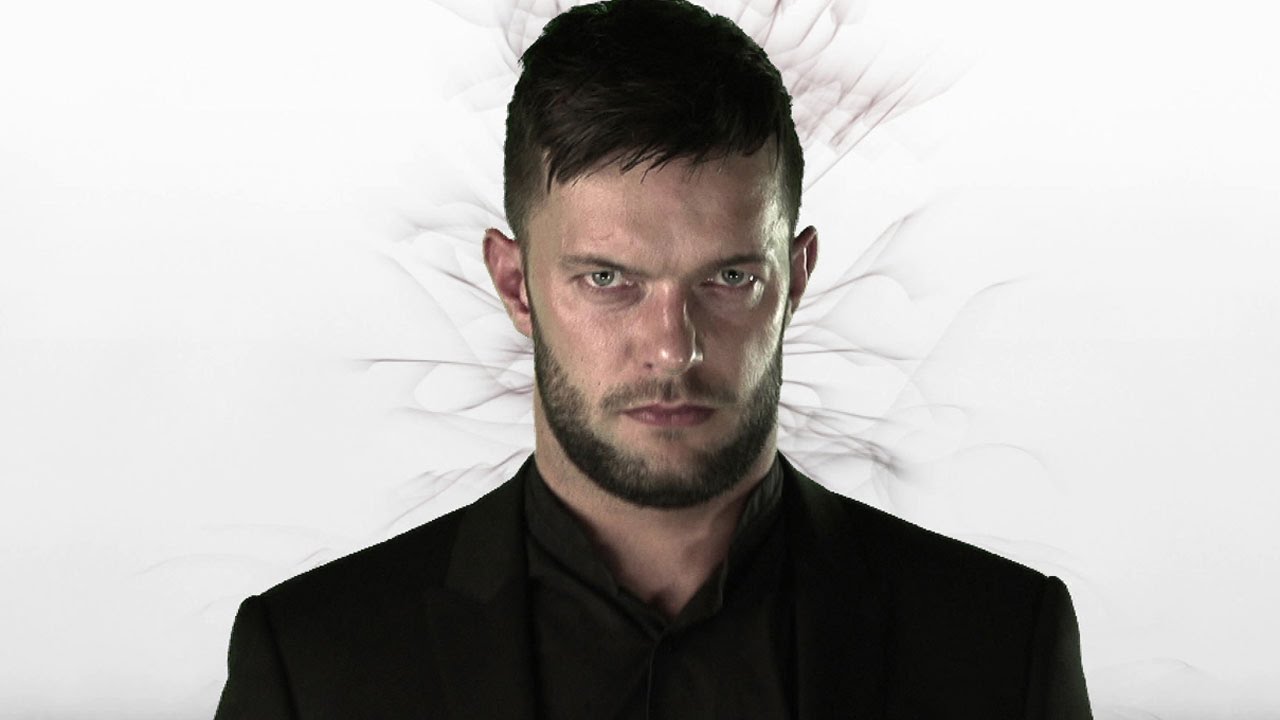 Vince McMahon on his last appearance clearly indicated a new wave in the WWE. Keeping that in mind both Shane and Stephanie signed Foley and Bryan respectively to promote the new age wrestlers. RAW saw the sparkling debut of Finn Balor as the number one contender to face Seth Rollins at Summerslam for the 'WWE Universal Championship.' Bryan boosted the likes of Baron Corbin and Apollo Crews a shot at the WWE title. Clearly, both the legends have great opportunities stored for the new generation wrestlers.
Ziggler & Bray Wyatt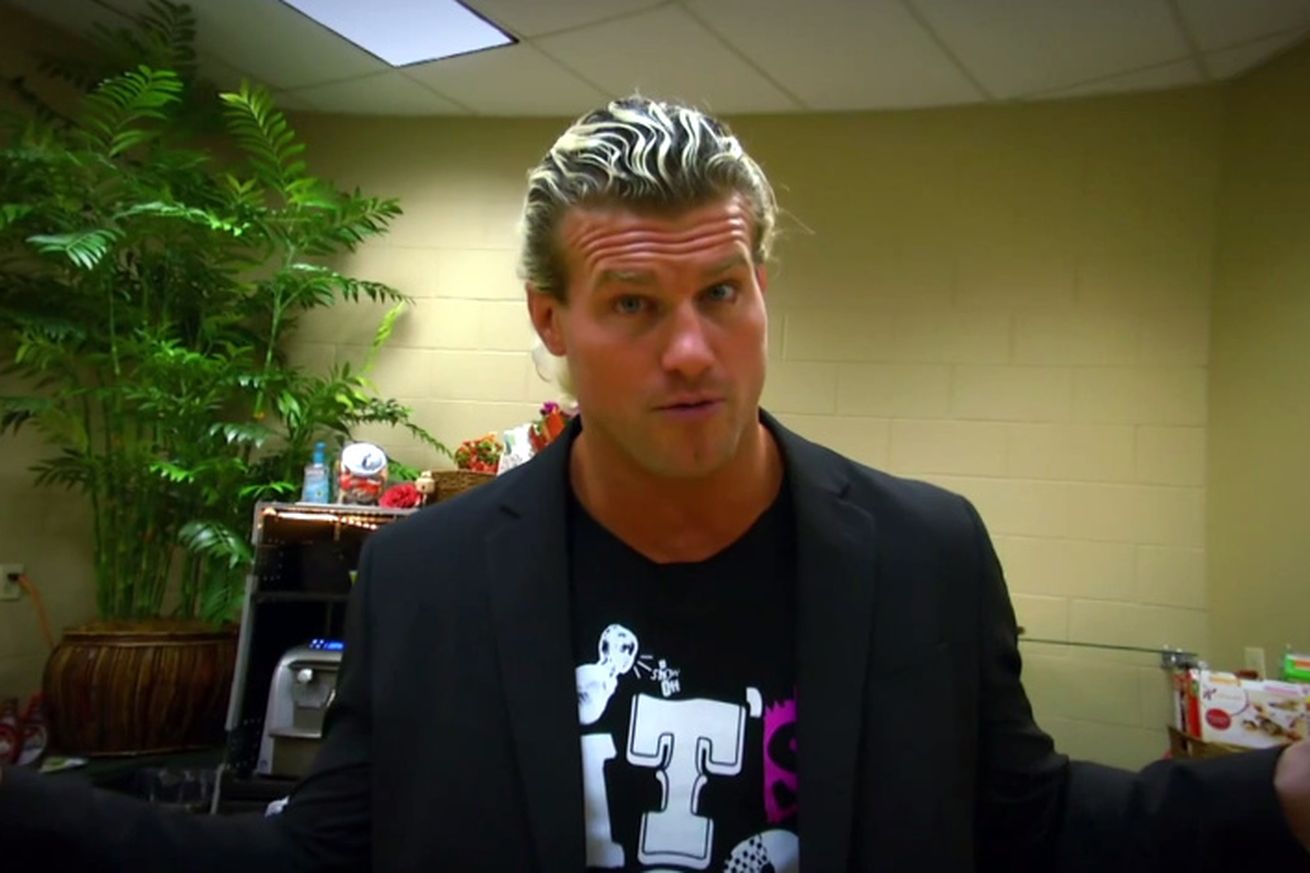 Finally, Dolph Ziggler has earned an opportunity to main event a title clash instead of just showing off in a kick-off show. For years WWE underutilized Dolph. Now with Shane and Bryan in charge has pushed Dolph a step ahead in his career. Bray Wyatt faced a similar fate for a long time. A wrestler of his caliber never holding a title proves how badly he has been misused. Luckily now he is separated from the Wyatt Family loop and is heavily boosted as an individual wrestler. If reports are to be believed WWE has lucrative plans for Bray Wyatt in coming months.
New Title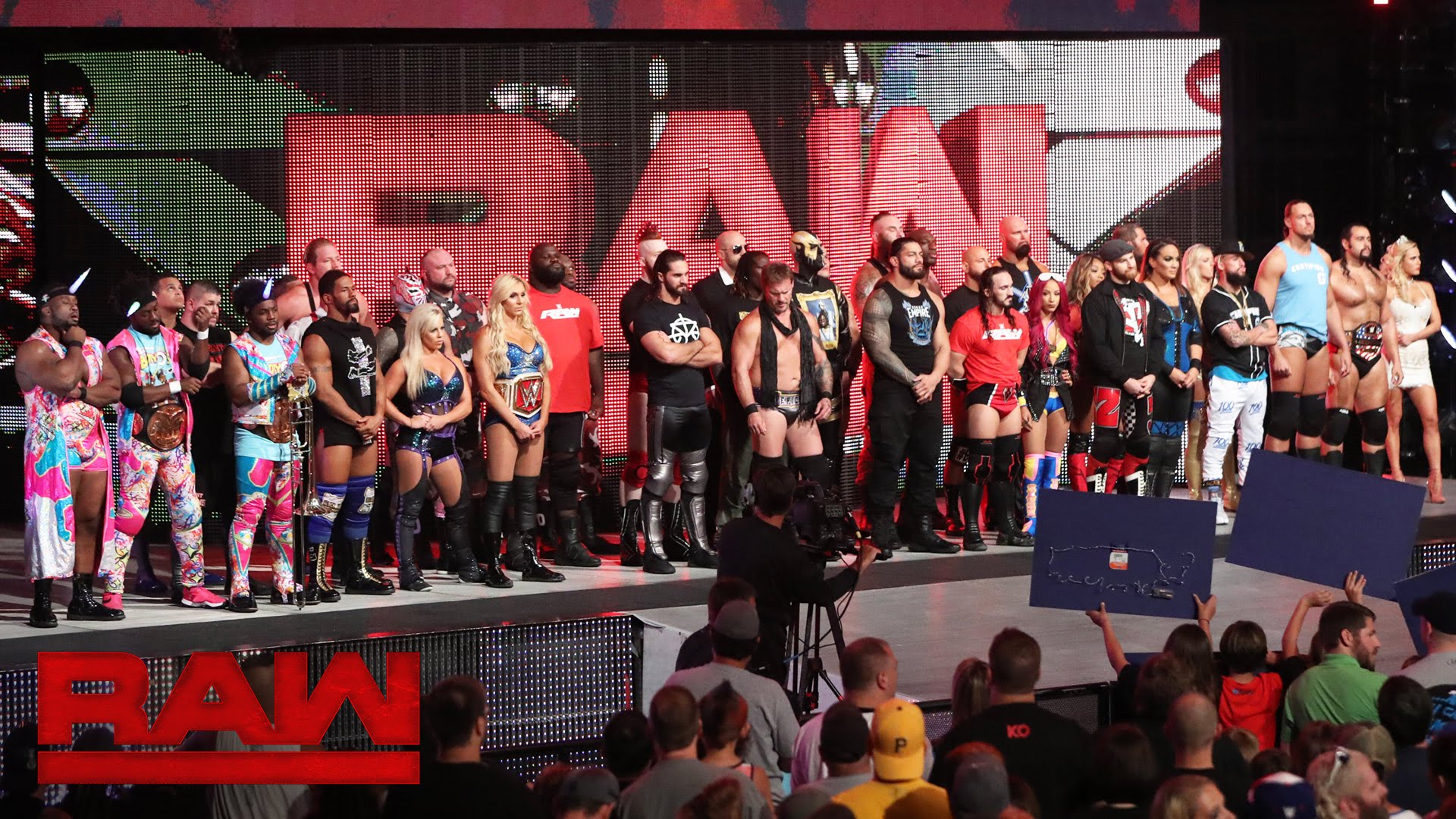 The draft allowed a lot of potential superstars to move out from RAW. Henceforth a big question was lurking on the title. With Roman Reigns getting booed every single time he shows up, the belt needed to be on the waist of Dean Ambrose. And quite frankly WWE universe was bored with the same old Dean v/s Rollins match. So the introduction of a new championship was much needed the creative team reacted perfectly to the situation.
Draft Misfires
If there are positives of the draft then there are also few negatives of the draft. There are many superstars who have been drafted without a specific plan for them. The first of them is Cesaro. The Swiss superhero is drafted to RAW among the same superstars whom he has fought again and again. His same dull feud with Jericho and Sheamus is all that WWE has in store for him. Similarly, Neville is another such superstar. It seems along with gravity WWE has also forgotten the high-flying athlete. Remember the last time you saw Neville in the ring? Even I don't. He could have been easily drafted to SMACKDOWN and allowed him to fight for the Intercontinental Championship. Hopefully, WWE has something in store for these talented wrestlers.