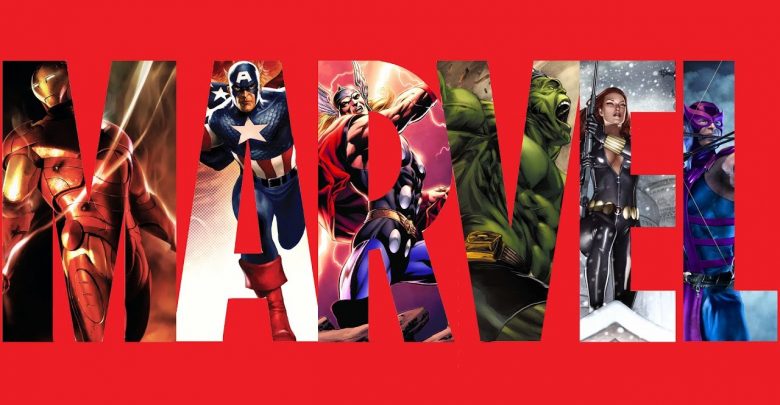 Marvel movies are making lots of money nowadays. Though the Marvel comics part is not received very well by the fans due to many worst stories, they are earning big with movies. In August 2016, Marvel held a 30.78% share of the comics market, compared to its competitor DC Comics 39.27%.  As we are now gonna face 3rd phase of MCU, we think that fans should be familiar with the History of The studio who brought us fantastic movies. So here is a list of some incidents which shocked the Marvel comics fans:
Copyright of the word Zombie

In 70's Marvel thought about copyrighting the world zombie. So that whoever uses them has to acquire copyright of that word from Marvel. Marvel was looking forward to this idea to earn money from it but eventually, they realized that it's not right to acquire rights for the world so they dropped the idea. After some years both dc and marvel copyrighted the world "superhero" Avengers are so that nobody can use it than themselves. Marvel sued indie comic publisher in 2013 for exactly the same rare.
How are Avengers formed?

In 1961, Jack Liebowitz of Dc comics and Martin Goodman, publisher of Marvel Comics, was playing golf together.at that time Jack tells Martin about the success they got after putting up a team of superheroes(Justice League) together in comics. After listening to Jack Leibowitz Marvel's publisher of that time Martin Goodman asked Stan Lee to make a team of superheroes. About this bit of Avenger Stan Lee said:
"Martin mentioned that he had noticed one of the titles published by National(DC) Comics seemed to be selling better than most. It was a book called TheJustice League of America and it was composed of a team of superheroes. … 'If the Justice League is selling, why don't we put out a comic book that features a team of superheroes?'"
Amalgam comics

In 1997 both marvel and dc co-published a series of comics called Amalgam comics. In this run of comics both studios combined their heroes to form one superhero like- batman and wolverine became Dark Claw. They co-published Amalgam comics for almost two-year which caused to delay their ongoing comics. Half of the Amalgam comics were published by DC and Half were published by Marvel. Hope they both will again decide to co-publish another comic or a crossover event.
Spider-man black suit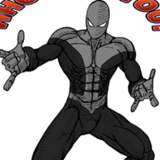 When Marvel was working on spiderman's comic with Venom as the villain they want something different a darker. As Venom symbiote which affects Peter aka Spidey in such way that he was drifted toward a darkness. So to symbolize that they use a black suit which is the idea of a fan Marvel gave him $220 and a chance to write or work in Marvel. Though the story written by this fan doesn't go well they choose to keep the black suit.
Michael Jackson's wish

Michael Jackson wants to play Spiderman in the movie. He loved the character so much that he actually went out to buy Marvel. He also convinced Stan Lee to help him to run company and to make films. But CEO of Marvel demanded $1billion, which is more than the actual value of the company in the market so Jackson moved backward. And that's how his dream of playing web-slinger wasn't fulfilled.
Marvel: not always the best

Though Marvel now knows about how to make movies and how to earn big, at first they didn't know what to do with it. The studios who have the rights of Marvel characters filmed anything just to retain the rights. Marvel's movie about Fantastic Four was a sure shot disaster. In 1986 they did a Captain America movie with Howard the Duck which is still a butt of the joke in Hollywood.
Marvels Bankruptcy

The year 1990 was considered as the golden age of comics, Marvel was riding high on the success of Spider-Man and X-Men. But in 1992 Marvel's market share comes down to 2% from 35%, nobody was buying any of the Marvel comics. After such drastic situation, Marvel went bankrupt but afterward, they merged with toy biz which saved them from bankruptcy.
Journey of Captain Marvel

DC Comics sued Fawcett Comics for Captain Marvel stating that his powers and abilities are similar to Superman and won the rights of Captain Marvel. DC started using Captain Marvel in their comics until Marvel trademarked their name. So DC had to change the name of Captain Marvel to Shazam. So that's how Marvel picked up that name and made a female character with the name of Captain Marvel.