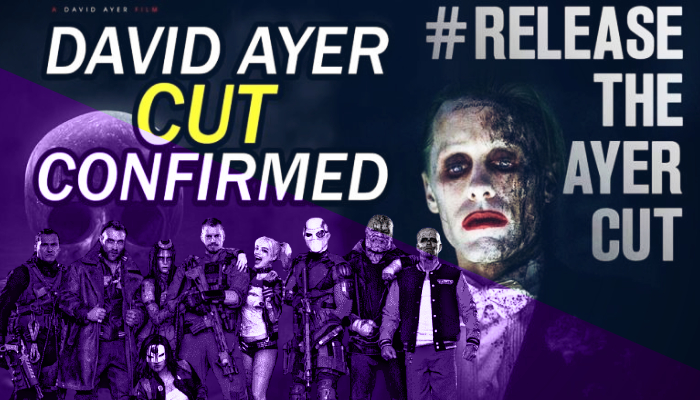 David Ayer's Suicide Squad was released back in 2016. The movie received positive criticism at the beginning, but it went downhill in no time. People started bashing Ayer's work as they took note of certain off-taste elements. For example, Jared Leto's Joker was a laughable aspect of the movie. Moreover, it was revealed that Joker's footage was mostly removed on the editing floor. On the other hand, James Gunn's The Suicide Squad is releasing on August 6. This gives just the right timing to Ayer's cut of his movie just like we Wb did with Zack Snyder's Justice League. Speaking of the Ayer Cut of Suicide Squad, it seems like the perfect time for WB to release it on HBO Max. Let's dive deeper into it.
WB Should Release The Ayer Cut of Suicide Squad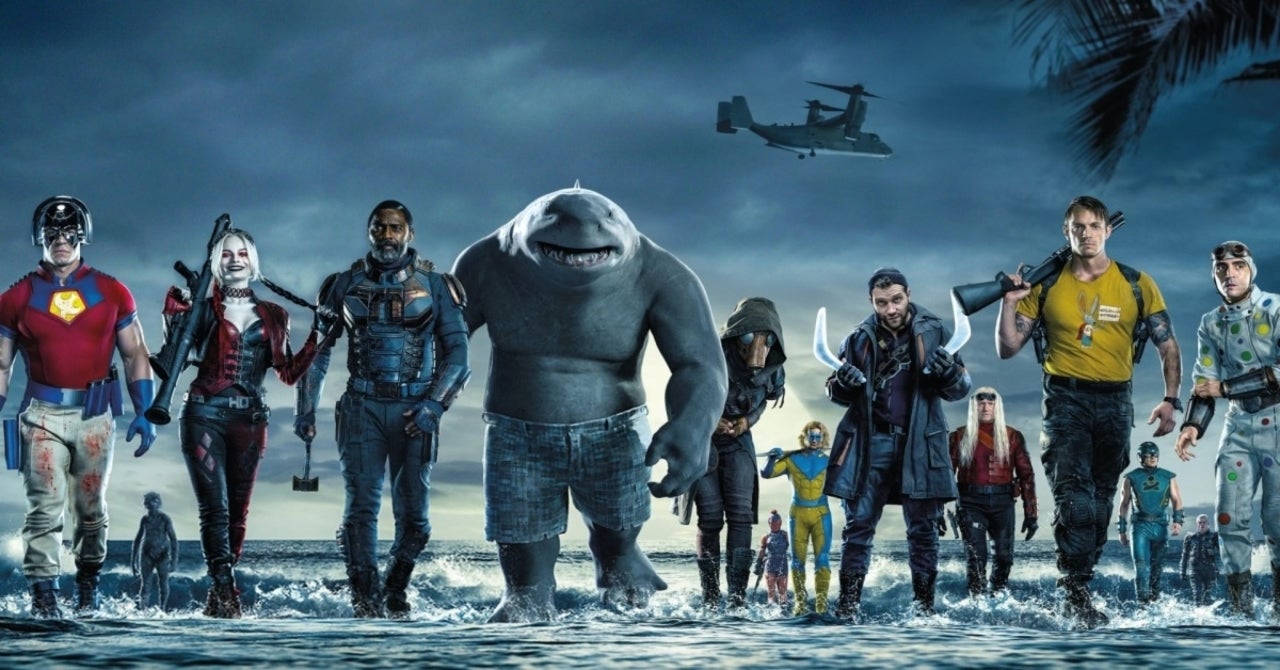 The world is patiently waiting for Gunn's The Suicide Squad. The movie has a star cast including some heavy names such as Idris Elba, John Cena, Margot Robbie, etc. Gunn has made it clear that his movie is not really related to its predecessor. It's a reboot. But it provides the perfect stage for WB to release the Ayer Cut of Suicide Squad on HBO Max.
First of all, Gunn's movie will be comprised of some important characters from Ayer's version. Characters like Amanda Waller, Captain Boomerang, and Rick Flag are returning. Harley Quinn too is on the list but she is getting a few changes. This actually helps the movie to relate to its predecessor. Ayer's Cut is pretty much in talks right now. The Suicide Squad has enjoyed an extremely positive reception in its early reviews. This actually allows WB and HBO Max to capitalize on the opportunity and enjoy the success of two films at the price of one, almost.
How Zack Snyder's Justice League Helps Ayer's Cut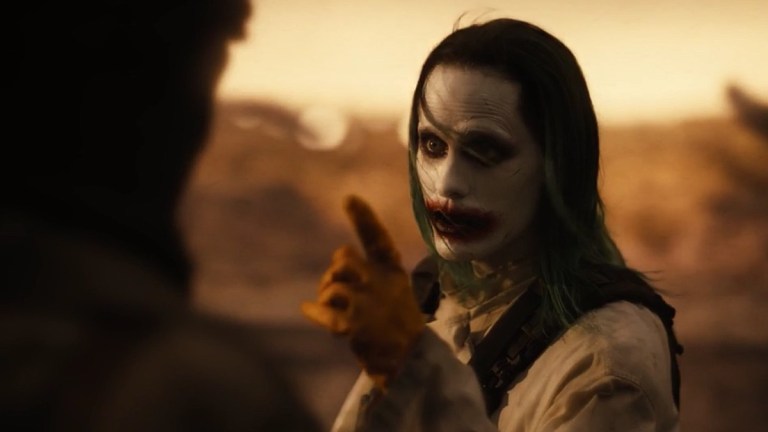 The studio and the streamer, both benefitted from Zack Snyder's Justice League. However, it took a gigantic $70 million for the studio to complete Snyder's cut. But that wouldn't be the case with Ayer's cut. Though there would still be some over-the-head expenses for the studio to cover to complete the cut. However, this bargain is beneficial for the studio and the streamer as well.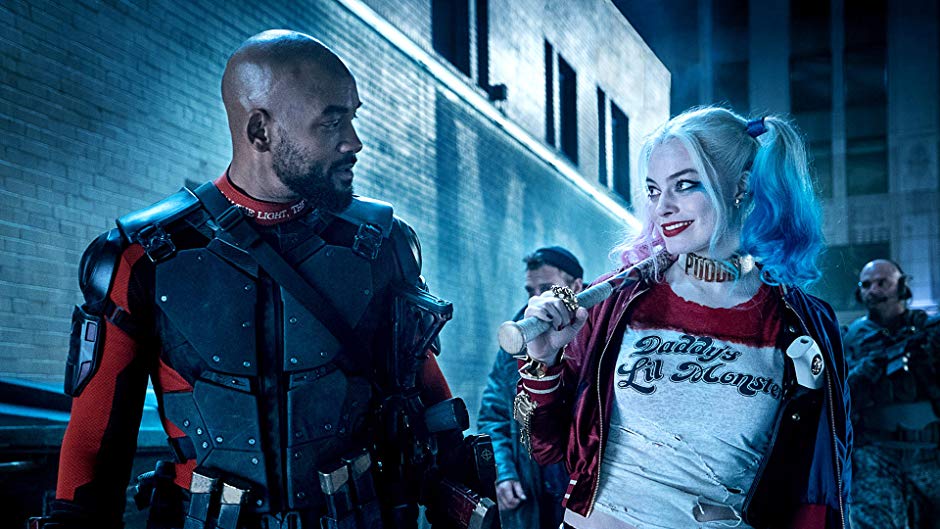 Gunn's The Suicide Squad actually sets the tone for Ayer's cut. Whether or not they're related, people would be heavily invested in another Suicide Squad iteration. But in reality, it's actually Zack Snyder's Justice League that has played a major card for Ayer's cut. 2016's Suicide Squad included Joker which was not well received by the audience. Rather, the creators were trolled for such a bad iteration of the character. But there is a lot of unseen footage in Ayer's cut that we will see.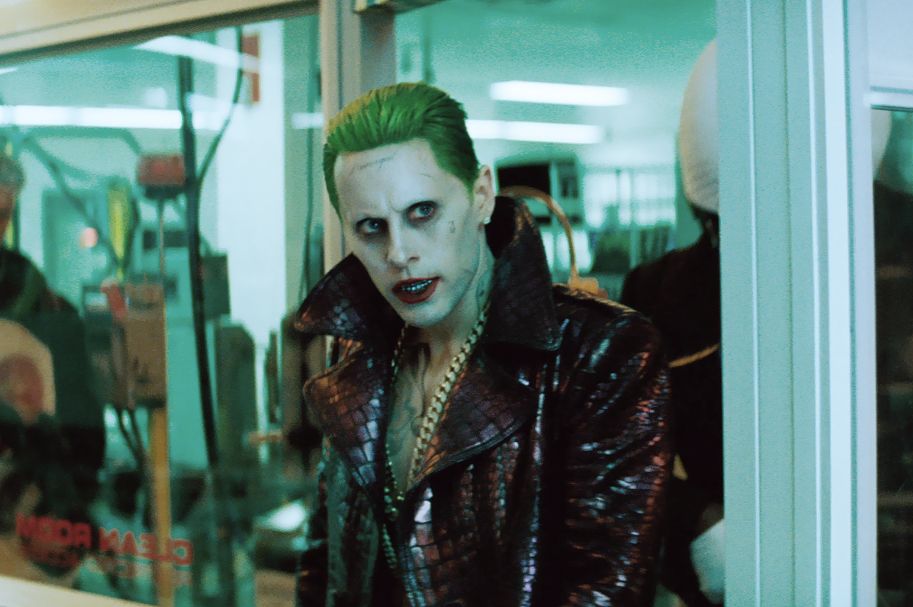 Speaking of Joker, Snyder included Leto's character in the Knightmare sequence. It was just one of the many elements that settled with the people and the fans got excited to see more of Leto. Now, with a bunch of unseen footage in Ayer's cut, people would definitely see it at least once to evaluate Leto's actual depiction of the said character.
Ayer's Statement Ahead Of James Gunn's Suicide Squad Release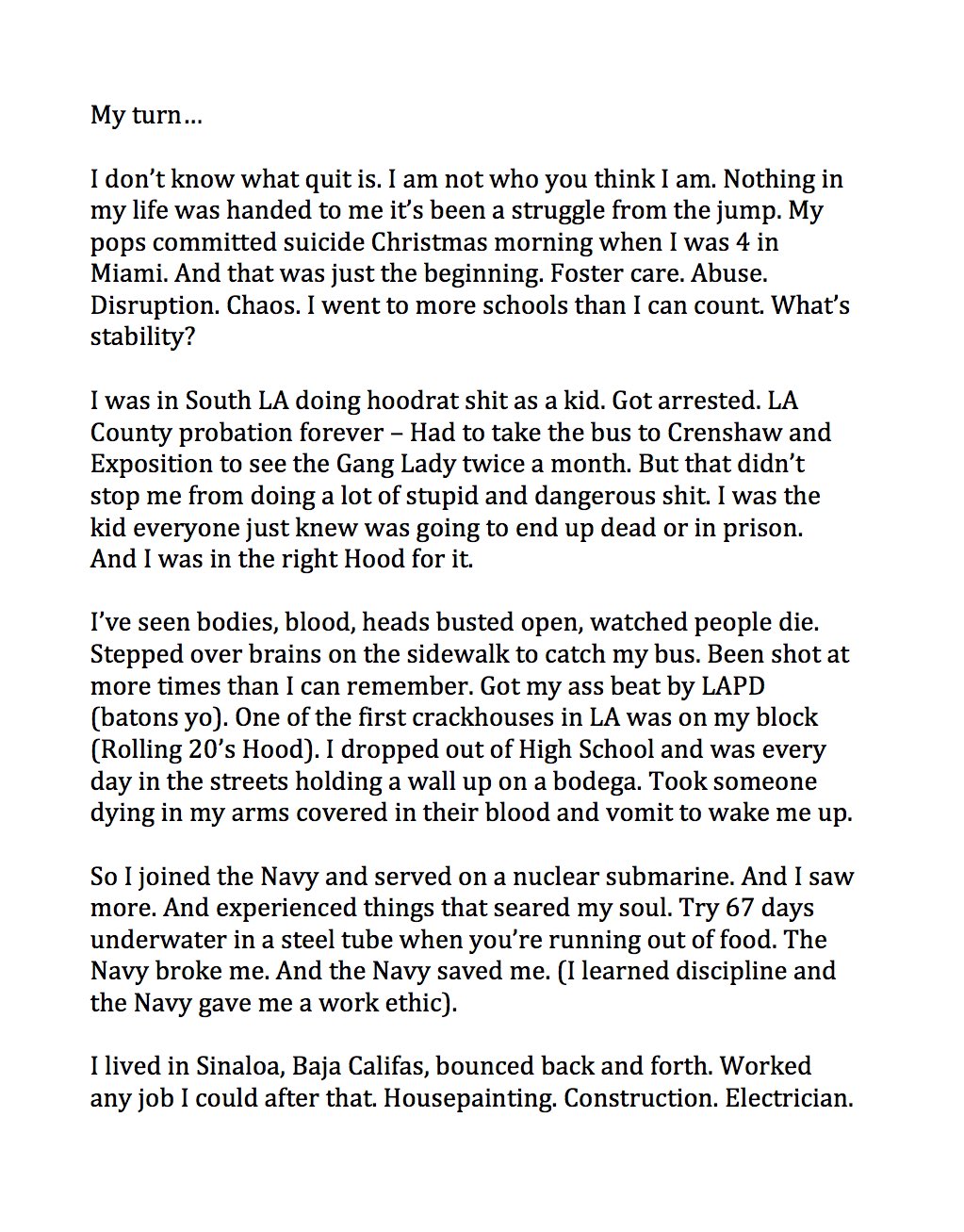 David Ayer has publicly spoken about his version of the film. And it looks like this is the last time that he'll talk about his cut in public. Ayer made a three-page statement on Twitter after Tim Grierson, a critic for Screen Daily messed with him. The latter made a post on Twitter "'David Ayer should just abandon the idea of that director's cut," after watching Gunn's version. Ayer did not take it well.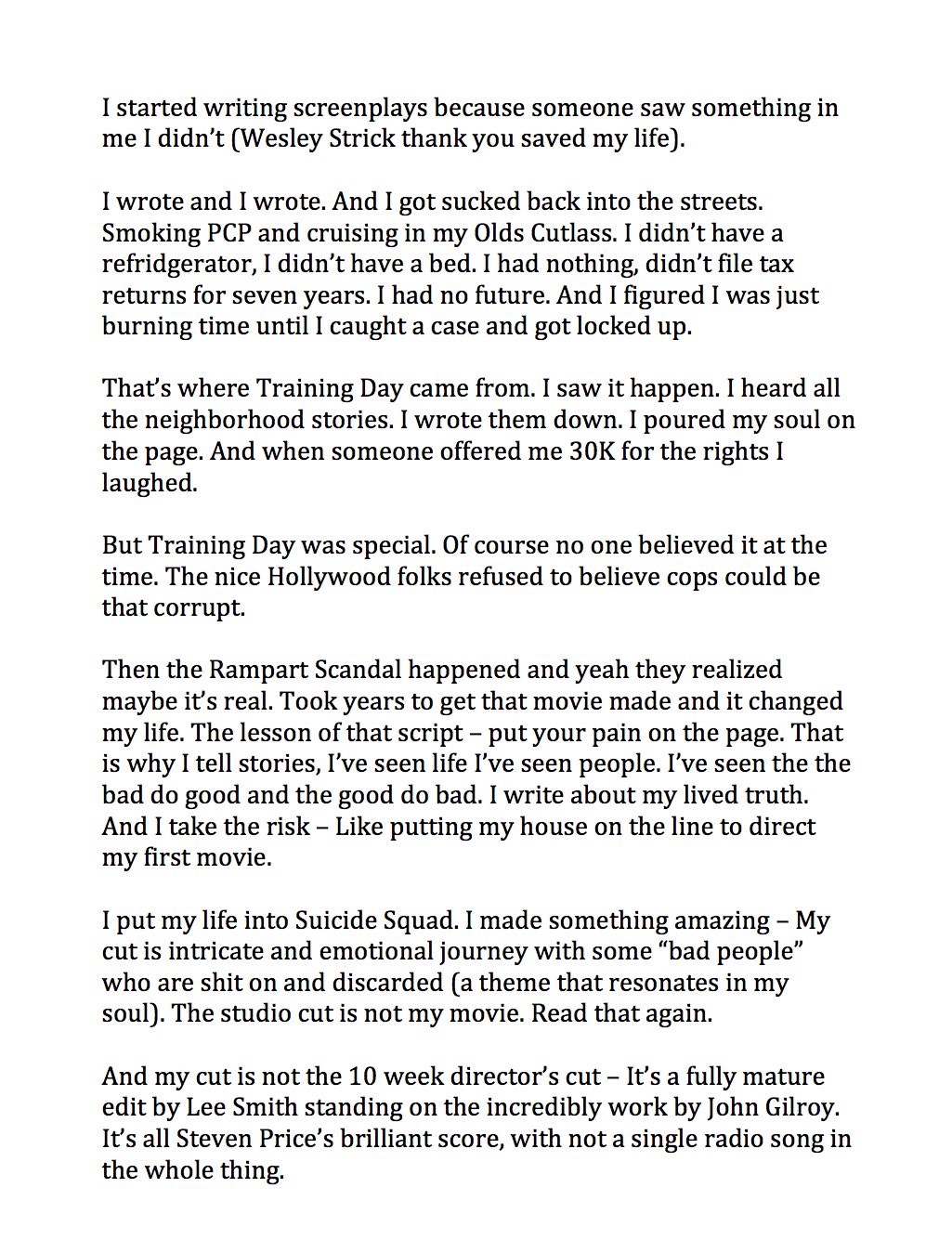 Ayer is clearly not having it from the critic. He got personal as he shared some really personal information in the statement. But one thing is for sure – Ayer is not a quitter. David states that he put his life into Suicide Squad and the version that people saw was not his. To conclude it all, he congratulated Gunn for the new film and even stood in support of Warner Bros. The latter part was surprising as the studio has been a major part of several controversies for quite some time now. However, the timing seems right for Ayer's cut. What do you think?
Should WB release the Ayer Cut of Suicide Squad? Let us know in the comments.
Follow us on Facebook, Instagram & Twitter for more content.
Also watch: