Avengers: Endgame is already filled with characters and yet again, we keep getting rumours that suggest new ones to come in. Sure the film will be 3 hours long, but that still doesn't mean that a 100 characters could be stuffed in all at once! It takes a great deal to incorporate so many characters within a single story. The Russos managed to do it convincingly in Infinity War, but with Avengers: Endgame, it will be even more difficult.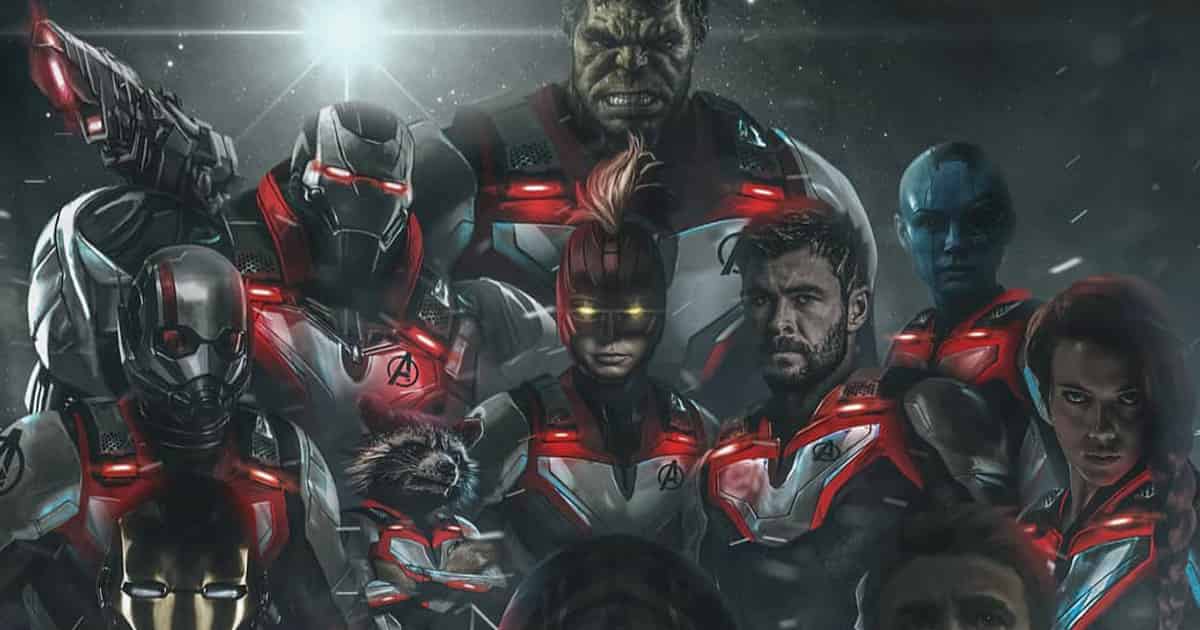 Sure half of the film will only play with the characters that survived, but those characters are supposed to get bigger amounts of screen times, so how is it that the film will tell a convincing tale with the snap victims returning, some more villains coming into play and so many supporting characters to juggle. And moreover, rumours have suggested that new MCU characters will also be introduced in the film. How is that even possible?!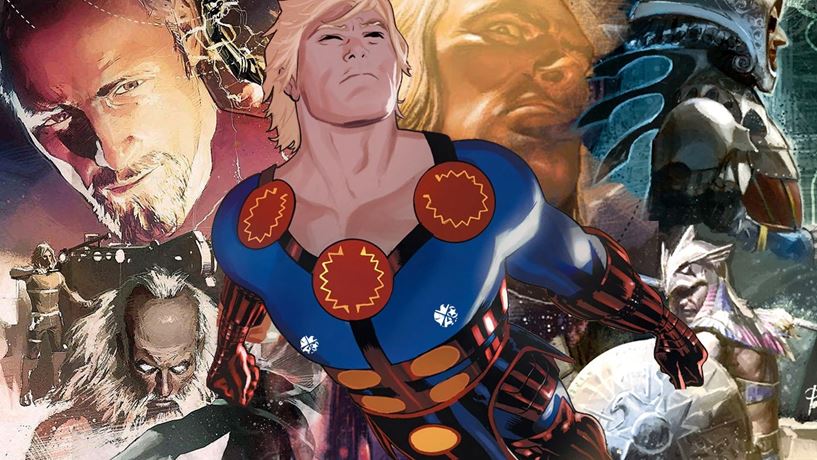 There have been reports which suggest that an even bigger threat than Thanos will be in play. Other reports have mentioned that the Eternals will be introduced as well. Bringing back the dead characters like Quicksilver, Crossbones, Hela, Loki, Phil Coulson will also take its time (considering all this will happen). So how have the writers Christopher Markus and Stephen McFeely managed to pull this off?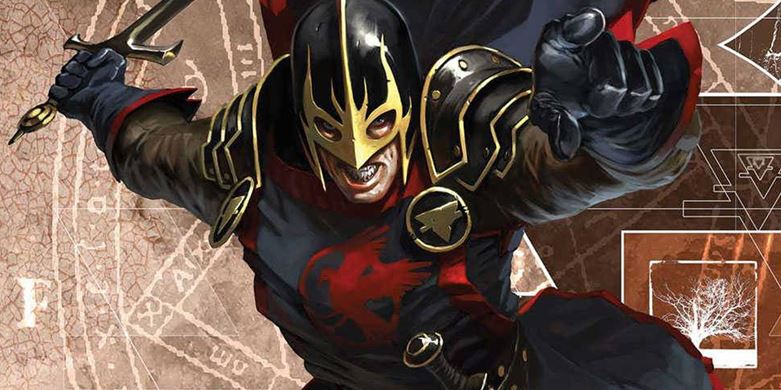 Above all this, there is yet another character that is being brought into the light as a part of these rumors. Jeremy Conrad from the MCU Cosmic, who is known for his intel about the Marvel films has teased that Black Knight could possibly have a very early entry in the MCU. He wrote that "There's been some hinting and talk about Black Knight recently," and Marvel already knows how to bring him into the shared Universe.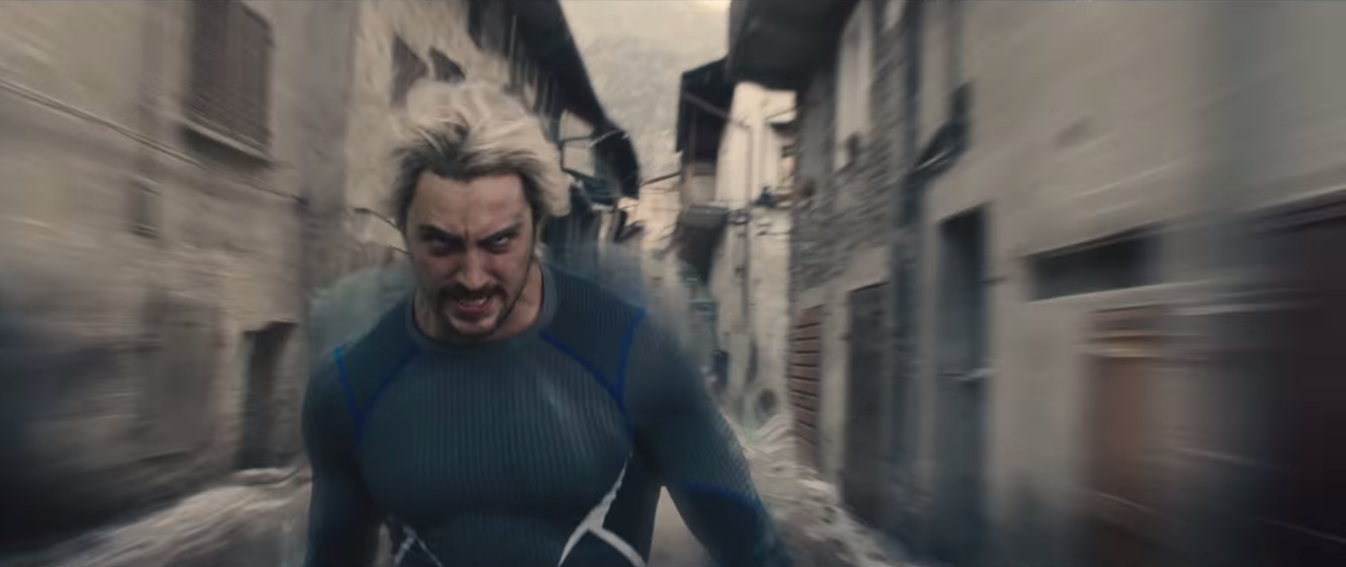 Now the only films he could probably get an introduction in are Avengers: Endgame and Spider-Man: Far From Home. But both these films just don't set a premise for Black Knight to come in. we know that there are going to be a bunch of new heroes in Phase 4. The Eternals are going to get their film, Shang Chi is being developed and Namor will be brought in. So it is not impossible for Black Knight to join the continuity. But the question is that, will it happen in Avengers: Endgame?
Honestly, there is just no room for the film to even sow the seeds for an individual character like Black Knight. Jeremy Conrad's mention here could perhaps link to a previous rumor that came from 'Ain't It Cool News,' which suggested that the MCU will bring a project called Captain Britain and the Black Knight pretty soon. The site suggested that their source was someone called "Super Grip" who said: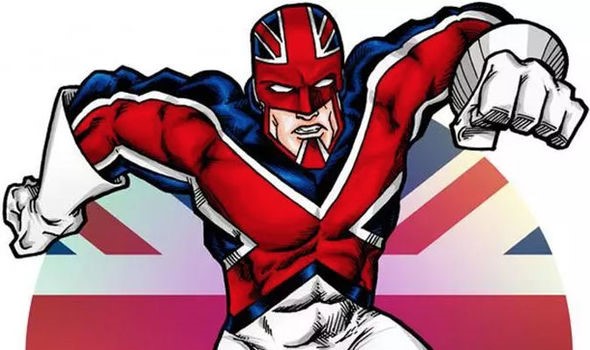 "I work at various movie studios in the UK and have been situated at Pinewood for a few weeks, and I'm moving to Cardiff on a project soon. I haven't seen anything about this online anywhere, so I thought id send the info on to you: Space at Pinewood has been booked for November & December 2018 to hold auditions for a Marvel project called CAPTAIN BRITAIN AND THE BLACK KNIGHT. The name of the director booked in for all these dates is GUY RITCHIE. Marvel seems to be moving fast with it to fill in the space left behind by Danny Boyle's aborted Bond 25. Everyone is excited because it looks like another few months of solid work when we thought we would have to wait a while."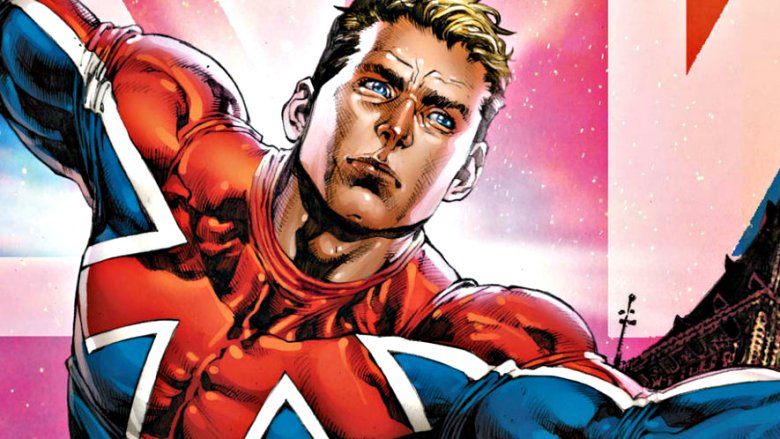 Kevin Feige has already mentioned that there have been talks surrounding Captain Britain as he said:
"We have discussed it. There are a lot of actors that come in and ask about that part, so we'll have to see."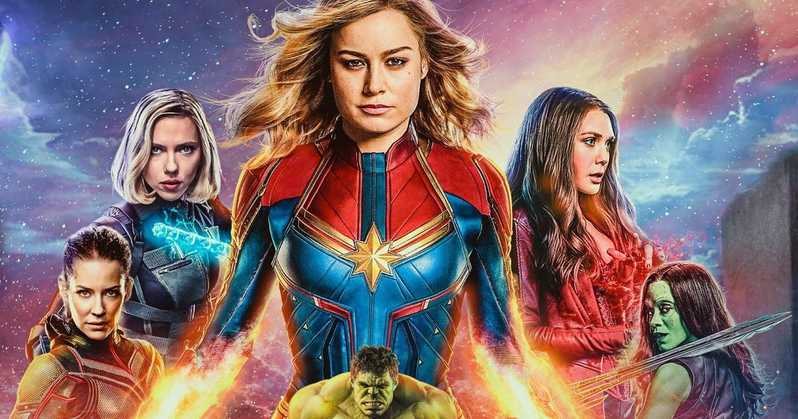 Perhaps a Black Knight and Captain Britain movie will be happening soon enough. But none of these characters will have anything to do with Avengers: Endgame for sure. Here's the official Synopsis of Avengers: Endgame:
"A culmination of 22 interconnected films the fourth installment of the Avengers saga will draw audiences to witness the turning point of this epic journey. Our beloved heroes will truly understand how fragile this reality is and the sacrifices that must be made to uphold it."
I just have the biggest passion for everything cinematic! I want to share this passion with everyone through my writing about Hollywood Movies and TV. Other than that, I am a big sports fanatic and enthusiast. I'd like to write about my favorite sports as well some day.