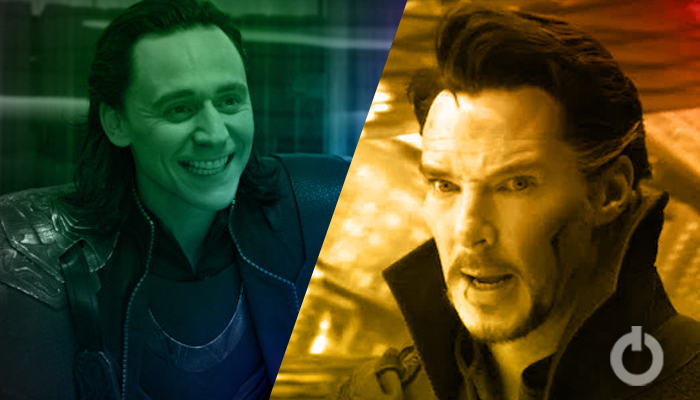 From 2008 to 2021, Marvel is all about creating a well-connected Universe. As WandaVision kicked off Marvel's Phase 4, it was followed by The Falcon and The Winter Soldier. Now, we wait for Black Widow and Loki. But let me tell you, Marvel is now more connected than ever. We know that Tom Hiddleston is reprising his role as Loki in the upcoming Disney+ series. Originally, the God of Mischief's series was to lead into Doctor Strange in the Multiverse of Madness. How and when was never known, but it was confirmed by Kevin Feige himself! But now, it seems like Loki may not connect with Doctor Strange 2.
Feige Originally Confirmed The Tie-In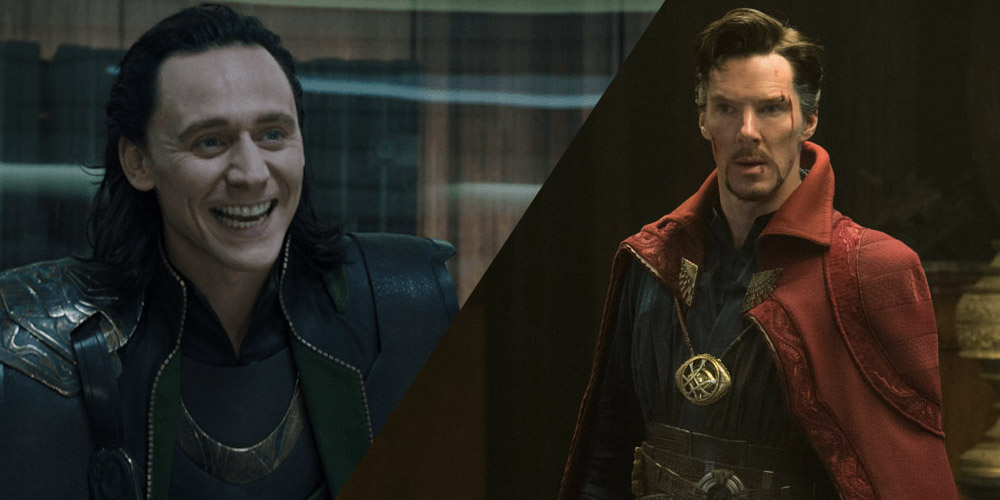 Feige discussed in an interview with Bloomberg in 2019 that the upcoming Loki series will tie into then 2021's Doctor Strange and the Multiverse of Madness. The paraphrased quote reads, "If you want to understand everything in future Marvel movies, you'll probably need a Disney+ subscription because events from the new shows will factor into forthcoming films such as Doctor Strange in the Multiverse of Madness."
While giving clarity about Loki's connection with Doctor Strange 2, Feige said, "I'm not sure we've actually acknowledged that before… but it does." This means that Marvel was invested in connecting the time-traveling God of Mischief and the Sorcerer Supreme. Fans were actually hyped to see the trio of Wanda, Strange and Loki together. But as the wind blows and the fog clears, it might just become clear that Loki may not connect with Doctor Strange 2 after all.
Loki May Not Connect To Doctor Strange 2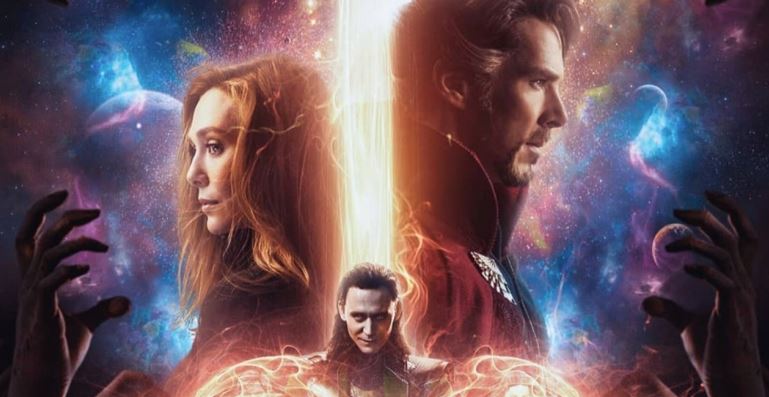 As of now, we have not seen Doctor Strange in Phase 4. But initially, he was to appear in WandaVision. He was supposed to be the reason behind the weird commercials. These in-streaming breaks were disguised as messages by Strange to Wanda. Moreover, he was to be in the finale of WandaVision as well! But that did not happen. As a result, it led to some rewriting of Doctor Strange 2's script. The Falcon and The Winter Soldier also had to change few plot details due to Covid-19.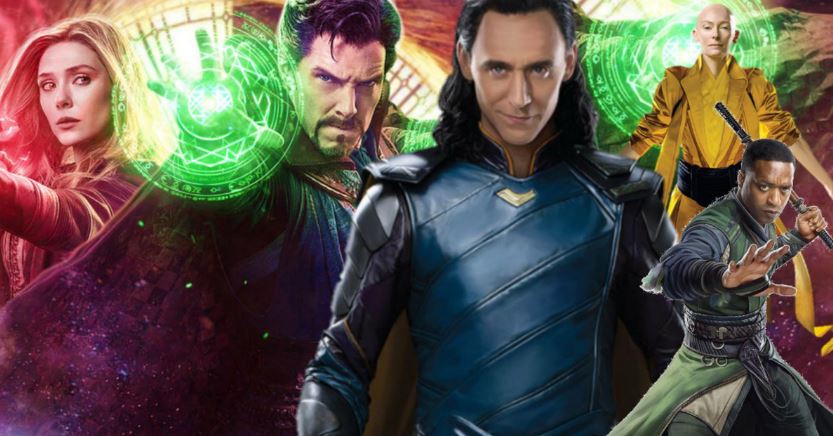 In a recent interview with Entertainment Weekly, Feige declined to confirm if Loki would connect to Doctor Strange In The Multiverse of Madness. This leaves no crossover between the two MCU project in question. However, he did tease seeing other versions of Loki. He said, "Part of the fun of the multiverse and playing with time is seeing other versions of characters, and other versions of the titular character in particular."
Why Loki Could Still Lead Into Doctor Strange 2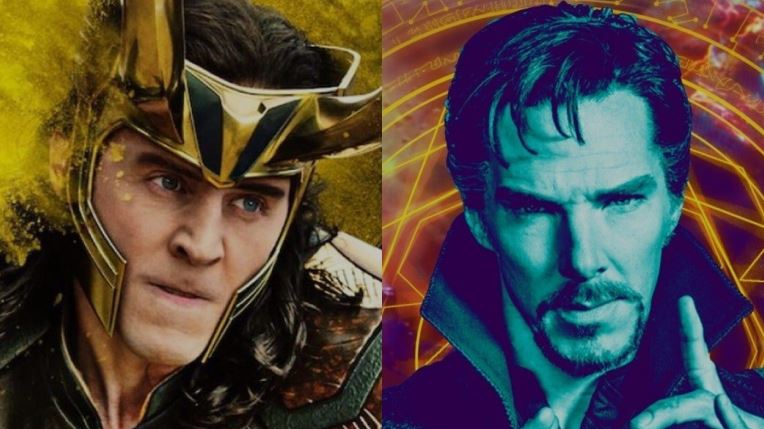 The biggest factor why I weigh heavy with the tie-in is the reason that Michael Waldron is writing both the projects. The reason for that is to help keep the multiverse and time travel continuity solid between multiple projects. Marvel could anyway be too confusing at the moment for some people. Hence, having the same person pan out connections makes more sense. I believe that Loki could still slightly lead in Doctor Strange 2.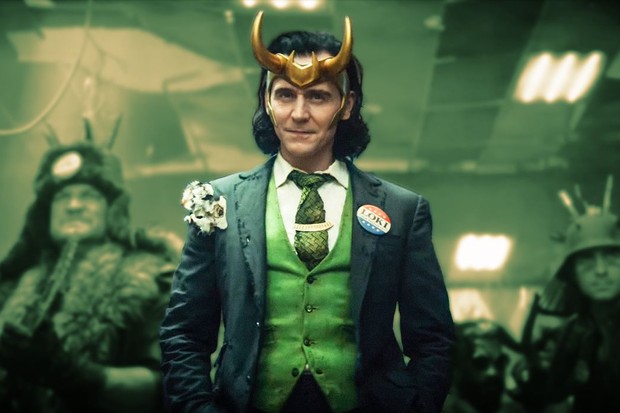 We now wait for the next Disney+ series, Loki, which heavily focuses on time-traveling and focusing on different realities. Head writer of Loki and Multiverse of Madness, Michael Waldron said their team "tried to take inspiration from different things" for each episode. Marvel has anyway redefined the concept of sitcoms with WandaVision. It would be no surprise if we get to see some mind-boggling things with Loki as well. It may not be as widely connected to Doctor Strange 2, but we can hope for some connection that might prove to be vital.
Different Variant of Loki In The MCU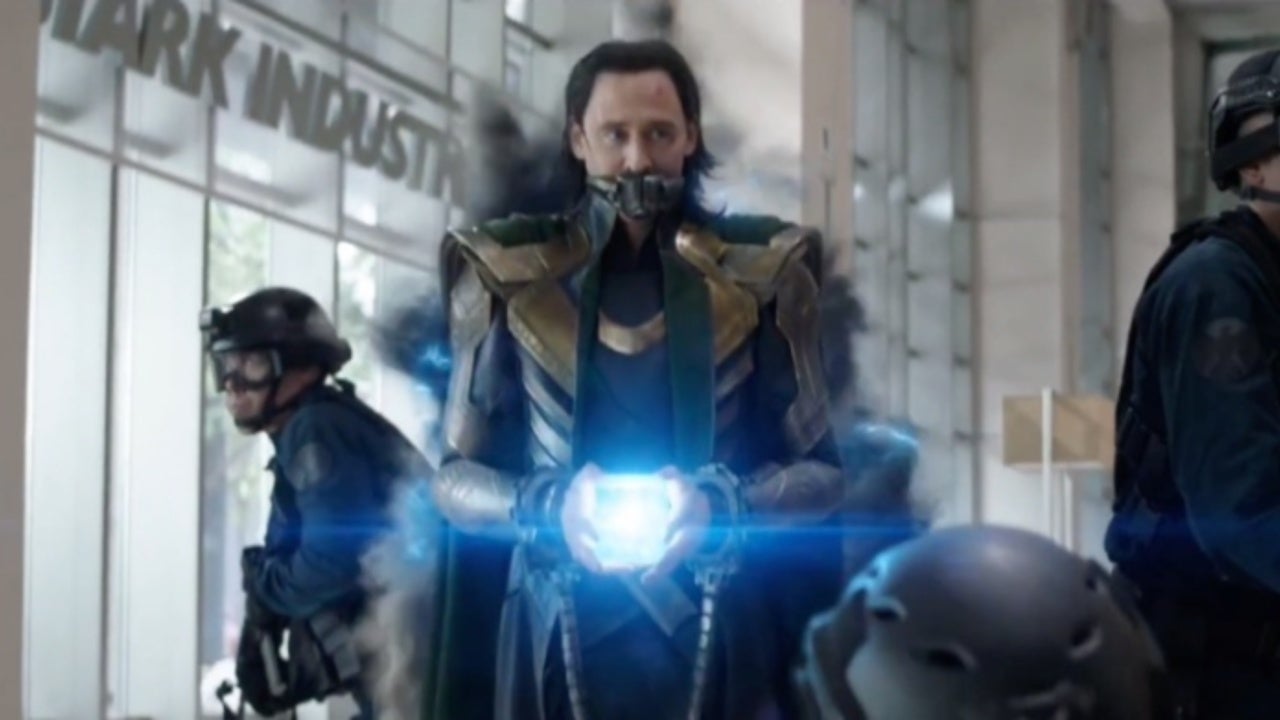 The Loki we're set to meet on television is a different 'variant' as explained in the recent trailer. The original one escaped because of a mishap during the Endgame time heist. This variant hasn't even endured the events of The Dark World yet. He is as evil as one could be. Having him roaming around the MCU is a delight because his interactions with other superheroes are going to be epic.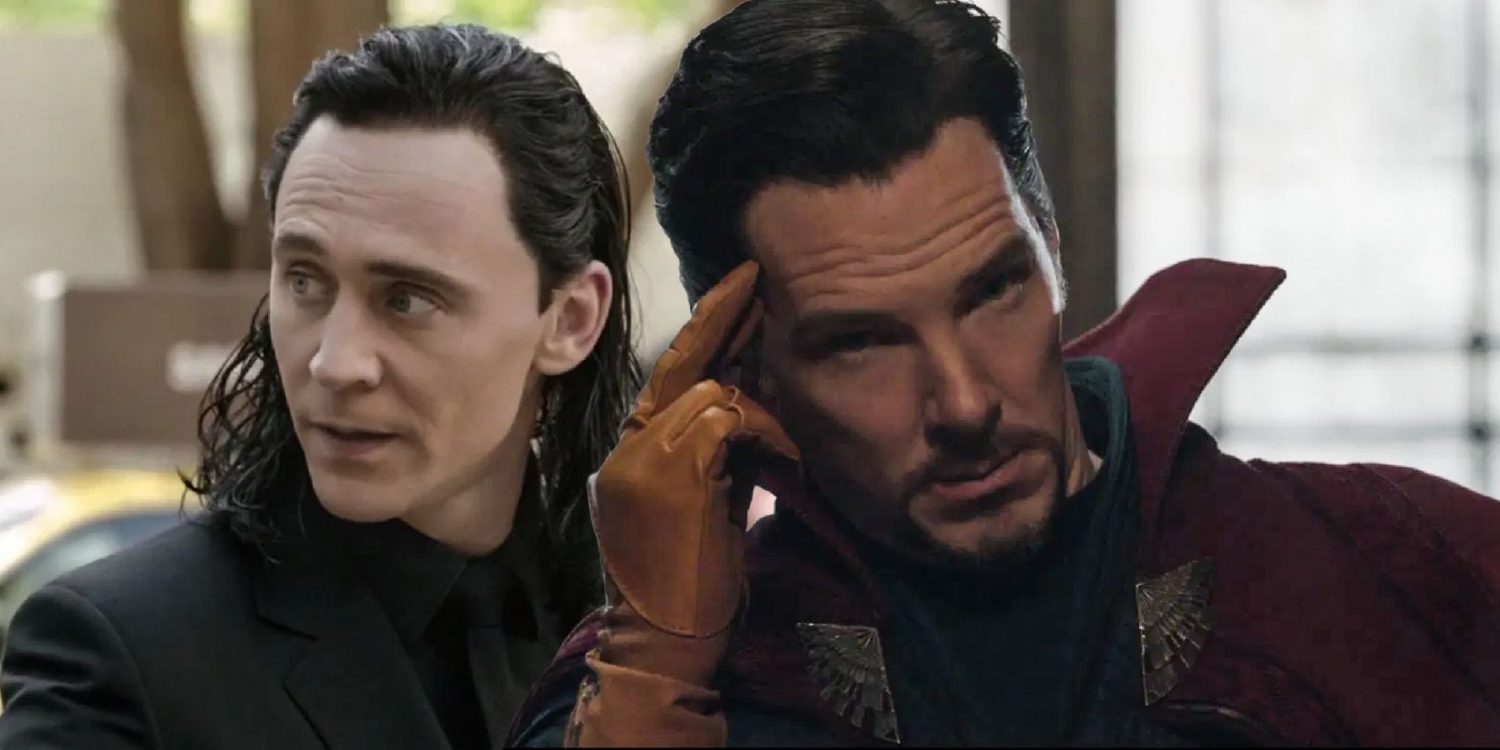 We all saw how Doctor Strange treated him in Thor: Ragnarok. At that time, Loki was still a little less mischievous and Doctor Strange did not entertain him. But now, the Loki that we have seen is straight-up brutal. Plus, Doctor Strange is way more conscious ever since the events of Endgame. Hence, if they do ever share the same screen, it will be the clash of two extremists.
Loki is set to premiere its first episode Wednesday, June 9 on Disney+. Are you excited about it? Let us know in the comments.
Follow us on Facebook, Instagram & Twitter for more content.
Also Watch: