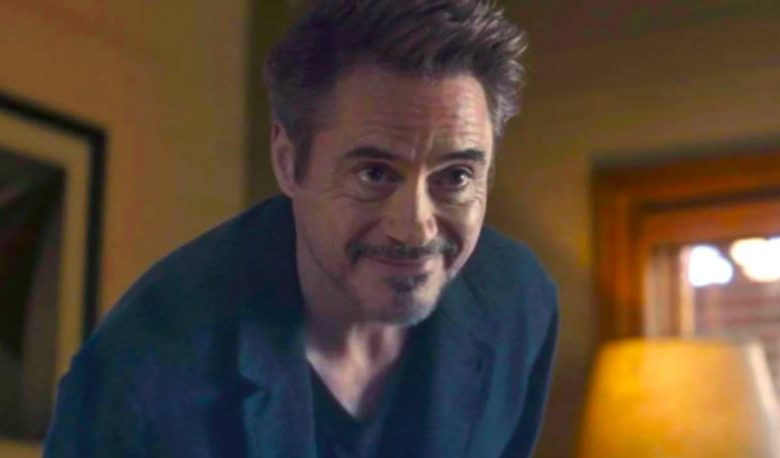 Wouldn't you love it if you were a billionaire, playboy, genius, philanthropist, and also have your own theme that you absolutely love? Yes, that's Tony Stark for you, and he's just full of himself. Now that we've seen a couple of times that Tony Stark does not take anything from anyone and is a hardcore go-getter.  In M.O.D.A.K. Head Games #1, Iron Man might be a bit more arrogant than the movies also. When M.O.D.A.K. goes to Tony for help, Tony is lost in his own bubble, living a singers life in his world, he's seen singing the theme song from the 1966 series Marvel Super Heroes.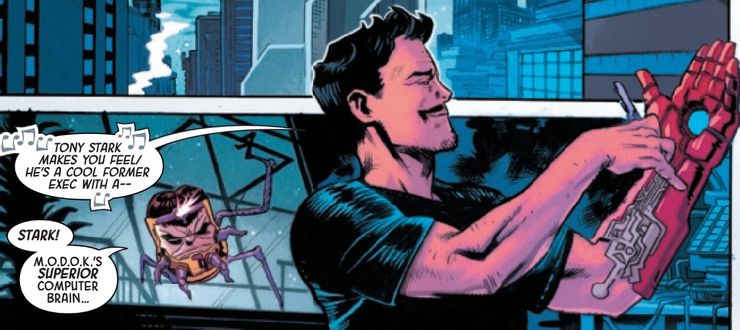 The show aired every weekday without fail for three months, with a different superhero every day, like – The Invincible Iron Man on Wednesdays. Like all of his superhero friends like Hulk, Thor, Captain America, etc., Iron Man got his own 60s style theme song. The song crept its way into Marvel comics continuity in Tony Stark: Iron man #9 by Dan Scott, with Zeb Wells and Valerio Schiti, and Paolo Villanelle. In this particular issue, the story revolves around a motherboard locked Iron and into computer-generated abilities called the eScape. It was basically designed to feed into his ego, showing him an idealized version of the life. Now, this escape is the face on which the theme song plays.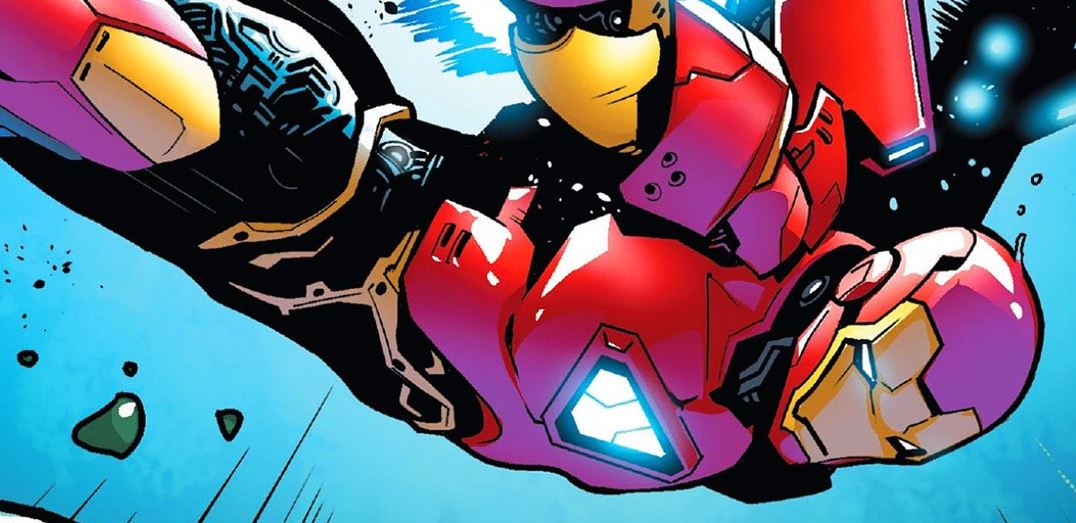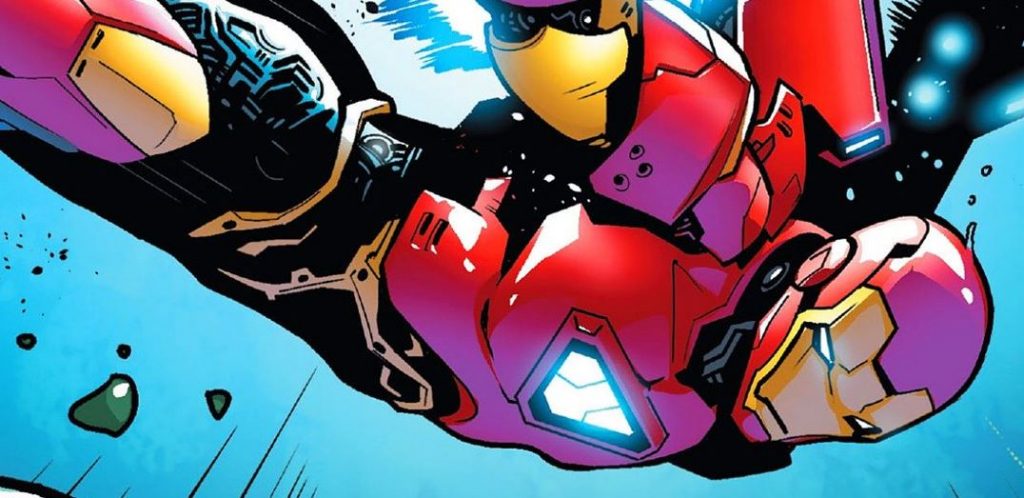 A question that slides away is how the motherboard, who was incapacitating Stark in escape, heard the song. The moment breaks the fourth wall. However, it got to Earth 616, Stark singing his own theme song only proves how much Tony is full of himself. Tony Stark heard the song in an alternate reality and instantly loved it.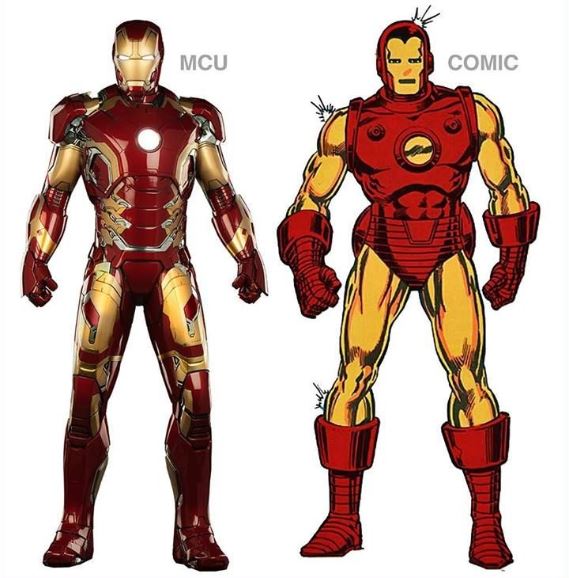 He did whatever it took to salvage it, heard a song about how great he is, and just enough times to actually hum the song. To actually hum the song you have to have heard the song a couple of times. Some may call it self-love, and some may call him a philanthropist.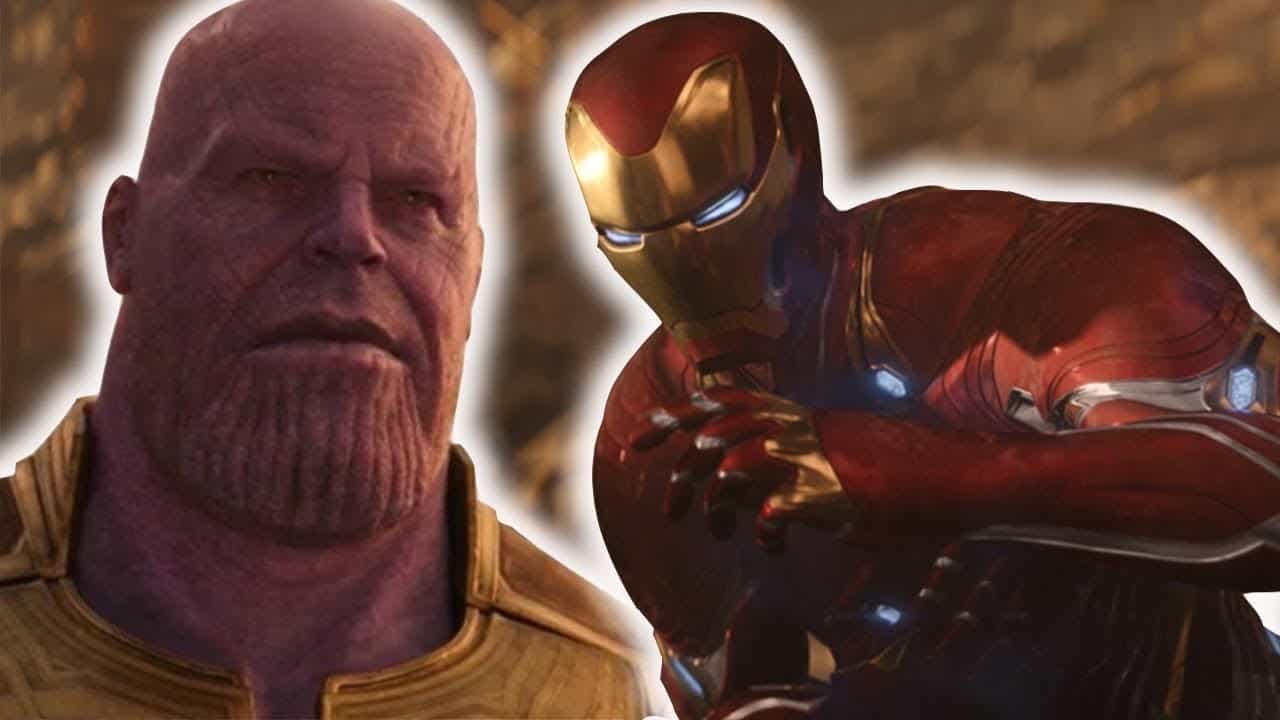 But whatever it is, we know Tony Stark is a genius who is known for always having a few tricks ups his sleeve in combat, flirts well with ladies, and is, is or not, a team player. All this makes him one of the most prominent members of the Avengers – a group of superheroes that protects the earth from the cosmic threat. If we slightly trace back to the movie Avengers: Endgame, we hear Thanos say,
"Tony. I know you. You're not the only one cursed with knowledge.".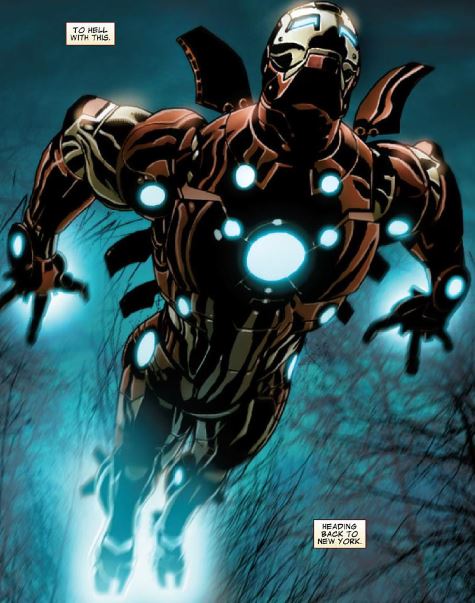 People from outer space are also aware of Tony's existence and the possible powers that he has created by himself over the years, even nanotechnology! Oh, things we wouldn't do to have our own theme song made in our honour.