Movies
Fast & Furious: Hobbs & Shaw Has a Few Plot Holes You Might Not Have Noticed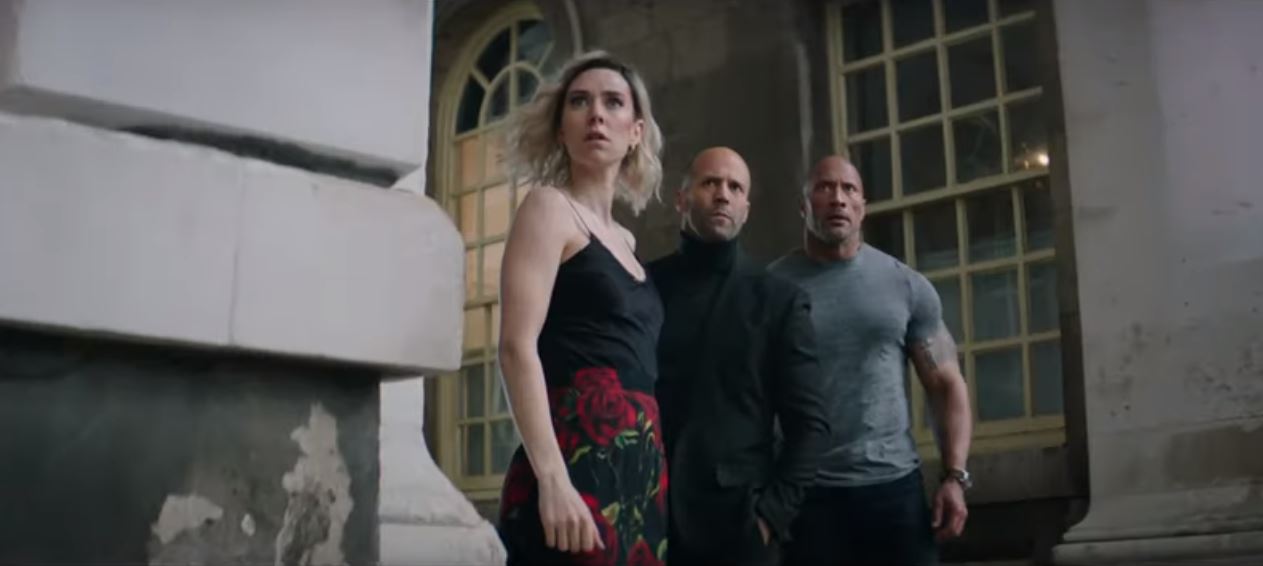 The latest edition in the Fast & Furious Franchise is the new spin-off starring Dwayne Johnson and Jason Statham as Hobbs & Shaw respectively. While the film was a ton of fun throughout, it did have certain plot points which did feel kinda senseless. The overall movie was pretty over bloated, but since we enjoyed the hell out of it, we're ready to ignore the technical mistakes and plot holes in the movie and move on with the franchise in the way that it is.
Hobbs & Shaw Spoilers follow.
The timeline of the film was we've established suggests that the movie takes place in 2022. That means that it also takes place after the events of Fast 9 & probably even Fast 10. So, this new spin-off franchise that Universal has begun with The Rock and Jason Statham will continue after the main franchise is rested for good. But this timeline has perhaps created certain plot holes.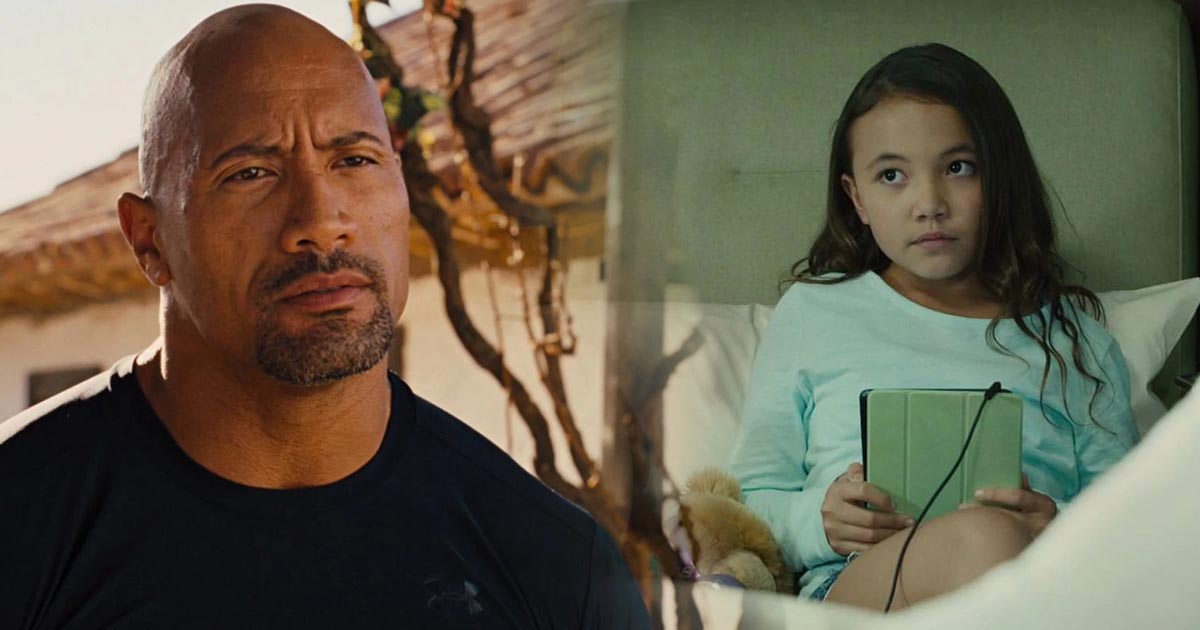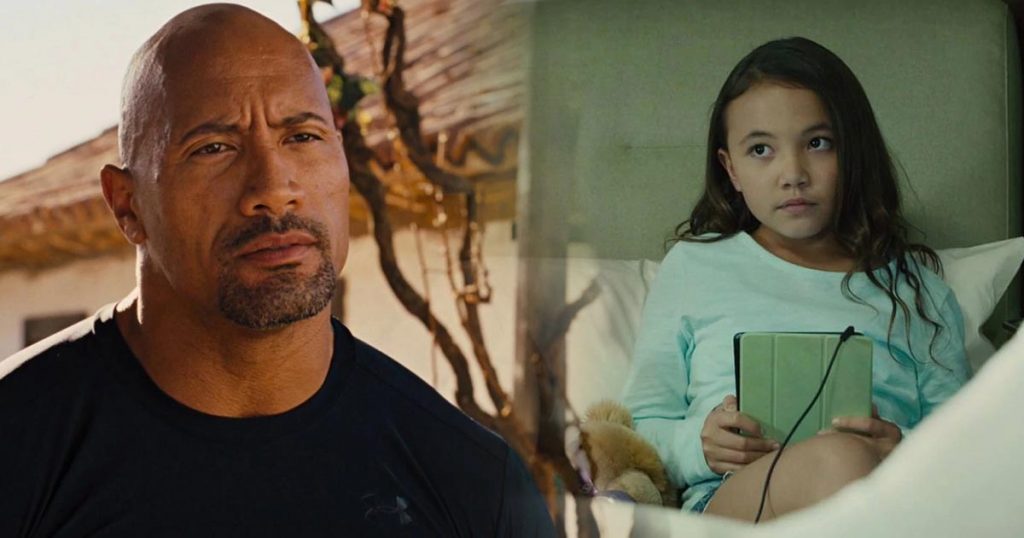 So far we've been assuming that every movie since Fast Five has been linear to the real time years. Fast 5 took place in 2011, 6 in 2013, 7 in 2015 and 8 in 2017. The upcoming two Fast & Furious films – 9 & 10 are coming out in 2020 & 2021 respectively. Furious 7 introduced us with Hobbs' daughter who clearly was at least 9 years old. If that film takes place in 2015, and the Fate of the Furious takes place in 2017, so Hobbs' daughter should be at least 11 years old then.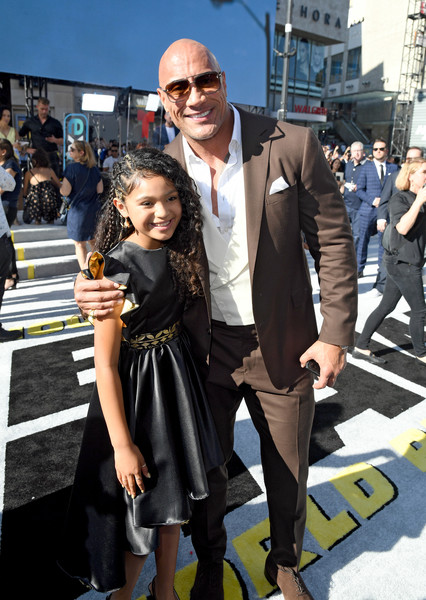 As mentioned above, Hobbs & Shaw takes place in 2022. That will make Hobbs' daughter in 16 years old in the latest movie. But what this film does is that it not only replaces the actor who played (Eden Estrella by Eliana Sua), but it also tells us that Hobbs' daughter is just 9 years old. So, there's plot hole number 1.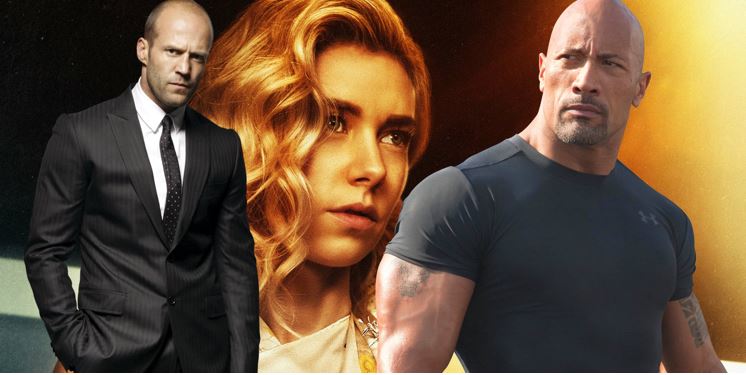 Plot hole number 2 comes from Hattie and Deckard Shaw. The movie introduced us to a new member of the Shaw family played by Vanessa Kirby. It completely forgets about Brother Owen, but we'll get to that a bit later. We're shown a flashback of Hattie and Deckard from their childhood playing together. There doesn't seem to be much of an age gap between the two since both of them are children running around together. But Vanessa Kirby is 31 years old and Jason Statham is 52 years old.
Not for a minute do I believe that @VanessaKirby and #JasonStatham's characters in @HobbsAndShaw are siblings who are supposedly close in age.

Btw, the actors are 21 years apart. pic.twitter.com/7X2EyPBZJm

— Go Soundtracks (@GoSoundtracks) 31 July 2019
Despite all of the unbelievable things in #hobbsandshaw what bothered me most is that Jason Stathan's (real age 52 but looks 62) character is apparently suppose to be close in age to Vanessa Kirby's (real age 31 but looks 21) character since they are shown as children together.

— Blaise (@Blaise2015) 2 August 2019
as a #FastAndFurious fanboy, i can suspend my disbelief. 20 mile long runways & cybernetic superhumans: a-ok in my book. but in #HobbsAndShaw, they really expect us to believe Vanessa Kirby & Jason Statham are around the same age?? no way, josé! that is where i draw the line!!

— Jerson David Ambion (@jersonORdavid) 2 August 2019
So, for the plot of the movie to make sense, Deckard Shaw will have to be around 35 years old and Hattie will have to be around 33. It is only then that the plot will make sense. But the internet is just not buying that at all.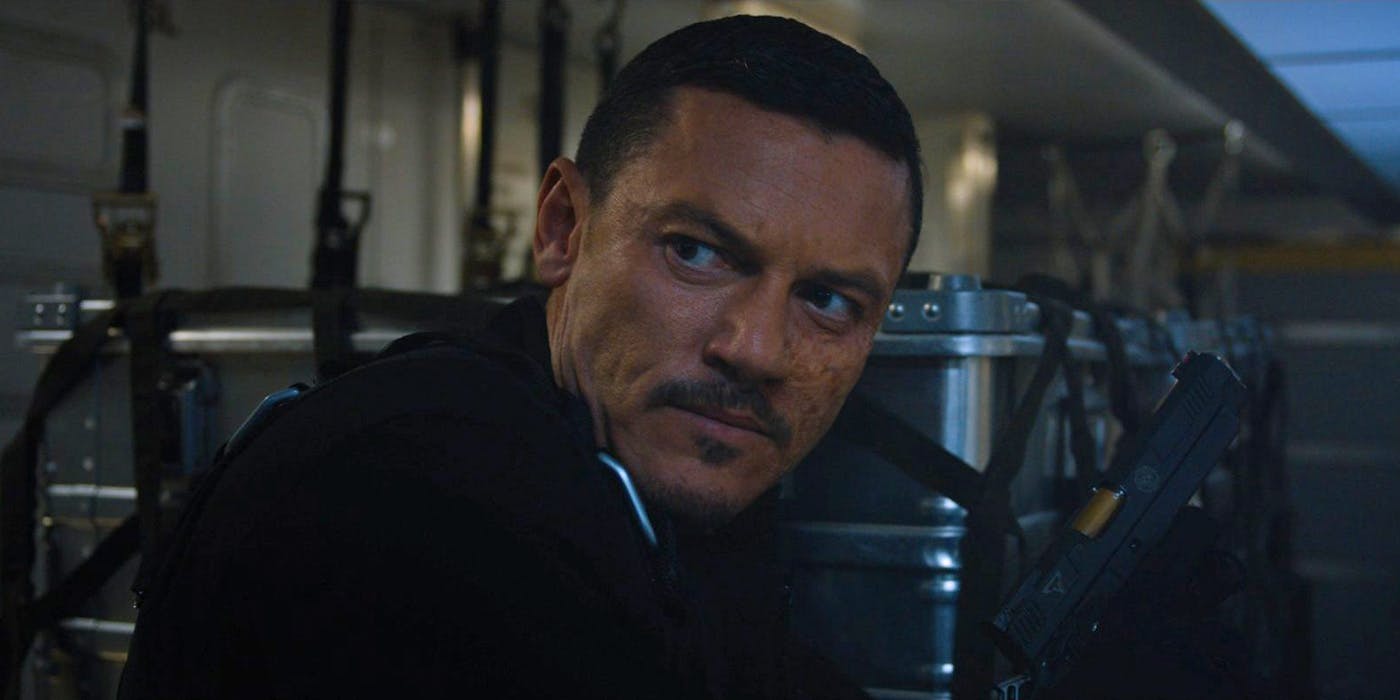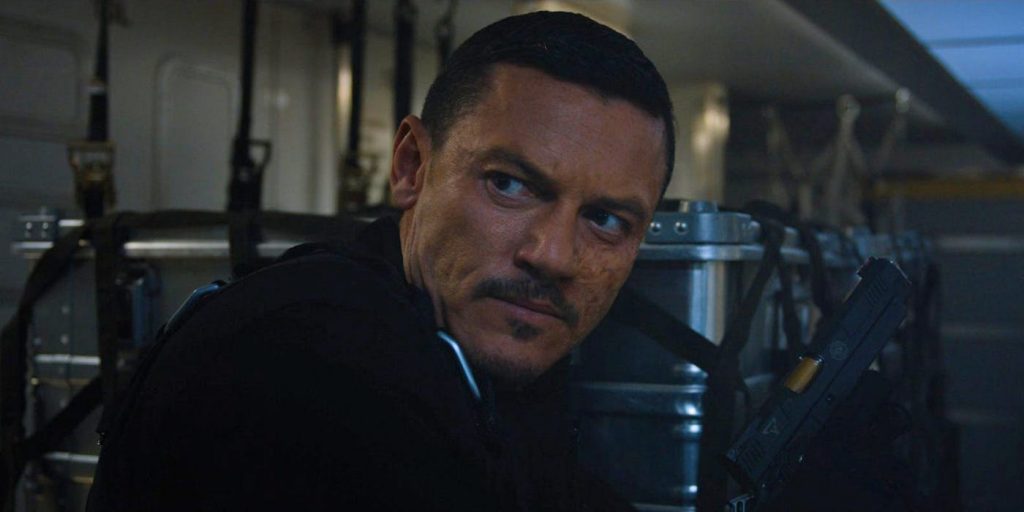 The next weird thing that this movie does with its plot is that it doesn't mention Deckard's brother Owen anywhere. The last time we saw him, he was hanging out with Deckard on Cypher's place in The Fate of the Furious. Considering that H&S takes place in 2022, what really happens to Owen? He is presumed to be alive but isn't it a bit weird that Deckard's mother Queenie doesn't even talk about Owen at all when she tells Deck about his childhood?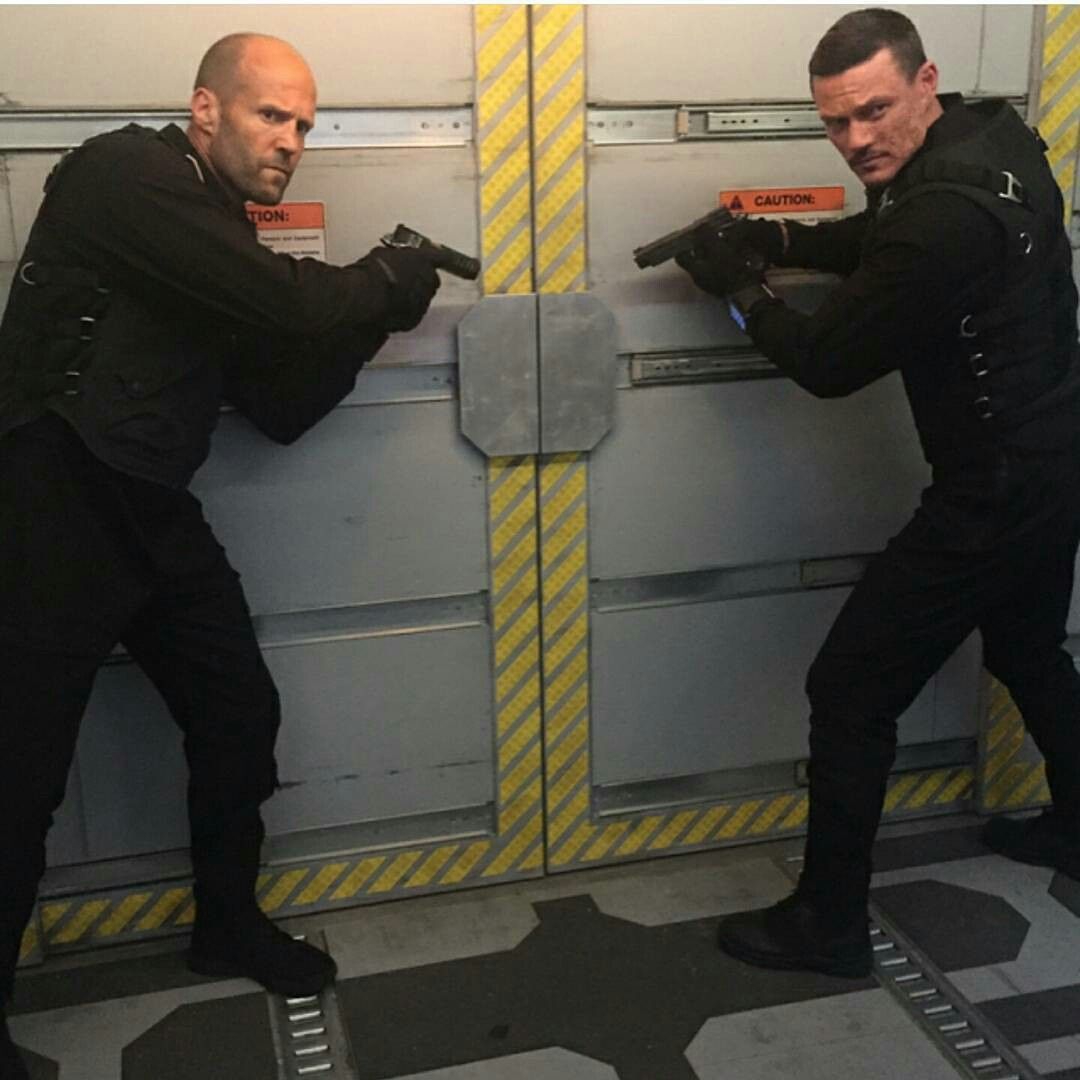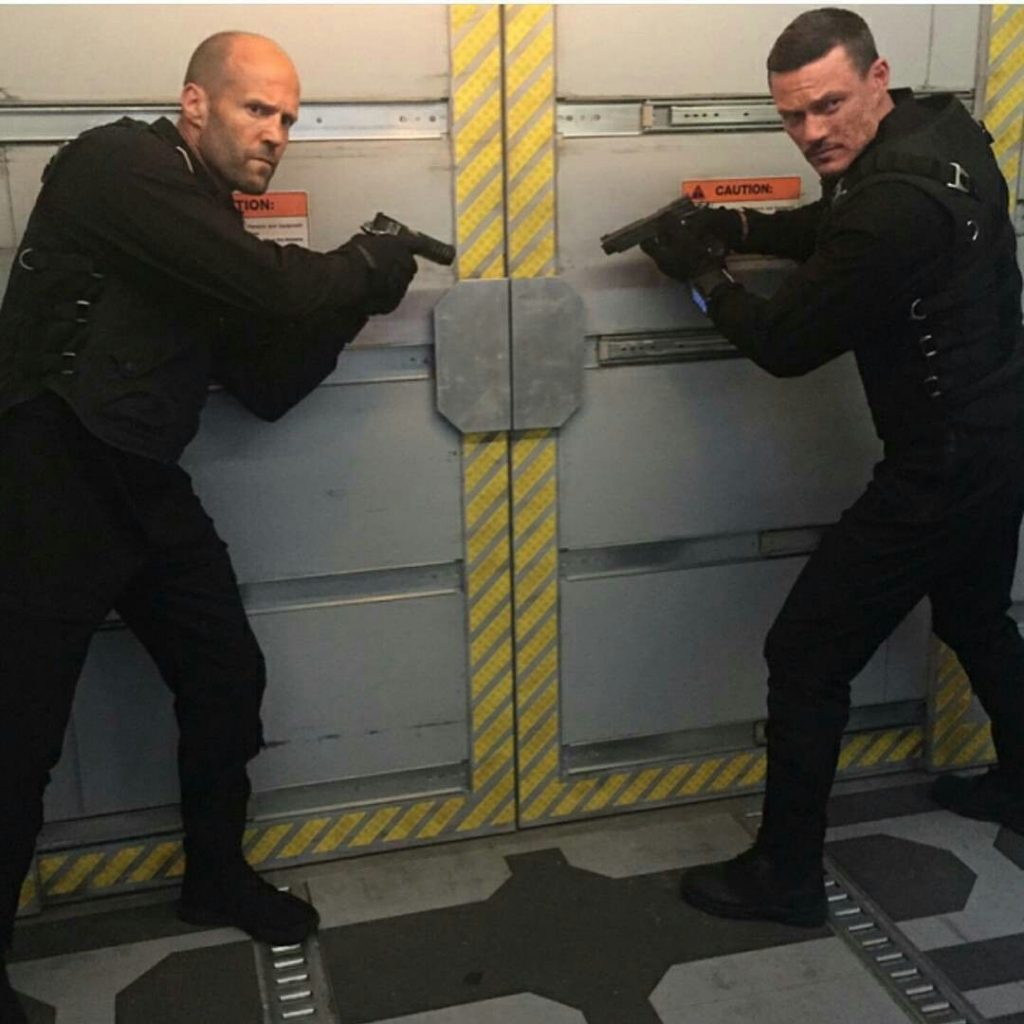 There's a line towards the very end of the movie where Deckard confronts Brixton saying that Brixton was the one who made Deck kill his own brother. Since Hobbs & Shaw logically takes place after Fast 10, with we get to see Deckard kill his own younger brother? Moreover, will we see how Queenie ended up in jail?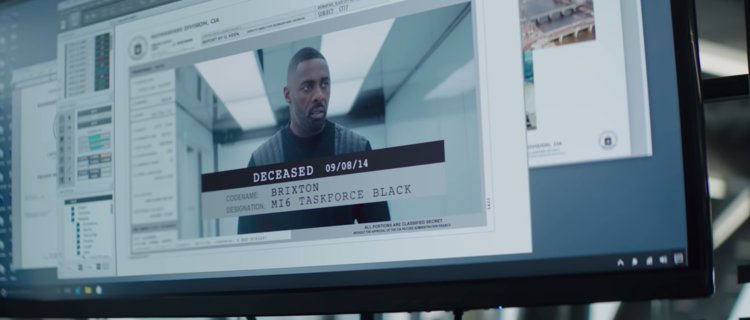 But because of the fact that Deckard hasn't met Brixton in the last 8 years, how did Brixton make Deckard kill Owen after the events of The Fate of the Furious? Perhaps, Deckard did kill Owen and only really realized it by the end of Hobbs & Shaw that it was Brixton who made him do it. But if he did kill Owen, then doesn't his whole arc in Furious 7 become kinda senseless?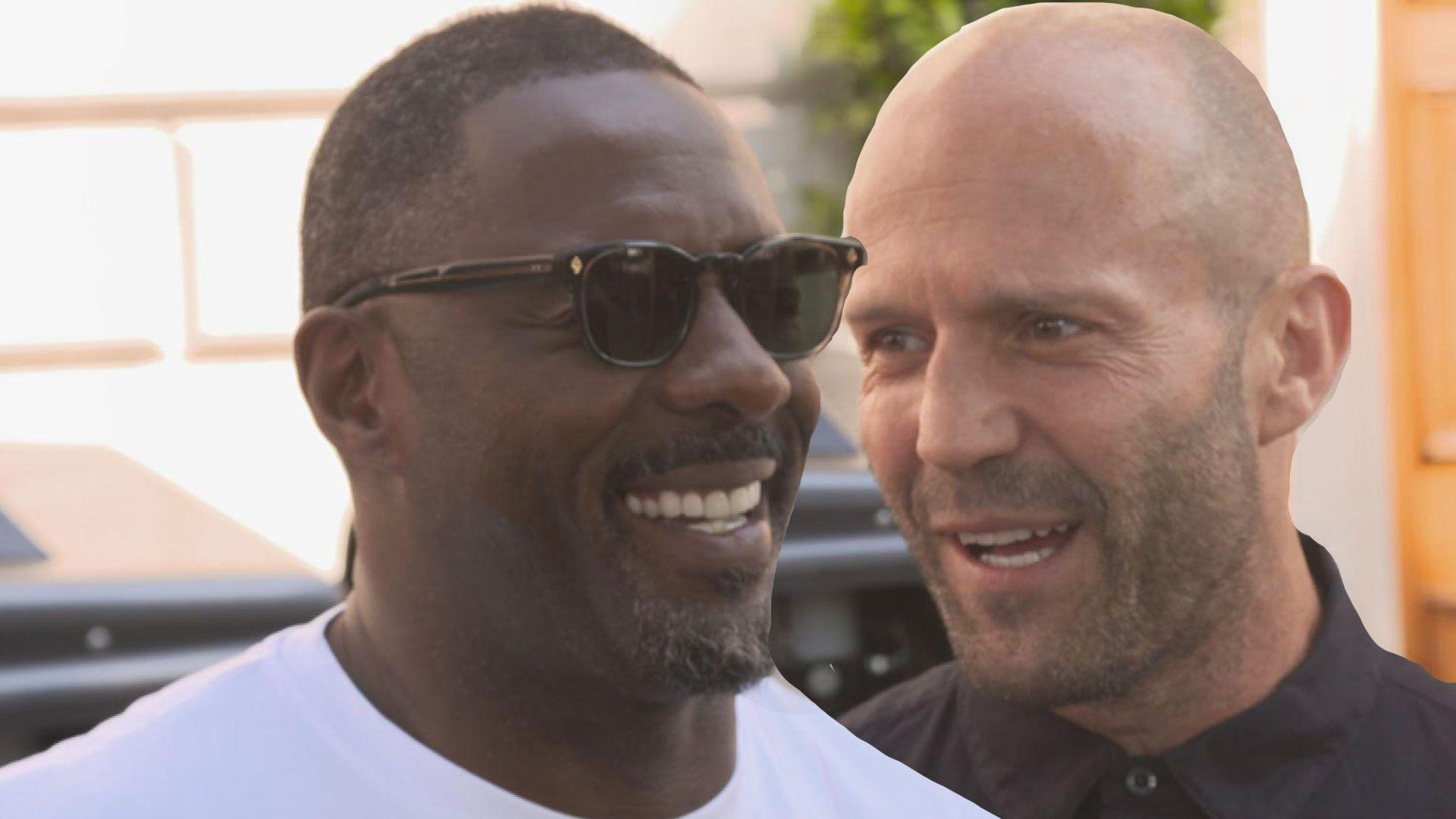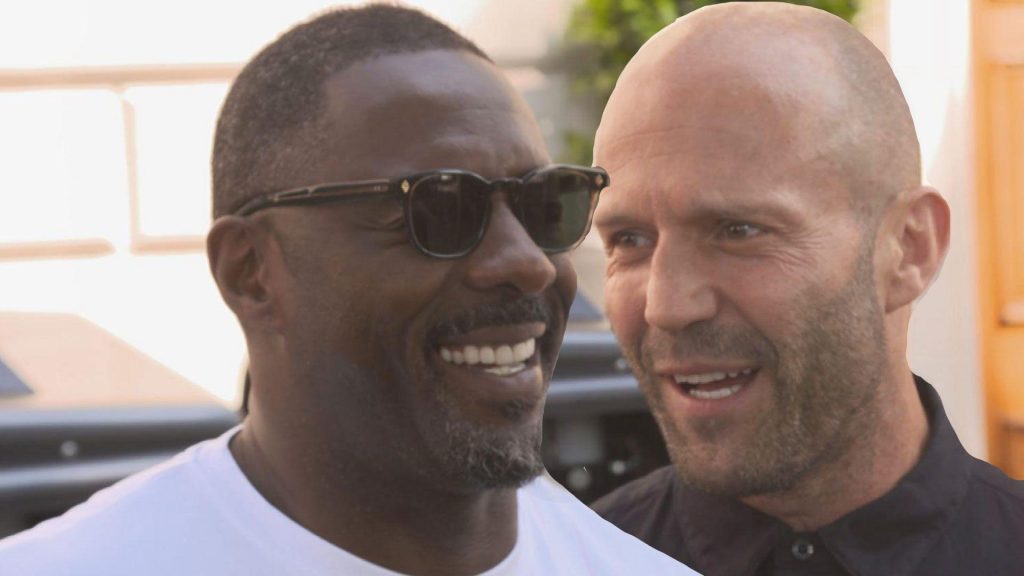 So no, we're not ready to believe the fact that Deckard killed Owen. The little Shaw could still be around somewhere and Deckard could be talking about killing Brixton himself. Remember that Deck did know Brixton and he did put a bullet through his head. So, perhaps he could be referring to killing Brixton in 2014. In the future, there could even be a flashback scene where Brixton, Deckard and Owen Shaw are all on screen together.
The timeline of the film makes a big jump and that's probably why Hobbs never really calls upon Dominic Toretto to help him out against this world ending mission that involves a deadly virus. Dom and his family could have easily fixed the machine that got damaged in Hobbs & Shaw. But no, he goes back to his brother who he hasn't talked to in 25 years. So, does the Fast Family die in the 10th installment? Yes, we do know that this is a spin-off about the Hobbs and the Shaw family, but the movie could have at least mentioned the main family of the franchise. Perhaps it was preventing spoilers for the next 2 films.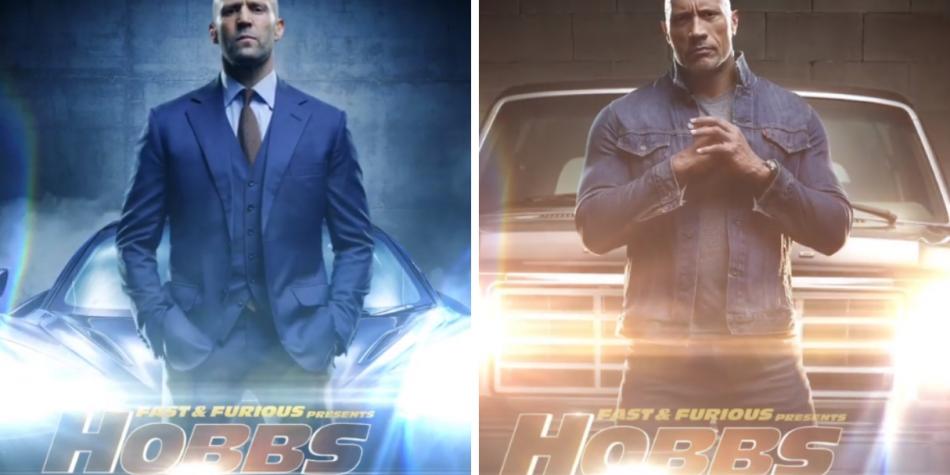 Fast & Furious: Hobbs & Shaw stars Dwayne Johnson, Jason Statham, Vanessa Kirby, Eddie Marsan, Eiza Gonzalez and Idris Elba. Here is the official synopsis:
"A spinoff of The Fate of the Furious, focusing on Johnson's US Diplomatic Security Agent Luke Hobbs forming an unlikely alliance with Statham's Deckard Shaw."