Movies
Marvel's Plans for Inhumans & Defenders in MCU Revealed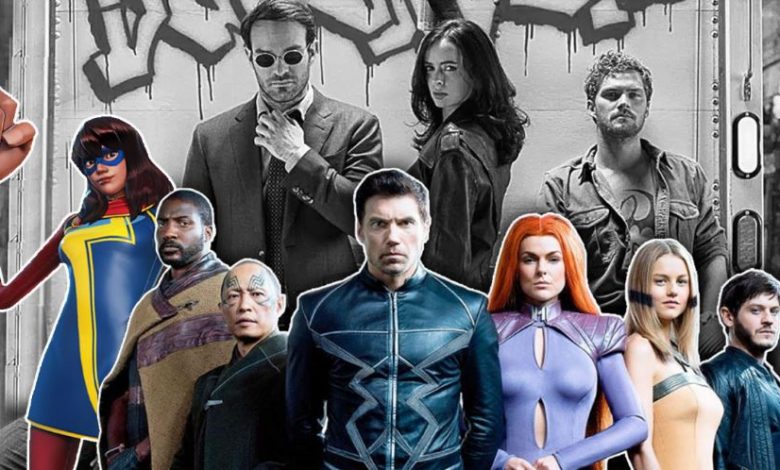 Marvel's Plans for Inhumans & Defenders in MCU:
MCU's Phase 4 & Phase 5 will literally bring in every faction of the MCU. We've got the mutants coming, there are the Eternals, Atlantis, Celestials, Deviants, Sinister Six, the Midnight Sons, Thunderbolts, Fantastic Four and Young Avengers. Among these, there are 2 other Superhero teams that aren't being discussed enough. Those teams are Inhumans & Defenders. Inhumans got a flop show on ABC and Netflix canceled Defenders after 1 season. And now that Marvel TV is also under Marvel Studios & CCO Kevin Feige, people have been asking how the Inhumans & Netflix Defenders will be incorporated into the MCU.

As for the Inhumans, the Ms. Marvel series on Disney+ will totally revamp the Inhumans for us. The whole cast of Inhumans will change as they arrive in the MCU. And what we've already seen will be dealt with in a pretty unique way. ABC's flop Inhumans show will actually be a TV show based upon the Inhumans in the MCU. How crazy is that. As you can see above, this report comes from Roger Wardell, the scooper who has been a 100% with his intel about everything in the MCU.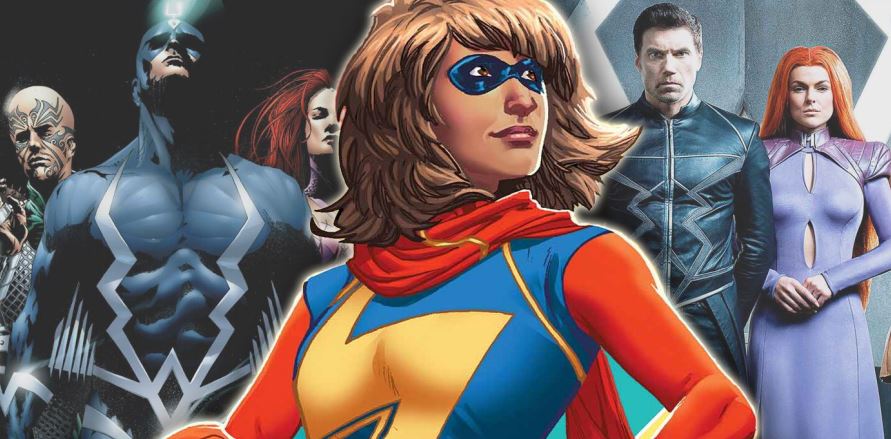 This is actually crazy. The Marvel Cinematic Universe is already crawling with Superheroes and Phase 4 is bringing in even more. Ms. Marvel is one of them and she is an Inhuman. Since the Inhumans have resided on the moon, it is possible that some of them have arrived on Earth, and their story has been outed as a TV show of the MCU. Crazy! If this is true then Marvel is certainly finding very unique ways to solve every problem they will have fitting in so many new factions of Superheroes. Another superhero team that Marvel will surely bring in is Defenders.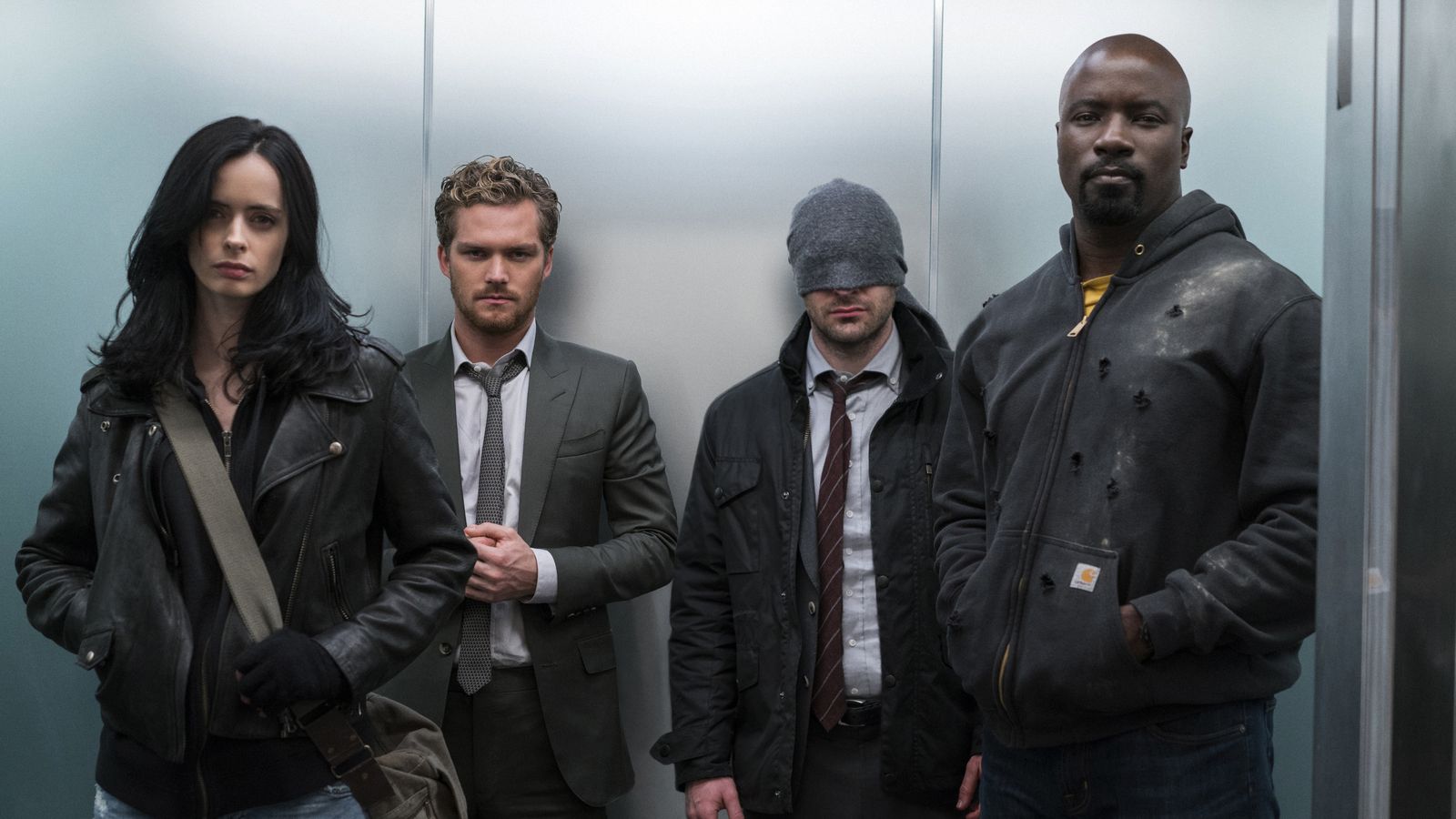 Netflix had to cancel all of Marvel shows because Disney was coming up with their own streaming service and there have been reports that Disney raised the cost for Netflix to keep the Defenders with them by a lot. So, making shows about those characters were just not profitable any more. That's why Netflix cancelled all the shows and from next year onwards, Marvel will be free to use Daredevil, Punisher, Jessica Jones, Luke Cage & Iron Fist. Here's what will happen with these characters:

Heroes for Hire. It means Luke Cage & Iron Fist will definitely have a future in the MCU. Their team up show will be used to bring the rest of the Defenders into the MCU. Wardell will seriously have to elaborate here because we don't know whether this Disney+ series (if it happens) will have new cast members totally rebooting the story, or will the same cast members reprise their roles in the MCU.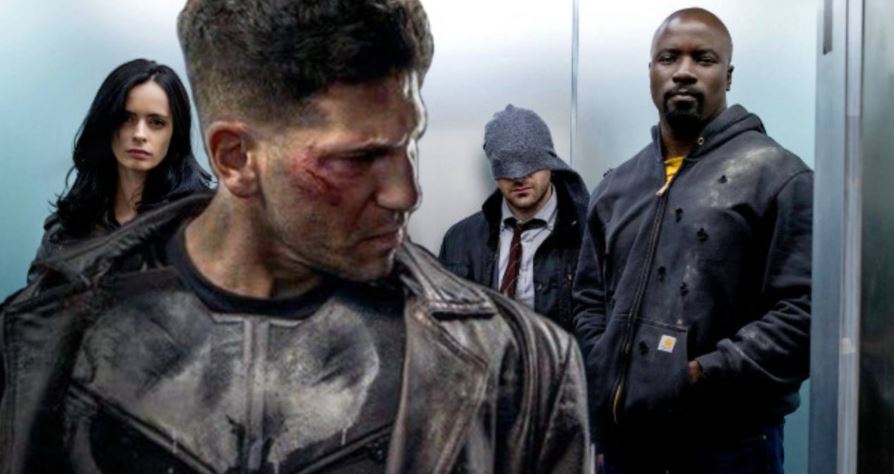 Actors like Charlie Cox & Jon Bernthal should definitely continue. In fact except for maybe Finn Jones, everyone was cast well. You can't even take anything away from Finn Jones as he hasn't really done anything wrong either. The future of the Defenders is still largely a mystery, but it's good to know that Marvel is thinking about these characters too (if the scoop about them is actually true).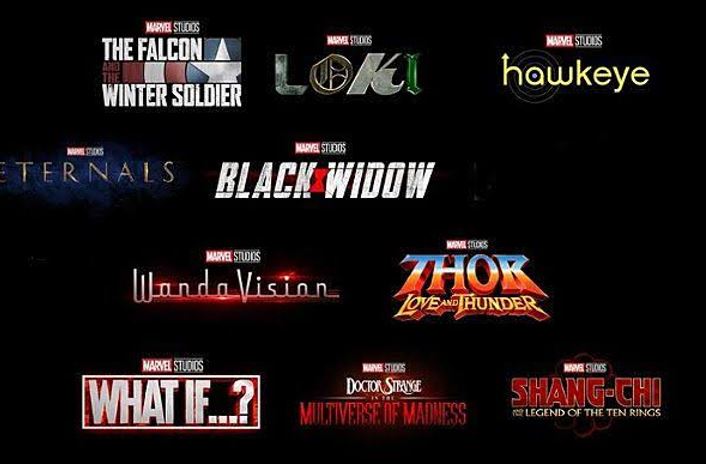 Black Widow is going to kick off the future slate. Here's how the rest of the Phase 4 slate looks like – The Falcon and The Winter Soldier in August 2020 (could be pushed), The Eternals on November 6, 2020, WandaVision in December 2020, Shang-Chi and the Legend of the Ten Rings on February 12, 2021 (will be delayed), Doctor Strange in the Multiverse of Madness on May 7, 2021, Loki in Spring 2021, Spider-Man 3 on July 16, 2021, Ms. Marvel in 2021, What If? In Summer 2021, Hawkeye in Fall 2021, and Thor: Love and Thunder on November 5, 2021. Following these are Moon Knight and She-Hulk. Black Panther 2 has been scheduled for May 6, 2022. And 7 other unannounced films have release dates for 2022 & 2023.