Television
All New Highly Anticipated Disney+ Shows Coming This April You Should be Excited About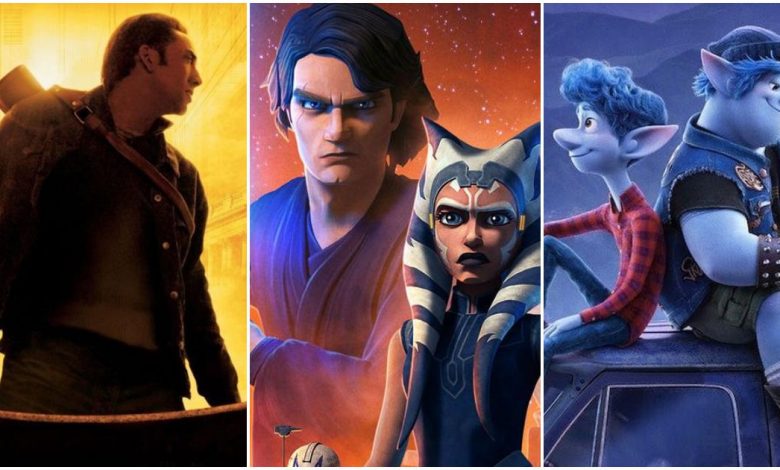 New Disney+ Shows:
Disney+ is one of the newest entrants in the streaming service wars. It still is one of the most powerful of them all though, backed by the resources of Walt Disney – One of the most powerful brands on Planet Earth. They are bringing a very peculiar and interesting set of shows this month, for their customers who want to beat the Quarantine boredom.
 1. Disney Nature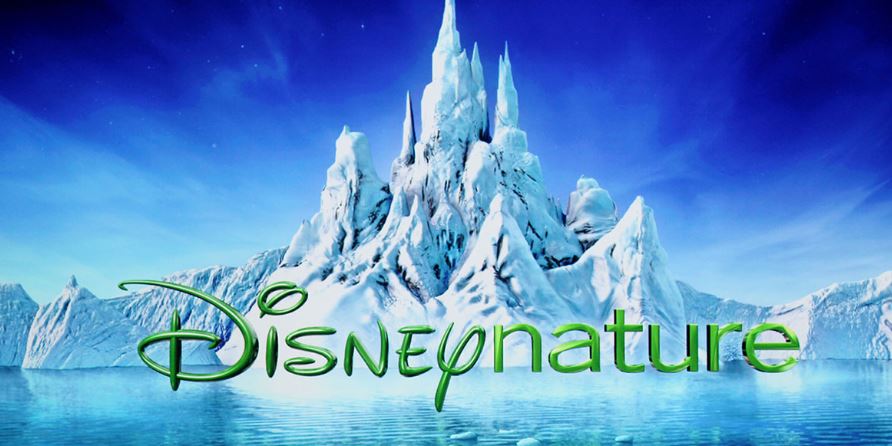 This is a special initiative taken by Disney to honor Earth Month. Amidst the cacophony of screams during this COVID 19 outbreak, we need to be reminded of the beauty of Mother Earth too. Disney+ will have a plethora of original shows focusing on the nooks and crannies of nature, and how wonderfully incredible it is.  One of the shows under the Disney Nature banner is The Elephant, narrated by none other than Meghan Markle aka the Duchess of Sussex.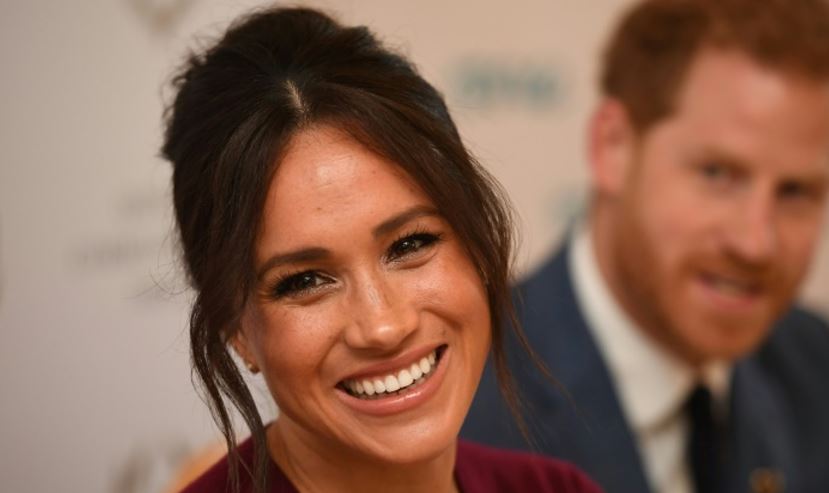 Dolphin Reef will be narrated by Natalie Portman, along with Diving with Dolphins: Dolphin Reef Behind-The-Scenes. Samuel L Jackson will be lending his voice for narrating African Cats. He UK Version of the show will be taken over by Patrick TEWART. John Krasinsky will be coming over to Disney Nature for Born in China – a show about the cutest animals on Earth – PANDAS!! Meryl Steep is also being roped in for Wings of Life, a documentary show about wild birds.
 2. National Geographic Originals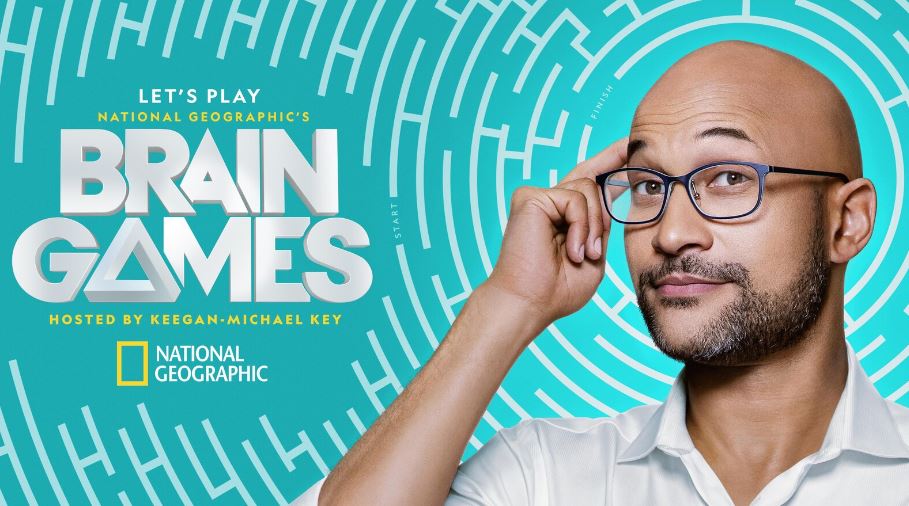 Disney+ is giving a special emphasis on documentaries and educational shows this month. Apart from its own Disney Nature banner, it is also bringing an extensive Catalogue of shows and series from National Geographic. Running Wild with Bear Grylls Season 5, Life Below Zero Season 4, Tut's Treasures: Hidden Secrets, Season 8 of brain Games, Jane Goodall: The Hope, Secrets of the Zoo: Tampa, and all the season of The Incredible Doctor Pol are coming to Disney+.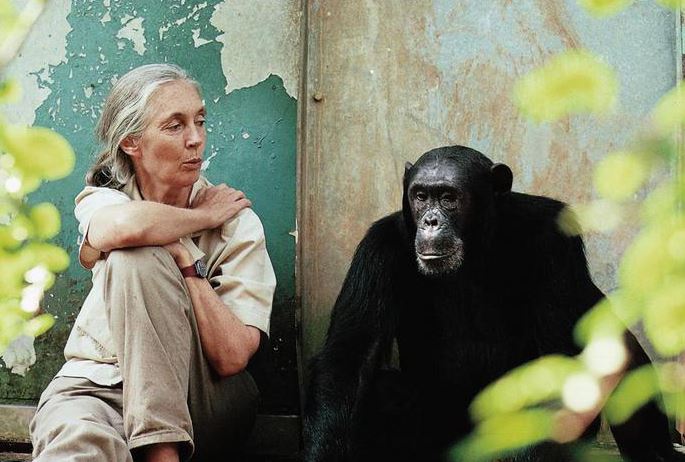 In honour of Earth Month, a particular emphasis has been given to make the people aware of global warming and climate change. To that end, a series of shows are about to be released. The shows will focus on mantling glaciers, people traveling to other countries to access climate change and change in sea levels, as well as how wildlife and plants are going to be affected and how they are adapting themselves to the inevitable change in environment that is coming in a few years.
 3. Disney+ New Titles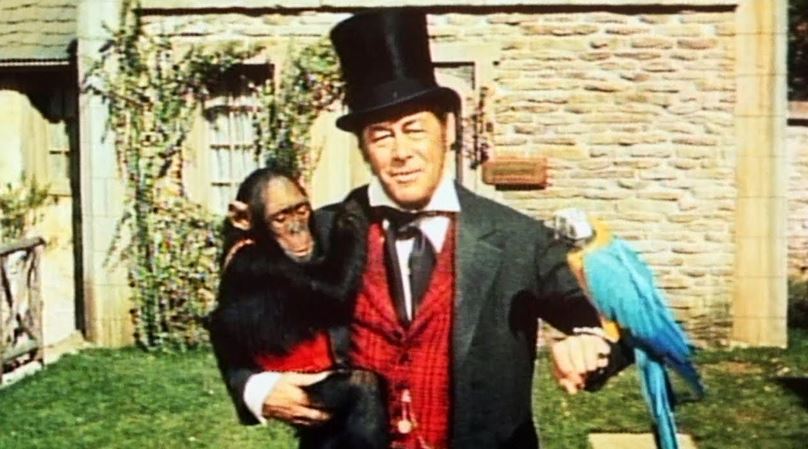 The New Titles that are coming on Disney+ will range from old classics to new age entertainment. Short Films and Web Episodes are also about to be released. The 1967 Doctor Dolittle movie is an age old gem that will finally see the dust that has settled over it washing away when it comes to Disney+ this month. The Live-Action adventure A Tale of Two Critters, that was released way back in 1977 as well as the TV movie The Boy Who Talked to Badgers, are also releasing this April. David Lynch has been hired to make a biographical road travel drama series called The Straight Story which will see the light of Day on Disney+ this month. Man in Space and Mars and Beyond will discuss the history of rockets and how humanity can find a way to transcend their earthly borders and become a truly inter-planetary species.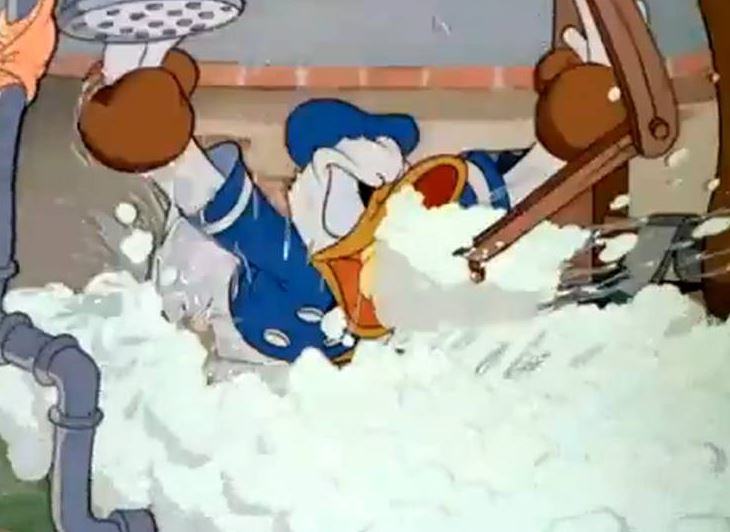 Talking about short movies, we have Donald Duck's acclaimed All In a Nutshell, Donald's Dog Laundry, Dragon Around, and Don's Fountain of Youth. Goofy is returning to Disney+ with the platform bringing back classics like How to Play Football and Double Dribble. Out of Scale, Sheepish Elephant, On Ice, Elmer Elephant, The Small One, Pluto's Purchase, Seas Scouts, Pluto's Party, and Let's Stick Together are also about to be streamed on Disney+ on Mid-April.
 4. The Clone Wars Season 7 and other Disney+ Originals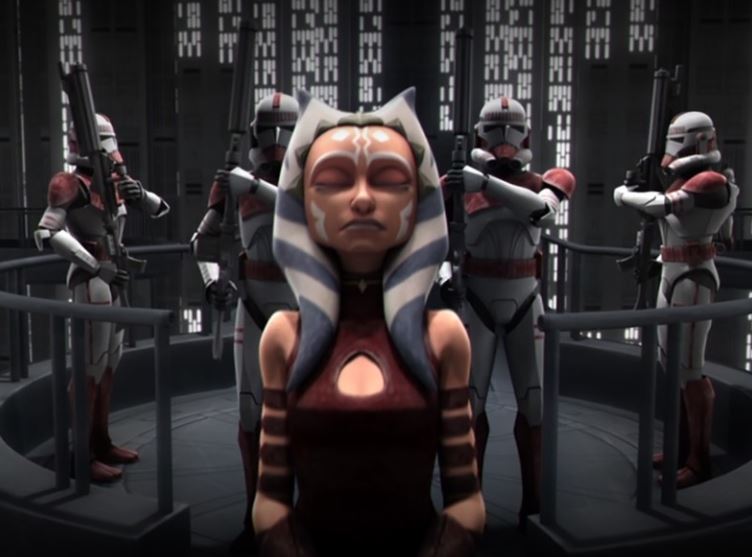 The Galaxy far, far away is returning to small screen entertainment. While the Solo TV Series that was under development might no longer be in the pipeline if recent developments and rumors are to be believed, you can expect Ahsoka to come back and vanquish the Dark Side in the seventh season of The Clone Wars animated series. All 6 seasons of the show have been very well-received and the seventh season, which has already been released a while ago within the Disney Network, is all but ready to wow you again.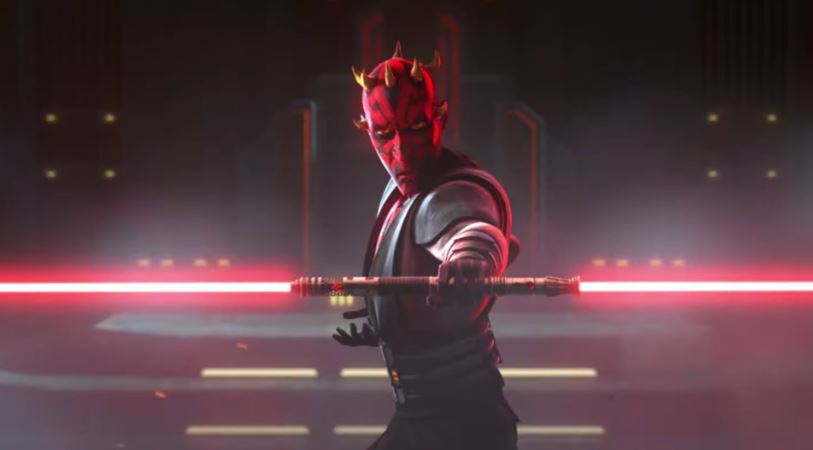 It is not just The Clone Wars Season 7 that should excite you. If you are not an adventure junkie, there are shows like Shop Class, One Day at Disney, Fairy Tale Weddings, and the highly anticipated Be Our Chef that will keep you at the edge of your seats for the rest of the month.
 5. Just Roll With It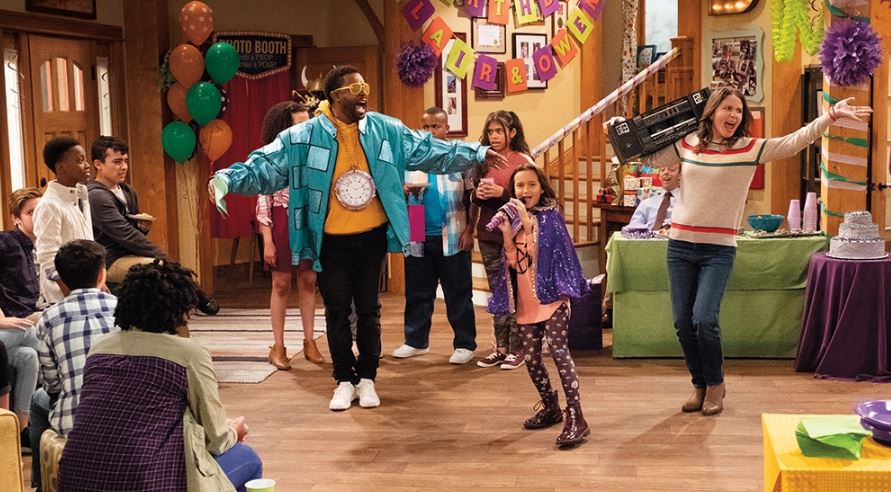 Just Roll With it did not have as many rave reviews from the viewers. But it is a sitcom that you should watch out for since it is too damn relatable. The story is simple – a newlywed husband and wife have to also deal with their children from their previous marriages. These step siblings have to now make room for each other in their lives, something they do not want to do. The show is unique because it deviates in the way typical sit-com progresses! After a few scenes, a foghorn is blown and the actors retreat to the backstage.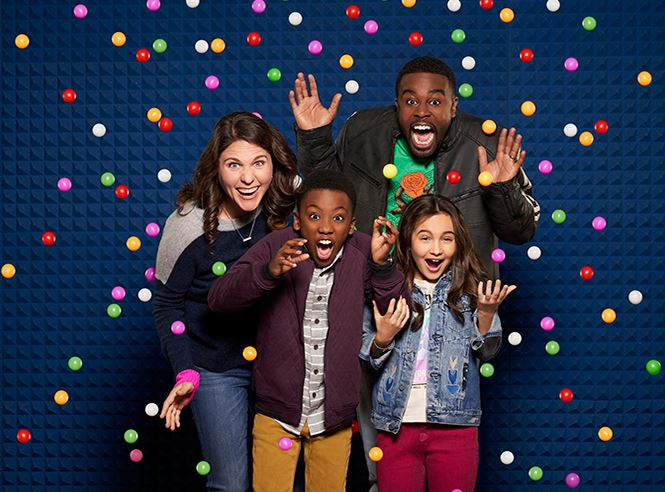 Then the viewer casts a vote as to which of the three scenes they would like to play out next. The actors would then come on stage again and enact a scene they will not be aware of and have not even read the script to. They have to 'Just Roll With It' using just their improvisation skills.
 6. Disney Channel Content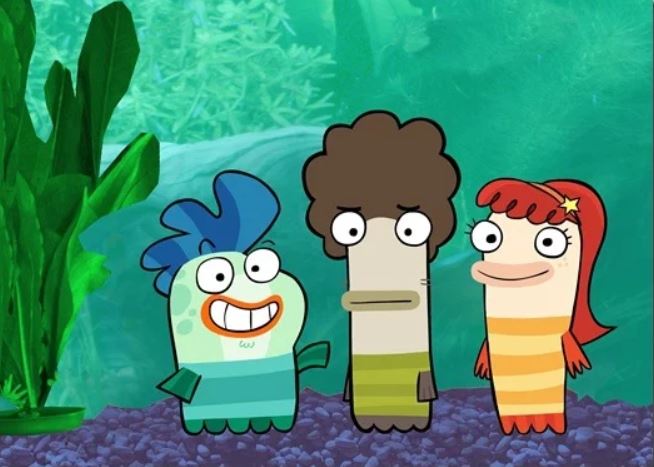 It is not that Disney+ will be seeing only Just Roll With it in their library. There will be other original Disney Channel shows. First and foremost we will be talking about Fish Hooks, the Disney Channel show that was so popular it ended up extending itself from a limited one season run to three whole seasons. Sonny with a Chance is also coming. Disney Channel is a stable of 90's nostalgia and many of the shows that we used to watch as a kid or that stopped airing will be coming back to Disney's online platform. If animated series and/or situational comedies are your thing, Disney+ has enough to keep that ball rolling for you.
 7. Onward
Onward was one gem of a movie. It was a true tear-jerker that was supposed to teach the world about loss and grief as well as how to deal with it to move on in life. Two adolescent teenagers – the Lightfoot Brothers Ian and Barley (voiced over by Tom Holland and Chris Pratt respectively) are gifted a magical wand that can resurrect any person they wished for a day. The siblings, who loved their recently deceased father, use the spell to bring back their father for a few more hours to spend some time with them.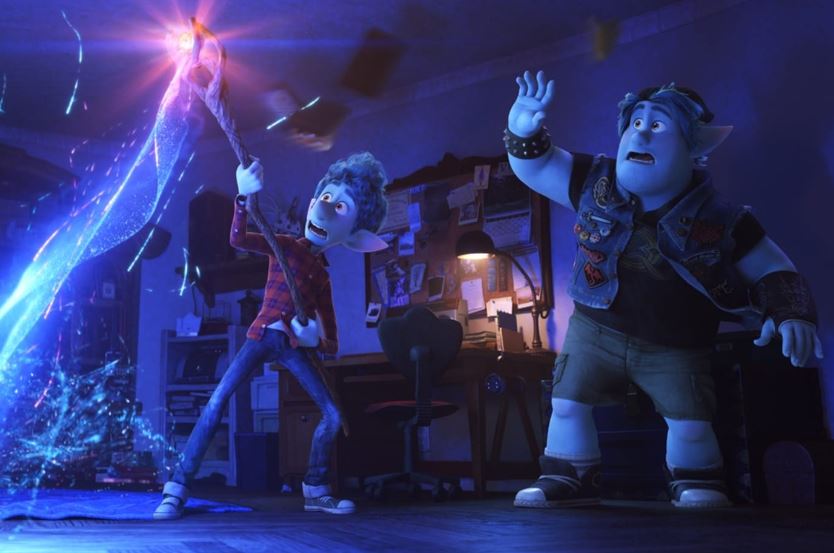 But the spell goes awry and only the lower half of his father is resurrected. The two brothers then go on a journey to find out if there is any more magic left in the world and claim back the torso of their father and say a final goodbye to them. The movie's theatrical run was cut short due to the recent coronavirus outbreak but Disney+ will stream the movie in their platform and maybe give it some semblance of success the movie so truly deserves.
 8. National Treasure Film Series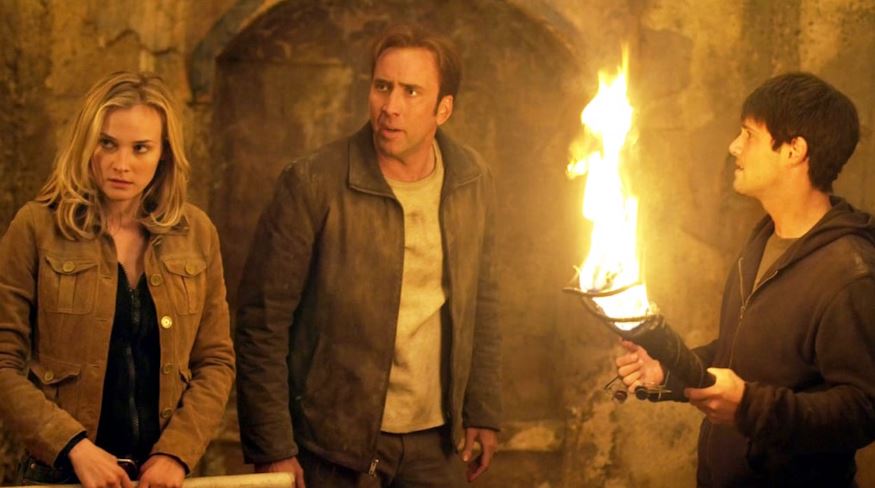 National Treasure is not an original Disney property. But Walt Disney then brought the distribution rights to the historical mystery drama action-adventure thriller after seeing the potential in the script. The film series stars Nicolas Cage as Benjamin Gates, who along with his father Patrick Gates (Jon Vight), Abigail Chase (Diane Kruger), and his loyal sidekick Riley Poole (Justin Bartha), evade enemy forces and try to unlock hidden secrets buried deep within the crevices of United States History. The Disney+ Platform will probably stream the series at the end of the month on April 30 as promised. We are not sure though since it can be pushed a day or two but it is definitely coming. The wait is finally over!