Television
This Website Wants to Pay You to Keep Social Distance & Binge Watch Disney+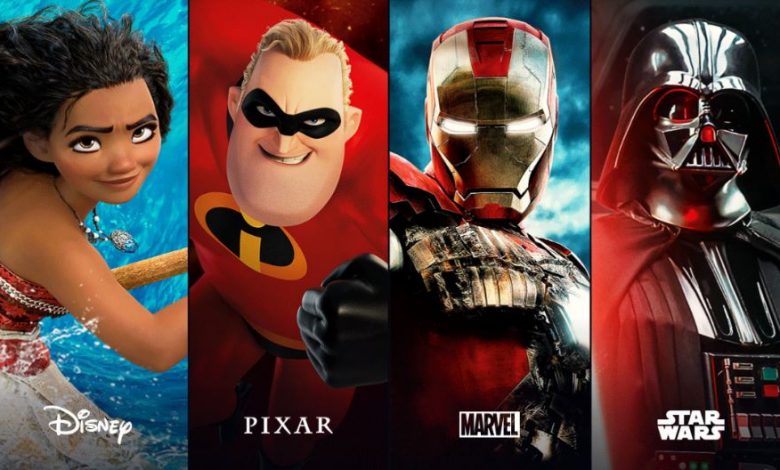 While washing your hands & not touching your face is the basic precaution you need to take during the days of the Coronavirus Pandemic, the most needful precaution that everyone has to take is the practice of social distancing. Stay home, and do something that your regular busy days don't allow to. For instance, subscribe to Disney+ and watch the exclusive Disney content. Why only Disney+? Well, streaming content from Netflix, Prime or any other streaming service won't get you paid, but Reviews.org is offering to pay fans to watch Disney content during their self-quarantine days.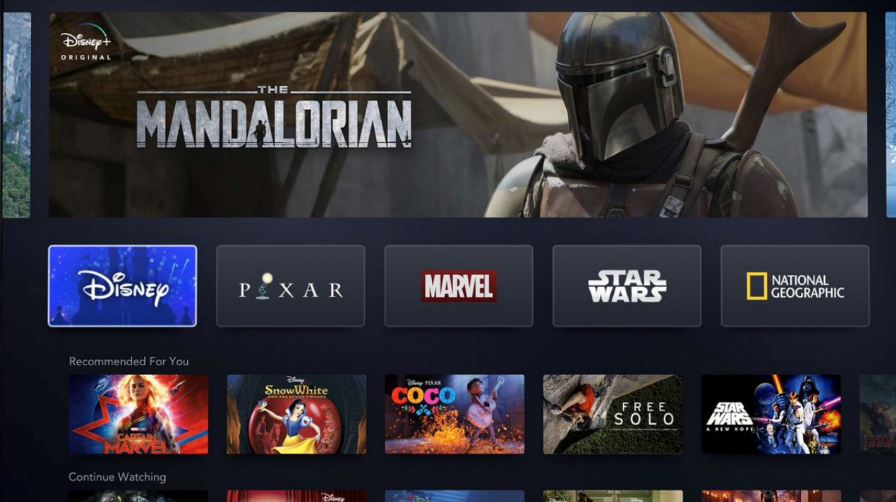 Reviews.org is running a sort of marketing scheme to push viewership on Disney+ and offering you a job while sitting at home as it will select 10 lucky applicants to get a free yearlong subscription to Disney's streaming service, along with a $200 Visa Gift Card to watch whatever they like on the streaming service. This is obviously bounded for just the citizens of the US, and the fans who are interested in applying have to be 18 years or older. The deadline to apply for this lucky draw is April 10 and the 10 lucky winners will get to know the results through email by April 13.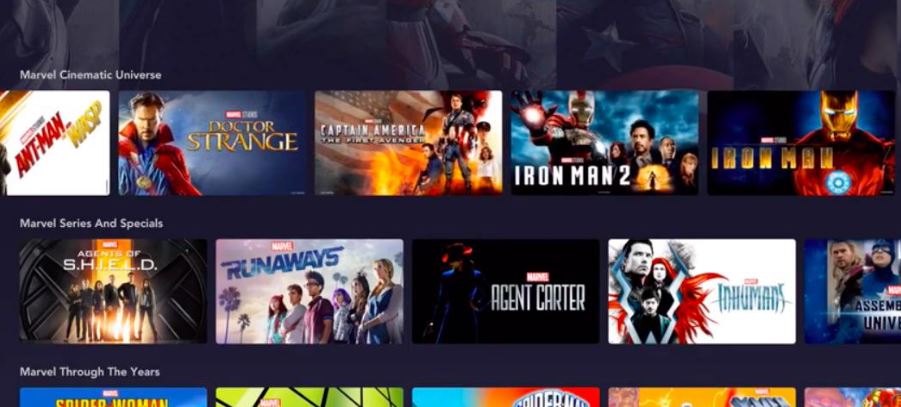 It is a pretty sweet deal since along with a subscription worth $70 ($84 if you pay monthly), you also get a $200 bonus gift card. And all this profit is from just sitting home & binging Disney's extensive catalogue that includes Star Wars content, Pixar content, Disney animated & live action remakes, exclusive Disney+ shows and obviously the MCU films. Go on an MCU marathon. Find new details that haven't been spotted yet. And that will help you stand a chance to get a profit worth $284 in total while you're sitting at home. Pretty cool.
Check out The Mandalorian if you haven't. Frozen 2 has already arrived on the service. Watch the Jeff Goldblum show. It's fun!