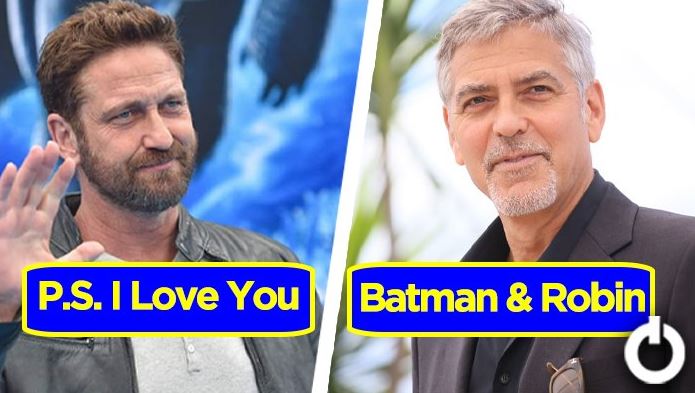 You will rarely get an apology out of wealthy and powerful entities of Hollywood. Most of them are inflated with pride and ego and hell-bent on bringing one another down during goof ups. But some celebs have managed to keep their souls clean and down-to-earth in the show business where pride is infectious. Believe your eyes and ears when you see and hear these filmmakers and actors admitting a mistake or poor choice. The following names in the list have acknowledged their poor work or performance and said sorry for it. Here are the 12 Hollywood celebs who apologized for their movies and series.
Jim Carrey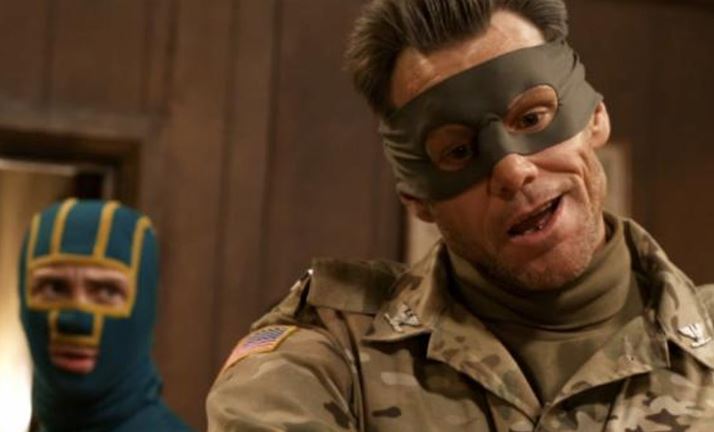 Jim Carrey's "Kick-Ass 2" was just about to hit the theatres for release when he expressed his regret of working in it. While his costars and directors were busy promoting it, he went to Twitter and condemned the movie he was starring in for the level of violence shown in it. He realized it after the tragic incident of Sandy Hook.
Mahershala Ali
Mahershala Ali is considered as one of the A-list actors of the industry who has many critically acclaimed movies under his belt. Even though his portrayal as Don Shirley, the top African-American pianist, was admired by the audience and critics, it disappointed Shirley's family. On finding out about Shirley's family response, Ali immediately contacted them, apologized for the way he was portrayed, and said that he would have consulted them had he known about Don Shirley's relatives.
J.J. Abrams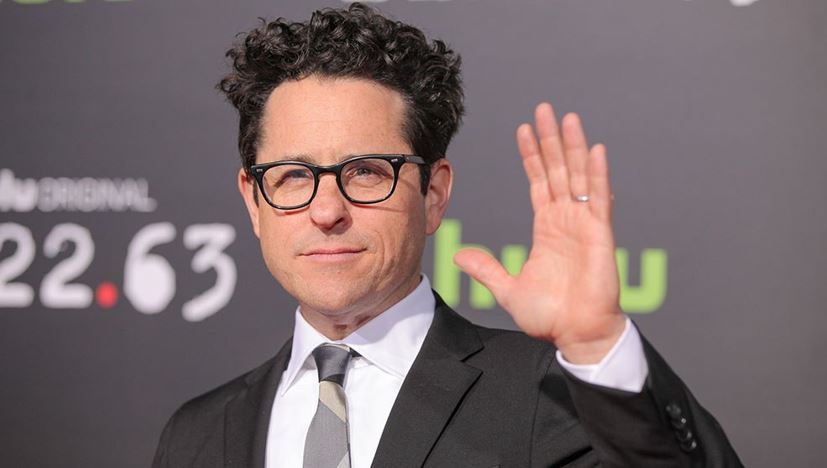 Several filmmakers use lens flares especially in sci-fi movies to heighten the impact of a shot and give an element of a real-life scene. However, J.J. Abrams has earned a notorious name among movie lovers for going overboard with lens flares. Even his movie posters are projecting the lens flares. In fact, the "Star Wars" director has admitted to overusing it and said "admitting you're an addict is the first step towards recovery".
Paul Newman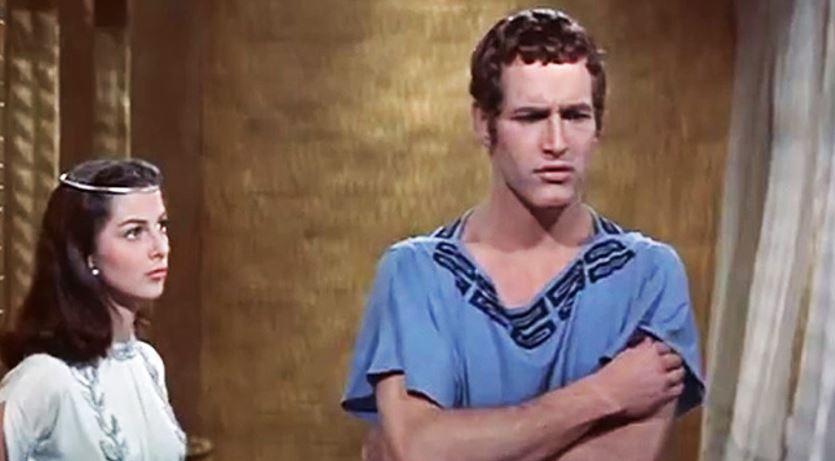 When the iconic Paul Newman's debut film "The Silver Chalice" was going to hit the small screen, the actor released advertisements where he explicitly apologized. The film was going to be on air throughout the week in small bits. Newman's advertisement was printed in Los Angeles Times that read "Paul Newman Apologizes Every Night This Week".
Dev Patel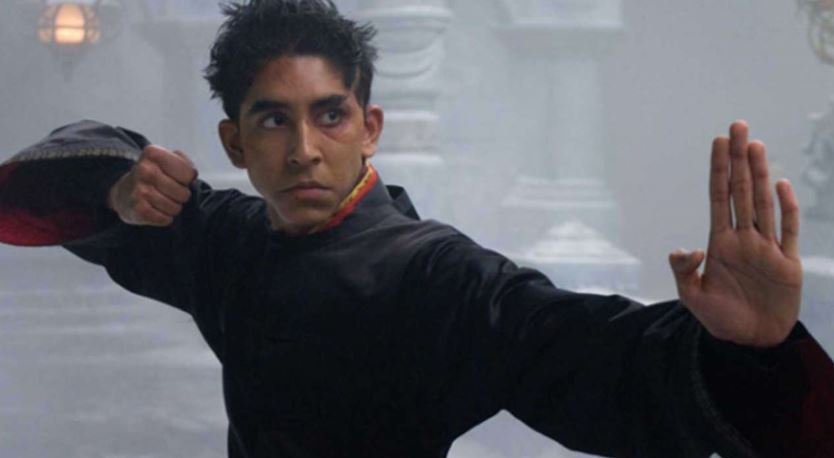 Dev Patel was embarrassed for his part in M.  Night Shyamalan's "The Last Airbender" in 2010. He added that being a fan of the original animated series himself, Patel could empathize with other fans who watched it with high expectations.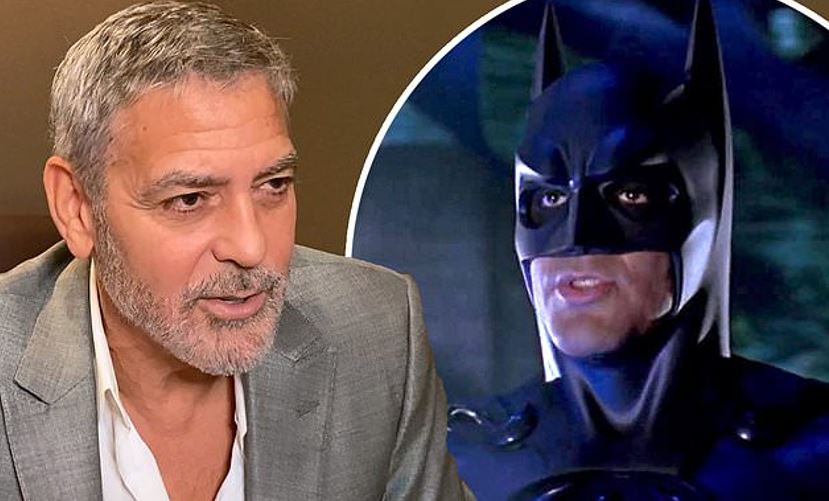 What can George Clooney apologize for in his long career in Hollywood? Both he and Joel Schumacher have extended heartfelt apologies for "Batman & Robin". Clooney has said sorry on several occasions and mentioned that he keeps a picture of himself from Batman's days in order to remind himself not to accept offers solely for commercial purposes.
Cameron Crowe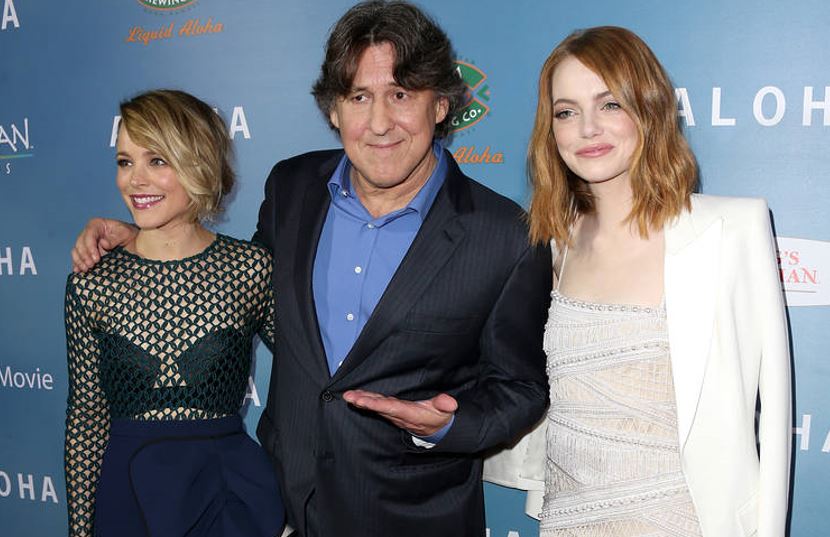 "Aloha" received a lot of backlashes after Cameron Crowe cast Emma Stone for an Asian-American character. Crowe tried to cool down the heat by apologizing to the people who were offended and explained that his casting choice was solely based on the fact that the character was written as someone who didn't look like her heritage.
Gerard Butler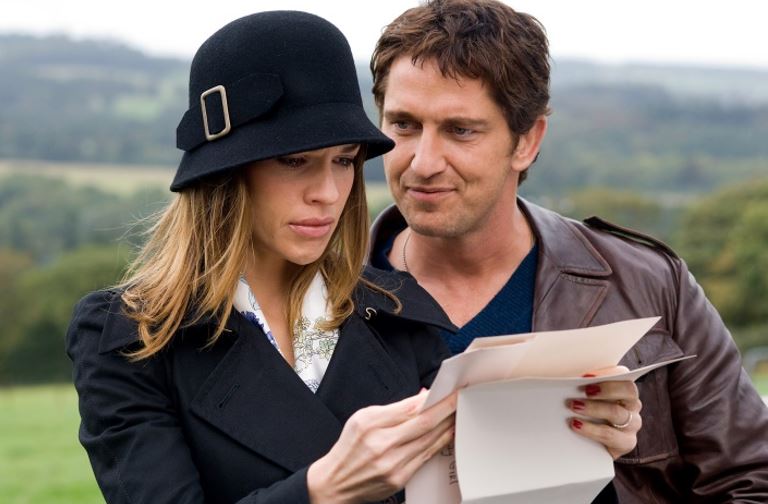 Gerard Butler has proved over the years that he is a talented gem of Hollywood yet he admits the one mistake he made years back. He was extremely sorry for screwing up the Irish accent in the beloved movie, "P.S. I Love You". He extended his apology to the Irish people for making them look funny by doing the accent wrong.
Chuck Lorre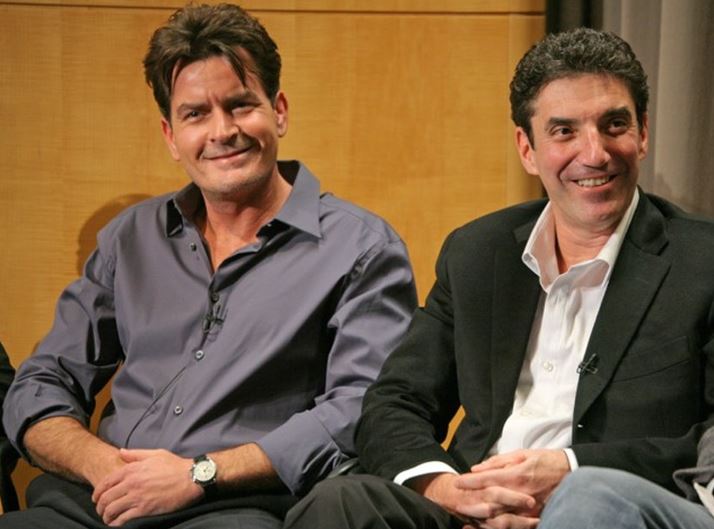 King of comedy series, Chuck Lorre, was accepting an award for another show when he expressed his redemption for "Two and a Half Men". As he went to accept the award for Television Academy Honors, his acceptance speech said that "To do a show about people trying to redeem their lives and to salvage and repair the damage they've done, for me, it's an opportunity to apologize for Two and a Half Men".
Tim Roth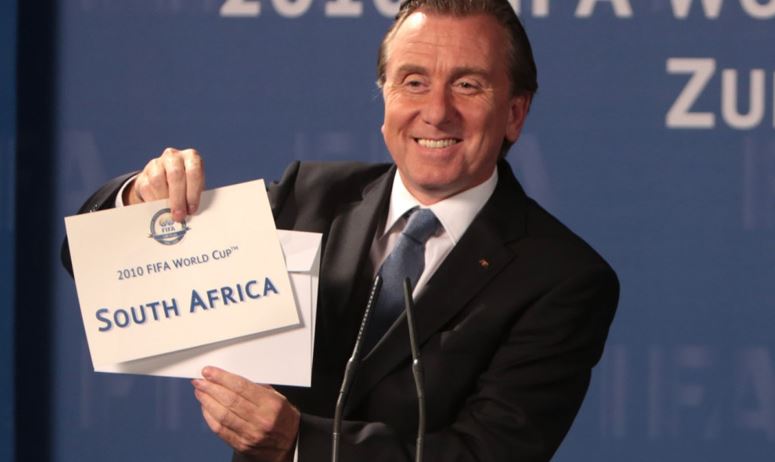 The 2014 film, "United Passions" was considered as a PR attempt and vanity project by the FIFA. Some of the scenes and plotlines were so flattering in the obvious sense that even actor Tim Roth couldn't stop himself from apologizing. He was embarrassed by the movie and admitted that he only got on board to get himself out of the financial crisis.
Damon Lindelof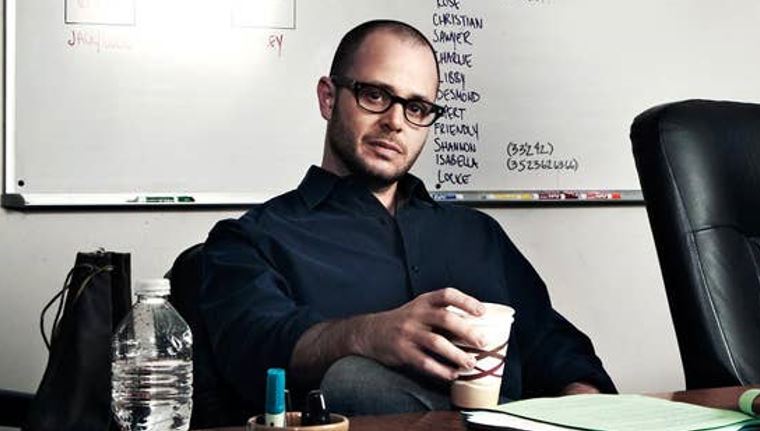 The TV series "Lost" had started with a big bang but ended by disappointing the audience for the over-complicated plot and unanswered question. Writer Damon Lindelof had previously shunned criticism but later apologized for the disappointing ending. He said that he empathized with the audience after he himself was let down by "Harry Potter: The Deathly Hallows Part 1".
Michael Bay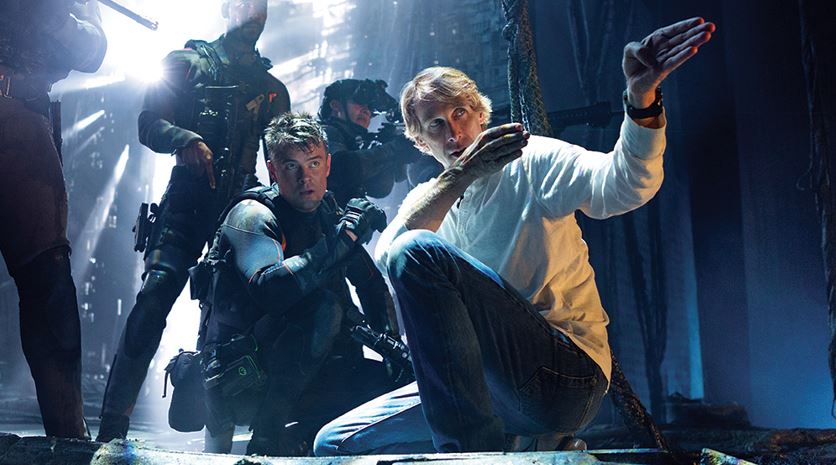 During an interview in 2013, Michael Bay expressed his regret about how the 1998 "Armageddon" turned out. He did hold the studio responsible for the extreme interference in the work and for the limited time but also apologized for the part he played in its failure.