Movies
Chris Evans Shares New BTS Photo From Avengers: Endgame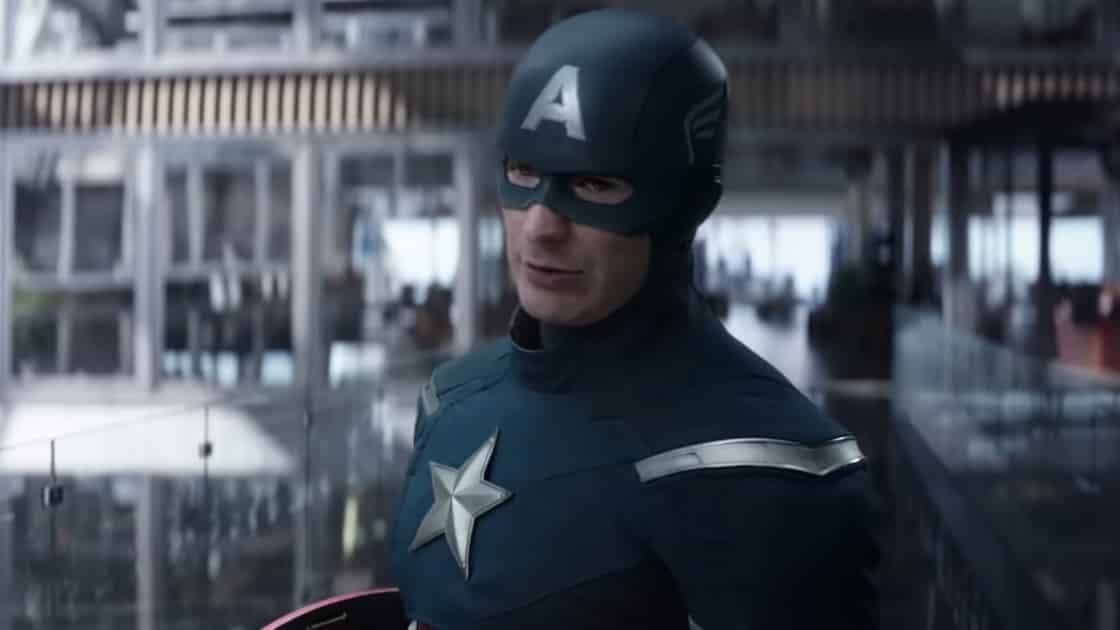 Just as the spoiler ban lifted officially, the internet is being bombarded with spoilers, leaks, videos, photos, etc. And the cast of Avengers: Endgame too have joined in by sharing loads of pictures and videos from the sets. As fans are engraving these pictures into their hearts, Chris Evans has shared yet another picture which needs to be saved in the vault. The most recent picture that Evans posted has a Waldo connection.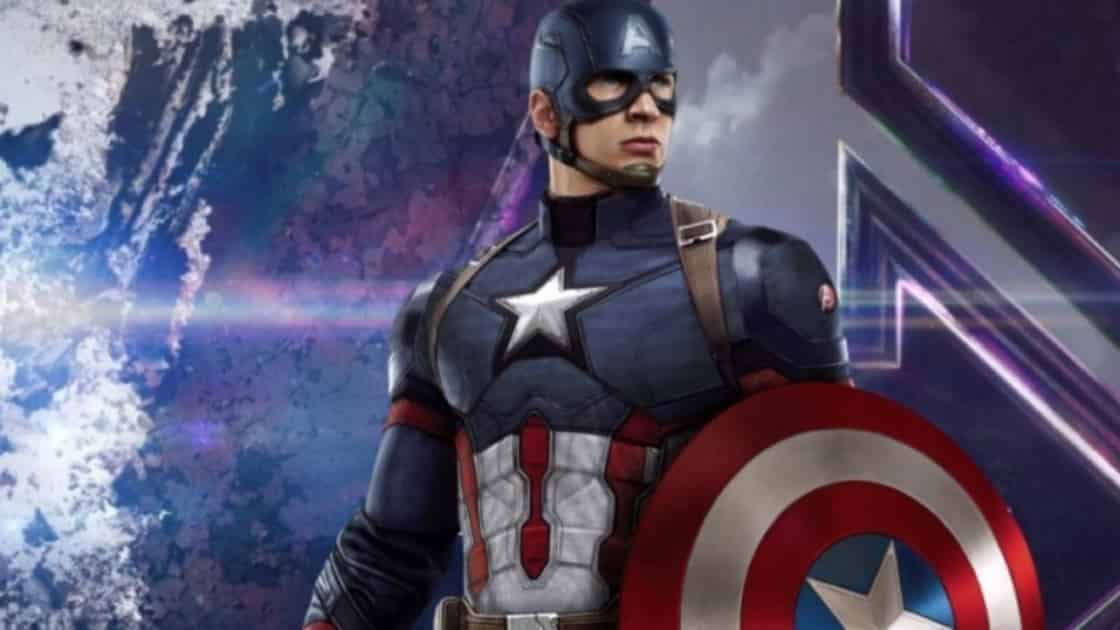 The picture that he has shared through his official Twitter account is gaining a huge response from the fans because we have Mark Ruffalo posing right in the middle of this picture and it seems like everything Chris does is simply beautiful. Here's the picture down below: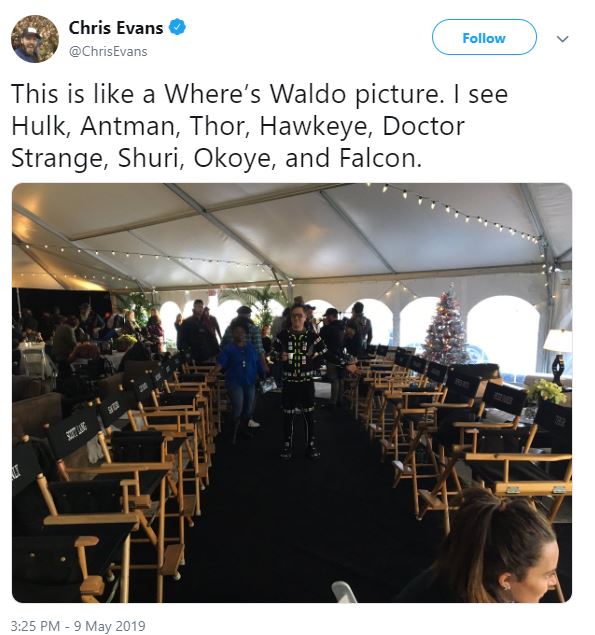 "This is like a Where's Waldo picture. I see Hulk, Antman, Thor, Hawkeye, Doctor Strange, Shuri, Okoye, and Falcon."
Well, we all are going to miss the chemistry of all these superheroes because they've been a part of our decade long love-affair. Now, we officially won't get to see Chris Evans in the character of Steve Rogers aka Captain America again but, Endgame suggested that the mantle has been passed on to Falcon and he will be the new Captain America. This definitely is a bitter pill to swallow but let's see how Marvel takes things forward.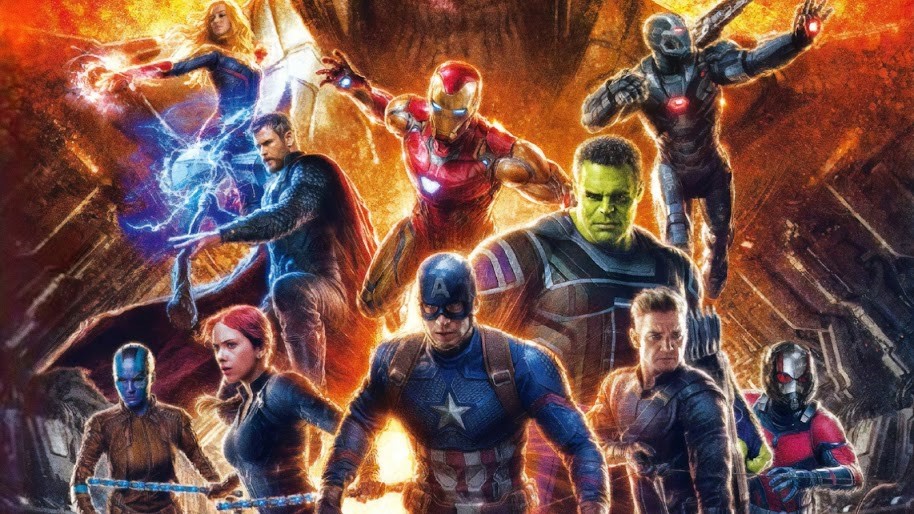 Currently, we have Avengers: Endgame running in theaters. Here's the official synopsis:
"After the devastating events of Avengers: Infinity War, the universe is in ruins due to the efforts of the Mad Titan, Thanos. With the help of remaining allies, the Avengers must assemble once more in order to undo Thanos' actions and restore order to the universe once and for all, no matter what consequences may be in store."
How did you find the image and who all could you find? Tell us in the comments down below.