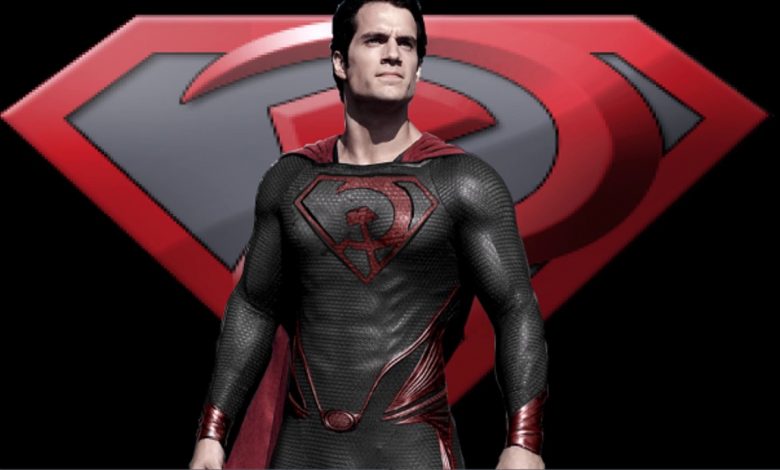 Warner Bros. Developing Superman: Red Son Movie
WB has a lot of DC projects under development. For now, just 7 projects are an immediate priority, but besides them, there are others like Nightwing, Batgirl, Static Shock, Vixen, The New Gods, Green Lantern Corps. etc. which are supposed to be allotted a release date soon enough. But, the project that people have been wondering about since forever is none other than Superman. Warner Bros. doesn't have a clear sense of direction to pursue the solo Superman movie.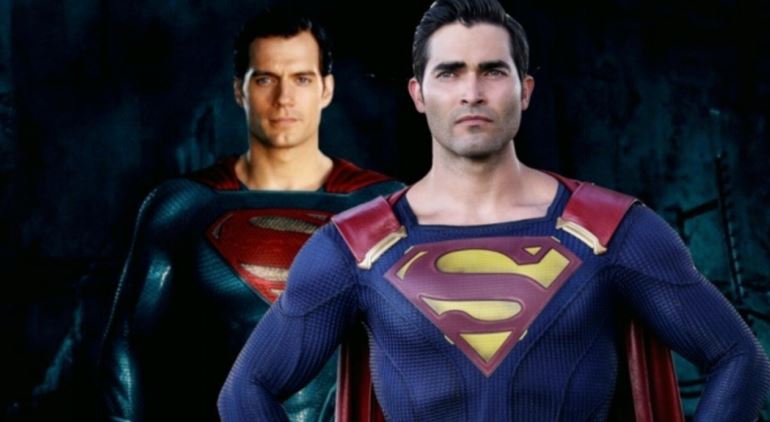 Sups has been getting a lot of focus in the last couple of years, but all of that has been upon the TV series and animated films. Both JJ Abrams and James Gunn were offered a Superman project, and they've chosen other properties instead. Last year, Michael B. Joran was also in talks for a Superman movie but nothing came out of it. As of now, it seems that Warner Bros. is just waiting to see how Superman does in the Snyder Cut, and other films like Shazam! Fury of the Gods, Black Adam, etc. Based on that, they will decide whether to consider Man of Steel 2 as a viable option or go for a Superman reboot like The Batman.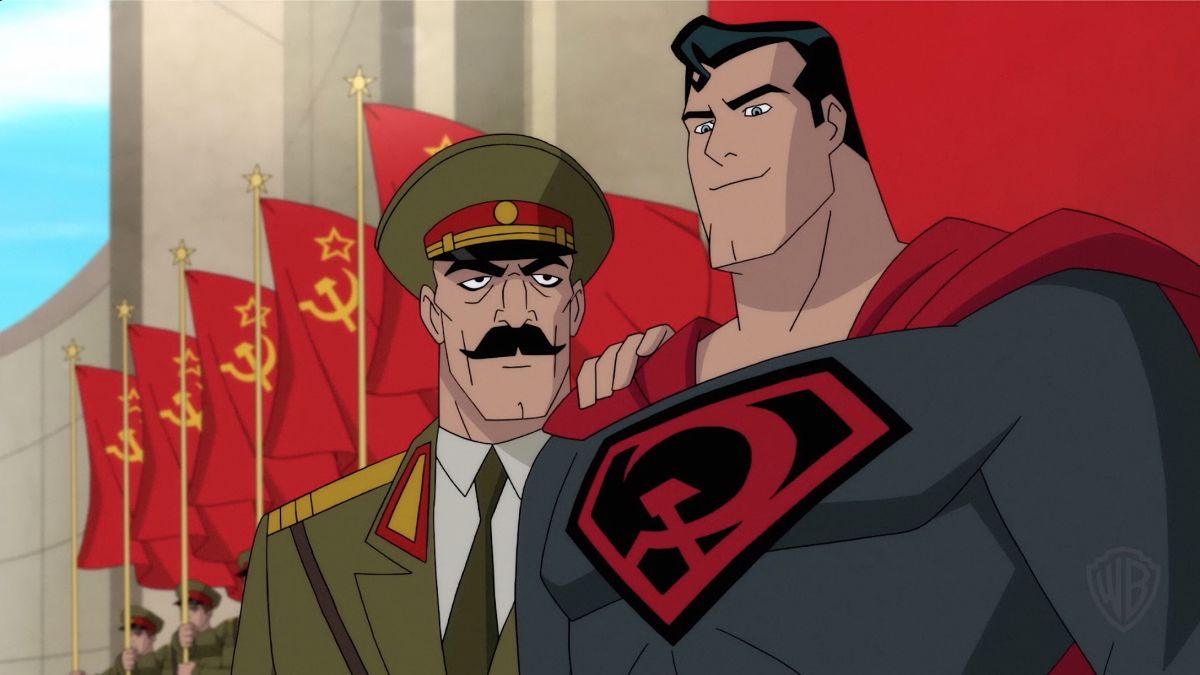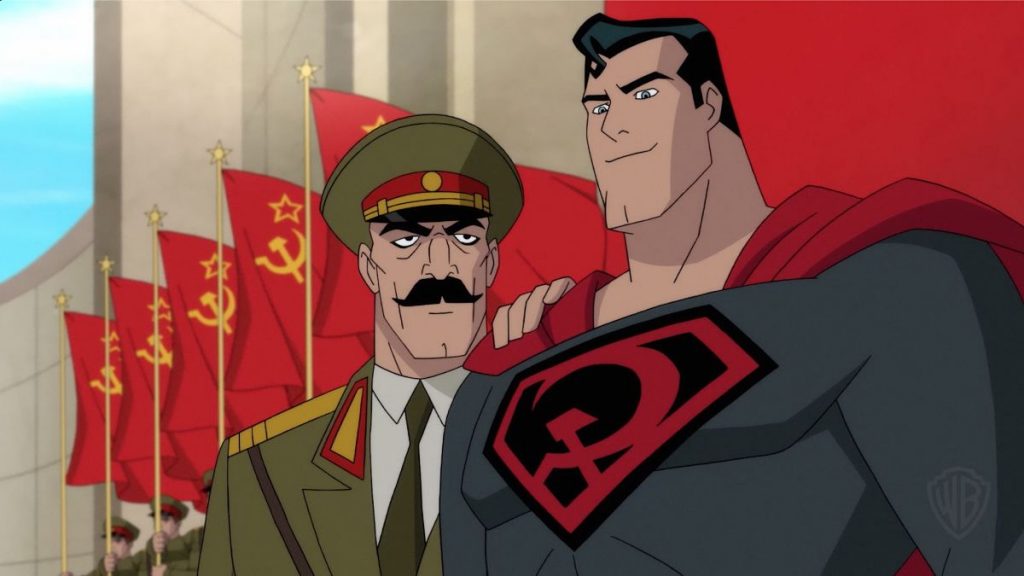 But, we've got a new scoop from Edward Lauder of Small Screen, who claims that Warner bros. has been secretly developing a live-action project based on Mark Millar's acclaimed 2003 comic book mini-series Superman: Red Son. What's interesting is that Mark Millar is rumored to be involved as a producer, and besides him, X-Men: First Class & the Kingsman franchise director, Matthew Vaughn is also said to be attached as co-producer. Keep in mind that Matthew Vaughn is another director who was in talks to direct a Superman movie about a couple years ago. So maybe, he is attached with this Soviet based Superman story after all. Although, we don't know whether he will direct the film or not.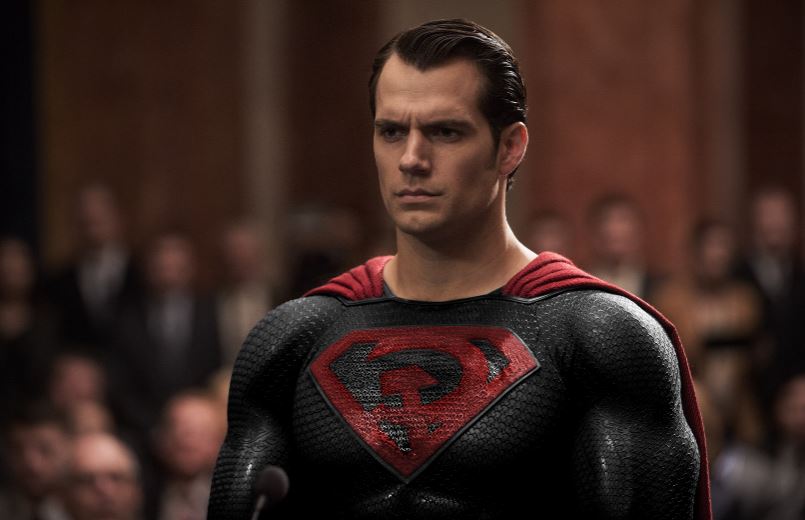 Last year, Warner Bros. launched the animated Red Son Superman movie, and it did well for itself. So, it's understandable for them to go for a live-action adaptation of the project. Industry Insider, Mikey Sutton has also presented a scoop about the property. Here's what he wrote on his website, Geekosity:
"On July 4, I scooped on the 3 Buck Theater YouTube channel that Warner Bros. was keen on a Red Son film with Henry Cavill possibly starring. However, as I reported on October 14, Cavill's next Superman movies are being discussed to be a continuation of Zack Snyder's Man of Steel. This latest information unveils how everything is progressing as direct sequels to Man of Steel would take Cavill out of Red Son. Lauder added that "One of the ideas could be to have an actor who is either Russian or had Russian heritage to play the lead role in this movie.""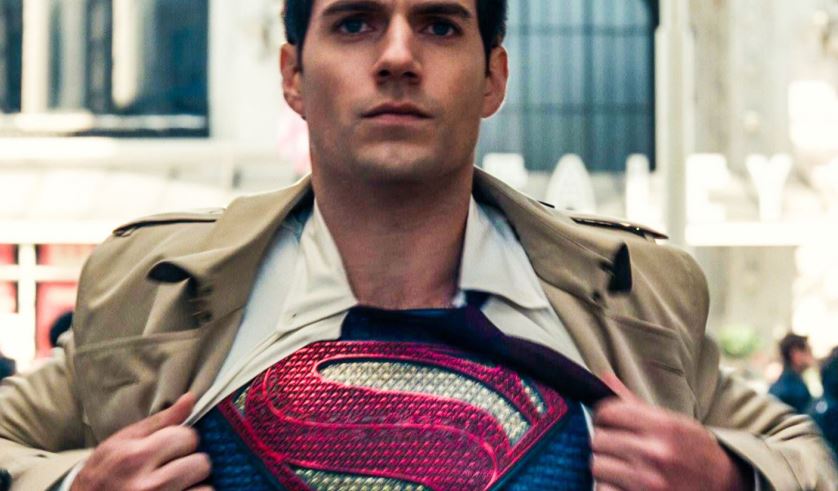 Red Son Superman certainly feels like an exciting prospect, but we really hope for Warner Bros. to take a decision on Man of Steel 2 soon. Henry Cavill deserves redemption, and he should be given another opportunity with Man of Steel 2. That's why, Zack Snyder's Justice League is really important for him, and many other DCEU actors & fans. So, let's see what the future of Superman holds.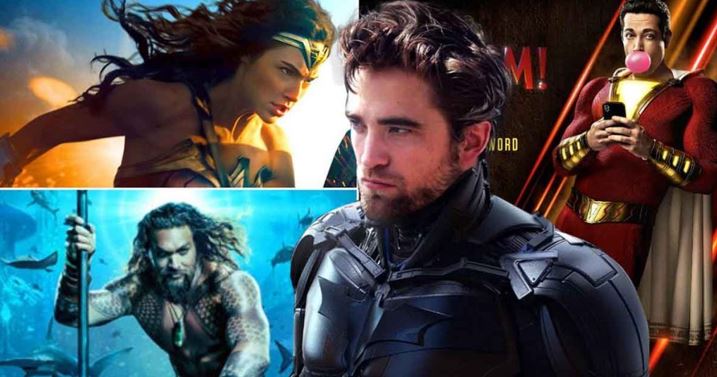 As of now, this is how the slate of DC movies looks – Wonder Woman 1984 releases on December 25, 2020. Zack Snyder's Justice League arrives on HBO Max in early 2021. The Suicide Squad opens on August 6, 2021. The Batman arrives on March 4, 2022. Black Adam is undated for now. The Flash arrives on November 4, 2022. Aquaman 2 opens on December 16, 2022. Shazam! Fury of the Gods will hit theatres on June 2, 2023.