The Avengers was a rip-roaring success which raised the expectations bar for the second movie. Although, Age of Ultron did well at the box-office it wasn't a smashing hit. The big villain was an evil AI created by Tony Stark who is hell-bent on the destruction of humanity as it believes that is the only way to save it. The voice-over of Ultron is done by James Spader.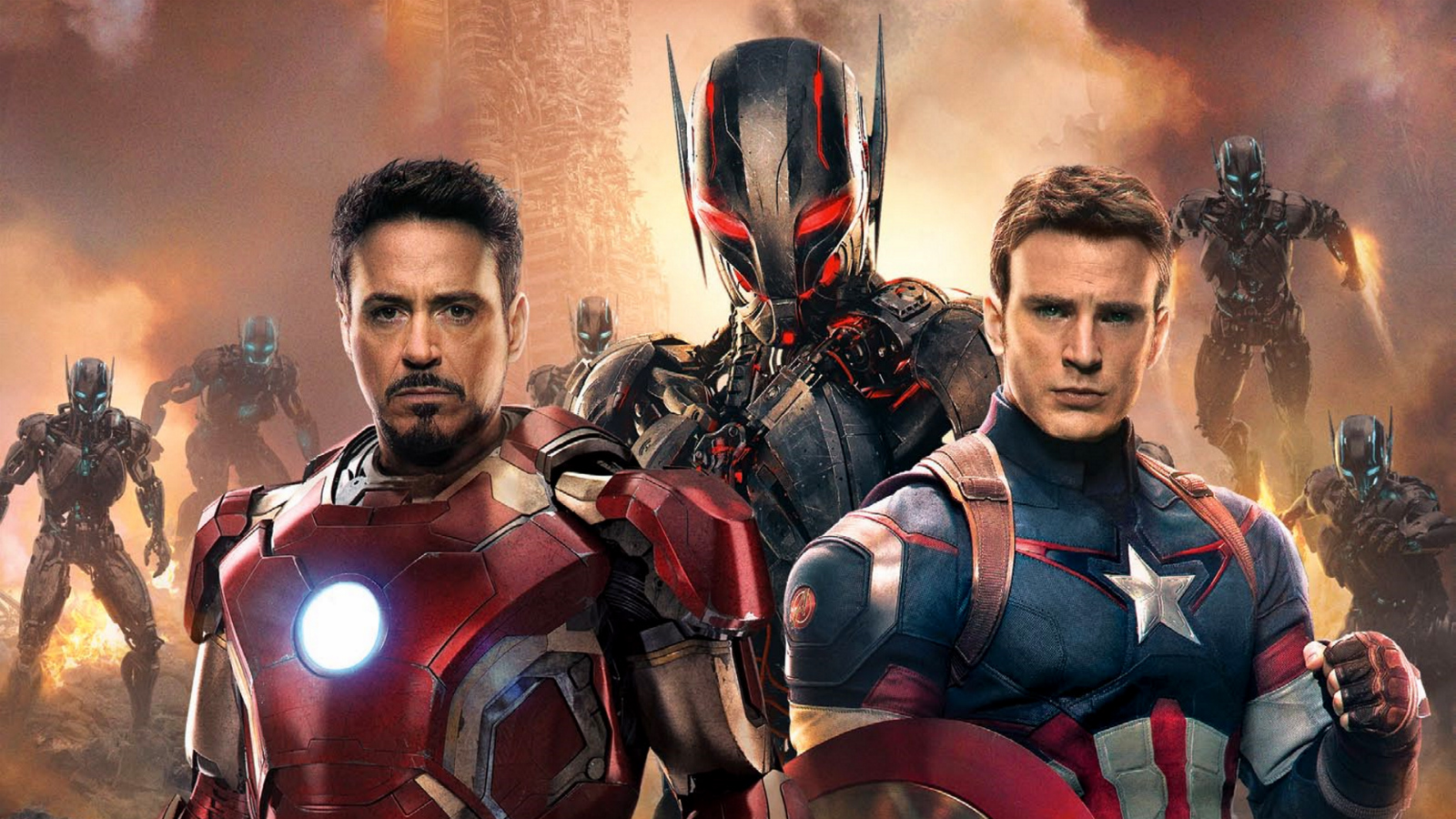 It is now reported that the ending of the movie was changed due to major spoilers leaked online ahead of the film's release. In the end, when Avengers defeated Ultron, Hulk took off in Quinjet in search of solitude, and we were told that S.H.I.E.L.D lost signal and he was last seen flying over the Caspian Sea.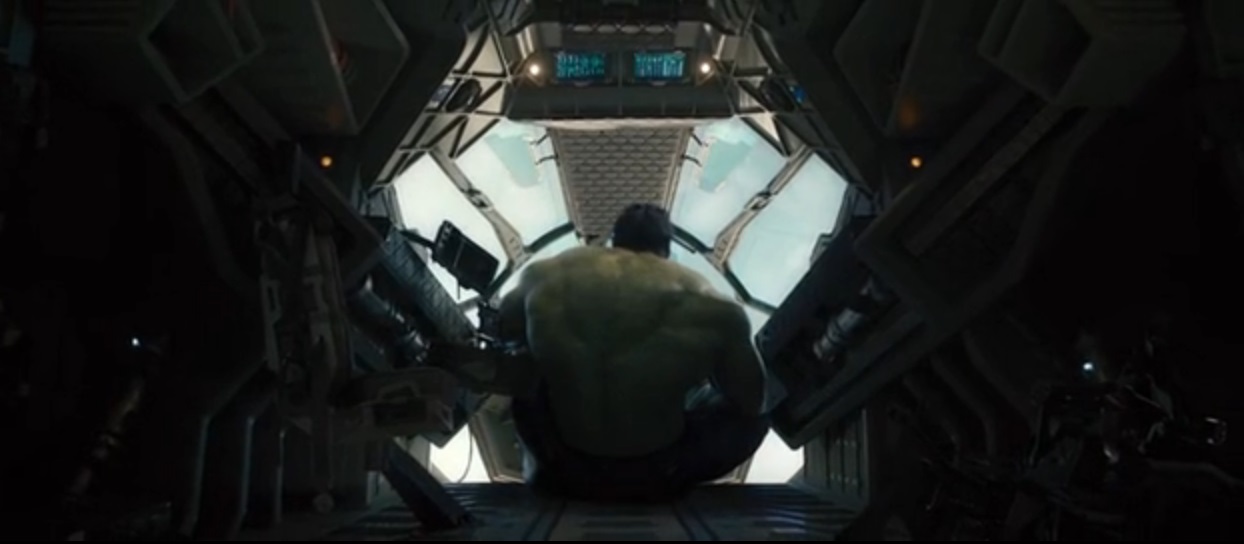 The Marvel President Kevin Feige recently revealed that Avengers 2 was not supposed to end on that note. The plan was to tell the audience where he was actually heading.
In Thor: Ragnarok, it's been revealed that Hulk/Bruce Banner fell into the wormhole when he was flying Quinjet and that he has been living as a famous gladiator on Planet Sakaar. Feige said that the idea was to give a more pronounced explanation of his disappearance instead of vague one which we got.
In a recent interview with The Wrap, Kevin Feige explained:
"You had the big scoop about us doing Planet Hulk. It turned out to be accurate (but) at the time, it was not accurate because we didn't have any plans to do it and Joss (Whedon) was doing Age of Ultron at that time. The way it ends as you recall with Hulk in the Quinjet going off, right? We said, 'Joss, we can't do that because he's not going into space and people are going to think we're doing Planet Hulk because Umberto has some big hot scoop that we're doing Planet Hulk, we can't do it.' He goes, 'Well, what are you going to do?' We said, 'We don't know.' So, if you go back and look at that shot of the movie, he's in the sky. It's blue sky."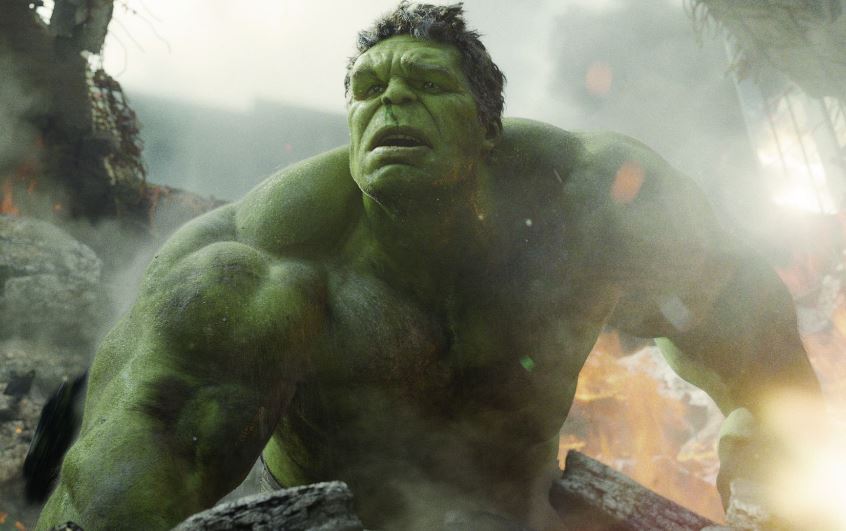 The ending had a huge impact on Hulk fans as it totally eliminated the possibility of Planet Hulk movie. When Feige was asked about his thought on Planet Hulk movie, he said the studio have different plans. Well, we will see a version of Planet Hulk story-line within the Thor movie. In comics, the story revolved around how the Hulk crash-lands to a different planet ruled by a tyrant who forces him to fight against powerful creatures of the realm. In the movie, he will be involved in gladiatorial games organized by the Grandmaster (Jeff Goldblum) wearing his one-shoulder armor just like in the comics.
In a recent interview with Cinema Blend, he said Thor: Ragnarok is the start of a new Hulk trilogy and that Avengers 3 and Avengers 4 will be sequel and threequel. Here's what he had to say: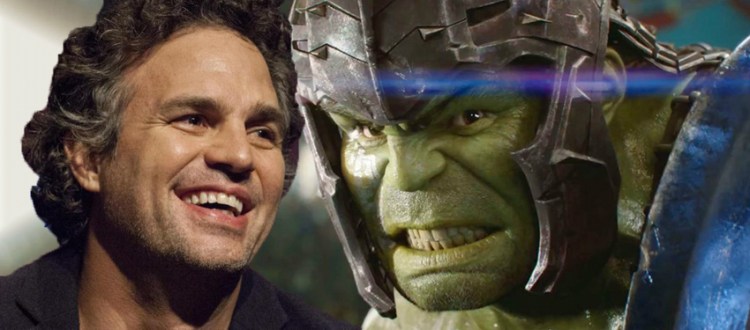 "So basically, Kevin Feige pulled me aside before this, and said, 'If you were gonna do a… if we were going to do a standalone Hulk movie, what would it be?' And I said, 'I think it should be this, this, this, and this and this, and ends up like this.' And he's like, 'I love that. Why don't we do that in the next three movies, starting with Thor 3 and then we go into Avengers 3 and 4.' And I was like, 'That sounds great!' And so we are at the beginning of this arc."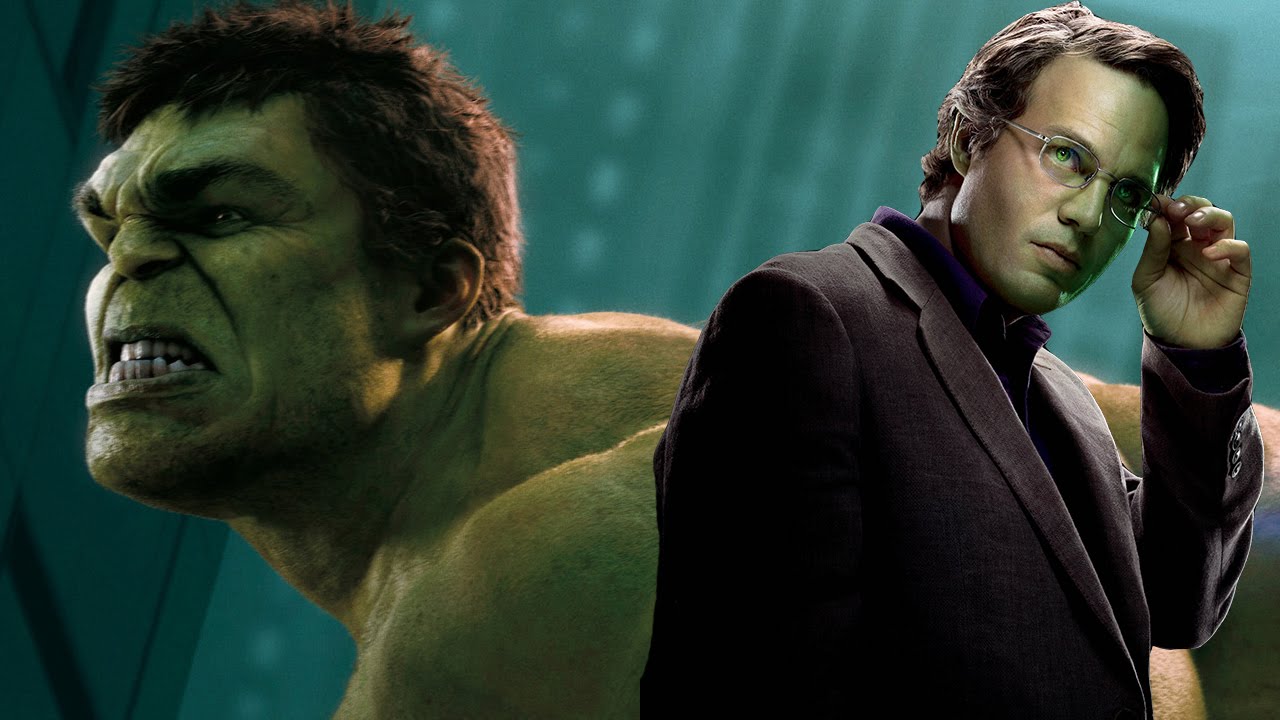 Here's what he said on how Thor 3 will set up Hulk for future MCU movies:
"Hulk speaking is the start to separating of these two individuals, these identities in this split-identity person, and where that's going to end up going. So it was really interesting to me. He's like a baby! He's like a five year old or six year old. So he has the same syntax, he has the same world view, and so it was fun. It's like Chris Hemsworth – we all got to reinvent our characters in this."
Although, its good that Marvel is thinking about an expansion of Hulk's role in Marvel Phase 3 but trilogy means three solo films instead of small parts in three different movies.
Don't Miss: Ant-Man 2 Set Photo Has Revealed New Ant-Man Suit