Movies
New 'Venom' Concept Art Reveals an Alternate Chest Symbol Design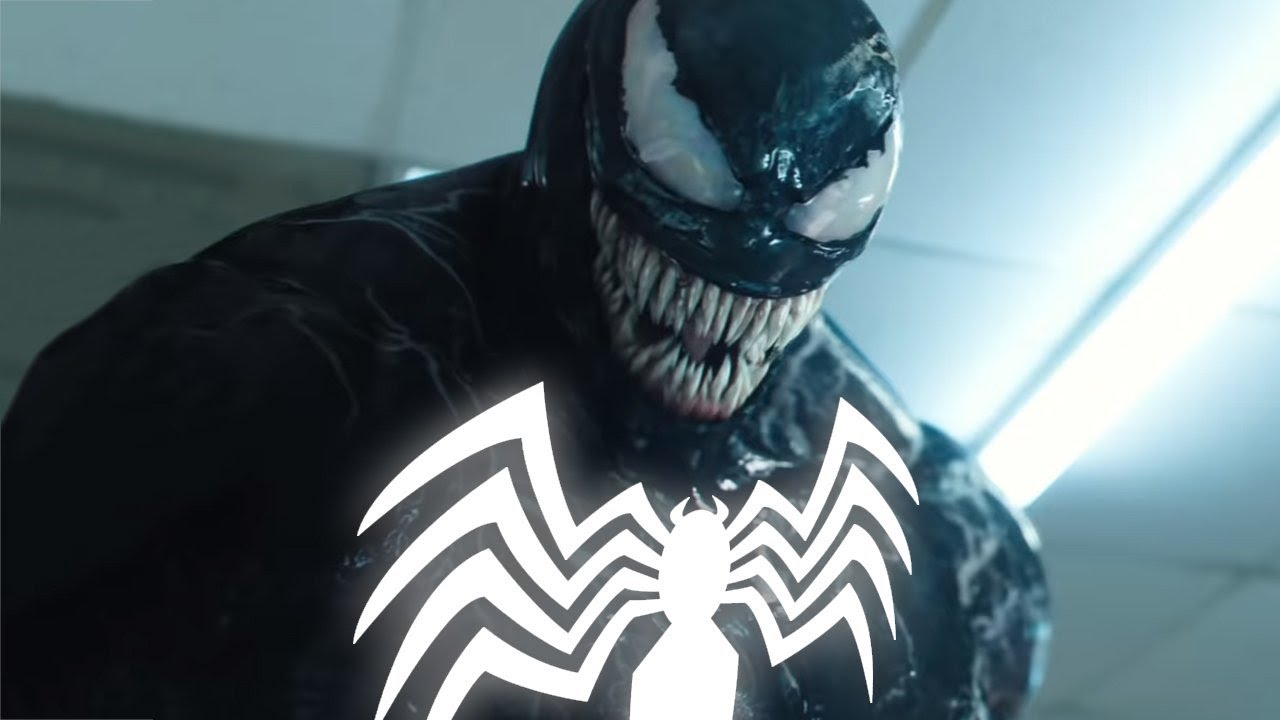 A new Venom Concept art has revealed quite a bizarre chest symbol design for Tom Hardy and we are lucky that this wasn't in the movie because this discarded design of that famous symbol on his chest would've been smashed by the fans very hard for sure. The symbol is really different from the one we got to see in the movie.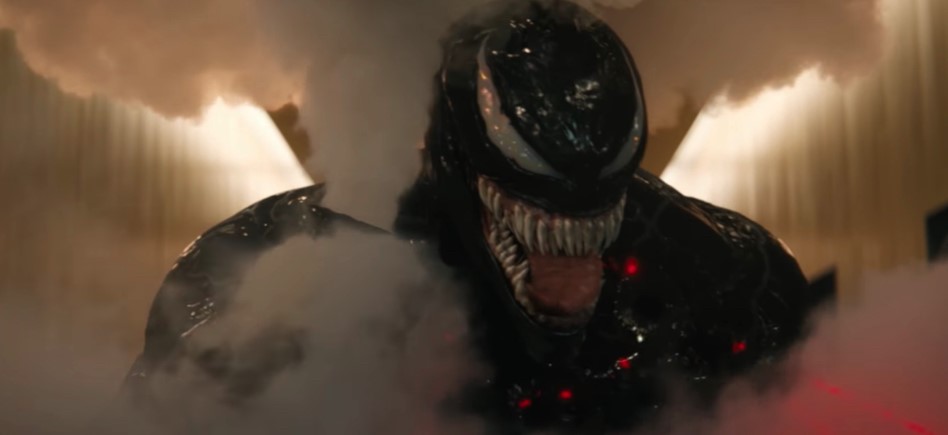 The concept art has been released by TheVenomSite, and in the picture, we can see that the white coloring is going all way down to his groin straight from the shoulders which is making him look very normal and not so dark.
Well, there is something I want to clear first is that there are chances that the concept art isn't real and doesn't have any connection with Sony Pictures as the site isn't officially associated with the production. But, no matter who has made these concept arts, we are glad that we didn't see this version of Venom because it's really bad. Here it is, have a look: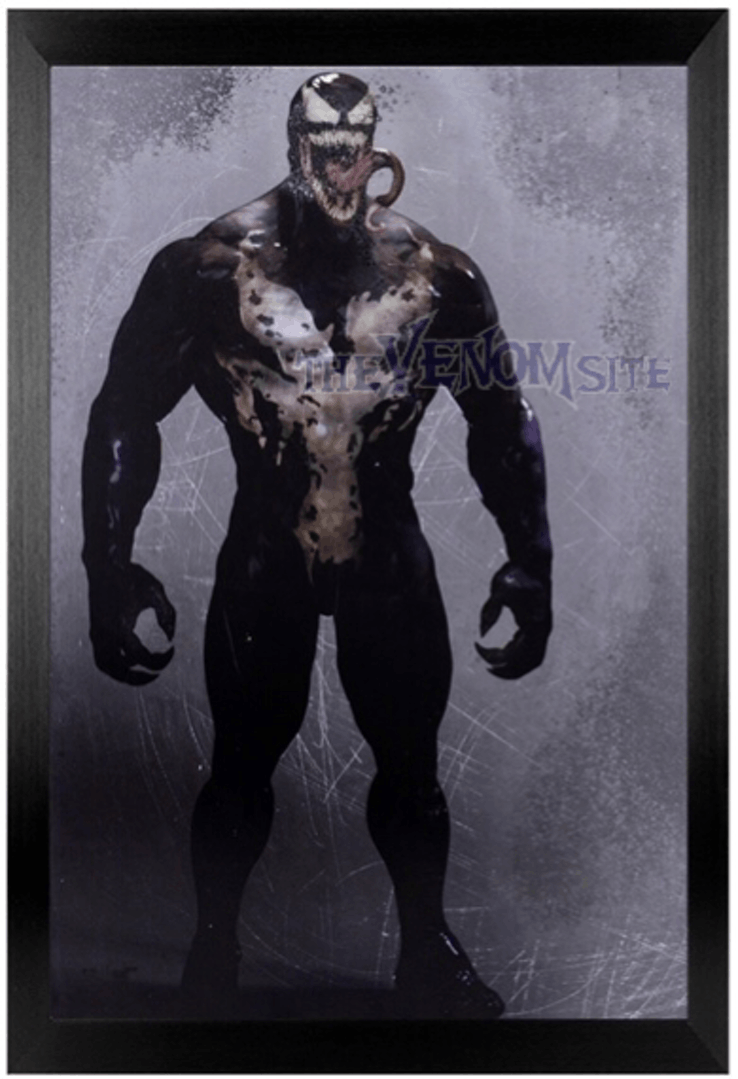 We all know that Venom movie has been one of the biggest surprises of 2018 and has been one of the highest grossing movies of the year as it collected a sum of $855 million at the box-office. Also, the movie's success has opened a lot of doors for the incoming of a lot of characters such as Morbius – The Living Vampire on the big screen because Sony knows this that inclusion of Spider-Man isn't necessary nowadays and the only thing audience wants is an intriguing and exciting story.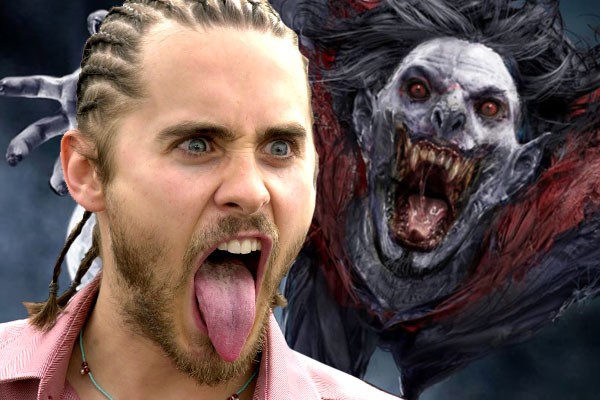 Talking about the next big project of Sony Pictures after the success of Venom, it is the origin of Morbius as it has been directed by David Espinosa and the script of the movie has been written by Burk Sharpless and Matt Sazama. The star who is going to portray the character of Morbius is Jared Leto and there are chances that the movie may release by July 31, 2020.