Movies
Brie Larson Reveals New Captain Marvel Photo Which Hints at The Film's Timeline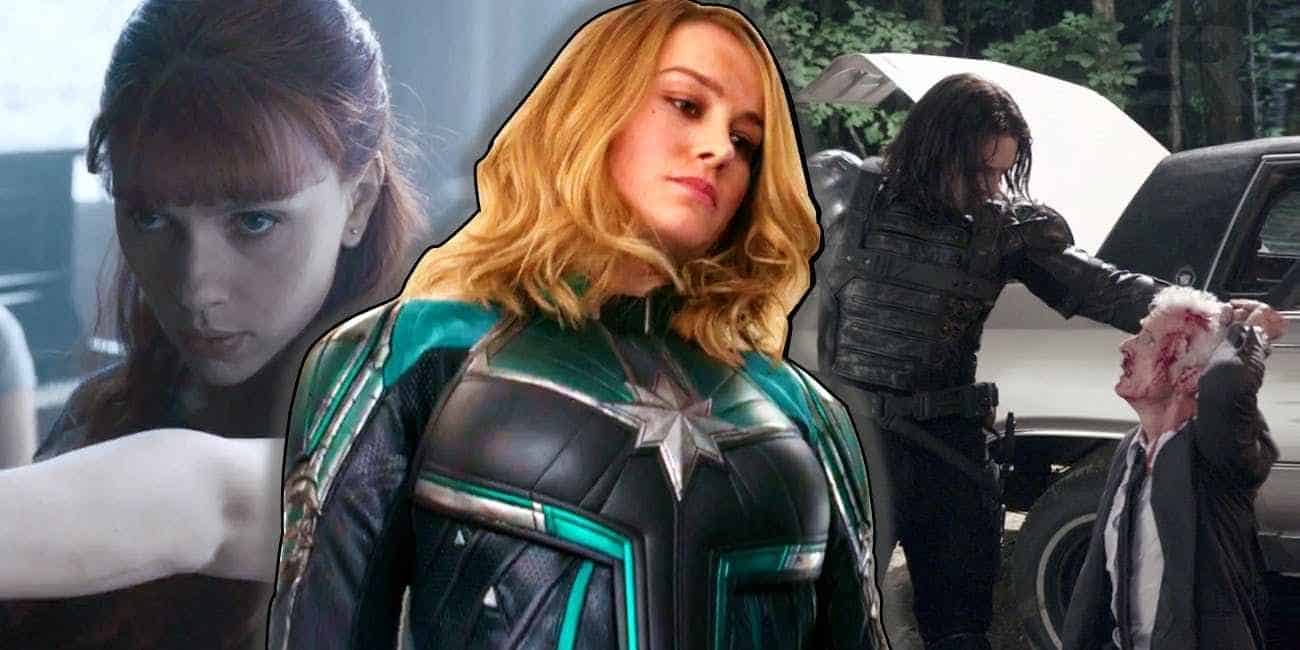 While people are really hyped about Avengers 4, there is still an origin story that we have to witness before the ultimate crossover event. Brie Larson is going to make her MCU debut as Captain Marvel and believe me or not, the film actually has a major fan base which is desperately waiting for the film. This will be the first solo female-led Marvel movie and it has the potential to do something exactly like Black Panther, which breaks the Billion Dollar mark.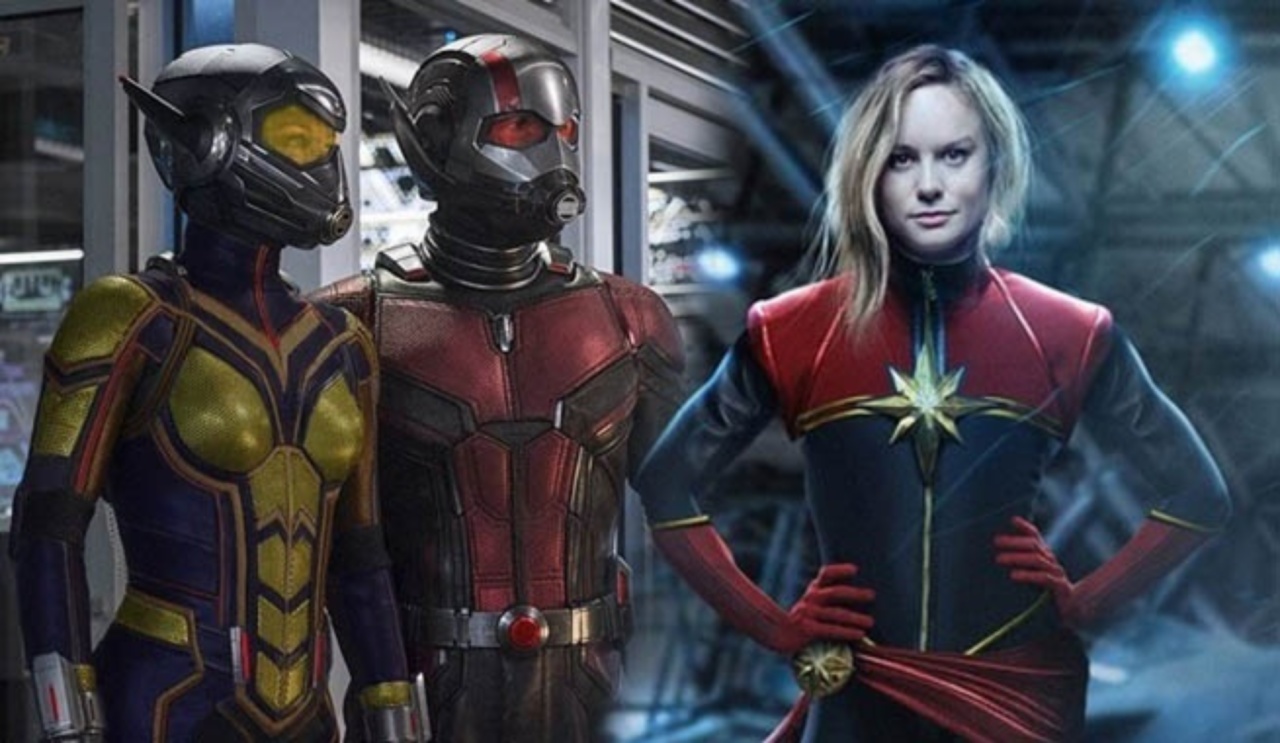 The Wasp became the first MCU female Superhero to have a film titled after her, but that was a duo team up film, and Captain Marvel will mark the debut of female solo films which will be followed by the likes of Black Widow, and then there is the much anticipated and talked about female team up film called the A-Force.
Even Scarlet Witch is getting her own TV series, so the future of females in the MCU is pretty bright and it will be majorly because of Captain Marvel. So if you think about it, there's quite a lot riding upon the success of Captain Marvel.
Carol Danvers is going to be the new Captain that we are going to look forward to in Phase 4 as Captain America is going to be out of the picture. The first trailer of Captain Marvel had an insane reaction amongst the fans as it managed to pull in more than a 109 Million views within the first 24 hours.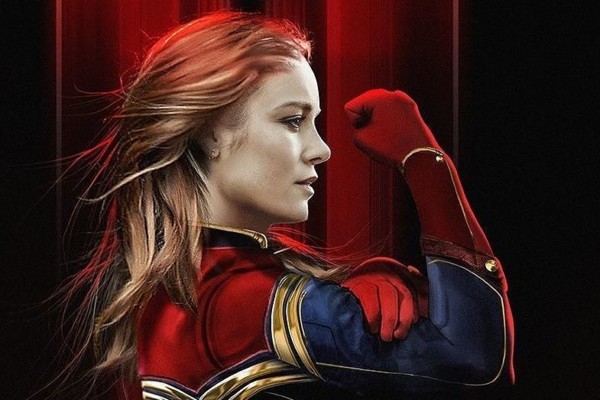 Now, this is obviously nowhere close to what Infinity War brought in, which was around 187 Million, but for a character who has never appeared in the MCU and is supposed to debut in her origins film, these numbers are just remarkable!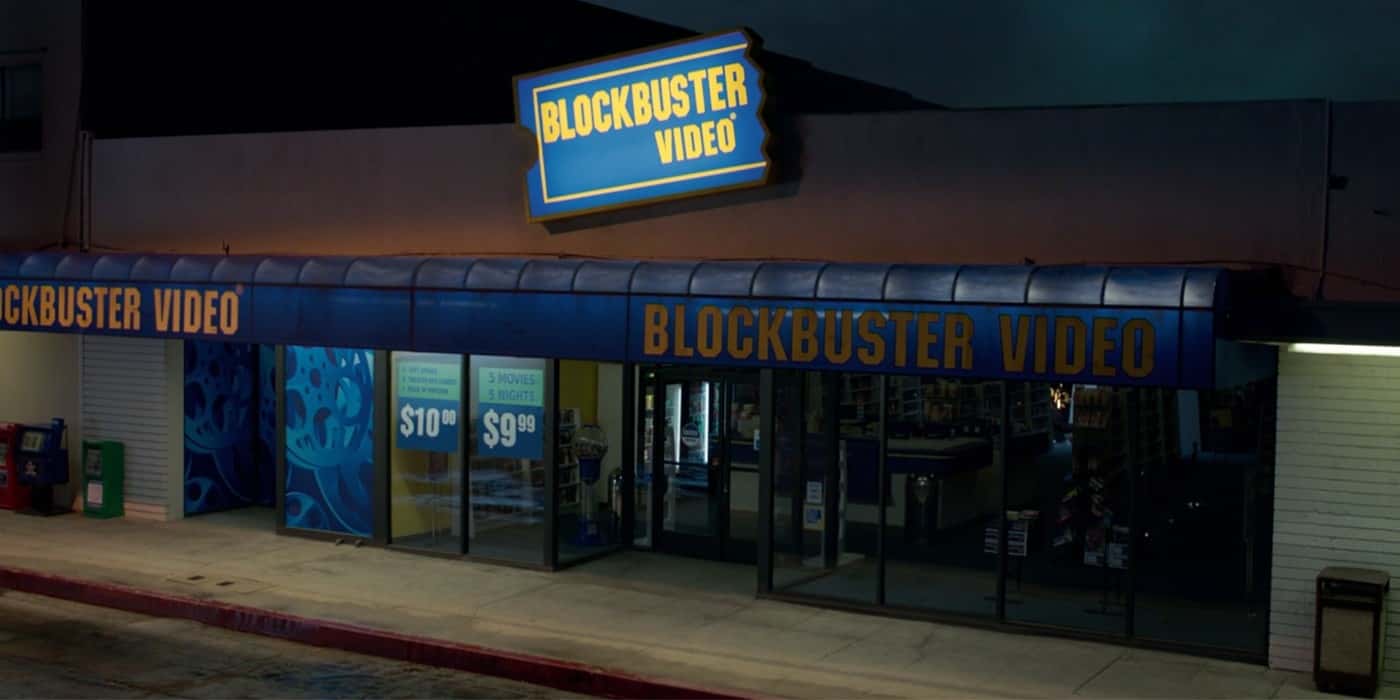 As we all know by now, Captain Marvel is going to be a prequel story set in the 90s. If you weren't sure about the timeline earlier, then the trailer beginning with 'Blockbuster Video' would have made things even clearer for you.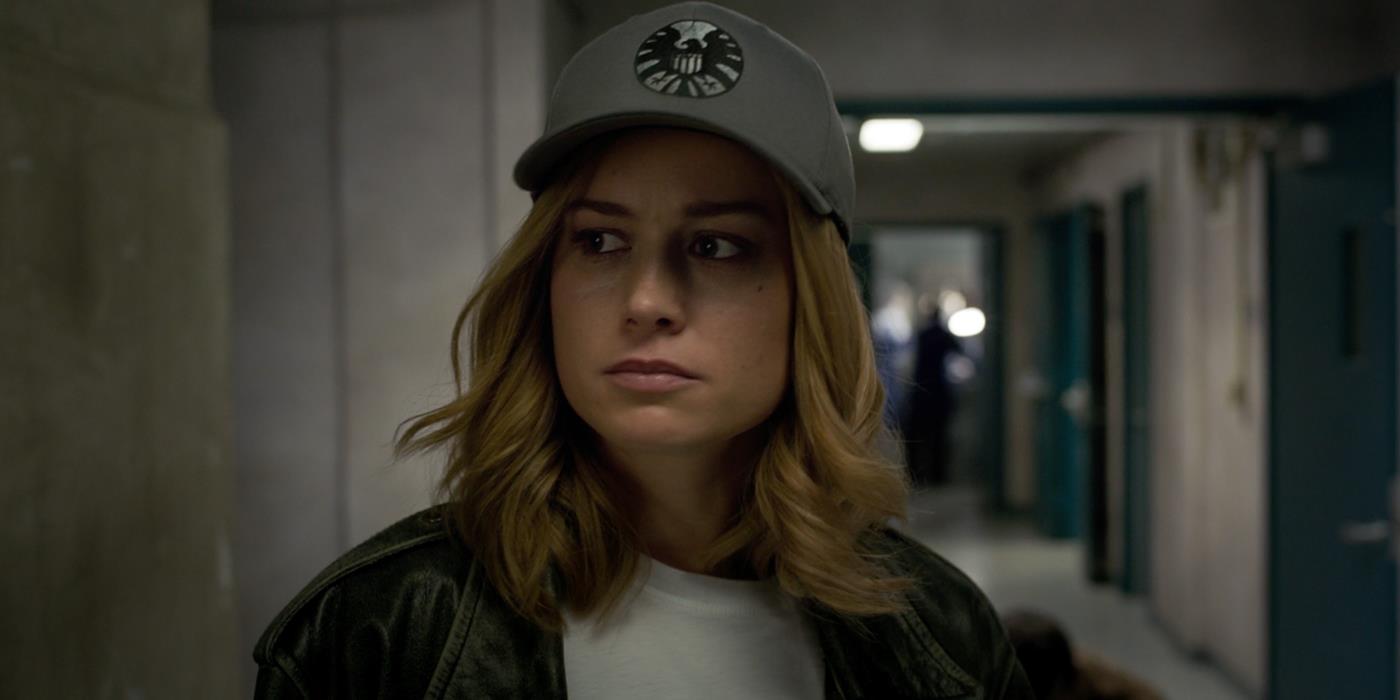 The trailer as we saw was pretty Carol heavy, teasing more of the different stages of Carol's life rather than anything else. Because it was centered quite a lot on Captain Marvel, we didn't really get the big story arc of the film from the trailer.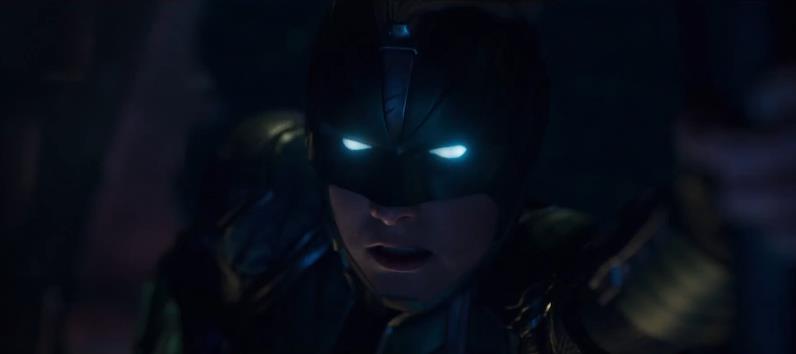 But there is one thing that we could be glad about, i.e. the trailer gave us some amazing shots and a good look at Captain Marvel. It wasn't like the Venom trailer which didn't even give us a look at Venom in its debut teaser. While there is still time before the big marketing campaign of Captain Marvel begins again with the story trailer of the film, we do have a new update upon the film.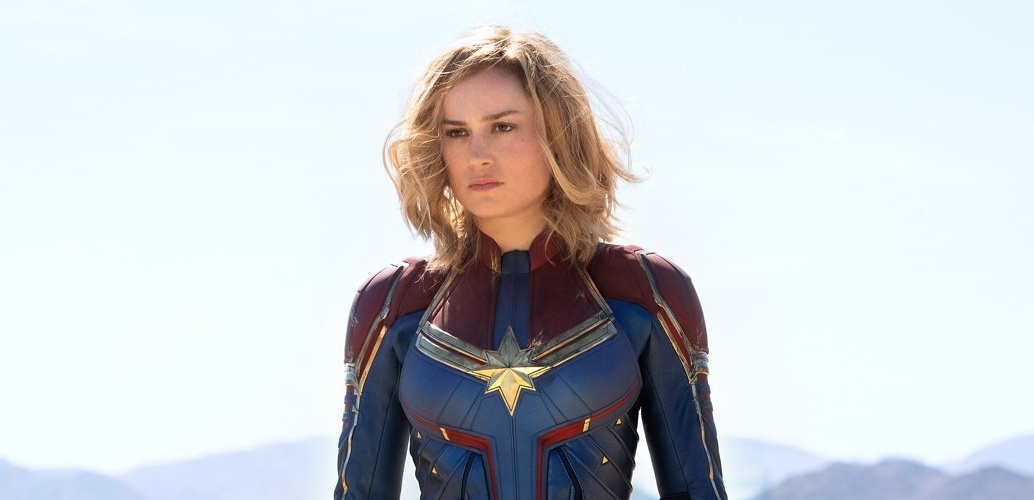 The Americans are getting ready to vote in the midterm elections and celebs throughout social media are promoting people to go and vote. Our supposed new idol Captain Marvel actor Brie Larson also did the same. But what's great is that she did it with a tease of her upcoming film. Here's what she tweeted: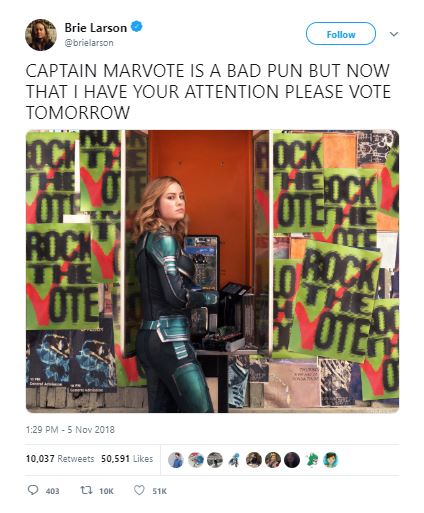 Now if you consider the details given upon this poster, you could get to know the exact year in which the film is taking place. Till now, what we know is that the film is taking place in the 90s, but if you zoom in to this image, you can see that one poster promotes a concert happening on Thursday, August 29th.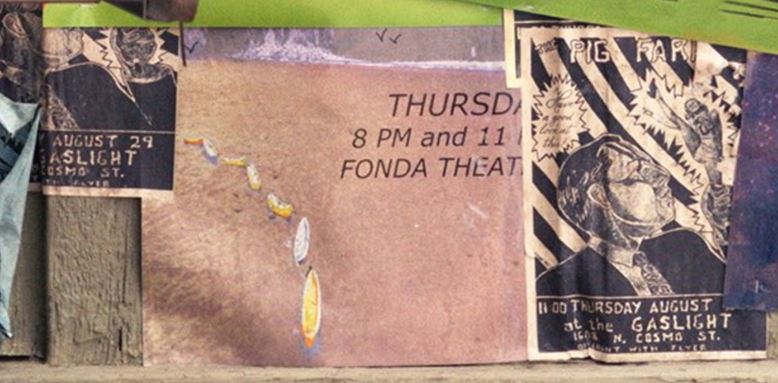 Now August 29 was a Thursday only in 1991 & 1996, and if you combine this poster with the "Rock the Vote" posters (a campaign MTV used for 1992 elections), you could straight up decipher that the current year is 1991. It is more or less confirmed that Captain Marvel will, in fact, take place in 1991, but there's a chance that the film really takes place in 1992, and that the August 29th posters have just been on the wall for a long time. Still, let's go with 1991 just for the sake of it.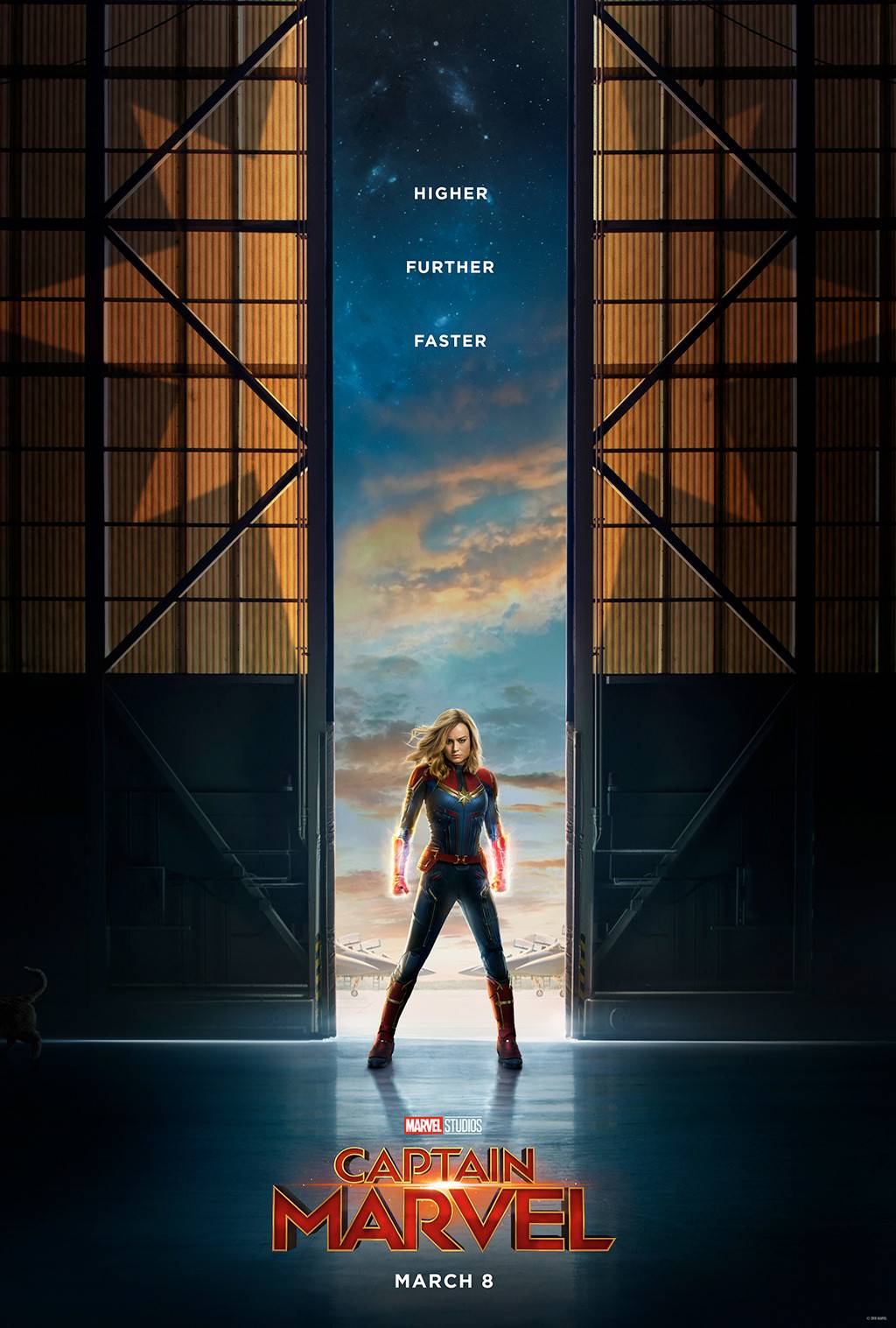 We may know for sure when the second trailer comes out. Captain Marvel will open on March 8, 2019, and here's the official Synopsis:
"The story follows Carol Danvers as she becomes one of the universe's most powerful heroes when Earth is caught in the middle of a galactic war between two alien races," the synopsis reads. "Set in the 1990s, Captain Marvel is an all-new adventure from a previously unseen period in the history of the Marvel Cinematic Universe."