Movies
Spider-Man 3 Shooting Locations Have Probably Revealed The Main Villain
Are we getting the Sinister Six?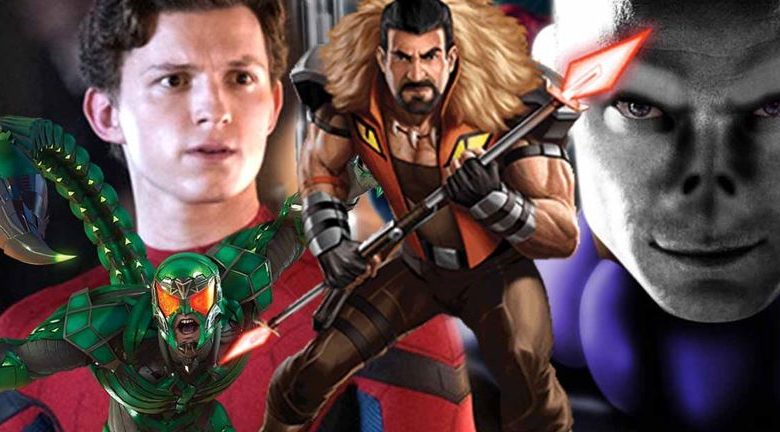 Spider-Man 3 Main Villain Revealed:
Shang-Chi and the Legends of the Ten Rings and Spider-Man 3 are probably the only 2 Phase 4 films that no one's talking about. Instead of Spider-Man 3, people have been more interested in figuring out what exactly is the situation of Morbius & Venom 2 with regards to Spider-Man and the MCU. If you think about it, Doctor Strange 2 could have something to do in order to set up the multiverse crossover between Spider-Man 3 & Sony's Universe of Marvel Characters. But let's ignore that for a second and focus totally upon what will happen in Spider-Man 3.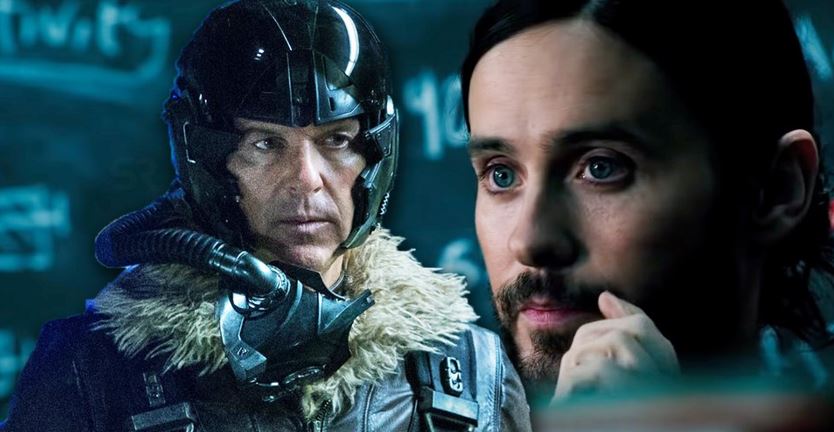 If we're to believe that Morbius is cannon to the MCU, then we've got proof for the current situation of Spider-Man. In the trailer, Spider-Man had a murderer written all over his graffiti art on the wall. So, it's clear that after Mysterio framed him, the world thinks of him as a murderer. That means Spider-Man will be on the run in the next film. And Adrian Toomes recruiting Morbius could mean that a bunch of Spider-Man villains is going to form the Sinister Six and hunt down Spider-Man.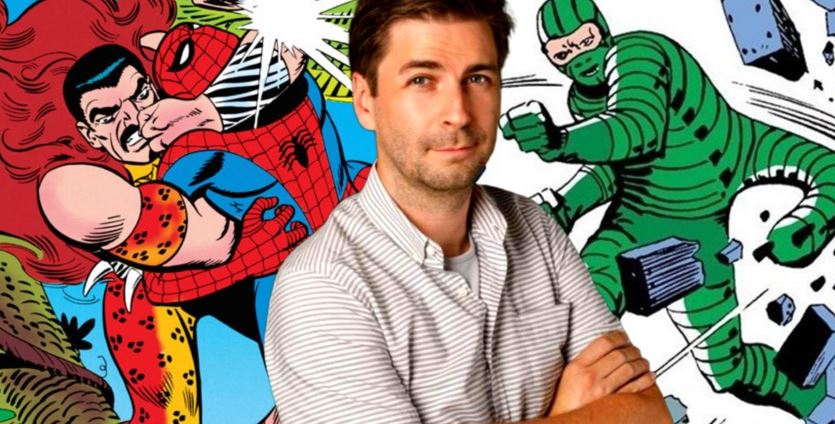 Apart from the characters we've seen (Morbius, Vulture & Mysterio), there have to be new villains that would join the party. And we believe that those new names could include either Scorpion or Kraven or both. Since the story could be about hunting Spider-Man, Kraven the Hunter is going to be the perfect addition as one of the villains of Spider-Man 3. Moreover, director Jon Watts already revealed his willingness to use Kraven in the story. Now, we may have some proof for his arrival in the MCU.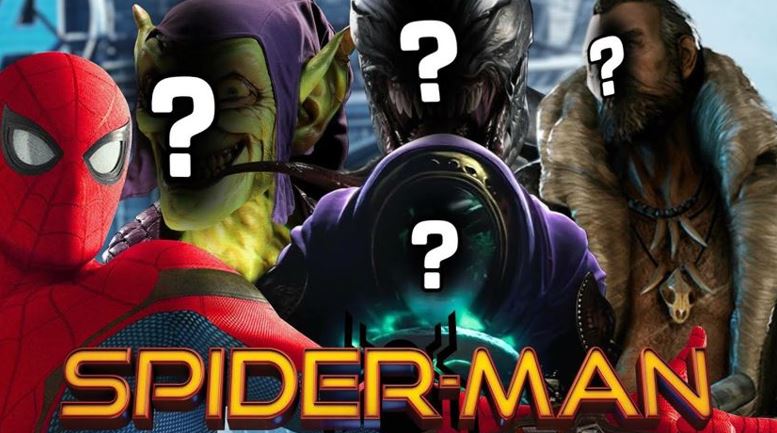 The filming of Uncharted has been delayed due to the loss of its director, so Sony will definitely be filming Spider-Man 3 this summer. The filming locations of the film have been revealed. Just like many of the previous MCU movies, Spider-Man 3 will also be filmed in Atlanta. And the other 3 locations of filming Spider-Man 3 are New York, Los Angeles, and Iceland. New York & LA aren't surprising. But Iceland being one of the filming locations does tell us the direction in which this film is going.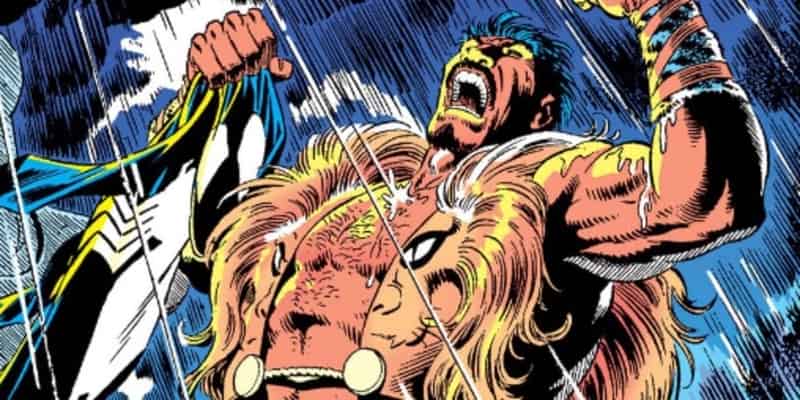 Iceland is a location that acts as a double for Russia in many films. The roots of Kraven the Hunter do belong to Russia. So, it could be possible that Iceland will be used to give us a bit of Kraven's Russian backstory. There are a lot of story elements that could be in play in Spider-Man 3. Spider-Man is on the run. A number of villains (Mysterio, Vulture, Morbius, Kraven, Dmitri, Norman Osborn) could be involved. Spider-Man could have a sidekick (Spider-Woman, Miles Morales) or some external help from lawyers like Jennifer Walters or Matt Murdock, etc. And, we haven't even mentioned the set up for Fantastic Four that Homecoming & Far From Home have probably been up to. We really don't know what's going to happen in the plot of Spider-Man 3, but we can be certain that this film will be the darkest & most action packed Spider-Man movie ever.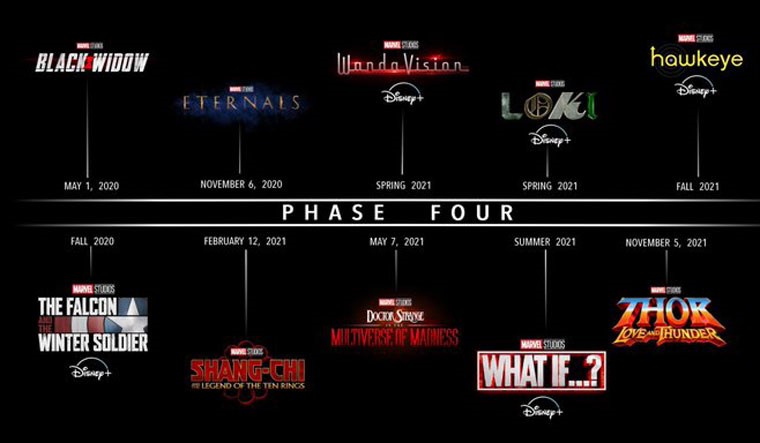 Marvel's future is huge and there's a lot that could happen. Black Widow is going to kick off the future slate on May 1. Here's how the rest of the Phase 4 slate looks like – The Falcon and The Winter Soldier in Fall 2020, The Eternals on November 6, 2020, WandaVision in 2020, Shang-Chi and the Legend of the Ten Rings on February 12, 2021, Doctor Strange in the Multiverse of Madness on May 7, 2021, Loki in Spring 2021, Spider-Man 3 on July 16, 2021, What If? In Summer 2021 and Thor: Love and Thunder on November 5, 2021. Following these are Ms. Marvel, Moon Knight, and She-Hulk. The Hawkeye series may or may not be delayed indefinitely. Black Panther 2 has been scheduled for May 6, 2022.