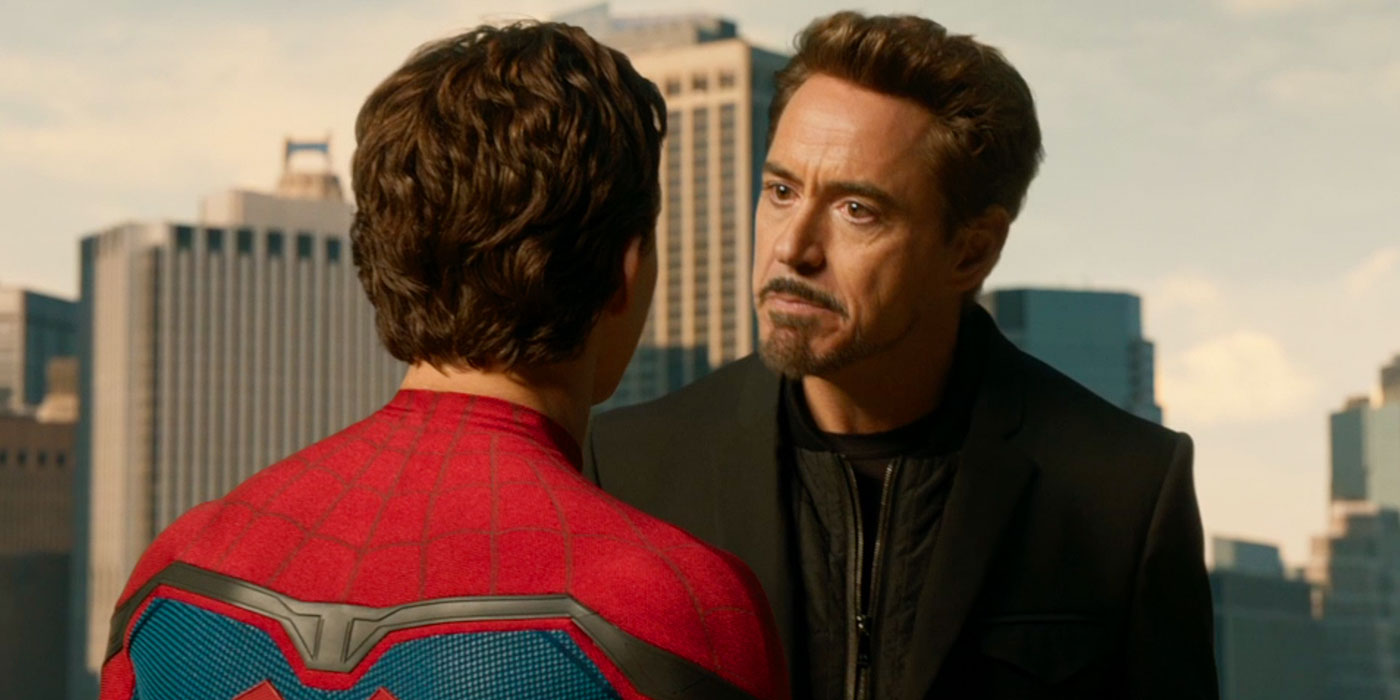 Spiderman: Homecoming is the next in line in the MCU, the countdown has begun for its release. It looks like all the hard work and dedication of Tom Holland and entire cast has paid off with first reactions pouring in after screenings at prominent places. The widespread consensus is that the movie has exceeded expectations of critics and will be another massive blockbuster Marvel movie. Some are even calling it "the Perfect Spiderman". It is based on "Spiderman Homecoming" storyline from the Marvel Comics launched in the 1990's and set in the world post the events of Captain America Civil War.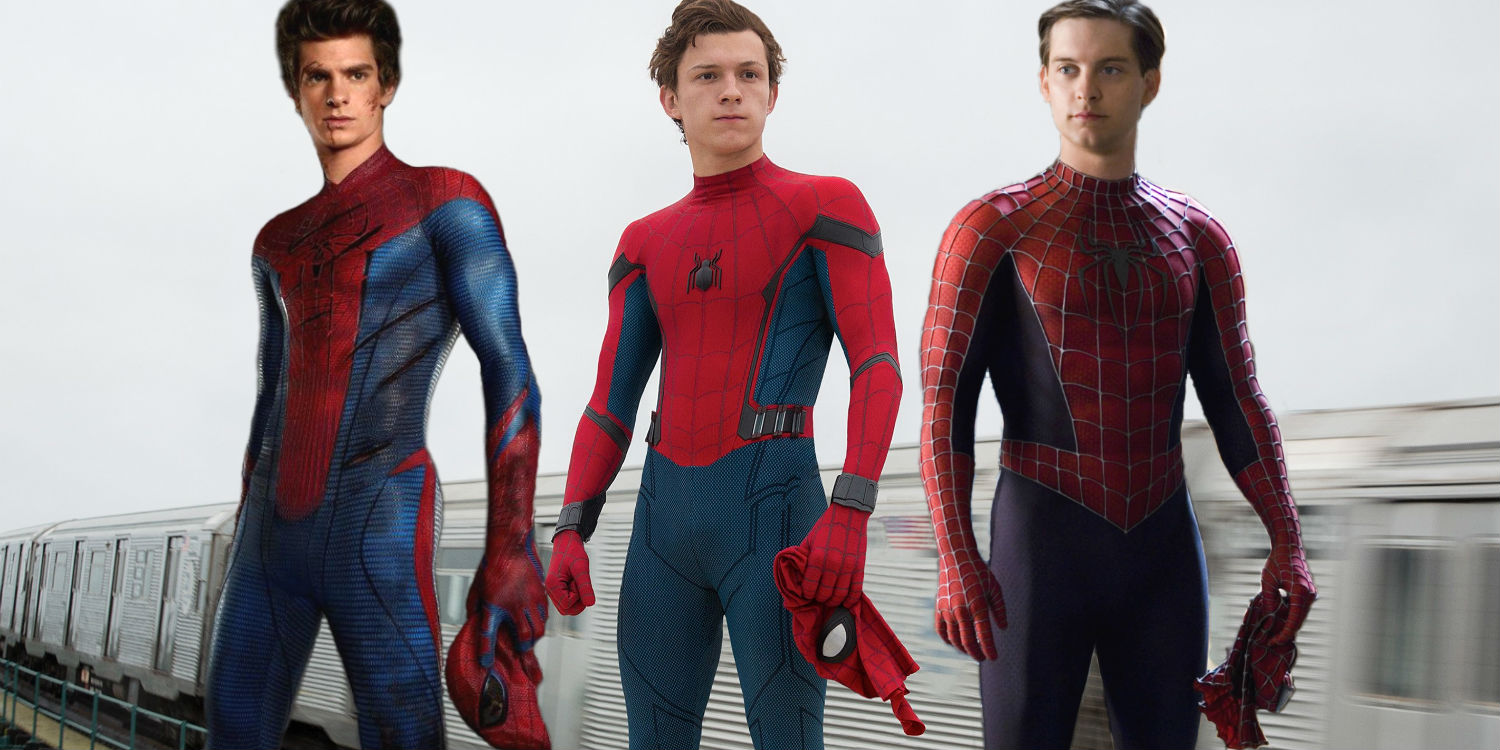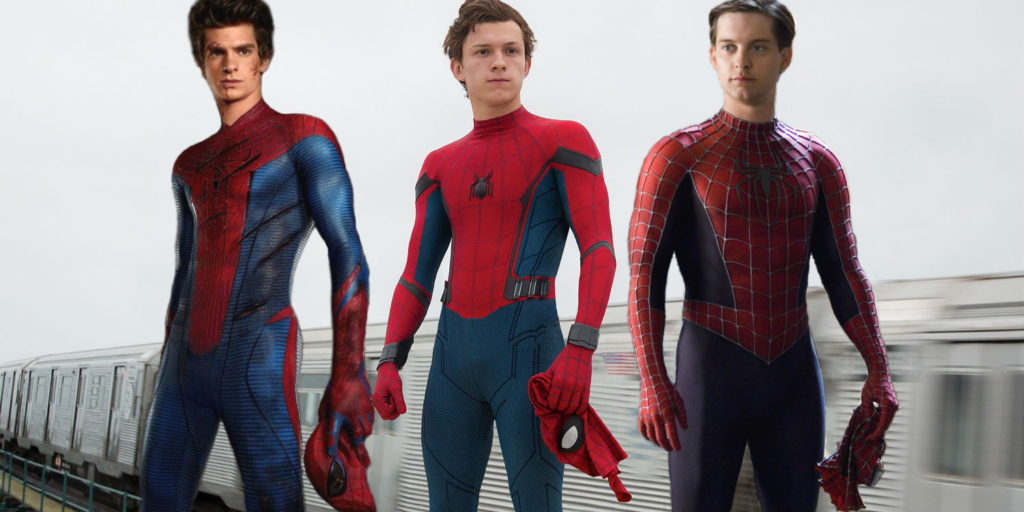 Since the day Marvel and Sony announced their collaboration over re-launching the Spiderman franchise, the fans began speculating if Tom Holland's Spiderman would be better than the previous two incarnations – Tobey Maguire Sam Raimi's trilogy and Andrew Garfield's Amazing Spiderman films.
Robert Downey Jr. in an interview with News Corp Australia Limited praised Tom Holland and said:
"Tom is the perfect man for the job. He's enthusiastic, bright and gifted, a very physically talented guy by virtue of his dance and acrobatic background."
He added:
"He has just the right combination of elements required to bring a new take on the character."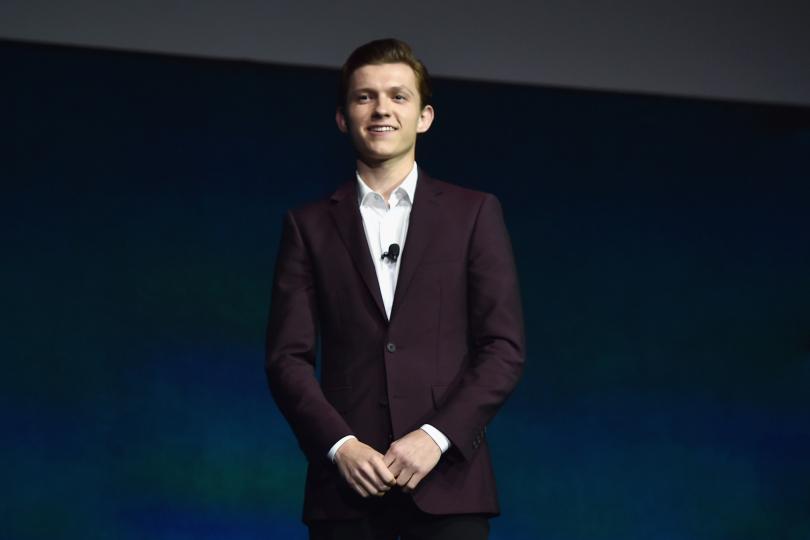 It seems the feeling is mutual as Tom Holland referred Robert Downey Jr. as the "Godfather" of the entire MCU and a great mentor off-screen too.
Tom Holland has been on a press overdrive promoting his upcoming Marvel movie Spiderman: Homecoming, but he isn't just making media appearances, doing press tours and meeting people, he is also dropping so many secrets and juicy details about the past and the future that everyone is just with him everywhere waiting to hear what he has to say next. He just can't shut the f**k up :/ :/
The movie will be released this Friday worldwide. Get ready Spidey fans.
Don't Miss: 10 Insanely Powerful Weapons In The Marvel Cinematic Universe