Recently, 20th Century Fox announced the sequel to X-Men Apocalypse. Titled X-Men: Dark Phoenix, this film is inspired from one of the most loved X-MEN stories of all time, "The Dark Phoenix Saga". The story follows on how Jean Grey becomes corrupted by the Phoenix Force power and how her fellow X-Men rescue her in the Space as she is hunted down by a galactic empire. It will be a very big story to adapt into a single movie.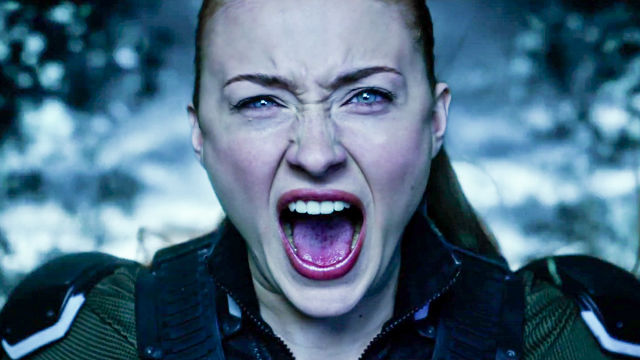 However, our sources have revealed that the casting for this saga has already begun and one of the original X-MEN is coming back. It is being speculated that the character of Rogue is being recast.
Three young actors namely, Rarmian Newton from The Family and Dance Academy; Alexa Swinton from Billions and Paul Mescal is a newcomer have already auditioned for the role.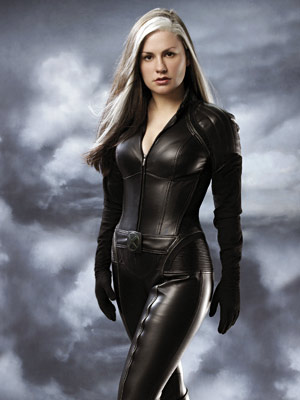 Swinton is the closest to take the role of Rogue. For starters, she looks the part and is young enough to portray her. X-Men: Dark Phoenix is set in 1990's  and Swinton can easily continue where Anna Paquin left the character of Rogue.
Rogue was easy to make out, but other two characters are a bit hard. From what is being speculated it could be Cannonball who appeared in the comic New Mutants. Another detail which we have is Professor Xavier's school is again under siege. This time it could be the Shi'ar Empire, coming for Jean Grey.
This is mere speculation but the recasting of Rogue is almost certain as she was an important character in the original trilogy. Another detail which we have is that Bryan Singer won't direct this project and we will have
Another detail which we have is that Bryan Singer won't direct this project and we will have a new person taking over the helm of this X-MEN project. Let us hope he recreates the magic of Singer.
X-Men: Dark Phoenix is set to release on November 2, 2018.
Aditya Goel is the CEO and Publisher of QuirkyByte. He has 14 different Specializations varying from Mathematics to Computer Programming and has written for various blogs and worked as a freelance writer, programmer and developer on Elance and Freelancer. Very passionate about Technology, Movies, International TV shows especially White Collar and Cricket as a sport.