News
India at RIO Olympics 2016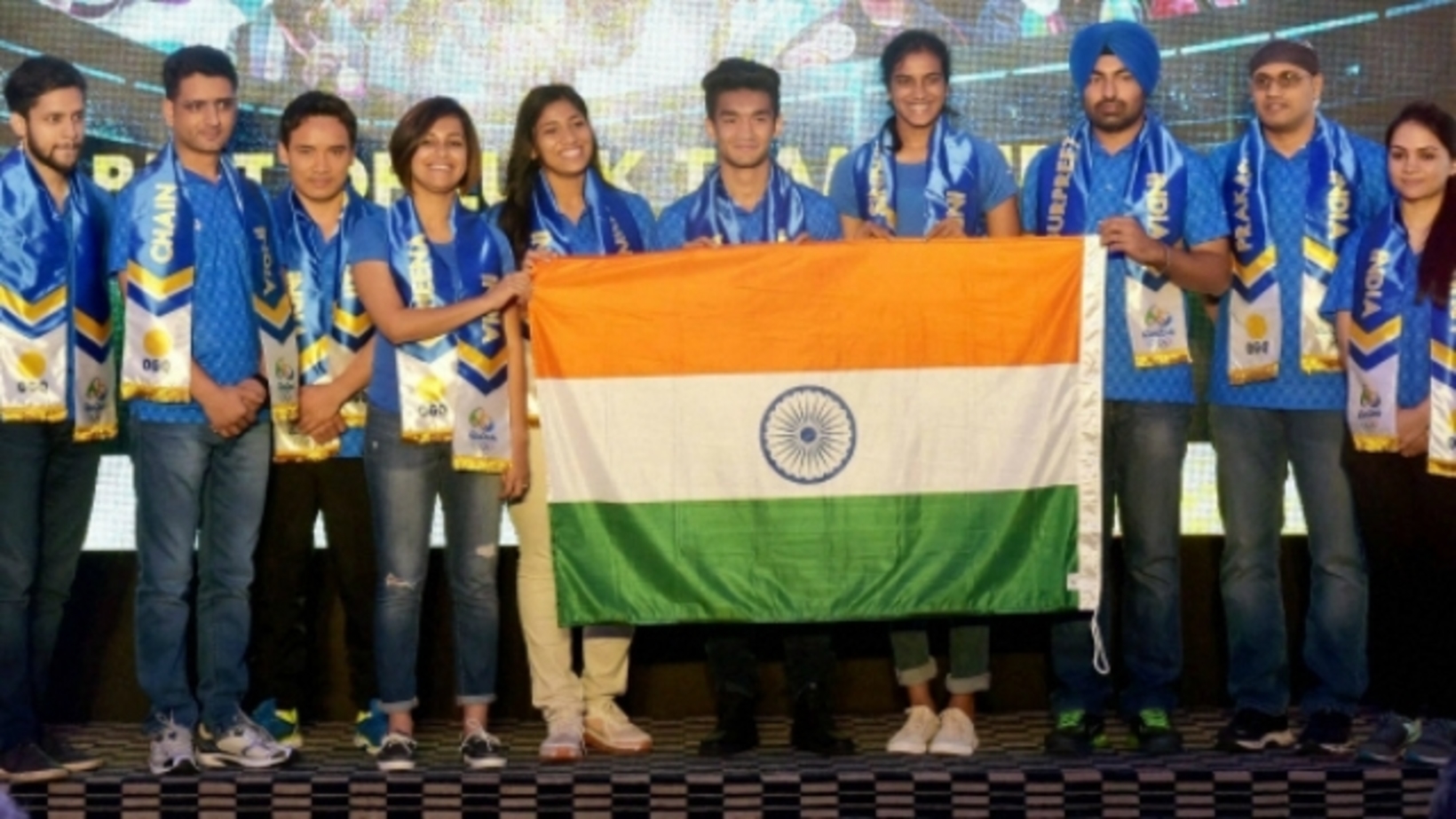 The RIO 2016 Olympic Games started on 5 August. The 2016 Olympics witnessed 10,500 athletes from 206 National Olympic Committees. The Rio 2016 has finally concluded and has given us some mix memories. Obviously, we are very proud of our girly gang, but also disappointed that we couldn't grab more medals. Our 123 athletes took part in 15 sports and gave us 2 Medals. The performance is obviously not satisfactory. However, we are still proud of the way our athletes gave their 100%.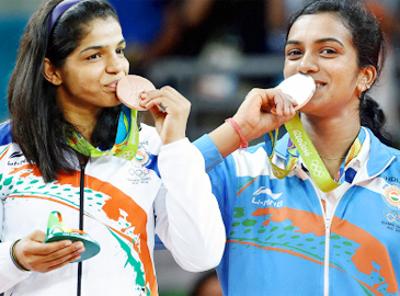 PV Sindhu, Sakshi Malik, and Dipa Karmakar were the shining stars. These three are the pride of our nation and have played really well. This trio has not just played an amazing game, but also got some of the records in their carts. For instance, Sindhu became the youngest to win an Olympic medal. At 21, when most of the youngsters are trying to figure out what their career should be. This girl did it with all her commitment and dedication.  Even Sakshi became the first to grab a bronze in women wrestling. Though Karmakar was fourth in her vault, however, she played incredibly well. She is the first female gymnast and she missed the bronze by 0.15 points.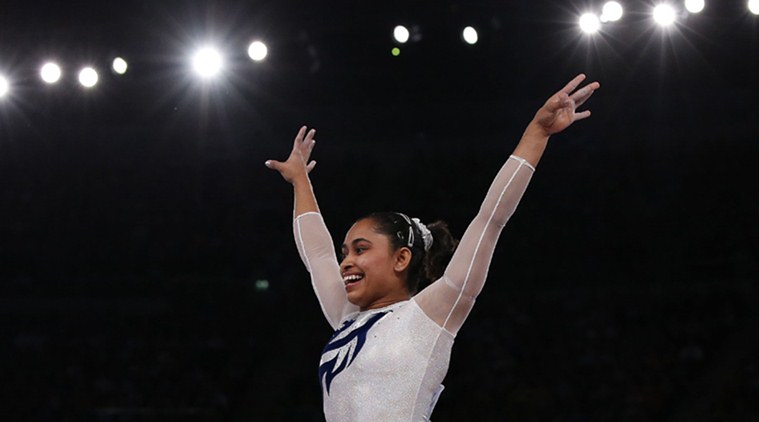 Sakshi Malik has begun a new phase in women's wrestling. She has got that marvelous confidence about herself and her game. She taught all of us that how things can be changed in the last few seconds.
We have missed so many medals in Hockey, wrestling, boxing, archery, golf, swimming, judo, table tennis, weightlifting is some of the sports in which we participated. Of course, we could not create a magic in this Olympic, but our athletes did try their best.
It is high time that all of us should realize the importance of sports.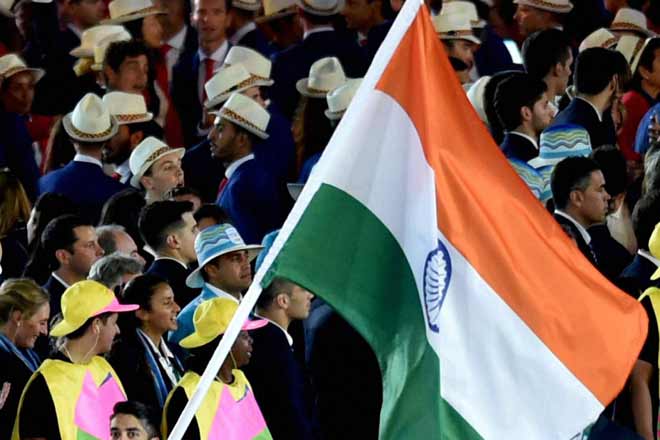 This Olympics concluded with two medals, bronze, and a silver. Kudos to our girls.