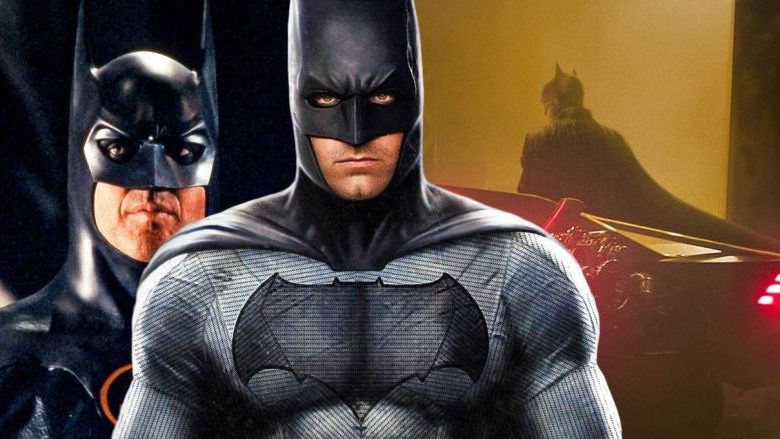 DC FanDome may have been the best day of 2020 for most DC fans, but for some of them (including me), the best day of the year was just about 48 hours before DC FanDome. It was then that Vanity Fair had broken out the news of Big Ben's return as the Caped Crusader. People believe that Ben Affleck is coming back as Batman in The Flash (2022) to make his final appearance. That would allow the writers to give him a proper exit from the DCEU, and give us a bit of closure. Well, even if that's the case (which I'm not willing to believe), Ben Affleck will have created a new record as Batman.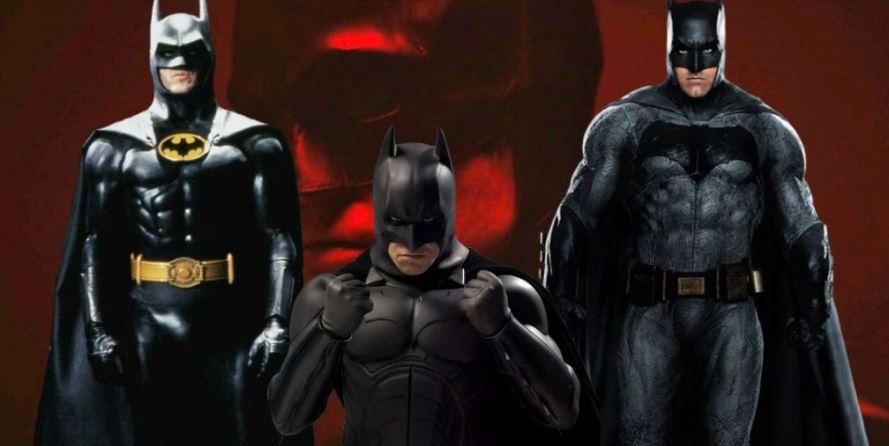 Till now, none of the actors who have played Batman in the past have appeared in more than 3 Batman-related movies. Christian Bale appeared in his Dark Knight trilogy. Val Kilmer, George Clooney, and Adam West only appeared in one Batman movie. And, Michael Keaton will be returning in The Flash to make his third Batman appearance. But for Affleck, it is going to be his fourth live-action movie stint as the masked vigilante of Gotham.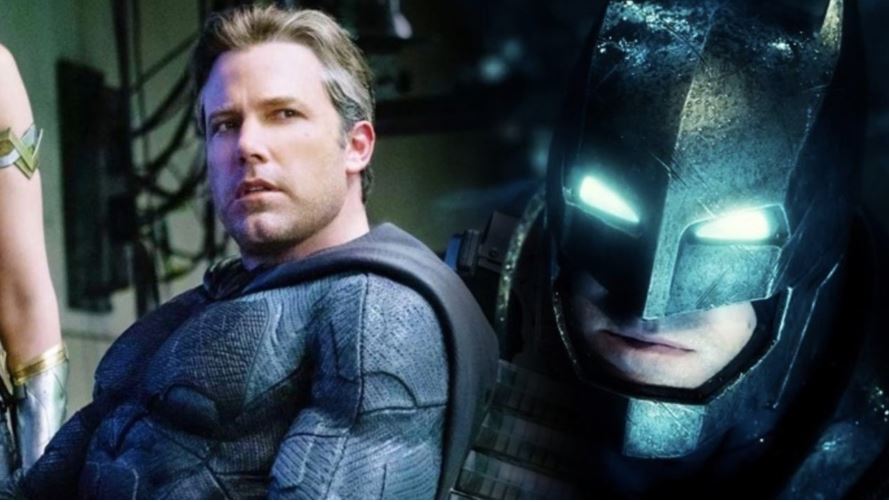 Affleck started off with Batman V Superman: Dawn of Justice then made a couple of appearances in Suicide Squad & was last seen in Justice League. The Flash will mark his fourth Batman appearance because we won't count his Snyder Cut appearance and the Whedon cut appearances as 2. He had shot both versions of the Justice League during the same period, for the same supposed film. He would've had his fifth, sixth & seventh appearances in his solo films & the two Justice League films that were supposed to follow Snyder's Justice League. But all that changed. After Snyder went out, Affleck lost interest in the role due to all the behind the scenes drama of Justice League, and the sufferings of his personal life.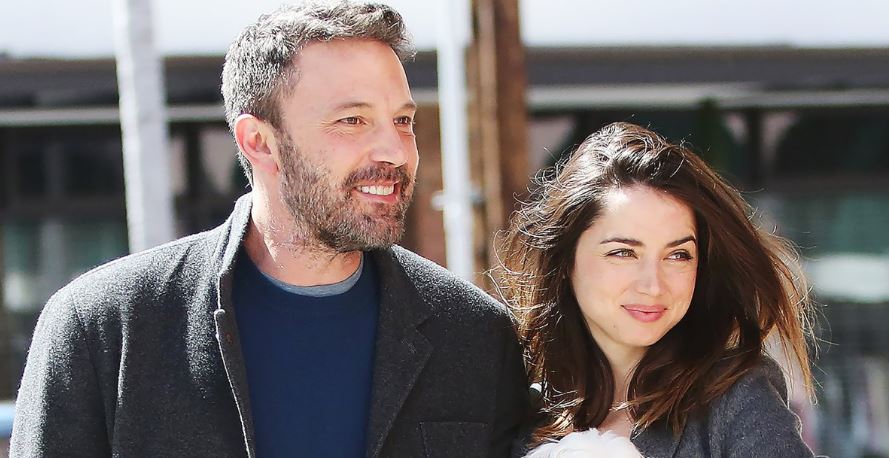 But now, Affleck has reemerged. He is in a great shape and he is in a happy place with his girlfriend Ana de Armas. His last film, "The Way Back" saved him and reformed him spiritually. And on top of that, the Snyder Cut movement really helped him to contemplate his return. People including The Flash producer Barbara Muschietti were all worried that Ben Affleck wouldn't be willing to put the cape back on. But apparently, that wasn't the case. Affleck was very open to the idea.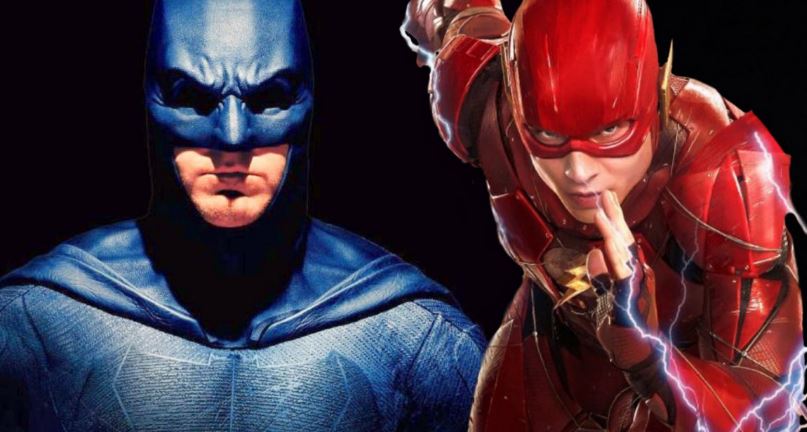 The producer told Vanity Fair:
"There have been some all sorts of stories and things he said himself about having a very hard time playing Batman, and it had been difficult for him. I think it was more about a difficult time in his life. When we approached him, he's now in a very different time in his life. He was very open to it, which was a bit of a surprise to us. It was a question mark.

We are all human and go through great times in our lives and terrible times in our lives. Right now he's in a place where he can actually enjoy being Batman… It's a pivotal role, but at the same time it's a fun part."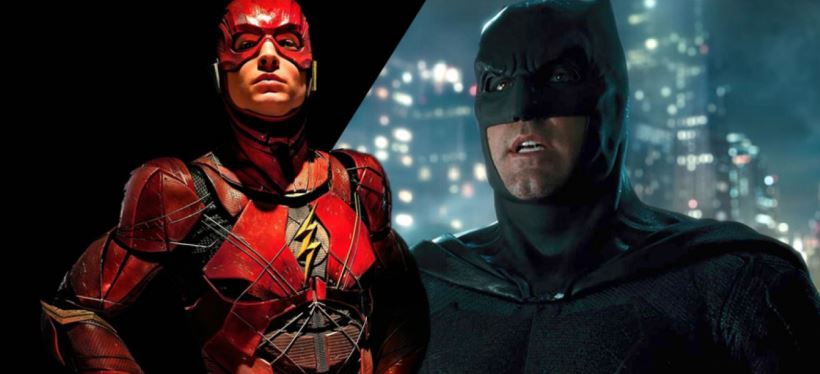 Well, Affleck was not only open to return, but he also called for a few changes in the script when he got the latest draft of it recently. We're extremely happy that Affleck will make his well deserved come back in The Flash. Director Andy Muschietti confirmed that Affleck's Batman will play a crucial role in The Flash even though it is going to be Barry's story. Here's what he told Vanity Fair:
"His [Affleck] Batman has a dichotomy that is very strong which is his masculinity—because of the way he looks, and the imposing figure that he has, and his jawline —but he's also very vulnerable. He knows how to deliver from the inside out, that vulnerability. He just needs a story that allows him to bring that contrast, that balance.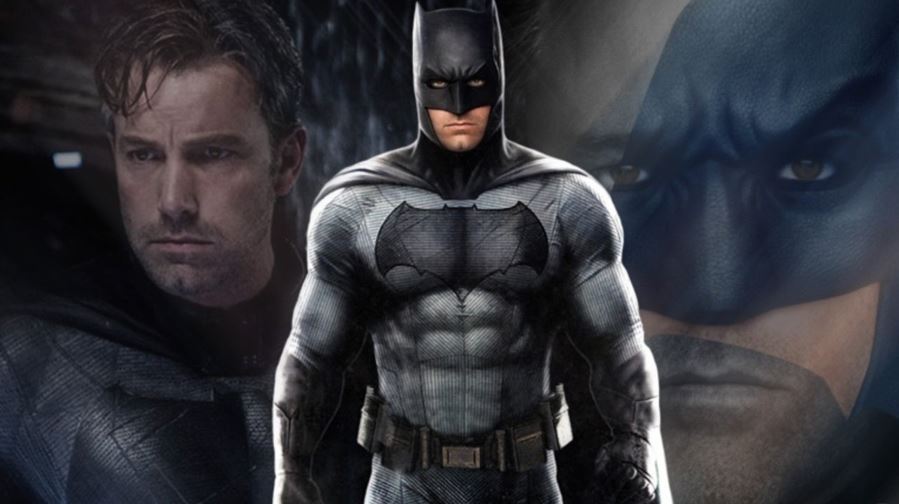 He's a very substantial part of the emotional impact of the movie. The interaction and relationship between Barry and Affleck's Wayne will bring an emotional level that we haven't seen before. It's Barry's movie, it's Barry's story, but their characters are more related than we think. They both lost their mothers to murder, and that's one of the emotional vessels of the movie. That's where the Affleck Batman kicks in.

I'm glad to be collaborating with someone who has been on both sides of the camera, too. He understands."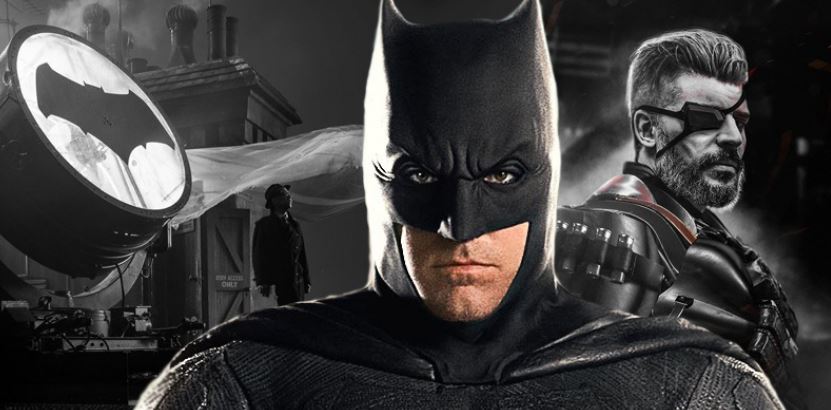 Well, let's just hope that even though Robert Pattinson will continue doing his thing in his own trilogy, Ben Affleck will also continue to appear in HBO Max projects and other DCEU films if possible. That will allow him to stay way ahead of every other Batman actor in terms of appearances.