Movies
Here's What Happens When Superman & Captain America Switch Actors
It is time for Hollywood to take the Elseworlds crossover on the big screen. Just imagine a Marvel-DC Elseworlds crossover film where actors switch roles for half the film and then we get to see the original characters just interacting with each other and take on the bad guys! We could, in fact, do with multiple movies if that's a possibility. Superman & Captain America could lead their teams together, and those two switching actors would just be a treat to watch!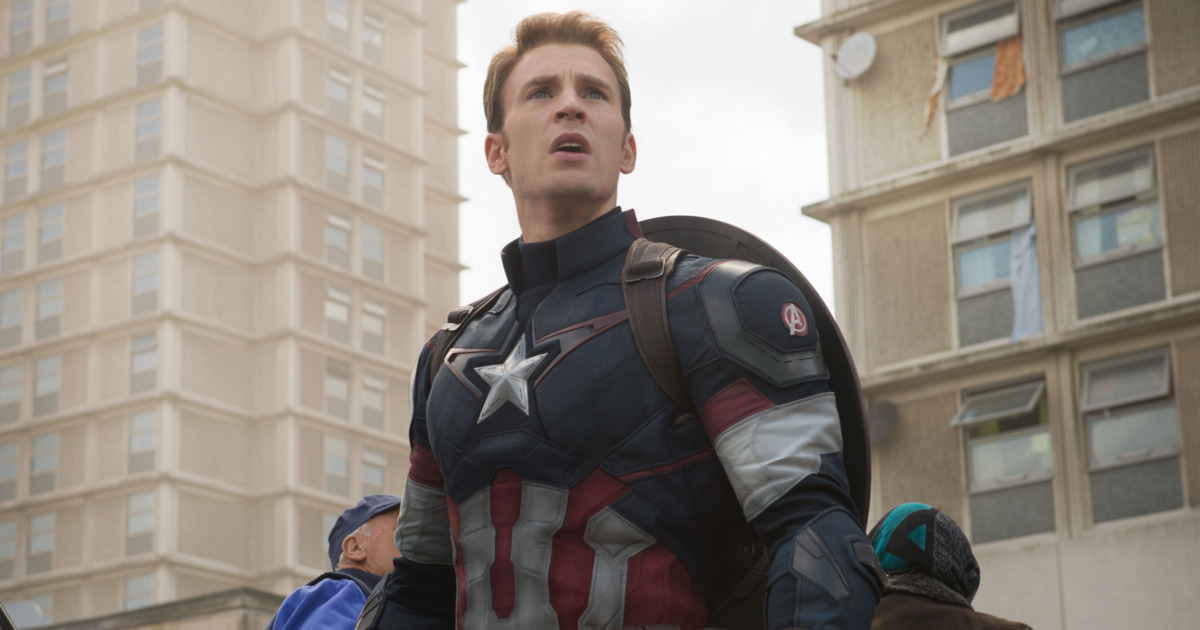 Chris Evans' Captain America has actually been the heart and soul of the MCU. Sure Robert Downey Jr. has a tendency to get more focus, but Captain America is equally important to the Marvel Cinematic Universe. He is the perfect Superhero, a fan boy dream which became reality on the big screen.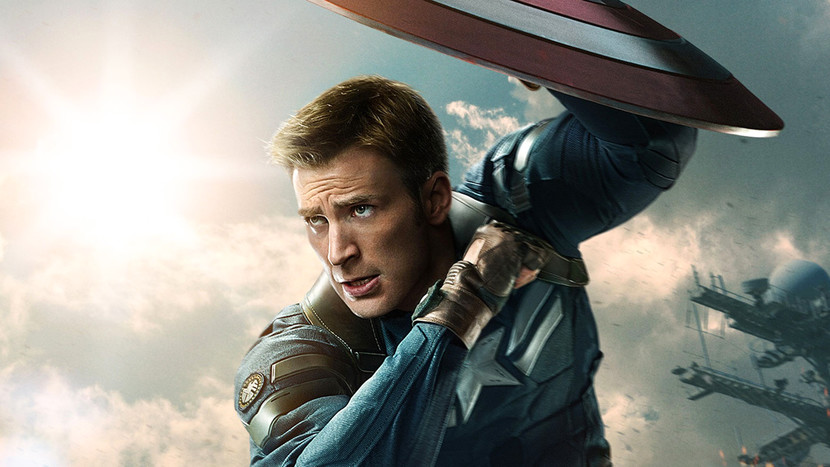 The best part about Cap is that he has had the perfect Superhero trilogy, with every single movie being one of the greatest. Neither has Iron Man got a great trilogy, no has Thor. The only two Superhero trilogies that are the best are certainly The Dark Knight and Captain America.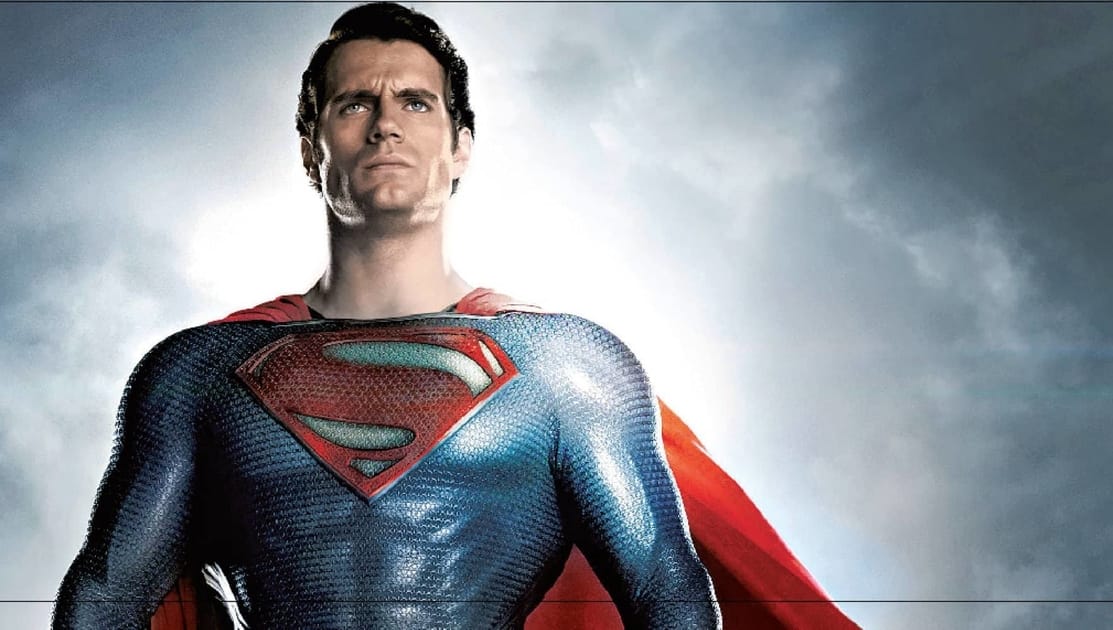 When it comes to Henry Cavill's Superman, there are people who actually see great potential which could be salvaged if WB are to continue the role. Man of Steel was a good film and people did like Superman a lot. BvS took Superman a little too seriously, and we got something different than we actually wanted.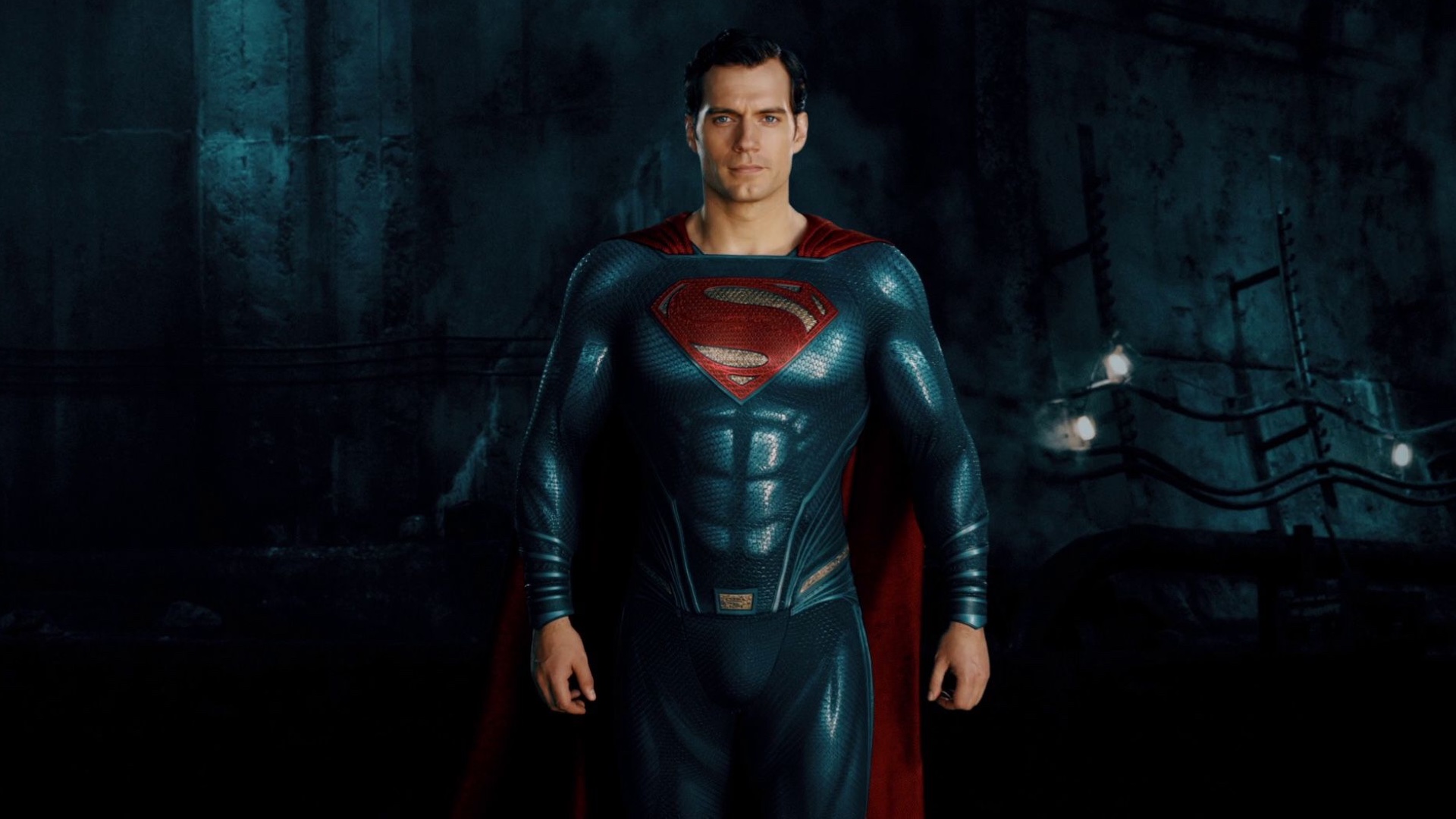 Superman would have been great in Justice League, and he was certainly transforming into the version we have always wanted to see, but he was bogged down by his weird fake baby mouth that WB gave him! Now, Cavill is on the verge to exit but we all want to see him continue. We certainly want a Man of Steel 2.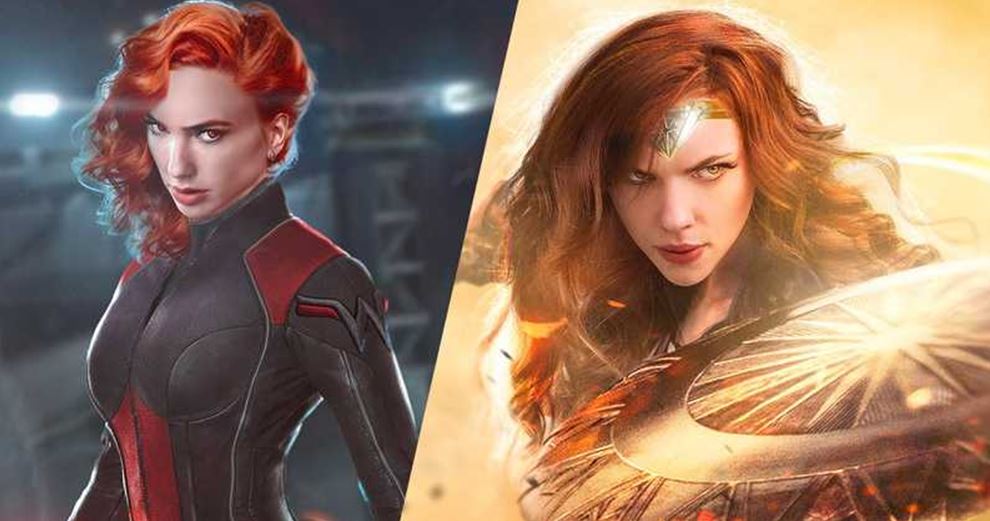 Till now we have seen Wonder Woman & Black Widow switch actors, and we have also seen Batman & Iron Man switch actors, but now it is time for the real leaders to step in. Boss Logic is doing a remarkable job with the artworks, and it is time for us to see what they have done with Evans and Cavill's switch. Here's how Chris Evans looks as Superman: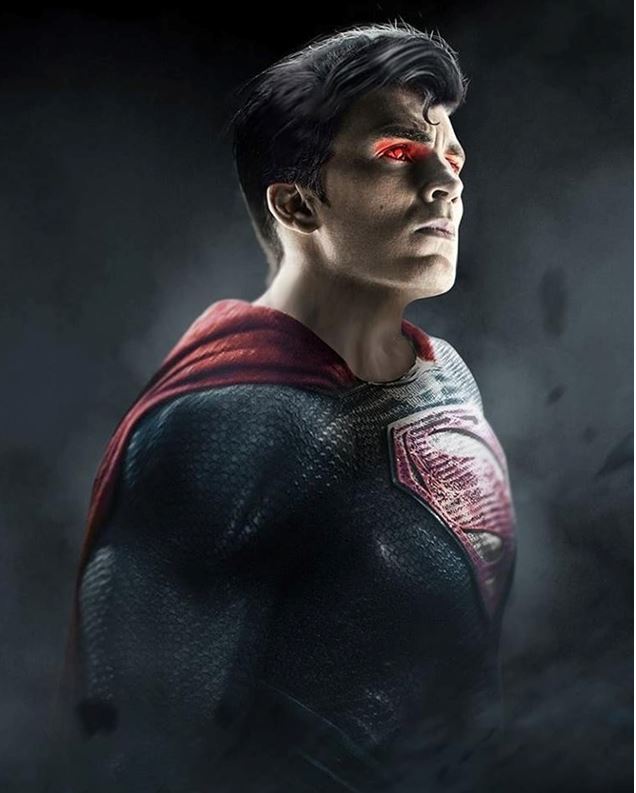 With the amazing acting range that Chris Evans has, we are certain that he can actually pull off any role tossed at him. He actually looks quite amazing as Superman, and he can be the man that America wants to follow in the DC Universe.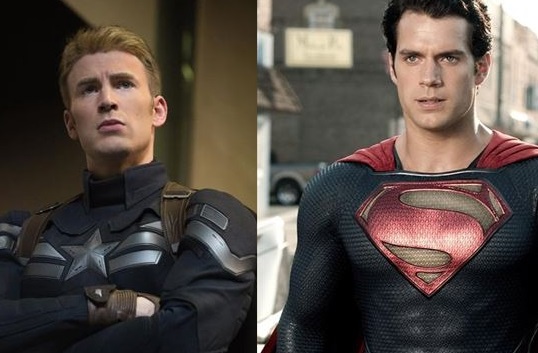 So, if Cavill is indeed out then WB and DC could consider bringing Evans in as Superman! He'd do Justice to that role as well. With Marvel also looking for a new character to pass on the mantle, Henry Cavill could also fit in that role perfectly, and here's what he may look like: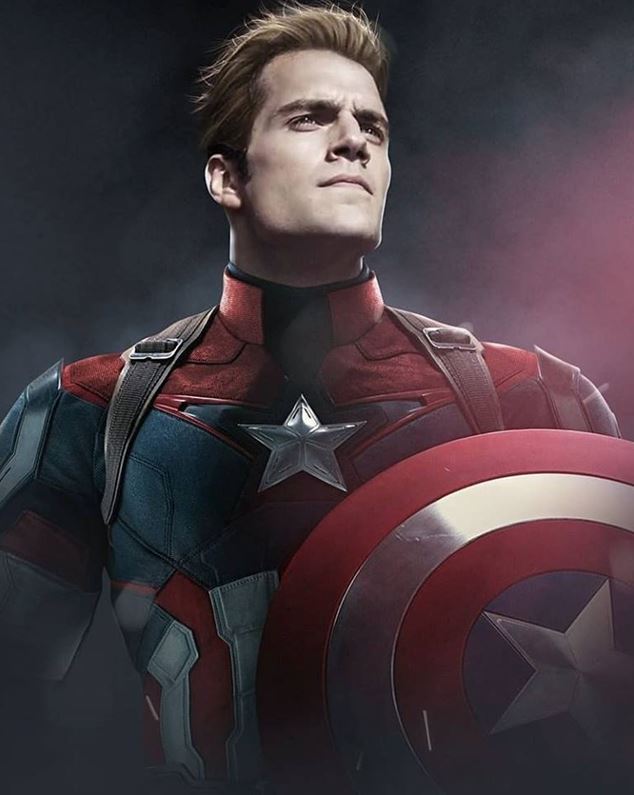 You have to admit that Cavill does look majestic. With his recent growth in stardom, he could actually be a great addition to the MCU, if this dream were to become a reality. But we all can agree to the fact that we are happy with the way things are right now in the MCU.
The DCEU has to bring their game back, which they are trying to do without their big guns but sooner or later they are going to realize that it is Cavill and Affleck who can redeem their dusted name and no one else!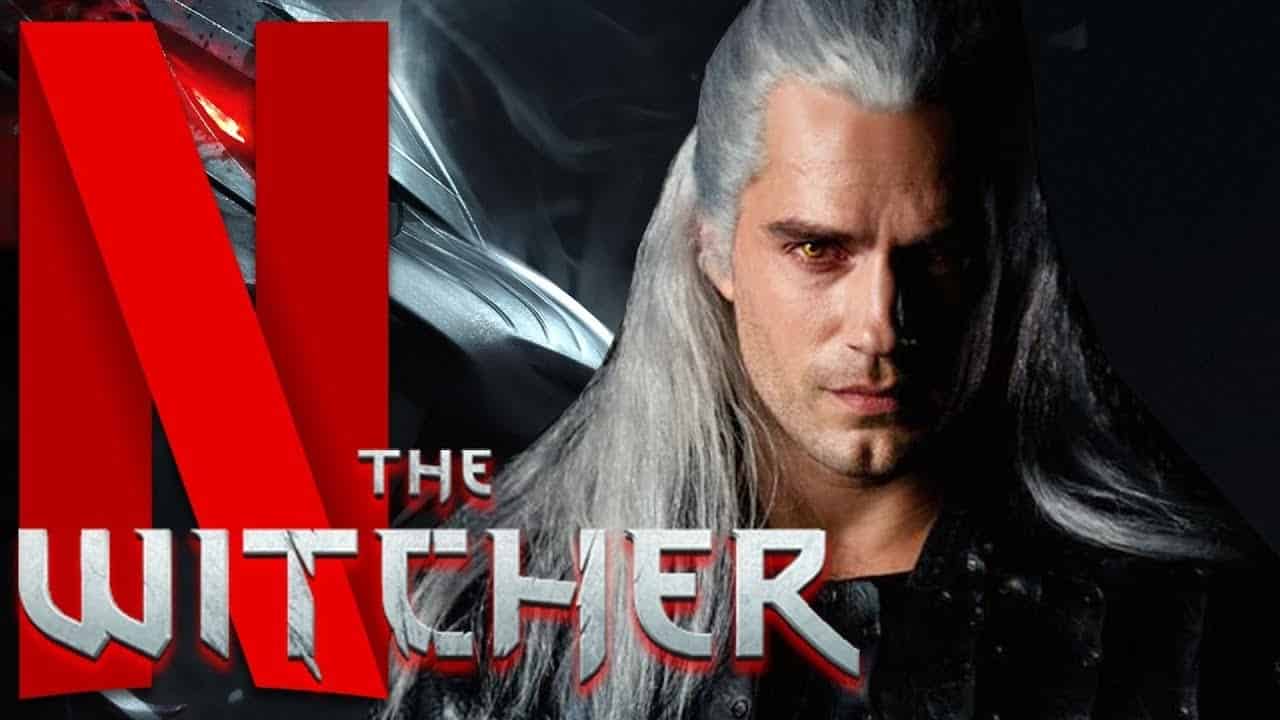 For now, we all are excited about Henry Cavill's next role in The Witcher and Chris Evans' final appearance as Steve Rogers/Captain America. It is going to be a pretty emotional ride and we would love it if Evans would somehow continue, but with his contract done, he has confirmed that he is ready for a career beyond the MCU. Evans recently made us all emotional as he bid his farewell:
"Officially wrapped on Avengers 4. It was an emotional day, to say the least. Playing this role over the last 8 years has been an honor. To everyone in front of the camera, behind the camera, and in the audience, thank you for the memories! Eternally grateful."
Hopefully, we could see Cavill don the red cape once again, and a great farewell to Captain America in Avengers 4.