Movies
Mark Hamill's Big Role in 'Avengers: Black Panther's Quest' Revealed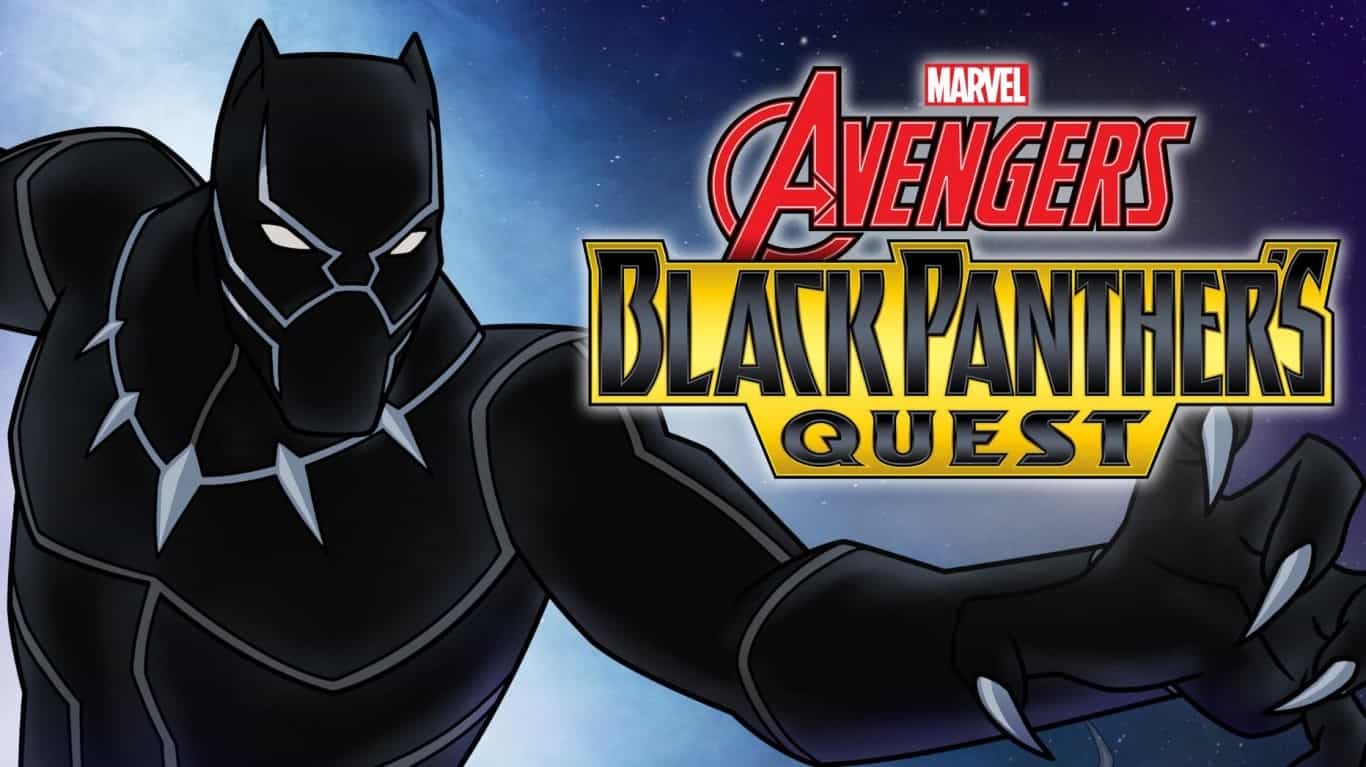 Mark Hamill in Avengers: Black Panther's Quest:
After the grand success of the 2012 movie 'The Avengers', Disney XD premiered the animated series of the superhero team on May 26, 2013, with the name of 'The Avengers: Earth's Mightiest Heroes'. The series was a success and now its Season 5 is following the successful run of previous episodes. But the reports have confirmed that actor Mark Hamill is going to play the crucial and popular role of Arnim Zola. Previously, there were many reports which suggested a lot of different names for this role but Zola's name has been announced at New York Comic Con which happened this week and was revealed by the panel of Marvel Animation.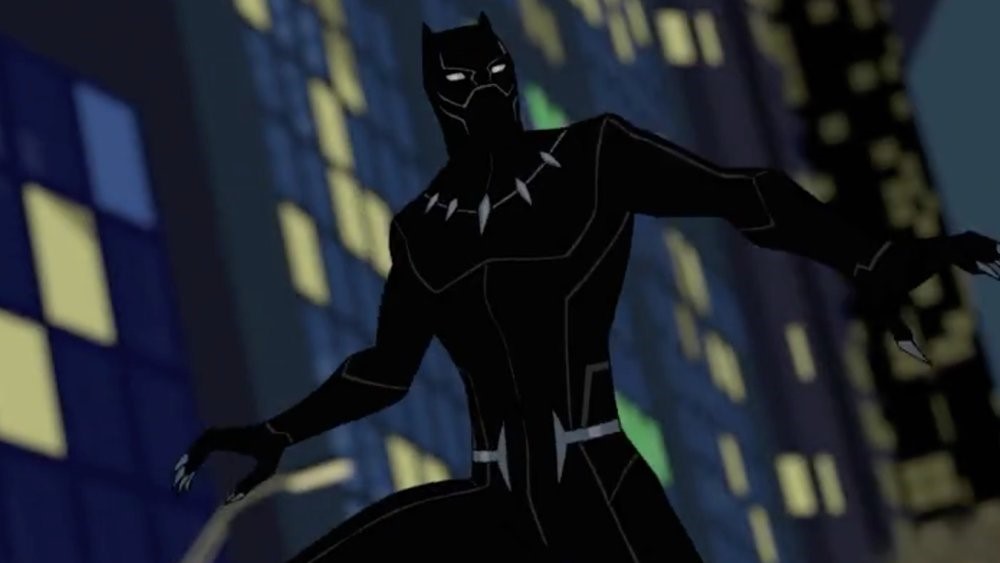 In Episode 13, the show shifts towards a different path and Marvel Animation VP Court Lane told,
"Some amazing things happen and some horrible things happen and then Black Panther goes on a quest where he gets to meet Black Panthers from the past."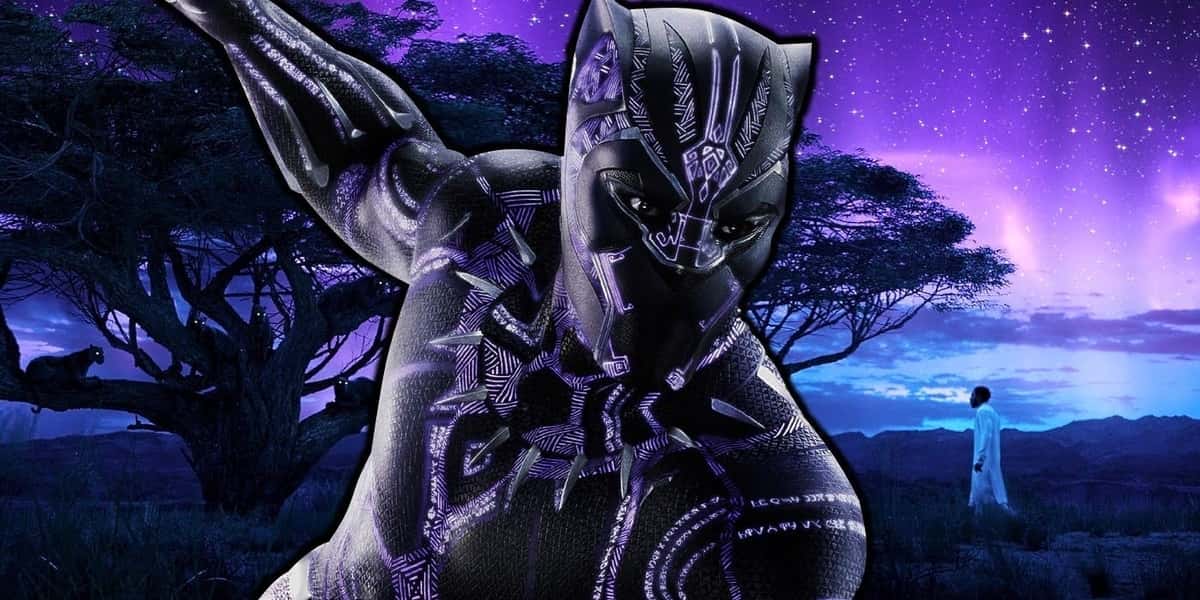 T'Challa will meet some ancestors but it's the 'WWII Black Panther' whom he will meet first and Lane has told that it's this arc of the season when Hamill would appear as Arnim Zola. Hamill is going to play the role of Zola and a lot of expectations are on his shoulders but also on the shoulders of makers.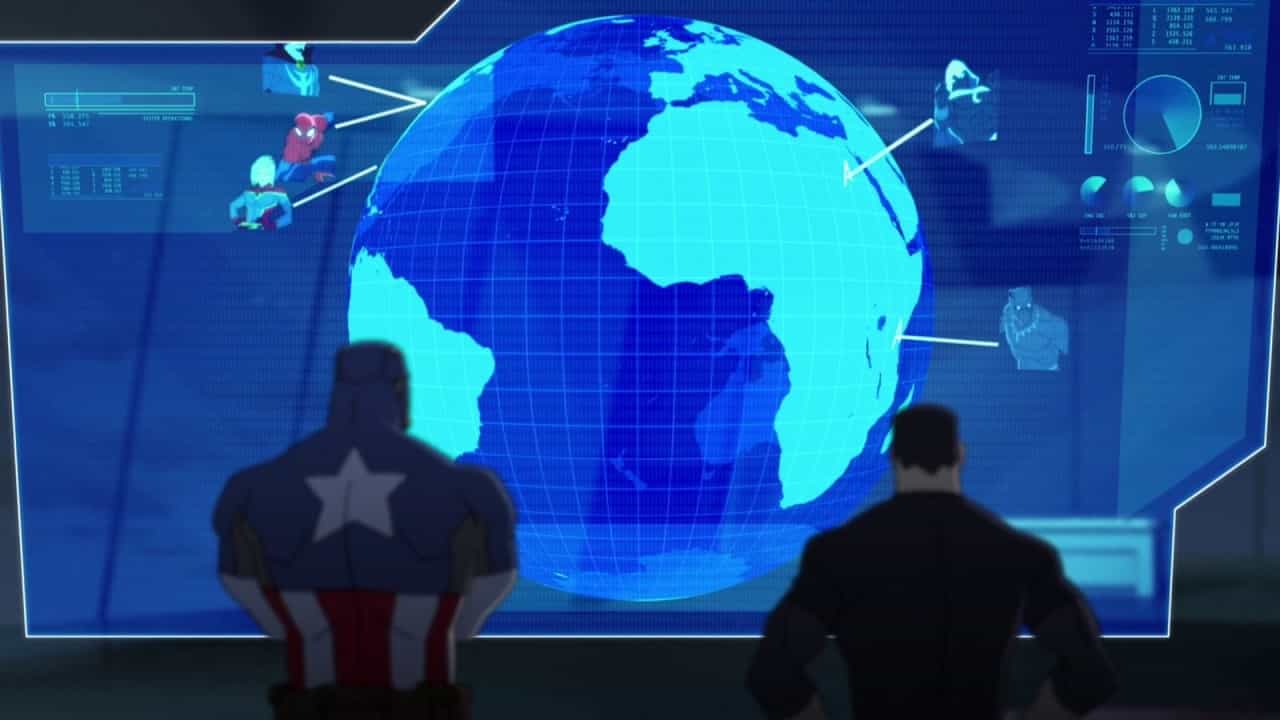 The appearances of Hamill and Stan Lee were already confirmed at this year's Comic-Con International which held in San Diego but their respective roles weren't disclosed properly and still, there are reports that the role Stan Lee is going to play will be a cameo. The season will revolve the journey of Black Panther and Shuri going on a secret quest to stop a new incarnation of the Shadow Council that N'Jadaka and Tiger Shark are part of following an incidentally they caused in Atlantis.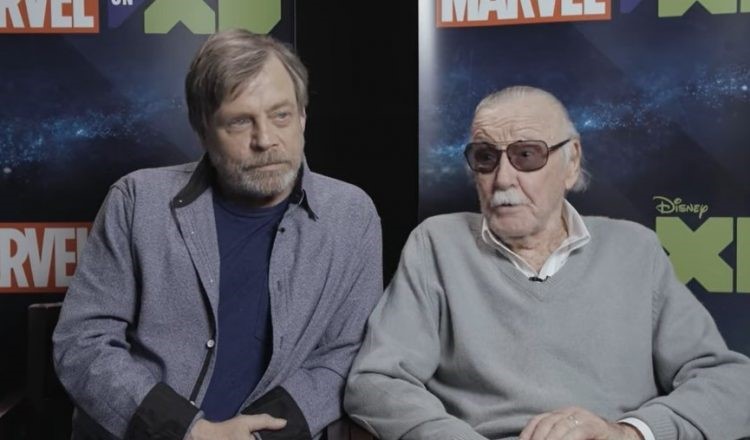 Mark Hamill has done some tremendous roles in the past by giving voices to the characters like Batman's archenemy the Joker, the success he had with the role of Joker was big enough to lend him even more roles from television, film, anime, and video games.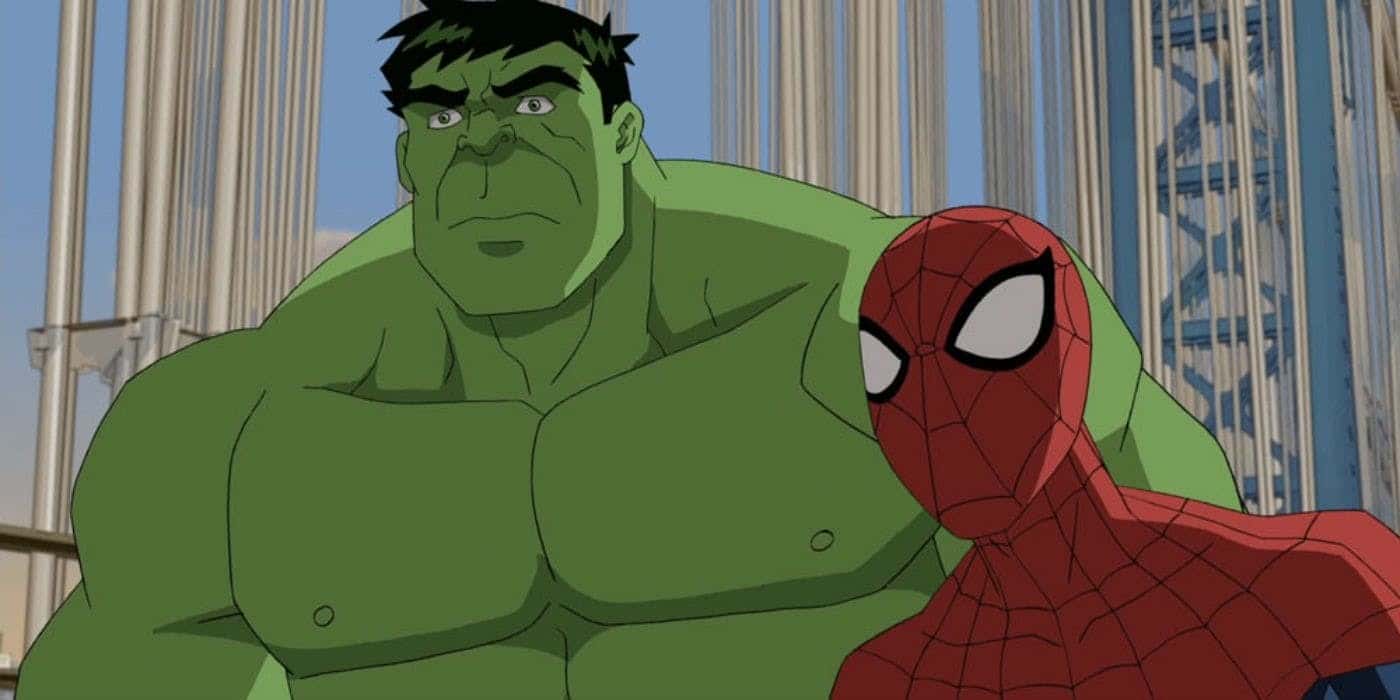 He has also given the voice for The Hobgoblin in the 1990s Spider-Man animated series, and his other Marvel superhero genre roles include Gargoyle in the animated series of The Incredible Hulk, Maximus in Fantastic Four: Klaw in Avengers: Earth's Mightiest Heroes and multiple characters in Ultimate Spider-man. So, he has done some big roles already in the industry and in this field. So, he's going to just light up the character of Zola for sure.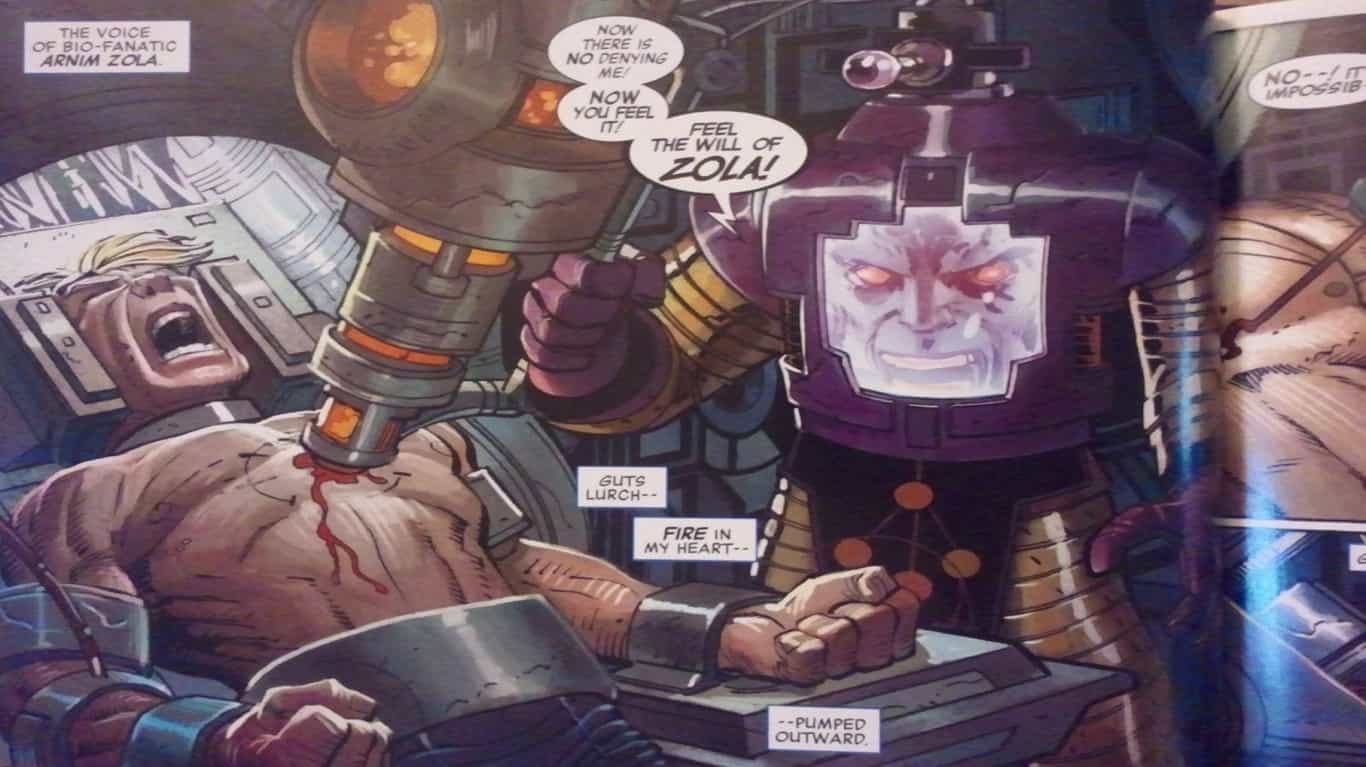 The introduction of the character of Arnim Zola is going to be interesting as he is a master of biochemistry and is a big enemy of Captain America and the Avengers. The man was a Nazi biochemist during World War II and survived into the modern age by transferring his consciousness into the body of a sophisticated robot which protected it by storing it in its chest and displaying a digital image of Zola's face on its chest plate. His introduction is surely going to add a different dimension in the season.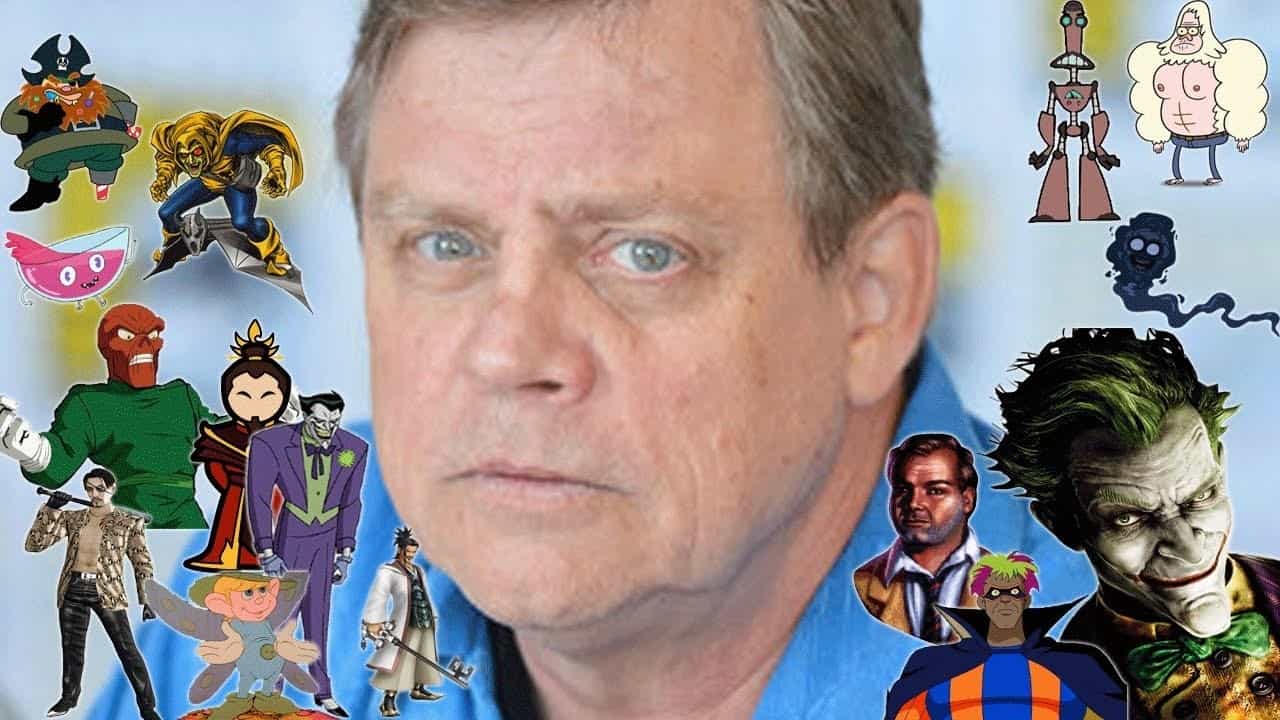 The man has also told in an interview about his interest and story of getting into the business of voice-over by stating,
"I have always imitated people, and I love the musical sound of the human voice. When I first began doing voice-over work, I said to my wife Marilou, 'What took me so long?' I came to doing cartoons and voice-overs via Broadway, because that is where I needed to go to be able to do comedy."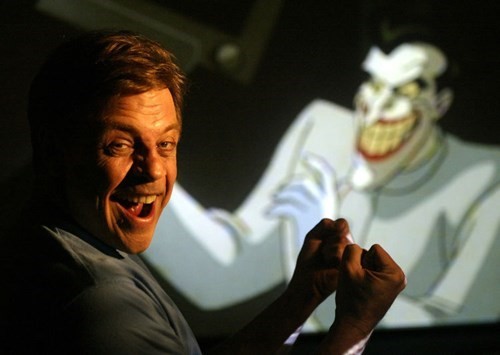 He also expressed his interest in playing the role of Joker specifically an also revealed the reasons behind it. He said,
"What I liked about doing the Joker, It was his villainy. I thought, you know, I could use this laugh almost as a vocabulary. Instead of having it be one continuous laugh, I could use it like color on a canvas. There could be sinister laughs, there could be joyful, gleeful, maniacal laughs, there could be malevolent and evil laughs. There are so many different colors that you can give him, so that kids will have more than one laugh to mimic on the playground. I do have to thank the people at Batman, because this work opened up an entire new career for me."
What are your thoughts on Hamill portraying the character of Zola?