Movies
Captain Marvel – Here's How Nick Fury Loses his M. F***in Eye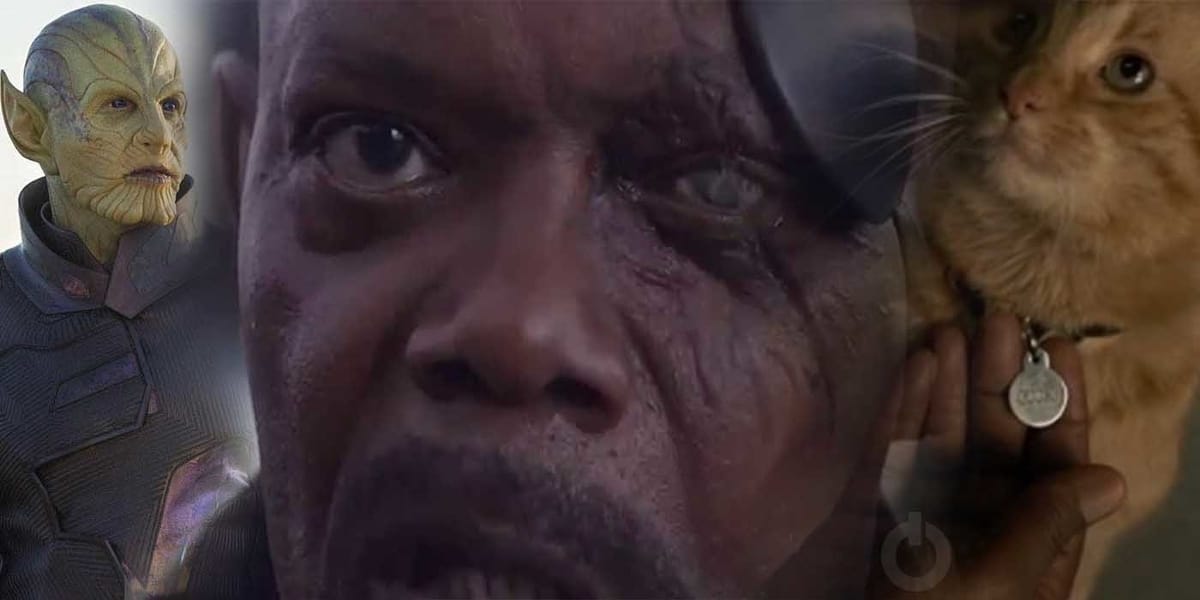 MCU Season 10 has arrived as the first episode of this long-running show has premiered in the theatres and we can proudly say that it is as unique and awesome as any other MCU movie. Captain Marvel isn't the best MCU film, and probably not even in the top 5, but it surely is a worthy origin story. In fact, it isn't a typical Superhero origin as we are used to seeing in Hollywood these days. There was a lot to take in as this film clearly sets up a new franchise and ties many of the loose threads.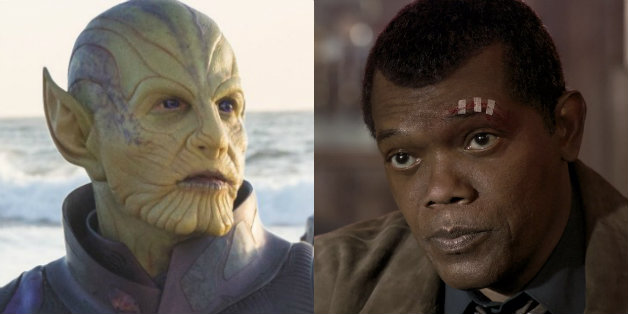 The movie had to answer a lot of questions, and one of the biggest of those was how exactly does Nick Fury lose his eye? Well, now that the film is out, we can talk about it freely. Those who don't wanna know the truth can turn away. Spoilers Follow, so you know the drill.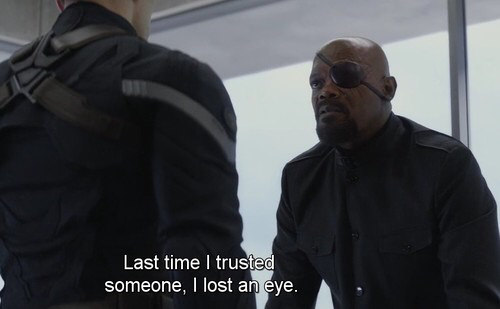 Back in Captain America: The Winter Soldier, Nick Fury explicitly told Cap that the last time he trusted someone, he lost an eye. Having said this, it seemed that Fury will get into a fight with his SHIELD Boss, finding out his true identity. Since he trusted his boss who turned out to be the Skrull General Talos, it seemed that a fight between them would cost Fury his eye. But as it turned out that totally didn't happen.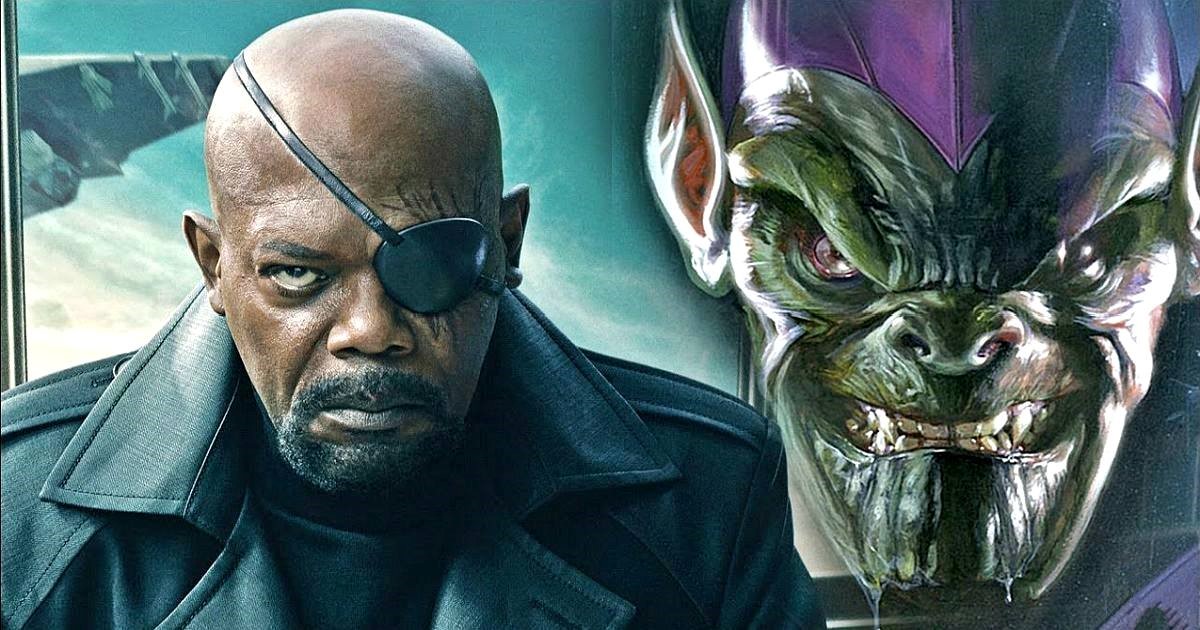 The reality was something totally different. The Skrulls were being set as the villains of the story, but they were actually the victims. The Kree who posed as Noble Warrior Heroes turned out to be the real villains, imposing dictatorship and their own law and order on other planets of the Galaxy. The Skrulls took a stand against them, and their conflict turned into a War.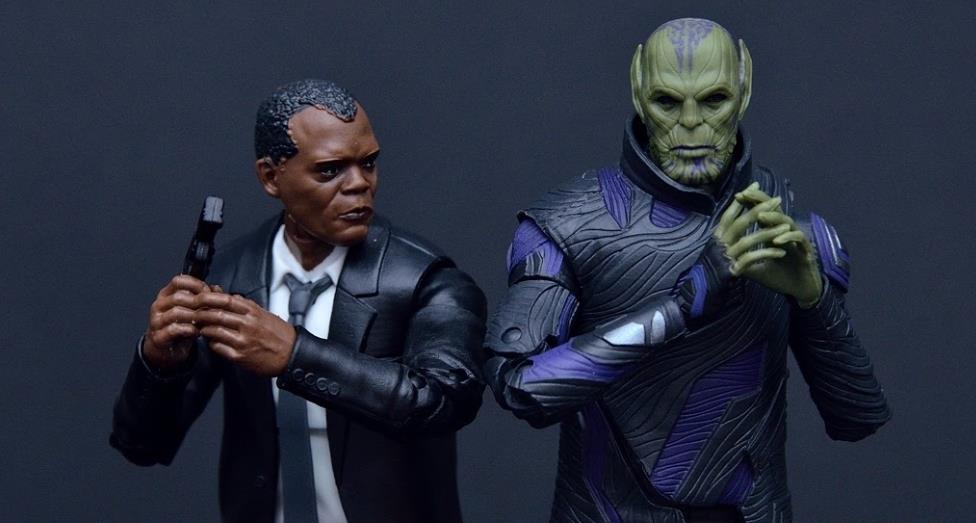 Fury knowing this actually sided with them right till the very end. The cause of him losing the eye was something different altogether. Ever since we got the second trailer of Captain Marvel, we found out that Nick Fury is a cat person. It was then that people were afraid of how Fury might lose his eye playing with the cat.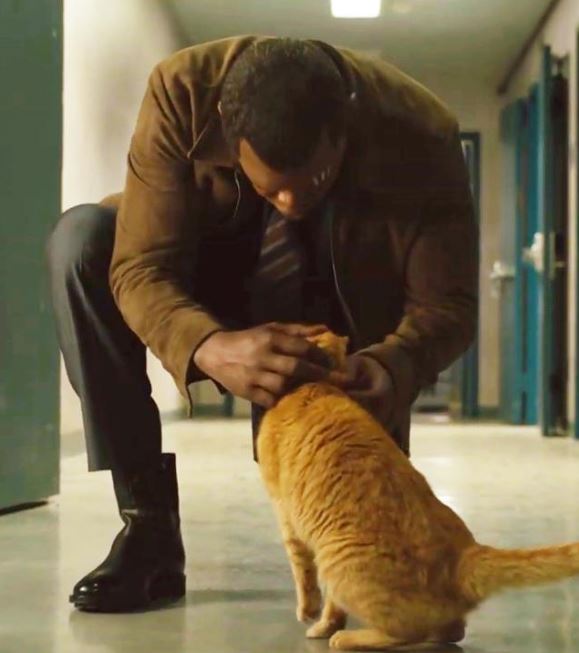 Throughout the film, we saw him loving the cat who turned out to be its comic book counterpart Flerken. There were some show-stealing scenes involving Goose the Flerken Cat, but it gave Fury something to remember throughout his life. Fury just didn't know when to stop, and in turn, got scratched by the Alien cat! That led us to Samuel L. Jackson's typical reaction to everything – "Mother Fucker." He thought that this was just a minor injury, but as history is proof, permanent damage was done to his eye.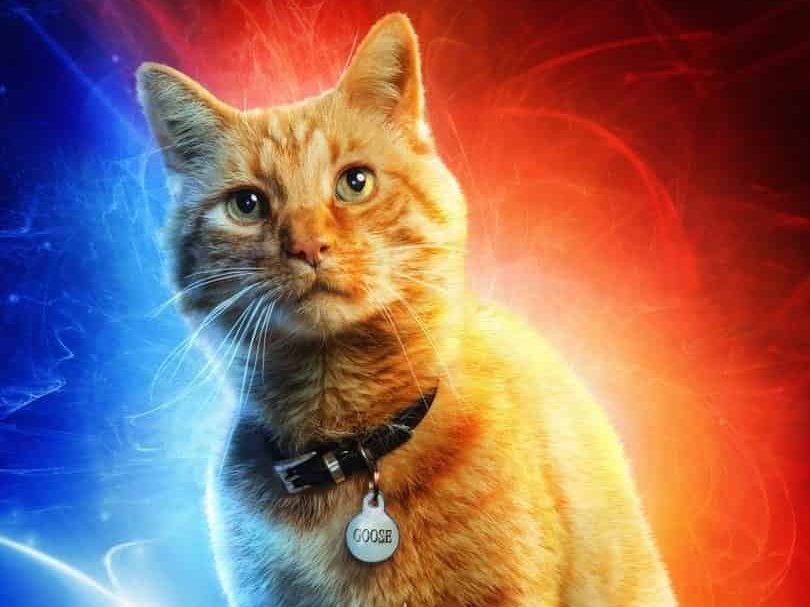 What's interesting is that the line we heard in The Winter Soldier was clearly a misdirect and he was talking about a freakin' alien cat the entire time. This film ends with a loose thread, i.e. what happened to Goose and where has it been all this time.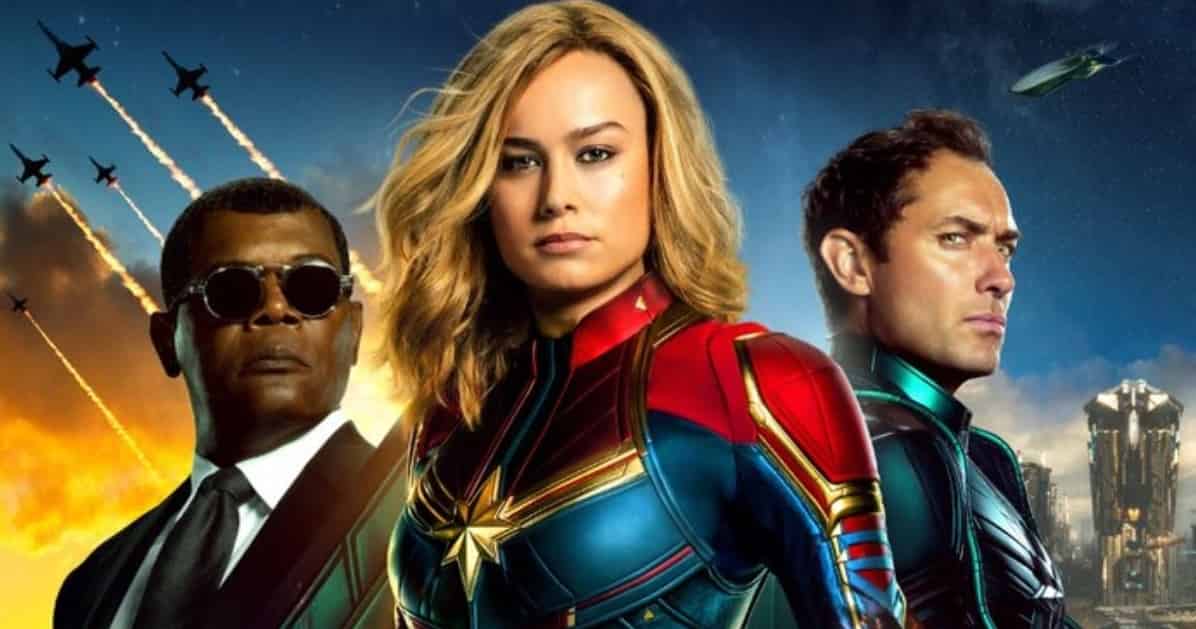 Directed by Anna Boden and Ryan Fleck and written by Liz Flahive, Meg LeFauve, Carly Mensch, Nicole Perlman and Geneva Robertson-Dworet, it stars Brie Larson as Carol Danvers, Samuel L. Jackson as Nick Fury, Clark Gregg as Phil Coulson, Jude Law as the commander of Starforce, Lee Pace as Ronan the Accuser, Djimon Hounsou as Korath the Pursuer, Gemma Chan as Minn-Erva, Ben Mendelsohn as Talos, Lashana Lynch as Maria Rambeau, Algenis Perez Soto as Att-Lass, McKenna Grace as a young Carol Danvers and Annette Bening in an undisclosed role.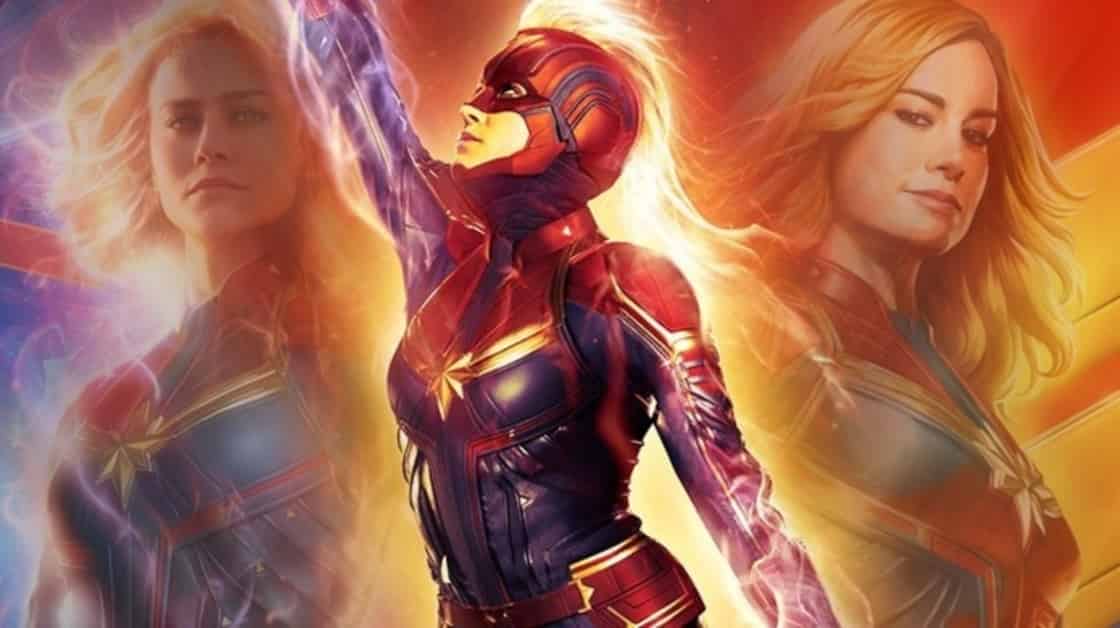 Captain Marvel is currently playing in the theatres. Here's the official Synopsis:
"The story follows Carol Danvers as she becomes one of the universe's most powerful heroes when Earth is caught in the middle of a galactic war between two alien races. Set in the 1990s, "Captain Marvel" is an all-new adventure from a previously unseen period in the history of the Marvel Cinematic Universe."