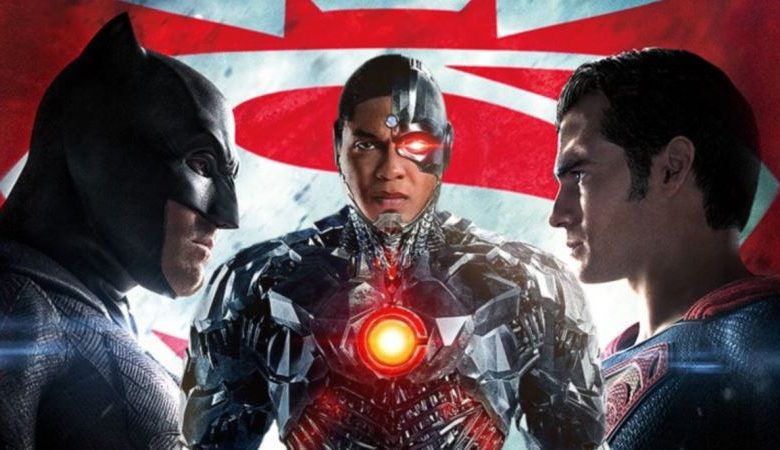 New DC Movie Will Be Announced At DC FanDome: 
DC FanDome is the biggest DC convention. It is going to be much bigger than Hall H at Comic-Con as this time we're going to witness the Hall of Heroes (basically Hall H :P). You just have to sign up and log in on the official website of DC FanDome. Once you do that, you'd see that right the Black Adam panel, there is a 15-minute panel which says "Title to be announced." This panel will end before the Aquaman panel. Since it will be announced in Hall of Heroes, we're certain that it will either be an HBO Max property, a new theatrical release, or a new game. Here's every possible project that could be announced in this 15-minute slot:
Man of Steel 2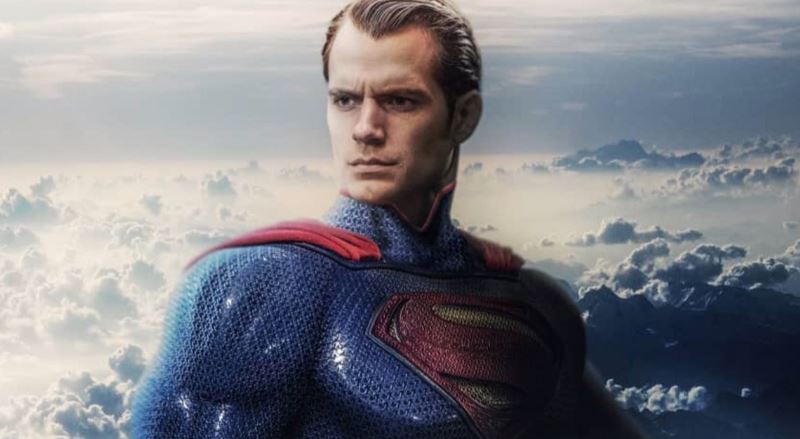 Henry Cavill is back as Superman. It was announced that he'd appear in multiple DC films (like Shazam 2, Black Adam & The Flash among others.) But maybe, just maybe they might actually give us fans what we actually want. A Man of Steel 2 announcement would certainly put the internet on fire even if it is for a 2023 release.
Batfleck HBO Max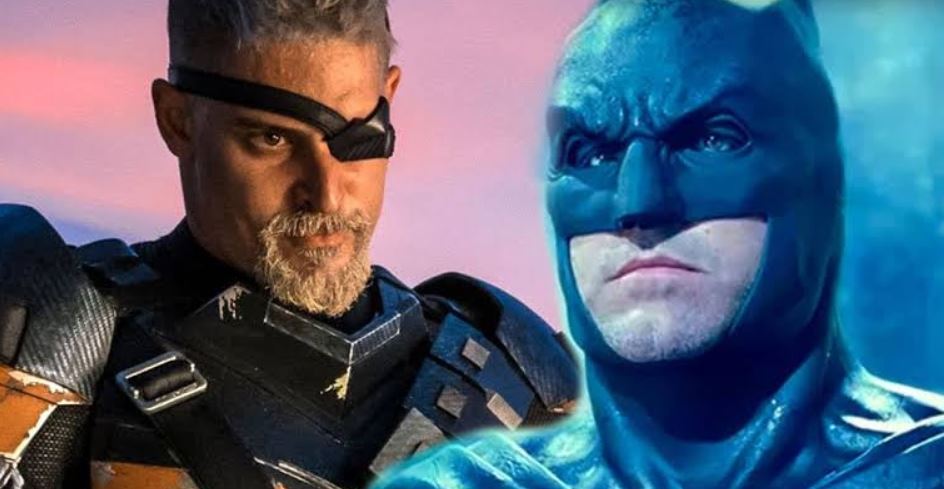 Several rumors have suggested that after the Snyder Cut of Justice League, Ben Affleck will return as Batman and give us a Batman vs. Deathstroke project on HBO Max. It could be an exclusive film or an episodic series. But its highly likely that this internet breaking project won't be the one that will be announced at the event. Still, one can at least dream about it.
Green Lantern Corps.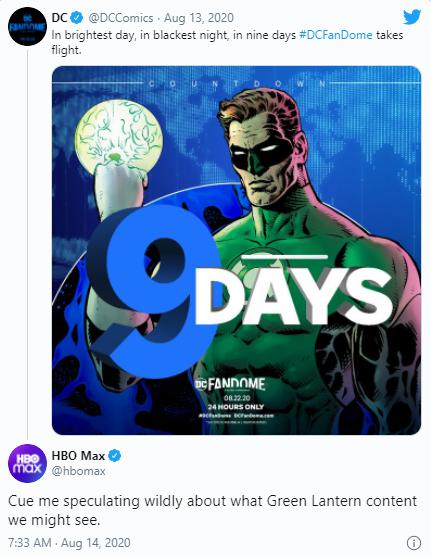 Greg Berlanti and Geoff Johns are producing a Green Lantern series for HBO Max and Geoff Johns has also written the script for a Green Lantern Corps. movie. So, after the official twitter handle of DC Comics and HBO have teased Green Lantern, we reckon that this new surprise could certainly be about the ring bearing hero.
Constantine/Zatanna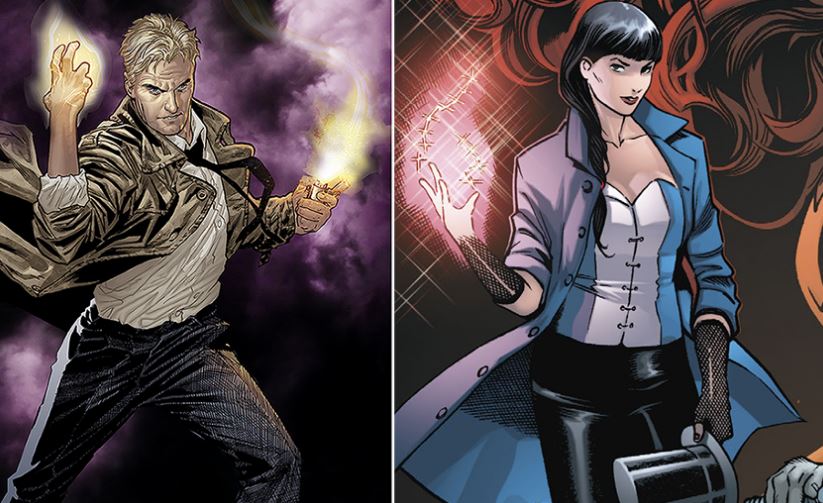 A couple of months back, we heard a rumor that solo movies for Constantine & Zatanna are in works. If that is the case, then their individual or dual team-up project could be announced at the Dome. Let's see if it will be connected to JJ Abrams' Justice League Dark series.
Suicide Squad Ayer Cut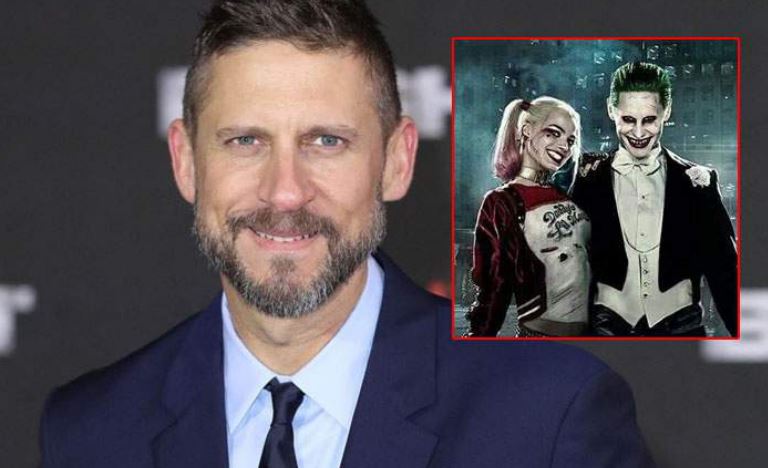 HBO Max doesn't have a lot of exclusive content coming at us. The pandemic has pushed their upcoming projects even further. So, after a couple of teases from both David Ayer and HBO Max, it is possible that David Ayer's cut might be announced at the virtual convention.
Injustice 3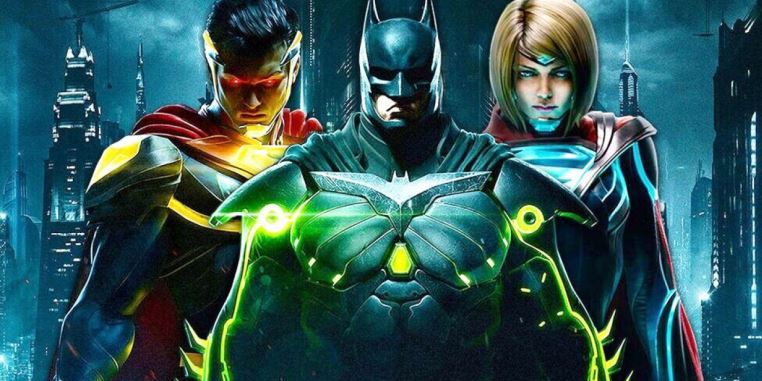 Ed Boone of NetherRealm Studios is supposed to attend the event. But he doesn't have a panel allotted to him yet. Maybe the vacant spot isn't a movie. Maybe it is vacant for the announcement of Injustice 3. After all, WB Montreal is bringing a Batman game, and Rocksteady is bringing Suicide Squad: Kill the Justice League game. So, after several teases of Injustice 3, we reckon that it will surely be announced at the Dome.
Joker 2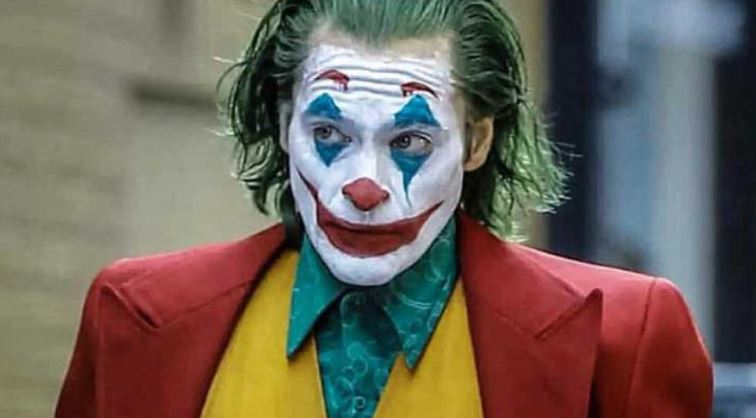 Joker became the highest grossing R-Rated movie of all time. There were talks of a sequel, so there's a 10% chance that we will get a sequel. Will it be announced at the Dome? Will we get to see Joaquin Phoenix again? Let's see.
Batgirl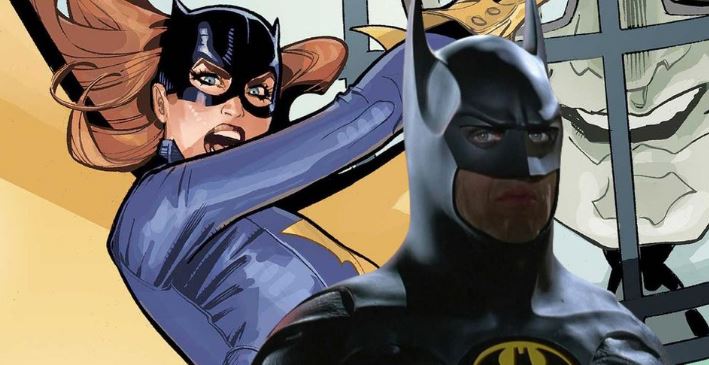 Michael Keaton is said to be returning as Batman in The Flash. And there are talks that he'd be mentoring a young Barbara Gordon next. So maybe, we'd get a Batgirl movie announcement at the event.
Batman Beyond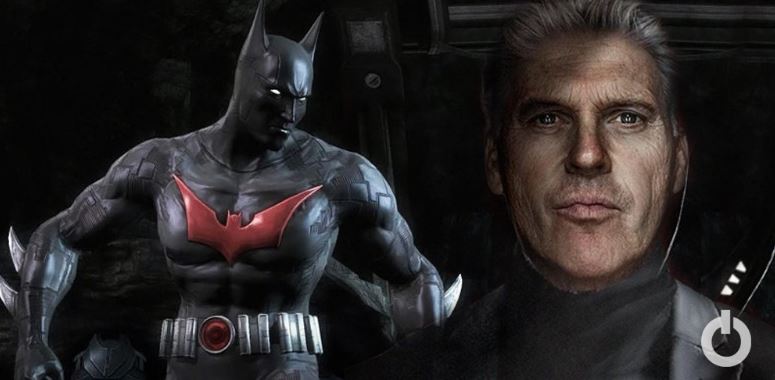 More than Batgirl, people really want a Batman Beyond movie set on Keaton's earth. So, the announcement for Batman Beyond might be another internet-breaking one.
Cyborg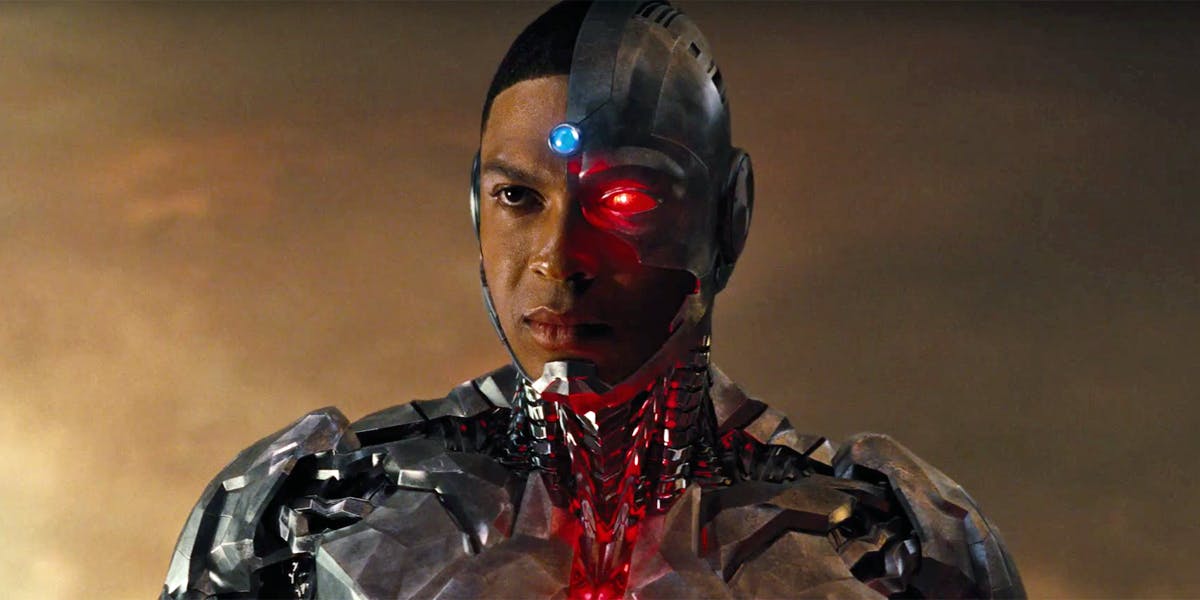 There are faint rumors of a Cyborg project for HBO Max. It'd be amazing if Ray Fisher gets is fair share of recognition on the streamer.
Which of the aforementioned projects would you like to watch in the future? Tell us in the comments.