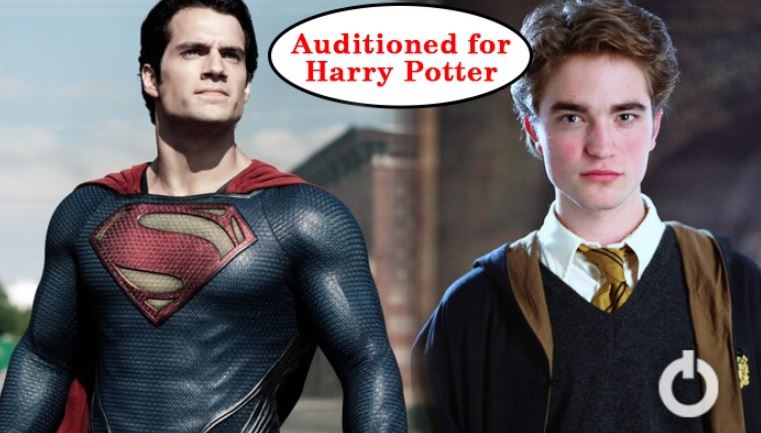 Facts About Henry Cavill:
Henry Cavill is a rising British actor who has spread his stardom all across the world. By appearing as the DC character, Superman, August Walker in Mission: Impossible- Fallout and as Geralt of Rivia in the Netflix originals The Witcher, he has taken everyone by storm. Henry is undoubtedly on his way towards the next big icon with his mesmerizing and sharp looks, and excellent acting chops. Despite the emerging popularity, there is little that we know about this actor. Let's dig deeper into some interesting facts from Henry Cavill's life.
 1. His Dog Is Named after Superman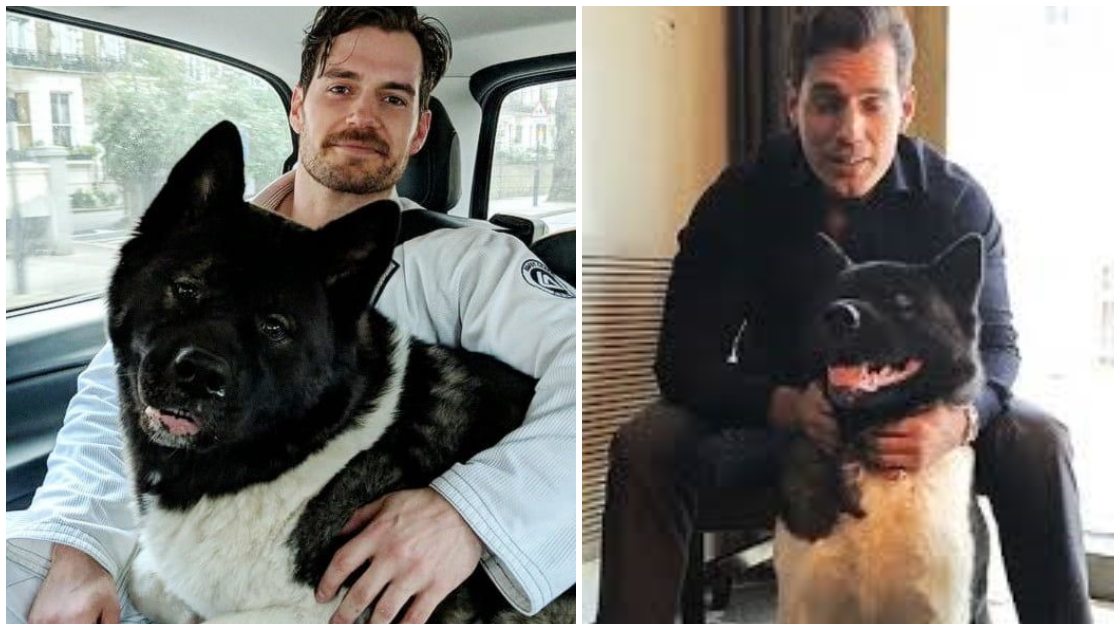 Evidently, starring as Superman means more to Henry than merely a source of bread and butter. As a tribute to the Krypton born, Henry has named his dog after Kal. It is derived from Superman's birth name, Kal-El, on his home planet.
 2. History Freak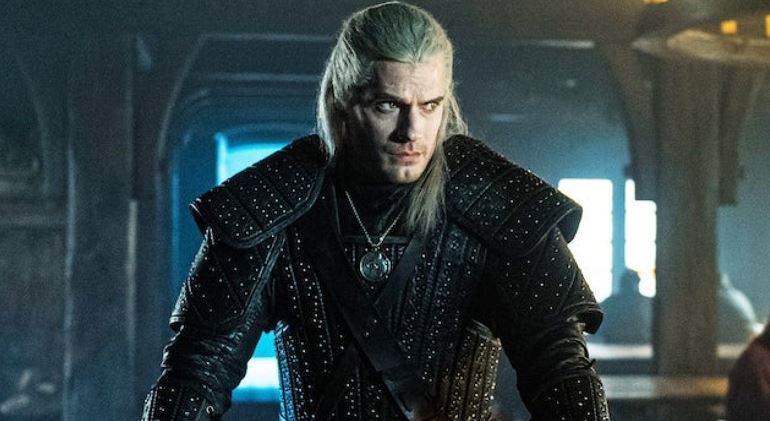 Henry wasn't inclined in choosing acting career since day 1. Instead, he had plans to pursue ancient history or Egyptology, followed by the military. Henry has been fascinated by history since he was a kid and didn't mind making a career out of it until Hollywood happened.
 3. Animal Lover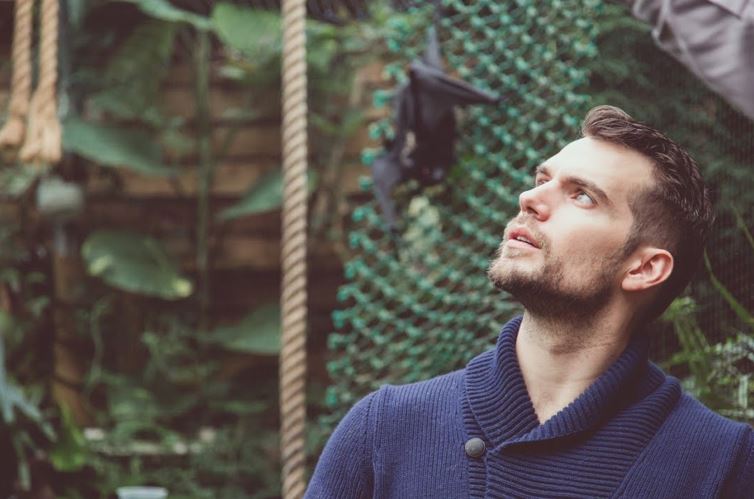 Henry is an avid supporter and advocate of wildlife preservation. He actively works with Durell Wildlife Conservation Trust and runs his own website for the same purpose. Anyone visiting CavillConservation.com can spot a picture of the Superman actor with bats.
 4. First British To Play Superman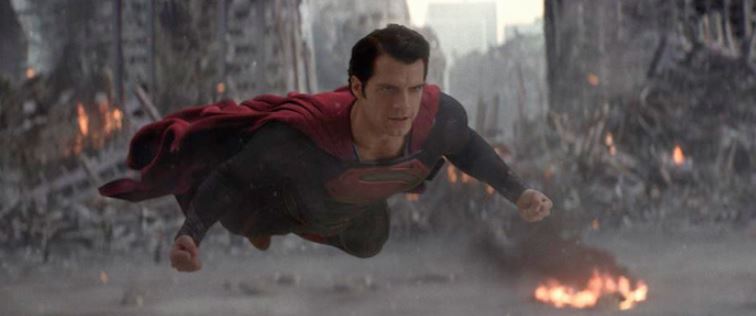 Nobody could have guessed that the new face of the American superhero was a British actor. His smooth and excellent American accent didn't give away at all. But it isn't as easy for Henry as it appears on the camera. He compares the new accent with exercising his throat and mouth. Therefore, Henry always has a professional who keeps a check on his accent.
 5. A Great Runner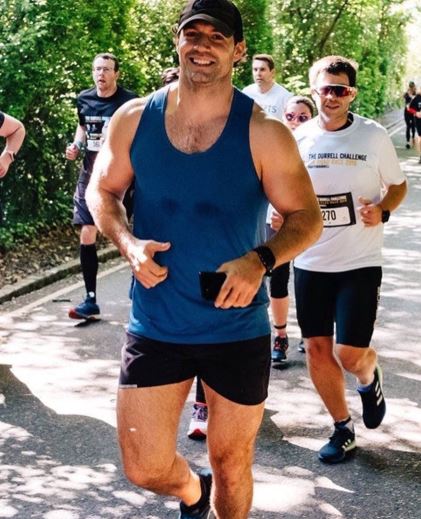 Unlike most of the actors and models out there, Henry's chiseled and jacked up physique is derived from outdoor activities like running. Gym and weight lifting are merely a part of his fitness routine whereas running is the primary factor. The Superman star has also participated in the marathon and steep uphill run for charitable causes.
 6. Auditioned For James Bond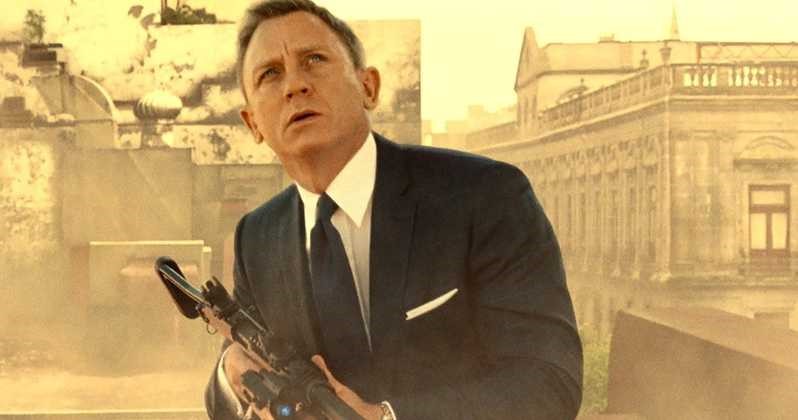 History would have been different had Henry Cavill played the famous agent, James Bond. During his early years of Hollywood, Henry auditioned for the coveted role of James Bond in Casino Royale. He was competing against Daniel Craig who was already a well-established actor, unlike Henry at that time. He obviously lost to Craig and happily accepted the rejection and went home with constructive notes.
 7. Was A Choice For 50 Shades & Twilight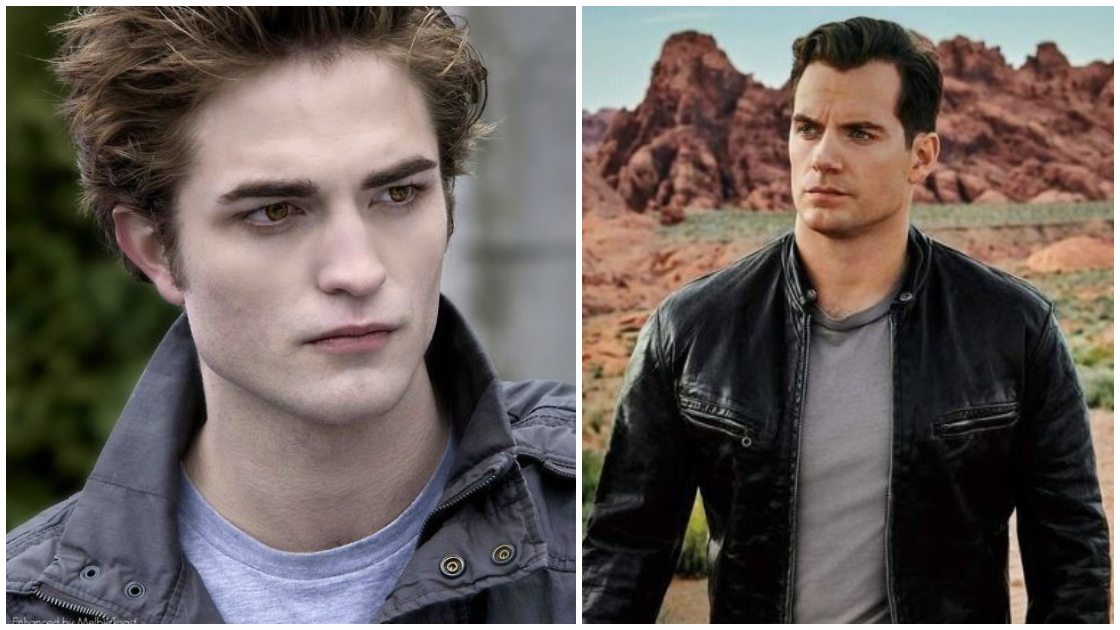 Robert Pattinson can be considered as the biggest work rival of Henry Cavill. Henry's career graph would have been different had Robert not got Twilight and Harry Potter. Yes, Henry was one of the choices for Edward Cullen in Twilight Saga and Cedric Diggory in Harry Potter and the Goblet of Fire. If Cavill continues as Superman in DC, it would be ironic to see him join forces with Robert Pattinson's Batman. Henry was also considered for Christian Grey in 50 Shades of Grey but lost it to Jamie Dornan. Well, none of it matters now that Henry is ahead in the race.
 8. Loves Video Games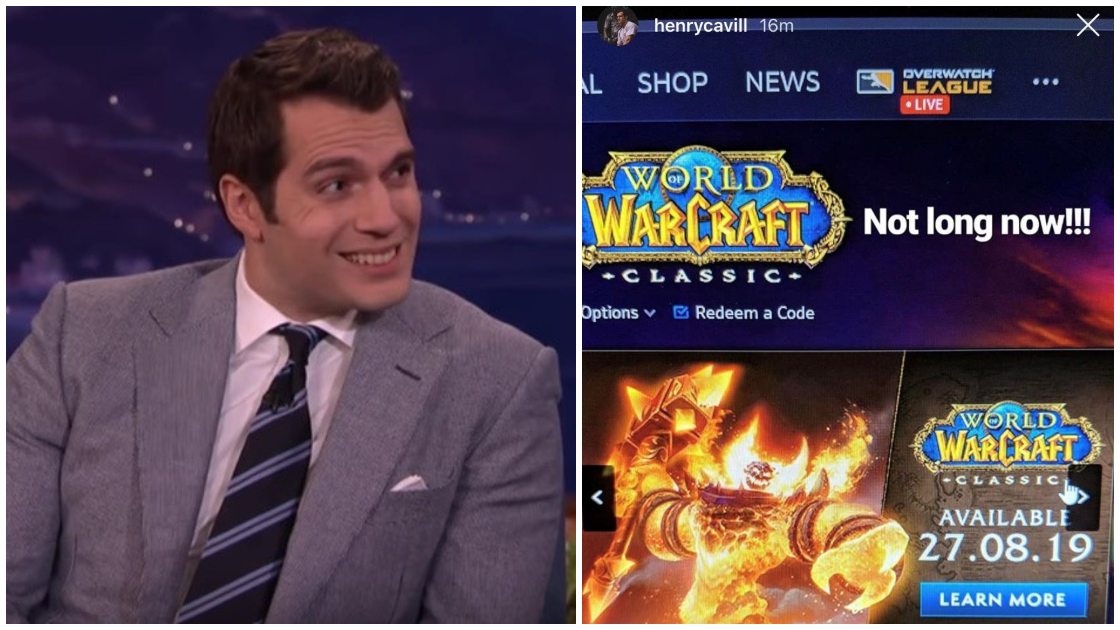 Henry is not just an outdoor enthusiast. He is also a hardcore video game buff. The actor was, in fact, busy playing World of Witchcraft when he received the unexpected call for Man of Steel. Looks like, the video game is lucky for him.
 9. Owns A Production House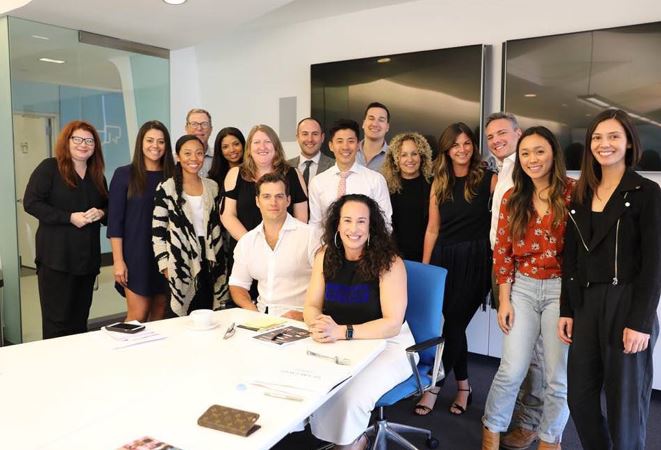 Cavill is enthusiastic about the whole process of filmmaking and, therefore, likes to be both on and behind the camera. He and his brother have started their own production house named Promethean Productions.
 10. His Mentor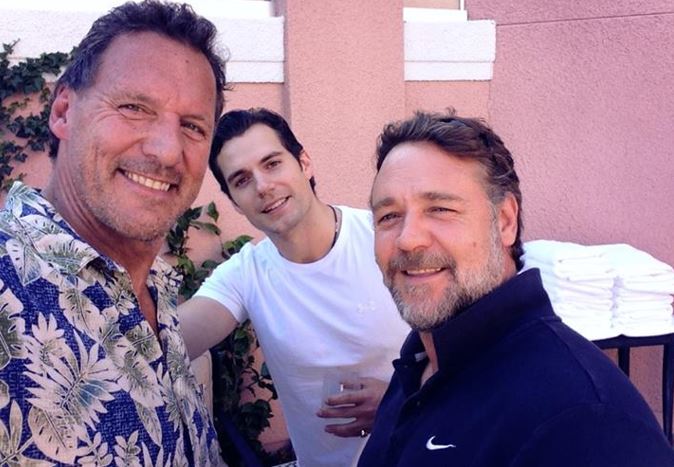 Henry Cavill and the Gladiator actor, Russell Crowe built a bond while on the sets of Proof of Life. Russell being the earliest senior actor to have worked with Henry, made him a mentor like a figure to the young man. Ironically, they reunited again as father and son in Man of Steel.